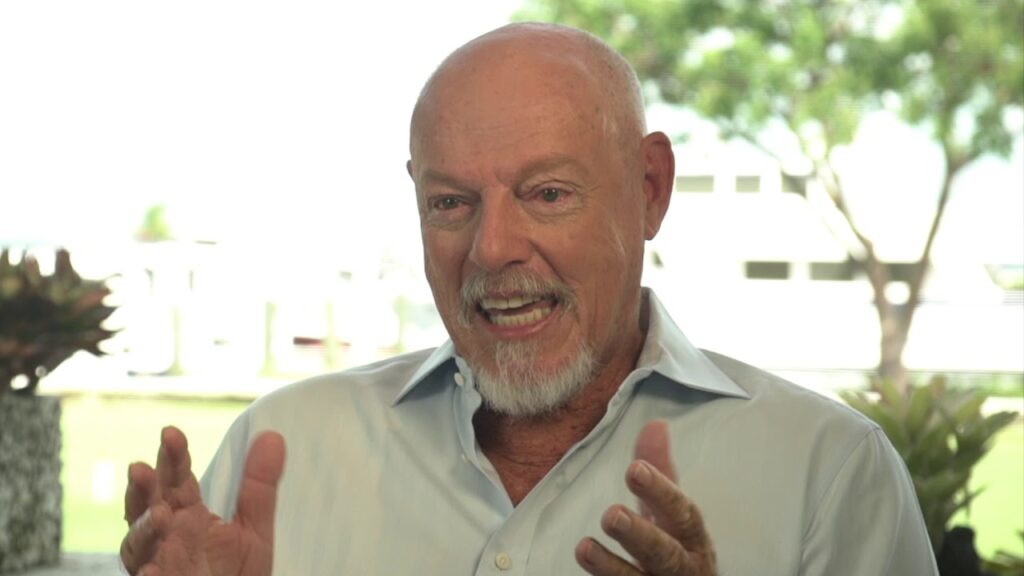 By Jacob Sahms
Lance Hool knows that releasing a film in the middle of a pandemic has its challenges. While the filming of 2 Hearts finished last June, Hool has been working hard to stay up to speed with theaters reopening and opportunities to share the story two parallel stories of finding true love. In one, a college student falls for a classmate, while in the other, a flight attendant captures the heart of a Cuban exile. Their stories make for an opportunity to talk about hope and faith, the balm that society's soul needs right now, creating what Hool calls the "right kind of contagion."
Hool's daughter Veronica wrote the screenplay about Chris (Jacob Elordi) who falls for his classmate (Tiera Skovbye) in one timeline while elsewhere Jorge (Adan Canto) has eyes only for Leslie (Radha Mitchell). The story required two sets of conditions, two sets of couples, playing against the background of different times in history. Hool says that they were so different that it took a miracle to bring them together. When Hool met the real-life players for the first time, he knew there was a story worth telling.
"It's an ode to life and the blessings we've been given. It's an opportunity to do well and to do good," he shared. "Every day is a blessing to be cherished, an opportunity for kindness to be shown to those we come across. There's just a kindness and a wholeness to this story that spoke to me."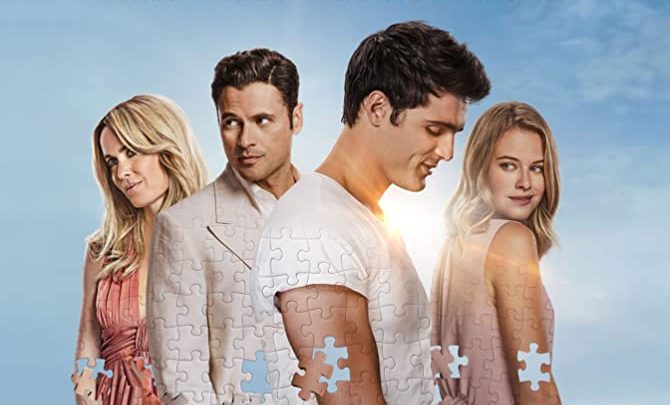 That sense of love and family resonated with Hool because of the blessings he received growing up with loving parents and grandparents who embodied love, respect and duty. "They knew right and wrong and they lived life that way. The kindness we pass comes on back around to us," he said. "I know early on that I wanted to bring happiness to the world, and once moving pictures spoke to me, I knew it was the way to go."
Before Hool ended up directing films, he studied at La Universidad de las Americas, and while he was there, the 1968 Olympic Summer Games came to Mexico City. Hool, whose father was a judge and a coach at the games, was hired as the press director for the Games thanks to his ability to speak English and his own athletic background. Hool found himself present with members of the press, quarantined because of fighting around Mexico City, waiting to see if the Olympic Games could continue. Once they were permitted to continue, he saw the way that kindness and love were exemplified both by the people organizing the games and the athletes competing, even at the cross-cultural wedding that hundreds of Olympians gathered for at the Cathedral of Mexico.
Now, his film shows not one but two relationships that embody the love Hool hopes the whole world can find. The dialogue that Veronica wrote into the scene Hool loves most says the truths his family believes about God and the world around them.
"We say life is happening for us, not to us. We're not victims; we can make our own lives. Let's do and trust God," shared the director. "Tahmoh Penikett [who plays Eric] says, 'Put your hand in God's hand.'"
"Doesn't that just sum it all up?"
Stay tuned for more about 2 Hearts, arriving in theaters on October 16.