Are you looking for a Halloween-themed film for your family this week, but don't know where to start? Look no further than this list of Dove-approved films.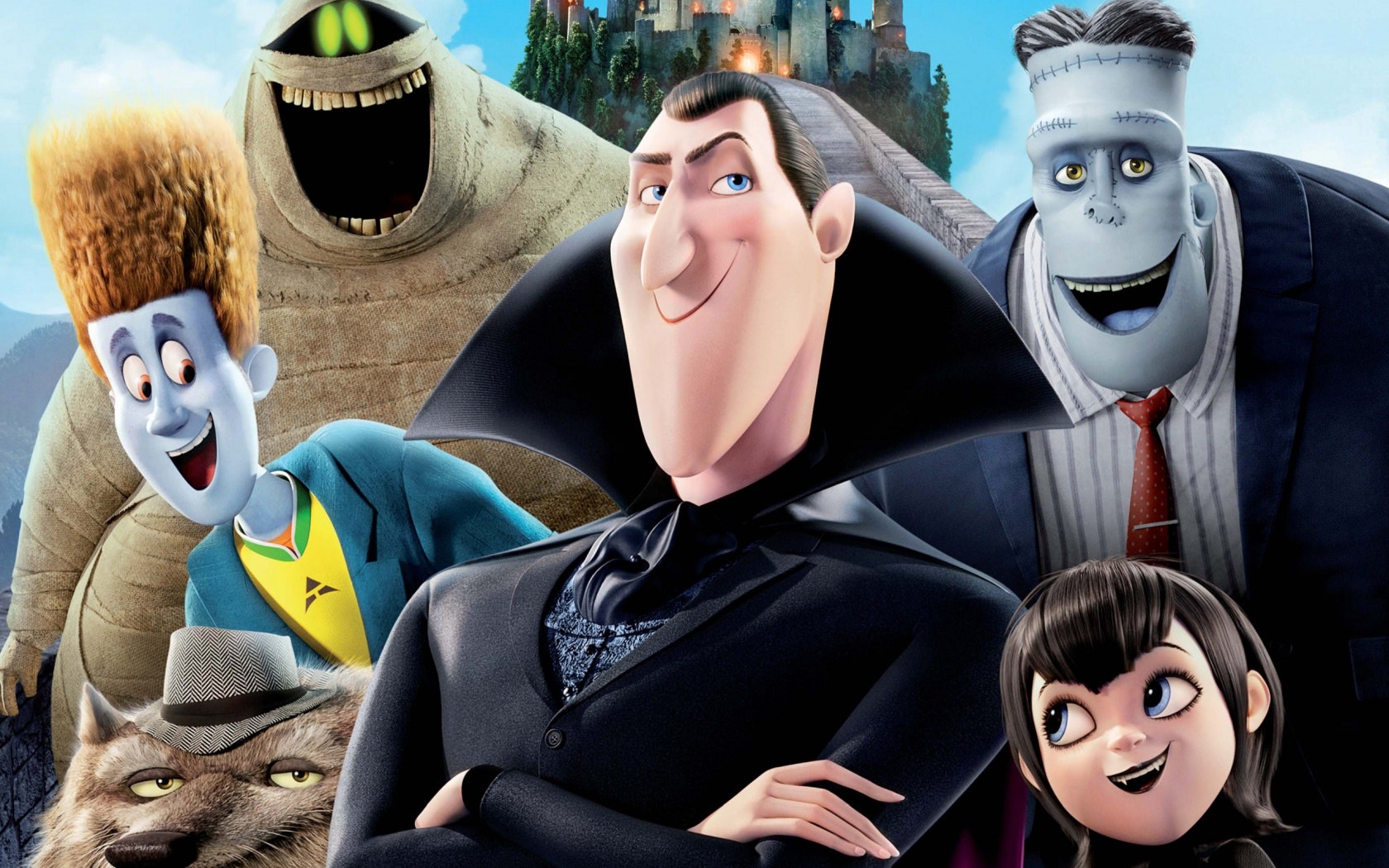 Hotel Transylvania (2012, All Ages)
Sometimes monsters need a break too. That's why Dracula (voiced by Adam Sandler) opened Hotel Transylvania, a five-star resort where monsters and their families—including Frankenstein (voiced by Kevin James) and his bride, the Mummy, the Invisible Man, and a family of werewolves—can live it up without worrying about frightening or offending anyone in the human world Although he's a monster, Dracula is much like any other overprotective dad when it comes to his teenage daughter, Mavis (voiced by Selena Gomez). He makes up stories about terrible dangers in order to keep her from wanting to venture outside of the hotel. But that doesn't stop dangers from coming in Dracula's world starts crumbling when an ordinary human guy (voiced by Andy Samberg), manages to find his way into the hotel and happens to fall for Mavis. Click here for the full review.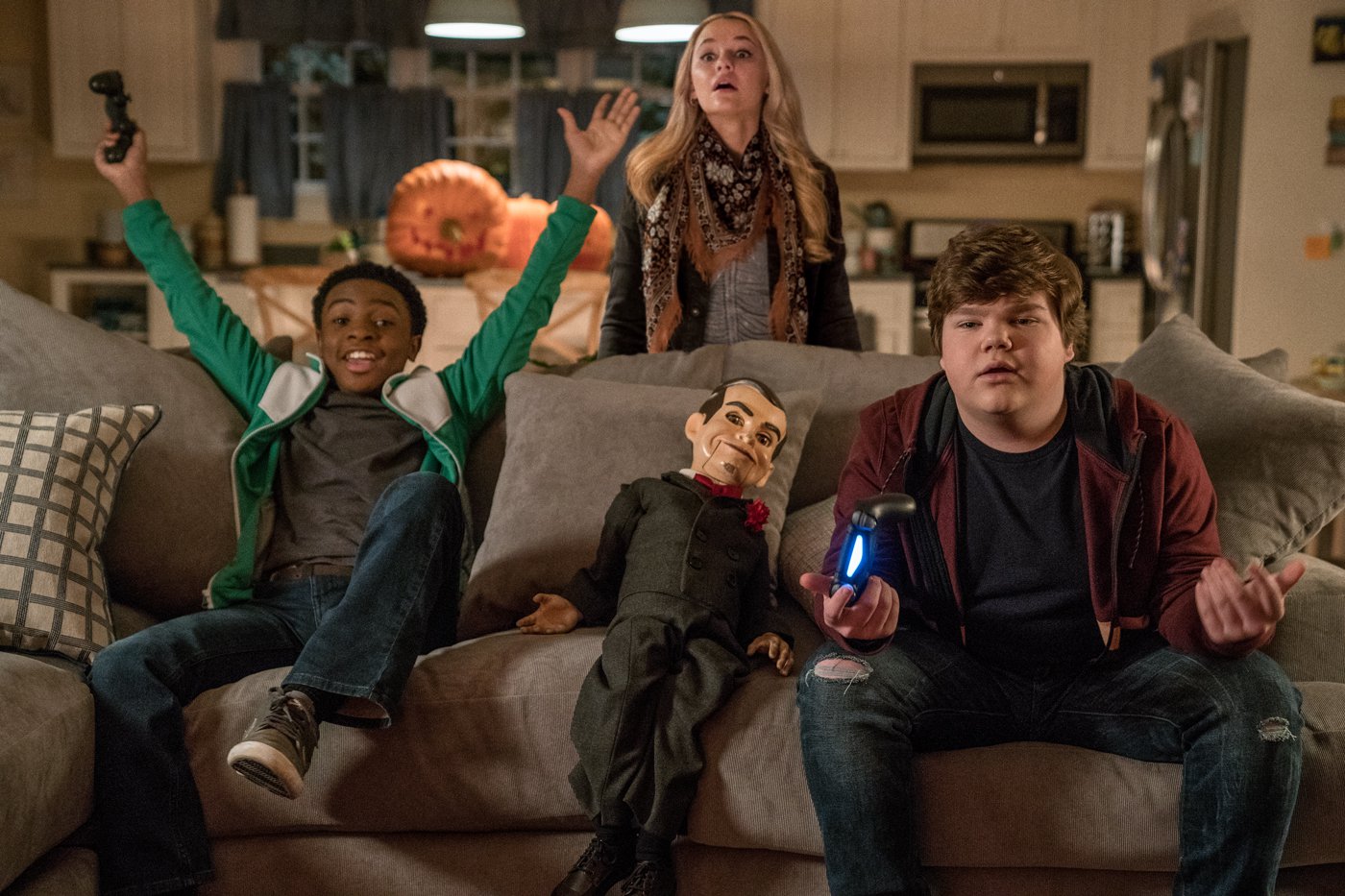 Goosebumps 2: Haunted Halloween (2018, 12+)
There's something magical about books. They're like portals for a writer's imagination, letting readers experience new realms that have been crafted with care. Stories may start and expand, but sometimes even those writing them don't know how they'll end; bound pages, waiting for an ending. Buddies Sonny and Sam discover such a volume titled Haunted Halloween. It's by R. L. Stine and written before his other Goosebump books. It also has a lock on the cover, magical capabilities, and an ominous ventriloquist dummy nearby. What's that? The dummy has a card with a possible incantation on the back? Words are read, a dummy named Slappy is vitalized, and his wisecracking wickedness sets Halloween ablaze like a burning jack-o-lantern. He wants Haunted Halloween, and thus, the real world, to have the ending he wants, and it probably ain't pretty. Click here for the full review.
Halloween Candymare (2019, All Ages)
In part one, a girl falls asleep and enters into a nightmare. It is fueled by her desire for Halloween, and candy. She, her friends, and their parents will become superheroes, and villains as they fight for reign over all of the candy. In the second part of the Halloween Candymare, Mr. Perry (David Wright) is kidnapped by an evil Panda and has to be rescued by his daughter (Jaina Wright). He is forced to visit a psychologist to help with his nightmares. The psychologist (Ashley Wright) uses many unorthodox practices in an attempt to conquer his fear.