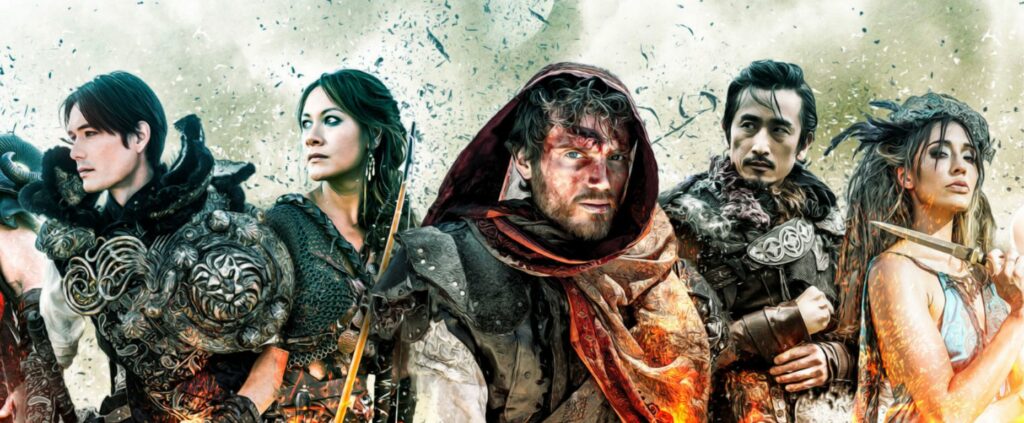 By Jacob Sahms
How did The Evangelist of The Pilgrim's Progress become the wise, old sage to Christian? That's the question that high school media teacher and filmmaker Matt Bilen found himself asking as he explored John Bunyan's 1678 allegory with his two sons. Eight years later, the answer unfolds in Heavenquest, Bilen's live-action fantasy set during the war between the northern and southern kingdoms of Eos, where Vangel sets out on a journey through haunted forests, dark swamps, and enchanted mountains, encountering characters and locations that fans of Progress will recognize. In between college class periods, Bilen explained how the film came to be.
The brother-in-law of Darren Wilson (Father of Lights, Holy Ghost), Bilen had been telling stories through short film and working on Wilson's documentaries for years before he found himself moved by the source material that Bunyan had written in an English prison 341 years ago. While others had made versions of the story, including an animated version earlier this year, no one had tackled the story in the way that Bilen wanted to. Using a mix of international stars and producers, many of whom were people of faith, alongside local theater and TV performers like Patrick Thompson, the director tight-walked through a film that looks more polished than its $250 thousand budget would lead audiences to believe.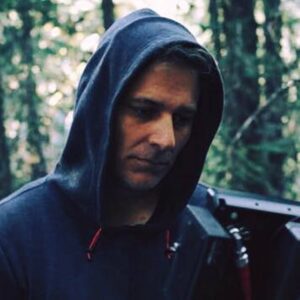 "It was difficult at the beginning," admitted Bilen. "I was given a couple of names and I tried to raise the money. Wanderlust Productions ended up giving me the work we had done for them so far, and I met Dan Mark and M-Powers' John Shepard. Dan is an entertainment lawyer, an amazing man of God with incredible resources. What's incredible is all that we accomplished over phone calls or Skype because I couldn't be there while I was teaching."
After months of redeye flights to complete editing and get back to school, Bilen is ready for the indie release of his film. On October 25 and 26, audiences can watch on the website and pre-order the DVD; in January, the film will hit select theaters. He's clear that there's an initial audience here that is Christians because of how powerfully Bunyan's story of Christian faith still speaks.
"Anyone who is a Christian can understand," proposed the director, "because these are things people of faith go through."
While The Pilgrim's Progress seemed too expensive for a solid, live-action take, Bilen found that he could use the characters from the original and set them back in their past. Still heavily allegorical, but avoiding proselytism, the film could still speak to someone who was completely unchurched, Bilen argued. In fact, he wanted the film to be entertaining enough regardless.
"It's PG-13 for a reason," he explained. "I wanted it to push more envelopes than some Christian films. I've been told it's too Christian for secular audiences and too secular for Christian ones. We definitely stretched all the rules."
Fans can tune in online at heavenquestfilm.com on Oct 25 and 26, and stay tuned for the DVD/VOD debut coming in January.