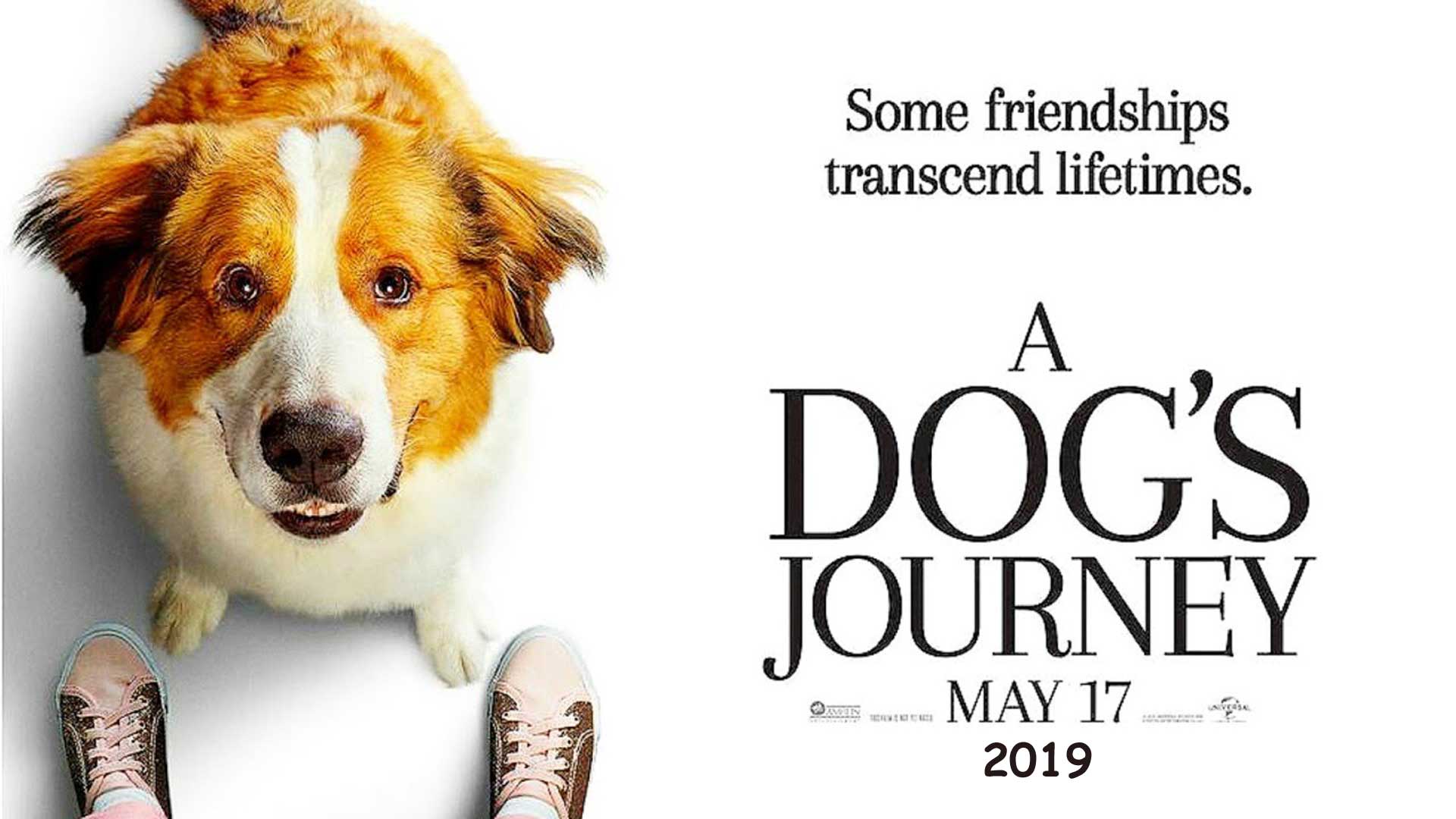 By Jacob Sahms
I am not what anyone would call a dog lover. Yes, i own a dog. Yes, I love my dog, and without a doubt, my dog loves me. (Honestly, I'm not sure there's a greater example in the post-Resurrection world of unconditional love than a canine's love for its owner.) But W. Bruce Cameron's world of dogs, specifically that of Toby/Bailey/Buddy, was an intriguing study of the human spirit in A Dog's Purpose, and ultimately provoking in the way that it points to our responsibilities to each other, human, canine, etc. In its spiritual sequel, A Dog's Journey, Josh Gad again voiced the reincarnated life of a dog who brings people together and protects them from danger.
At times hilarious, and at others heart-wrenching, the sincerity of human life from a dog's perspective is gripping. While the film is family friendly in its lack of vulgarity, violence, or language, it's on point in the way that it deals with grief (a woman loses her husband and must raise her child alone), disappointment (failure to find success in a career), manipulation (an abusive relationship sends the story on its trajectory), and responsibility (dogs and humans find their way in life toward their "call"). Maybe the method doesn't appeal to some audiences but this isn't Secret Life of Pets  – this is a parable about what it means to be human, to have a soul.
Luke 17:33 says that whoever tries to hold onto their life will lose it and vice versa. Our dog narrator and protagonist is willing to give his life, his love, and his effort up for others – and ultimately serves as a furry Christ-figure in encouraging them to do the same. Yes, there are faith elements shown through the film, but this is ultimately about love that is shown more than talked about – it's what we have done for the least of these. (In this case, it's usually the dog who recognizes the loss in some human and responds.)
Some might wonder about the reincarnational aspect of the film – and ultimately, it's just the method. It's the way that the series of interactions, the tied together parts of the story ultimately show us that the dog (Bailey/Molly/Big Dog) applies what has been learned to helping in the next pattern of life. It's a reminder that learning and growth are natural progressions, that what is experienced isn't meant to be ignored but used for good. Romans 8:28 says that "in all things God works for the good of those who love him, who have been called according to his purpose": A Dog's Journey encourages us to use even our heartaches to bind up the hearts of others, and even change the trajectory of their lives.