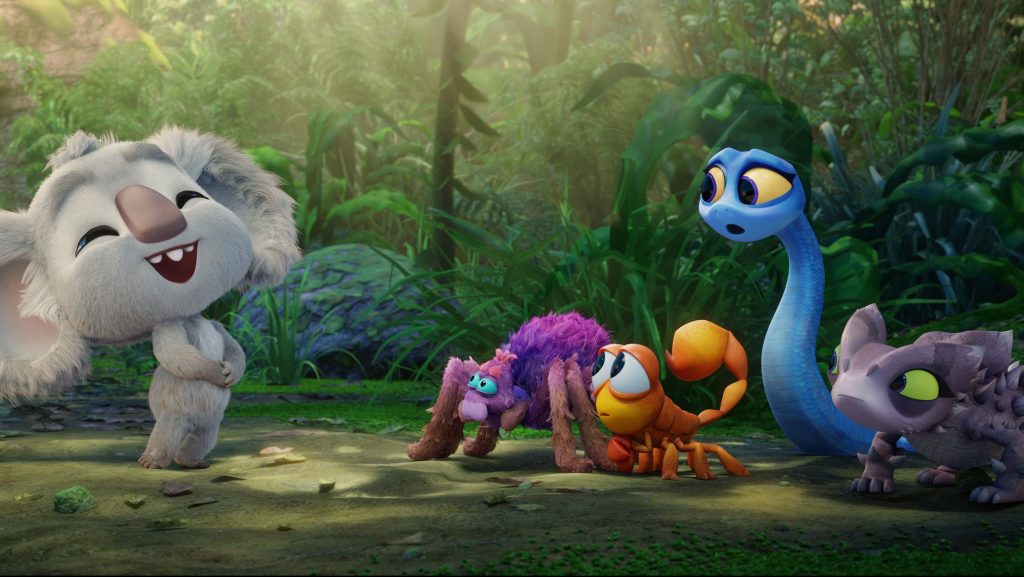 By Jacob Sahms
Netflix's latest animated feature is Back to the Outback, the story of animals from an Australian zoo who make a break for the Outback, longing for freedom and respect. The animals that make up the motley crew aren't the soft creatures of Madagascar, fluffy and harmless. These are the most deadly creatures of the wild, but they're in … way over their heads.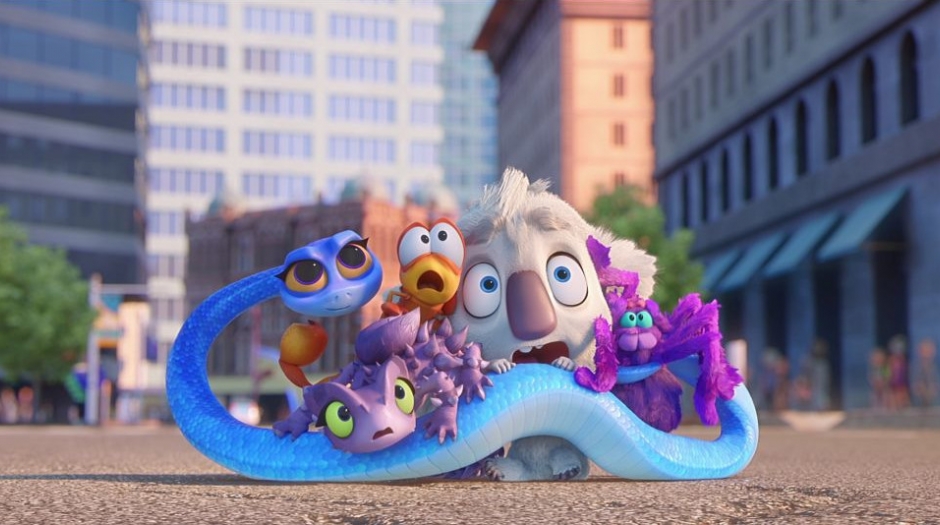 Along the way, the animation treats the audience to beautiful, amusing depictions of a variety of animals. Maddie (Isla Fisher) is the taipain, a deadly snake who longs to please crowds and be adored; Frank (Guy Pearce) is a web spider, who knows he is called into a relationship but doesn't know how to love [his storyline is the one most likely to go over kids' heads and also be the one deemed inappropriate for younger viewers]; Zoe (Miranda Tapsell) is an overconfident thorny devil; Nigel (Angus Imrie) is a scorpion with feelings; Doug (Keith Urban) is a cane toad with a knock-out voice; Jackie (Jackie Weaver) is the crocodile who mothers the animals in captivity. Rachel House will show up as a great white shark named Jacinta who serves the animal underground; Tim Minchin is Pretty Boy, a koala who knows he's the star of the show and has let it go completely to his head. (Kylie Minogue shows up as a bushpig and Wayne Knight as Phil the platypus. The voice cast is surprising and incredible!)
The beauty of the storyline is that how people see the animals doesn't match with what they think of themselves – what they're really like. Chaz the Zookeeper (Eric Bana) and his son Jesse are initially seen as "good guys," but they are really clueless about what the animals were like – and their reality is one that's fabricated. That twist plays out in an incredibly provocative way – and provides a secondary lesson about what it means to be true to yourself and the world around you. And the film itself looks beautiful – and sounds even better.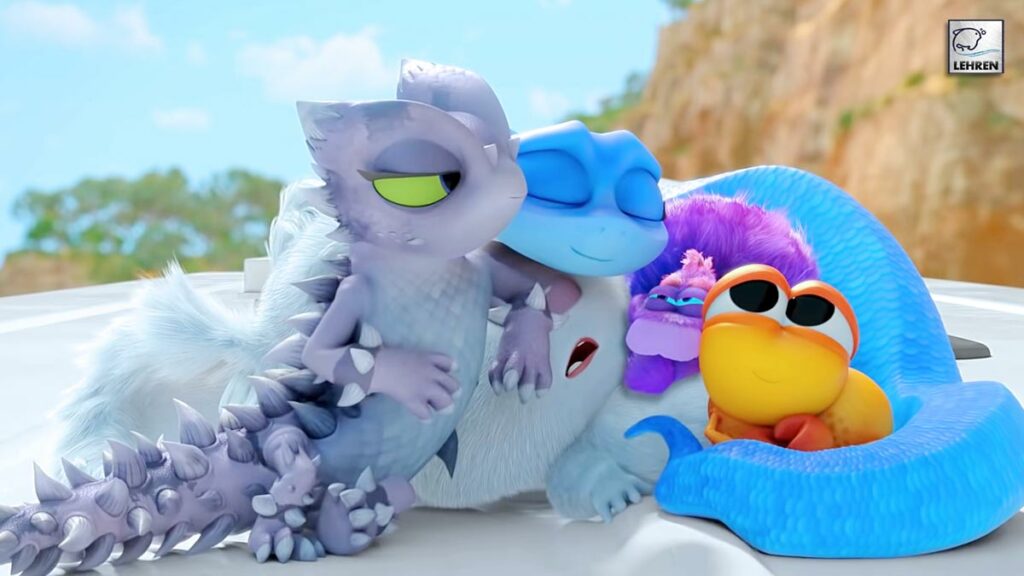 The soundtrack merits its own consideration with a blend of originals and classics. Billie Eilish performs "bad guy," with Dolly Parton's "9 to 5", Phil Collins' "Against All Odds (Take a Look at Me Now") and "Sussudio", and Urban covers "When a Man Loves a Woman." Finchin wrote "Maddie's Lullaby" but Fisher sings it beautifully. They're not just the music accompanying the film, but rather music that's advancing the plot, and it's wonderful.
In the end, Back to the Outback is an adventure with many lessons to consider, and an opportunity for families to be entertained and moved to think.