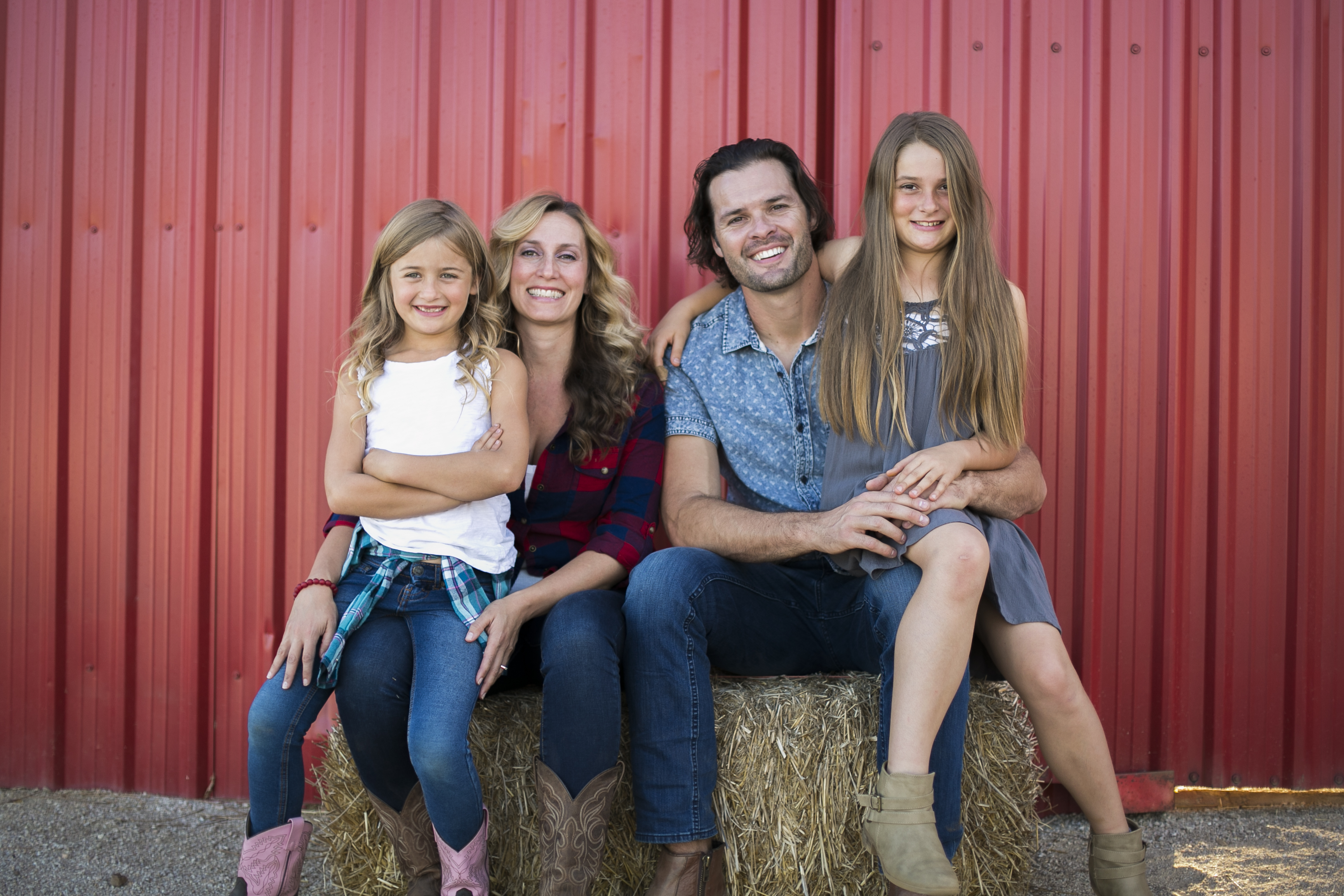 By Jacob Sahms
The first time I talked to Chris Dowling, he had written the script for The Remaining, a film that transforms a wedding into a Left Behind-themed horror show in 2014. Later that year he directed the drama Where Love Grows from a script he wrote about a down-and-out baseball player (Kristoffer Polaha) who befriends a young grocery worker (David DeSanctis) with Downs Syndrome. In 2016, he returned to the big screen with screenplay for the for King and Country-influenced Priceless, a thriller that combated human trafficking, and two years later, Dowling directed the Friday Night Lights-like football drama of two brothers, Run the Race. No matter how powerful the story, or the element of faith, the writer/director cannot be buttonholed into any particular genre.
When faced with that evaluation, the Dallas resident laughs. "I love writing characters and giving them voices! I don't have a favorite genre. I like to mix it up. I love to have characters who have a faith worldview. People can be quick to pigeonhole you and put you in the box."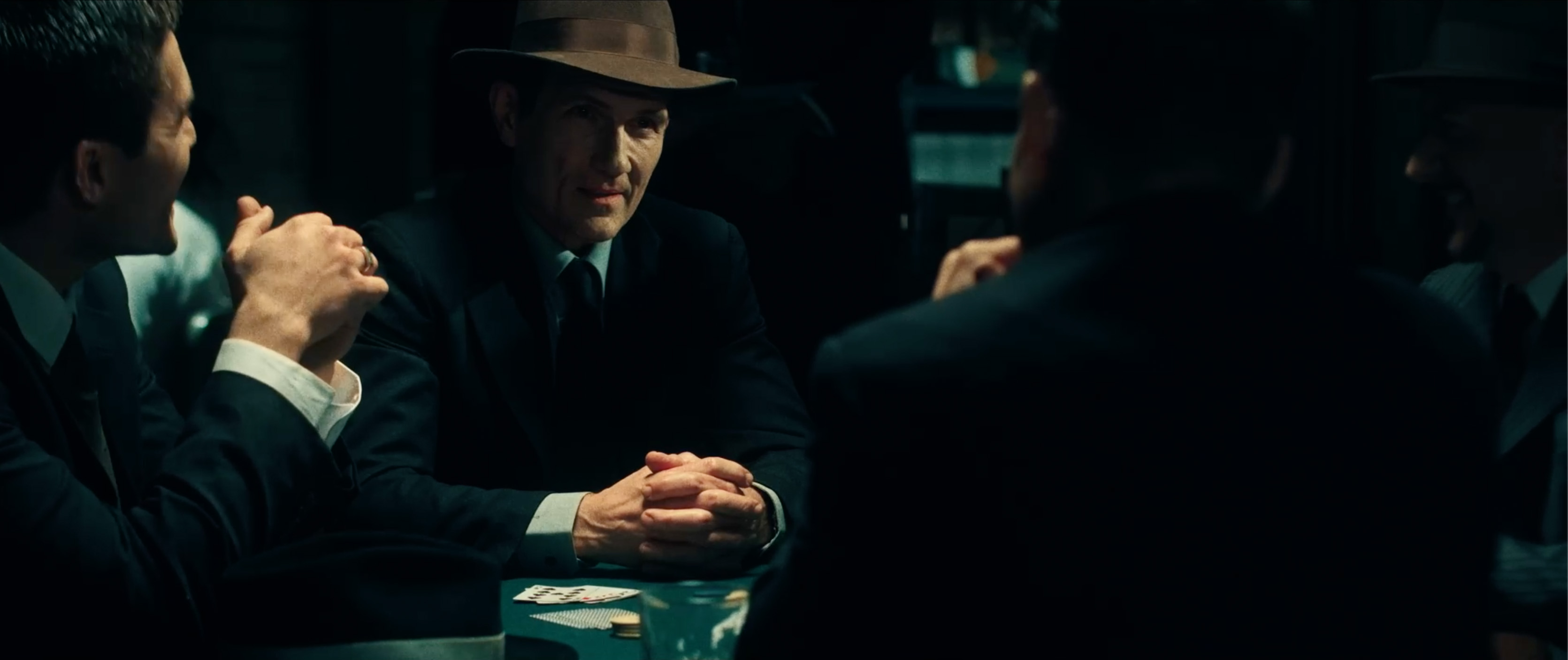 Dowling blows the boxes up, including the expectation of what Christian films look like. In his latest film, he's co-written a story called The Man From Nowhere, about a dying novelist (Nick Searcy) who aims to reconnect with the son (Seth Bowling) that ignored while pursuing his dream of getting published and making money. With director Matt Green, Dowling crafted a story on two fronts, like Craig Shimahara's Masterless that has faith elements but isn't preachy, a point the screenwriter is aiming to hit every time.
"I hope that most of the projects I do ask questions and don't just give answers," he explained. "I'd rather have people leaving the theater talking and asking questions than go, 'Yeah, I got it.' It's about crafting characters that feel real and lived in, and you want to go on that journey with them. It's much more interesting to watch them walk a path, just like your friends or your kids. You know people make mistakes and you're going to walk with them but not everyone has the same story. In the faith genre, sometimes all of the characters feel the same."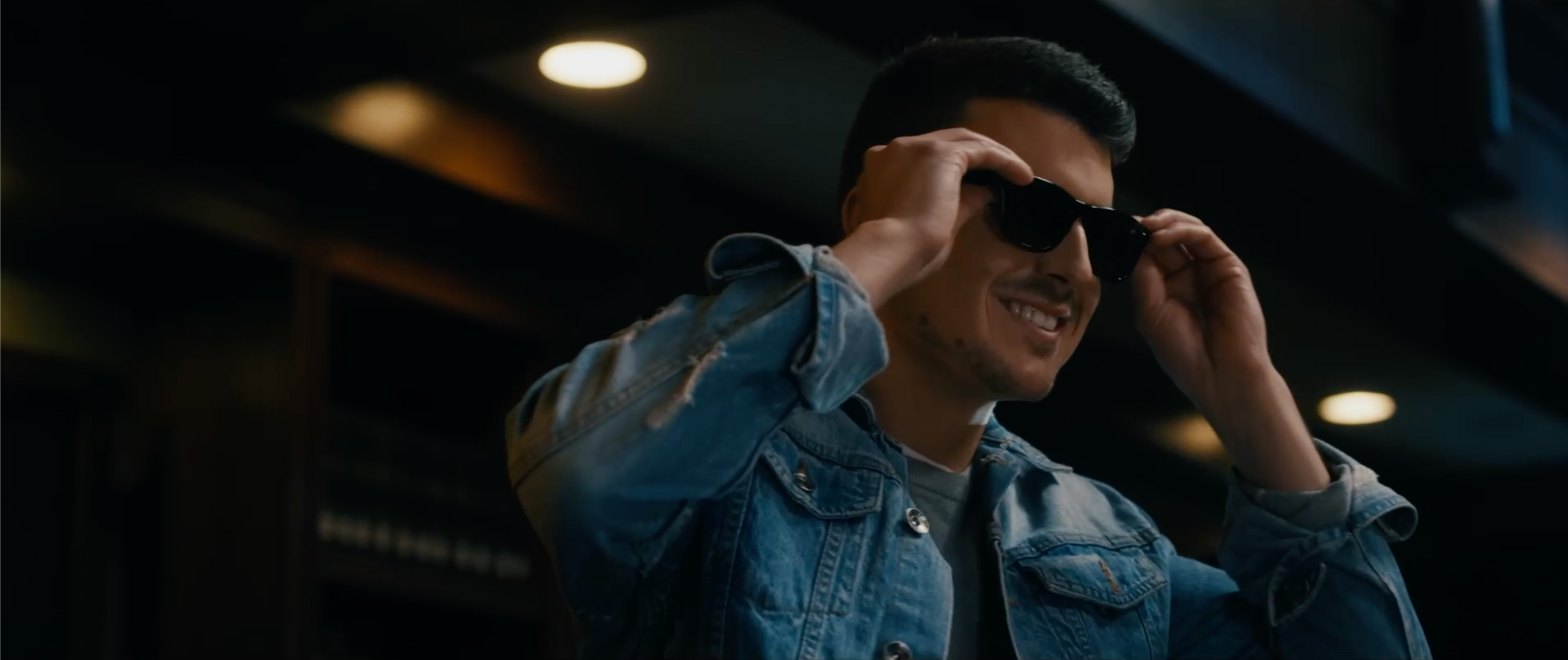 A director friend of Dowling's has told him that too many Christian films can be explained in three simple acts: the main character loses faith somehow, the character receives the sermon, the character returns stronger than ever. But Dowling knows that regardless of faith, people are pursuing the same hopes and dreams: "We all want the same things in life. We want our lives to have meaning, we want to know that we are loved. As believers, we believe God is giving us direction, but we can make films that have broad appeal and then present a faith worldview."
Through the Master's University, Dowling has helped make shorts before, allowing students to participate in all aspects of the film, while leading them with experts in the field at the head of each department. But he'd never shot a film in eight days (his previous shortest shoot was fifteen days), and when they began looking at the locations they had, they had to rework the whole story because of the settings.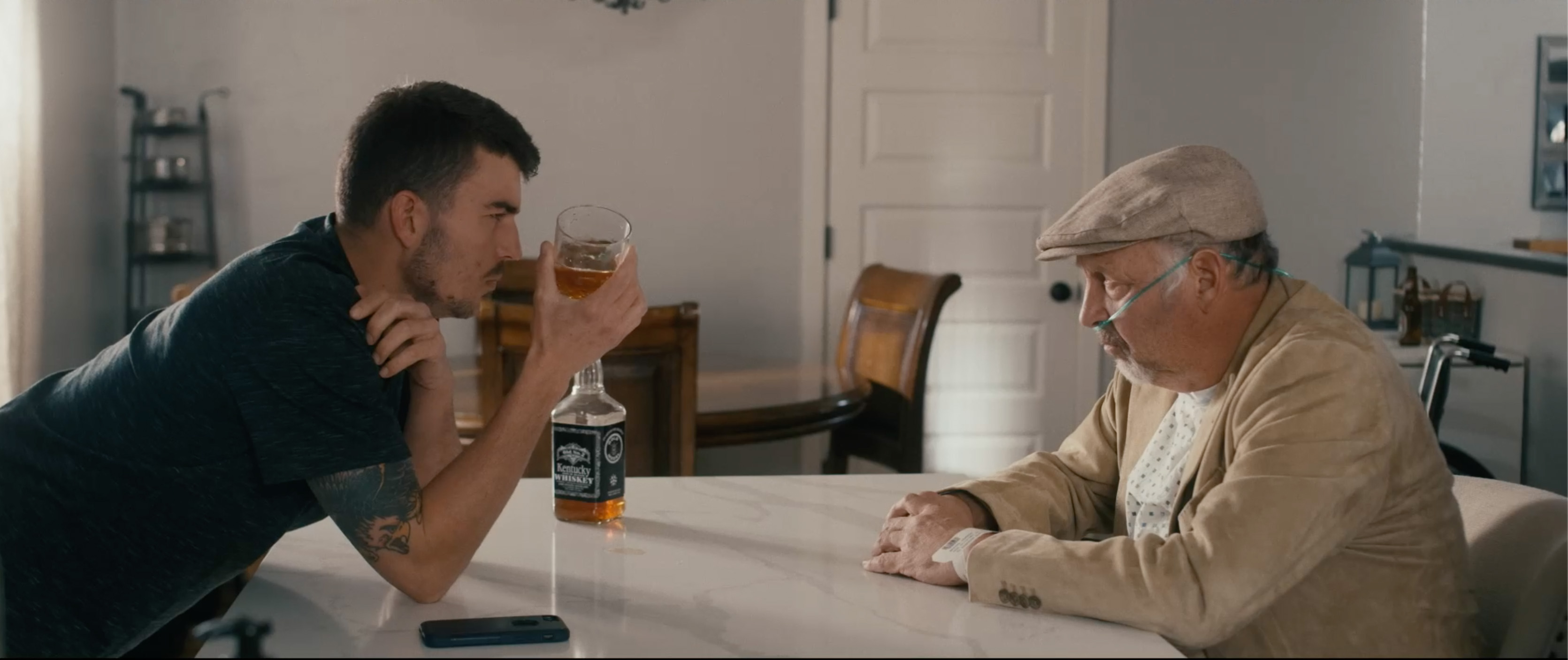 In the story, Searcy's novelist has written a Prohibition-era story about a disgraced detective seeking to save his son from an evil mobster. The problem is that the mobster has been more of a father to the son than the detective has. But the novelist uses the book The Man from Nowhere to appeal to his son and ask for forgiveness, while in the present, the son wrestles with his father's decisions, his own alcoholism, and a growing awareness of his father's new faith.
Together, Dowling, Matt Green, Grant Fonda (score), and a host of others created a film that moves back and forth between the modern times of the father and son to the film noir that details the detective's story. Cinematically beautiful and incredibly creative in its use of the dual storylines, The Man From Nowhere has shown the power it has to move people, especially fathers and sons, to consider their own relationships.
"The audience we tested it with, we watched grown men cry," Dowling reported. "Men are an underserved audience for faith films, so seeing dads and sons crying, and hearing them talk about how the film has given them this strange closure, it's hard hitting."
While Dowling has an 'amazing' relationship with his own father, he recognizes that the film taps into a broader discussion of the male psyche. "Is it okay to cry? Touch the vulnerable spots in our relationships? The film shows that you can find peace with the relationship and find it through the greater power that will help."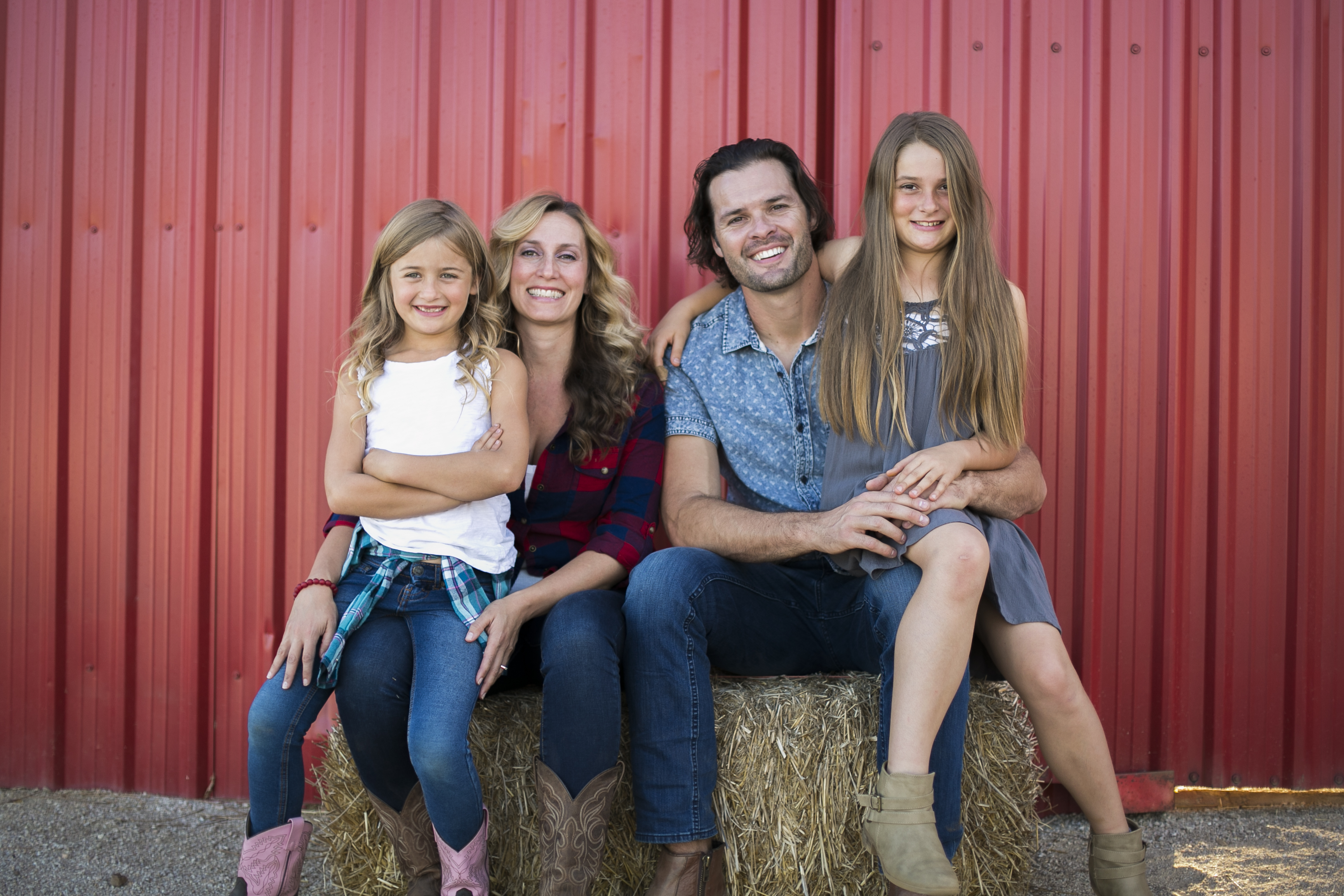 While Dowling is working on a number of diverse projects at once now, Dennis Quaid's On the Line, Chonda Pierce's Roll with It, and a biopic of Little Jimmy Dickens, his role as a father himself has impacted all of the aspects of his career now. "It's been a paradigm shift," he admitted. "Being a dad is paramount in my life. My two girls are my greatest things ever. It makes it harder to leave to direct a movie and makes me want to be a screenwriter even more because I can write from my house or the coffee shop down the street."
"It makes me want to leave a legacy. I might find more success in projects that are dicier or don't have a message, but I want the girls to be proud. Their friends are proud and get to see the films. My daughter's friends are wearing Run the Race bands still! That I could provide that experience and that my family could be known for that, representing who they are as people and as Christians… If I never achieve greatness, it's a legacy we can be proud of."
The Man From Nowhere is available now. For more information, check out https://manfromnowheremovie.com/.