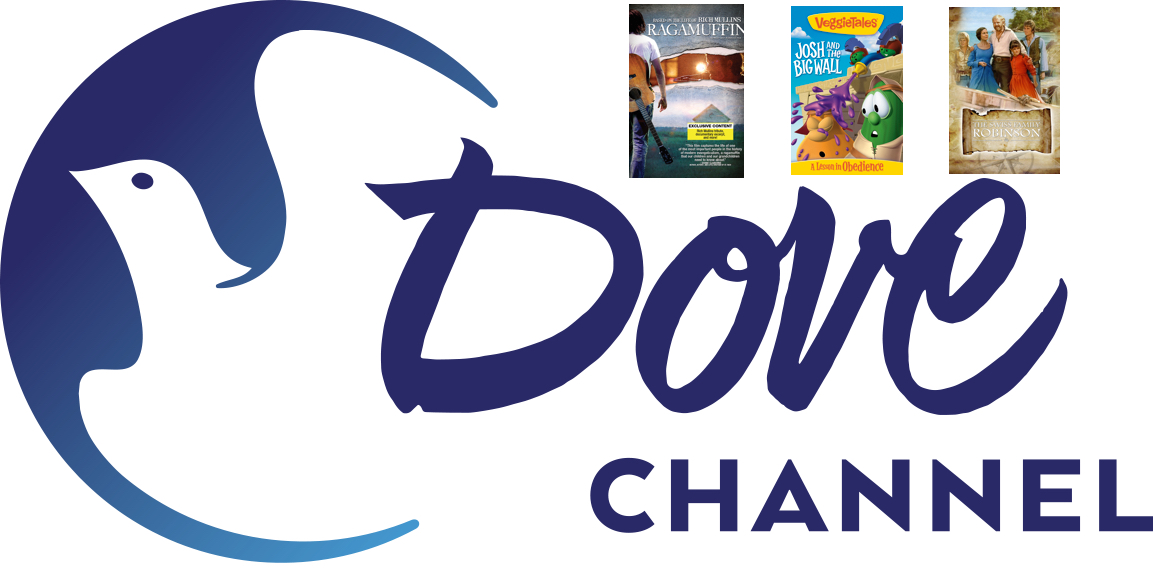 Cinedigm has partnered with Samsung to give viewers wider access to digital-first networks, including the family friendly faith-based Dove Channel, through Samsung's TV Plus video service.
TV Plus is Samsung's owned and operated video service, which provides access to a variety of free streaming channels covering sports, lifestyle, and more, straight out of the box on select Samsung TVs. It does not require a subscription fee, account set-up, or credit card info to access. Dove Channel is currently available on 2017 and 2018 Samsung Smart TV models, and will be rolling out to more in the future.
Dove Channel was created as a response to high consumer demand for family-friendly content, offering viewers safe programming options and full access to the largest library of high-quality values-based films, children's programs, documentaries, and series in the streaming marketplace. Samsung viewers can feel confident knowing that all content featured on Dove Channel meets the high standards of The Dove Foundation and its esteemed Faith & Family Dove Seals Of Approval—serving as an invaluable resource for families across the country for over twenty-seven years.
"Samsung is the top television brand on the market today," said Erick Opeka, President of Cinedigm Digital Networks. "Cinedigm is proud to partner with them to bring two of our most popular digital-first networks to their users on their convenient TV Plus service. We are excited to deliver our diverse programming to their massive customer base, providing them with our entertaining content, [like] faith-based films and series on Dove."