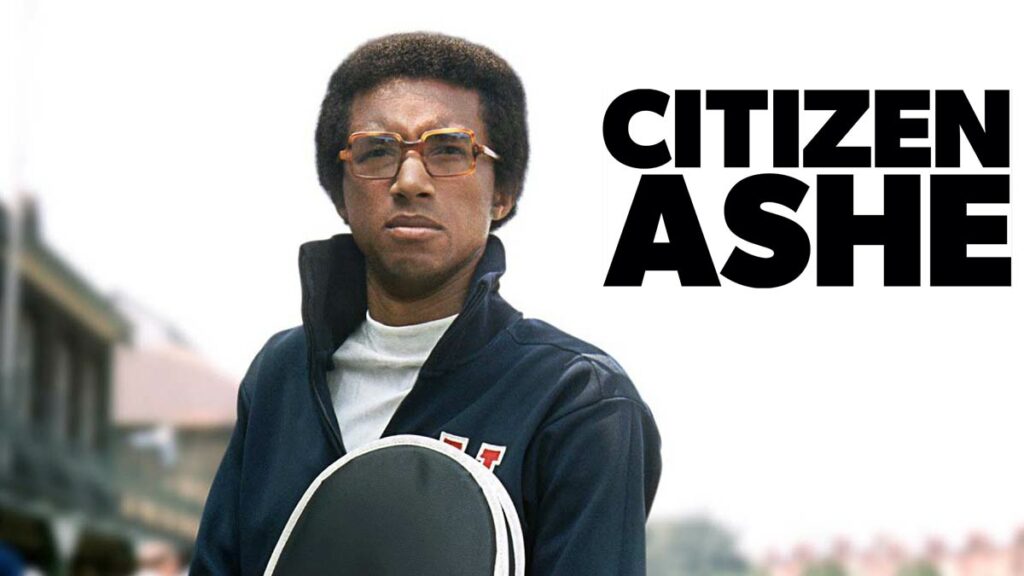 By Jacob Sahms
Born in 1943, Arthur Ashe grew up in Richmond, Virginia,  drawing attention to matters of race and class through his ability to play tennis and to speak to the issues he had experienced. While he became the first black player chosen for the United States Davis Cup team, won three Grand Slams singles titles, and became the only black man ever to win the singles title at Wimbledon, the US Open, and the Australian Open, his commitment to speaking for the rights of others. These two worlds collide as he used his athletic prominence as a platform for change, documented in the film by two directors, Emmy Award-winner Rex Miller and Academy Award-nominated and Emmy Award-winning filmmaker Sam Pollard, Citizen Ashe.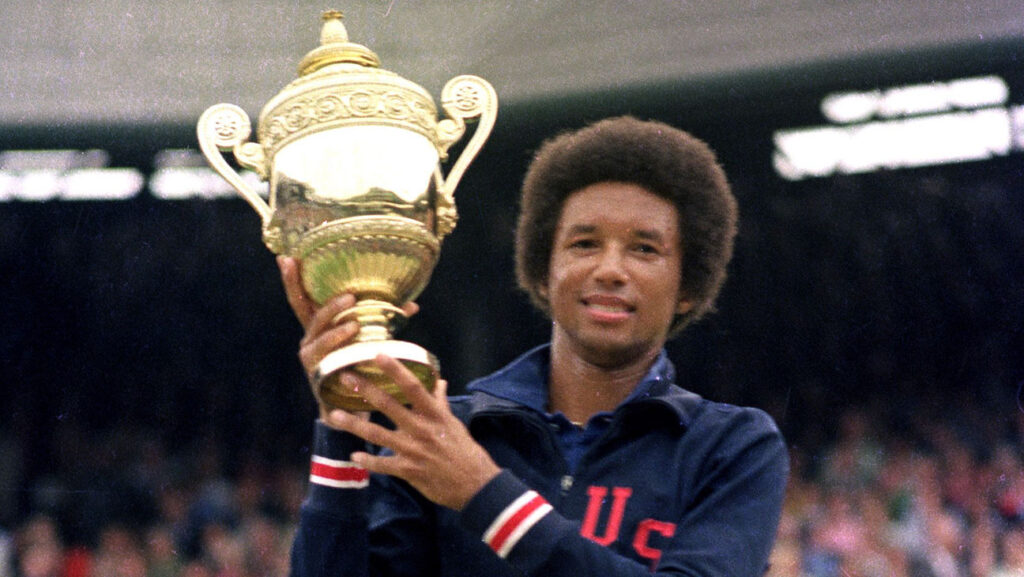 The film shows some of the aspects of Ashe's growing up in Richmond, the south where African Americans weren't allowed the same rights and privileges as whites, and why he ultimately chose to go to California to UCLA, where he would be allowed to compete against white players. It explains the background in Ashe's mindset determined by his father's appreciation for authority, and the reality that he read about in the newspaper to his illiterate father and experienced for himself. It shows why he initially refused to speak up or use a platform provided to speak out, and how he wrestled with guilt over his choice not to act sooner.
When he visited Vietnam on a tour as a tennis player, Ashe experienced a firefight and saw soldiers who were grievously wounded. It shook him, and made him aware of the drastic consequences for the war. He was stationed at West Point, to continue representing the United States in tennis while also being a member of the military. And the different elements of Ashe's upbringing and experience began to push him toward the center stage where his inner thoughts would be shared with those who listened. He spoke out about voting, about the way blacks should be responsible for their own future, and his military officers confronted him.
Meeting his wife Jeannie changed his life – he became a spokesperson for women as well as men, and as well as African Americans. She was his match – intellectually, critically, and in terms of giftedness. Together, they made a significant team that made each other better.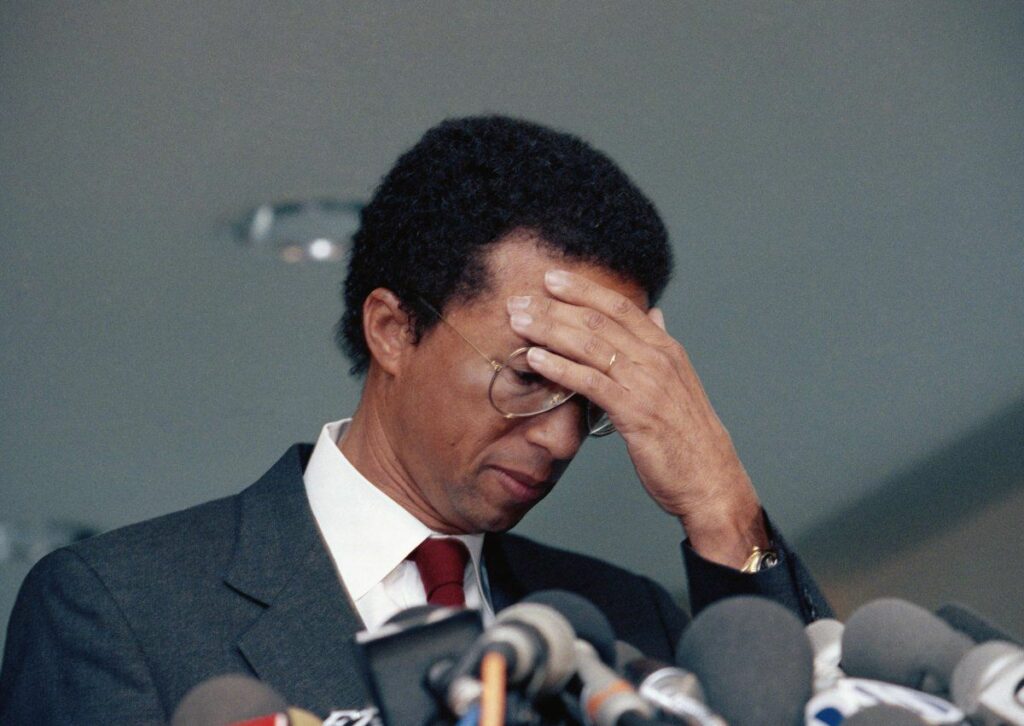 Later on, Ashe would contract HIV through a blood transfusion connected to a heart bypass surgery, which he announced in 1992. He caused the formation of the Arthur Ashe Foundation for the Defeat of AIDS and the Arthur Ashe Institute for Urban Health to work for a cure, but ultimately succumbed to the illness in 1993.
CNN Films and HBO Max have produced this beautiful film about a passionate, thought-provoking man who recognized that he was given the gift of athletic ability and the power of his oration for "such a time as this." Thanks to his education, his disposition, and his experience, Ashe became a righteous successor to the work of Martin Luther King Jr., to push for peaceful change, for people to have the freedom to choose for themselves, to push for a better world for everyone.