For five years, Justin Baldoni played Rafael Solano on the hit CW dramedy Jane the Virgin but for the last several years, he's turned his time and attention toward directing films intending to inspire us. Baldoni directed a documentary called My Last Days, and then his involvement with cystic fibrosis led to his direction of the feature film Five Feet Apart about two teenagers finding love and loss even as they receive treatment in a hospital. Now, he's released a new film on Disney+ called Clouds about the life and music of teenager Zach Sobiech, based on his mother's memoir, Fly a Little Higher: How God Answered a Mom's Small Prayer in a Big Way.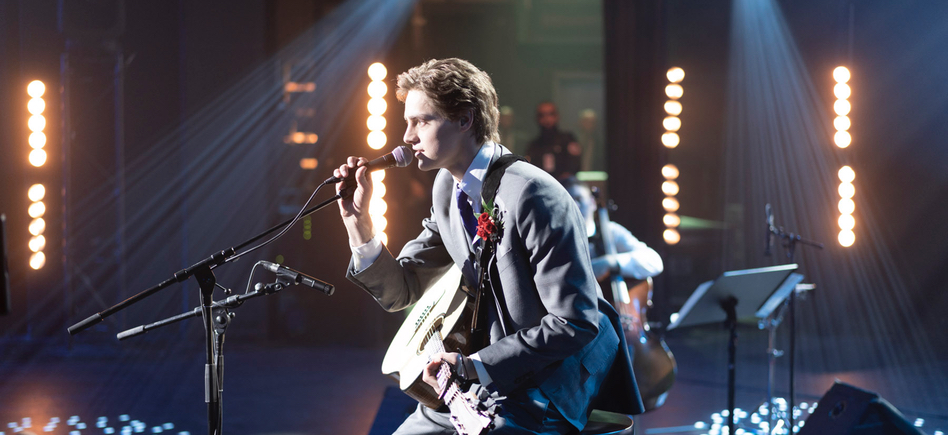 The actor-turned-director recognizes that his time in front of the camera has impacted how he directs behind the camera. "I understand the vulnerability it takes, how scary it is, to be an actor," Baldoni shared. "I'm empathetic to the process, and I want everyone to be comfortable. I work to create an environment and set the tone that allows everyone to feel that."
Even as he's making films that revolve around the death of teenagers, a heavy subject that he admits takes an emotional and spiritual toll. Baldoni says he's clear on his call because "when much is given, much is asked."
"There's an opportunity to grow, making a film about suffering," said Baldoni. "I'm the one who is shepherding the story, and I knew I would be tested. I found myself asking, 'What would Zach do?'"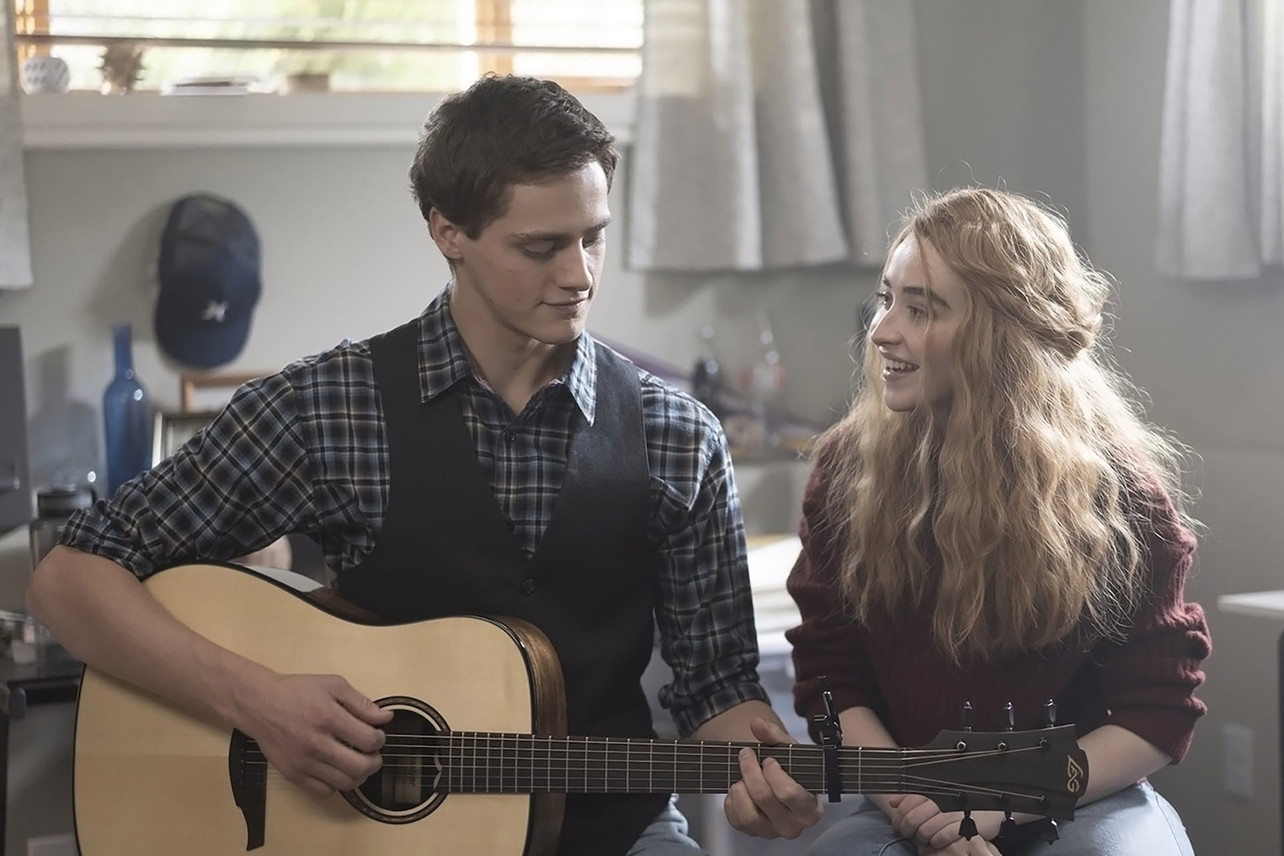 With the Sobiech family serving as advisors, Baldoni balanced the line between telling the story in terms of entertainment, and with a need to make a profit, while revealing the true heart of the young man who penned the song, "Clouds." It's part of what Baldoni kept in mind, directing Fin Argus, Sabrina Carpenter, Madison Iseman, Lil Rey Howery, and Neve Campbell through the Sobiech story. He saw the truth in the character flaws and strengths Sobiech identified in himself, the goofiness, the cockiness, and the intense desire to use his life to lift others up, even as he was dying. Baldoni knows it's his calling, his gift, to bring that kind of real story to the world.
"Every human is given a completely different gift from God, and has to spend their life figuring out how to use it for service. Those are things that we can't believe we are capable of in this life. Only God knows the capacity, but they're not in comparison to others. Maybe I can touch millions of hearts with a movie, but I have much more I'm responsible for and don't reach my potential. Maybe a janitor who has a different gift has the opportunity to do everything they can with their potential and maxes it out. Our life reflects the use of the capacity we're given."
Baldoni's own pursuit of maxing out his potential ties into the DNA of Clouds, because the film is a study of how Zack Sobiech maximized the use of his gifts, making the most of skills he had to teach himself. "Zack wasn't a great singer!" exclaimed Baldoni. "I feel okay saying that because his mom told me so."
"He was an okay guitar player but his song has been top of the charts, twice. Who in the world does that as an untrained musician? It's not just about the song though, it's about how it gives people hope. Zach chose hope."
Now, subscribers to Disney+ can check out the film. As they watch, they'll be drawn to the question Baldoni and Sobiech both sought out the answer to: what's the best I can do with the gifts God has given me?