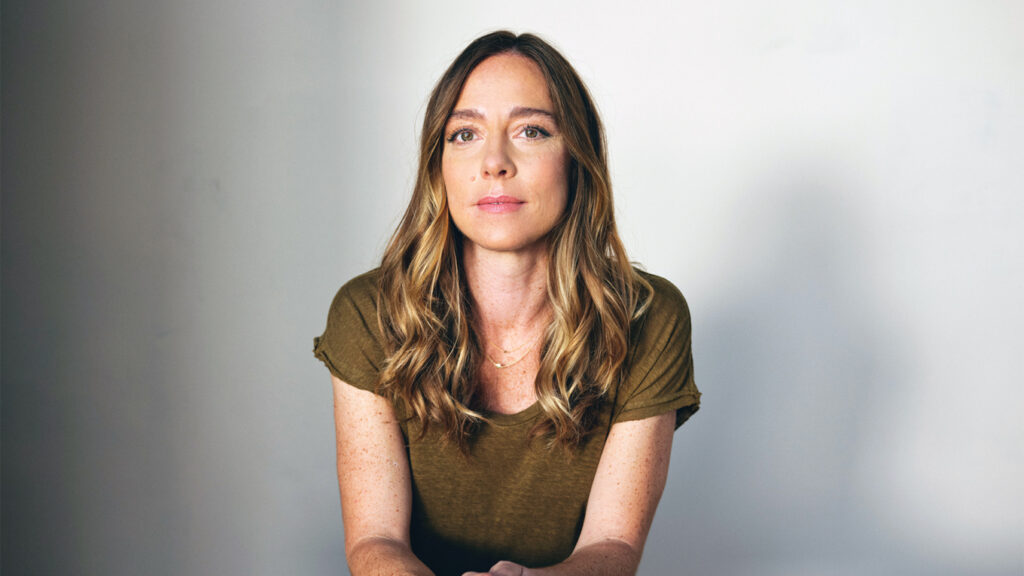 By Jacob Sahms
Sian Heder's Cambridge, Massachusetts, background shows up clearly but not in a thick, stereotypical accent or shout-outs to the Boston Red Sox or Bruins. Instead, it shows up in the deep-thinking way that she approaches making a remarkable film about the deaf community, and the way that she's taken the French film La Famille Bélier and transposed it to the fishing community of Gloucester. Her film is about hard-working Americans in the dying fishing industry who are also deaf, with deaf actors playing the roles of those characters, and a wealth of deaf talent in front of and behind the lens of Heder's camera.
The film that resulted from Heder's deep dive into the community that Marlee Matlin has headlined for the last thirty-plus years is the Sundance Film Festival darling, CODA. Winner of the U.S. Grand Jury Prize, U.S. Dramatic Audience Award, and a Special Jury Ensemble Cast Award, CODA also netted Heder Best Director in the U.S. Dramatic section. Spinning the story of Ruby Rossi (Emilia Jones), the only hearing member of the Rossi family, the film shows how the hardworking Rossis work the sea, as Ruby works alongside her father Frank (Troy Kolsur) and brother Leo (Daniel Durant), while speaking for the family in the fishing market. At home, Ruby navigates the loving relationship of Frank and her mother Jackie (Matlin), while exploring her musical talent at school under the tutelage of Mr. V (Eugenio Derbez), who challenges her to be more.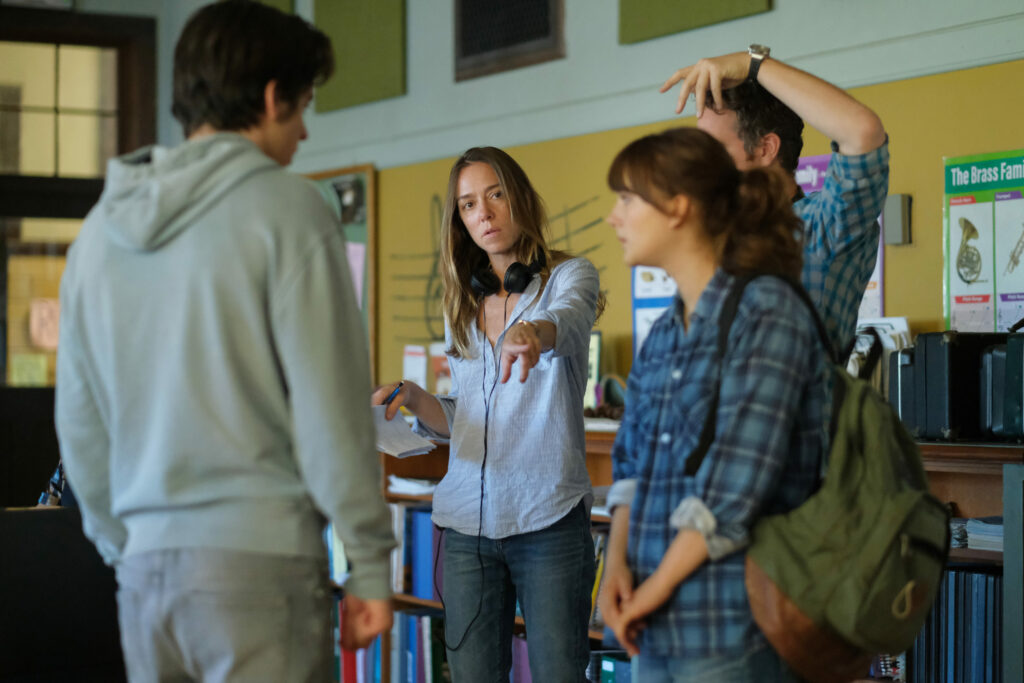 Heder says that her parents and her husband challenged her to see the gifts that people have, rather than judging them. It's what led her to fight for deaf actors in the roles that featured deaf characters, rather than going the industry route of having hearing actors play those parts. But it wasn't just in the casting that Heder fought. She made sure that it wasn't just hearing crew members who oversaw production, but deaf ones, too.
Highlighting the experience of the movie from the deaf perspective, she chose silence, too. "The first several sound engineers I went to said that the film had to have noise at all times," she explained. "They said there had to be a baseline of notes that made sense for what people were expecting. So when people expect music in the movie, that I had to have sounds of some kind."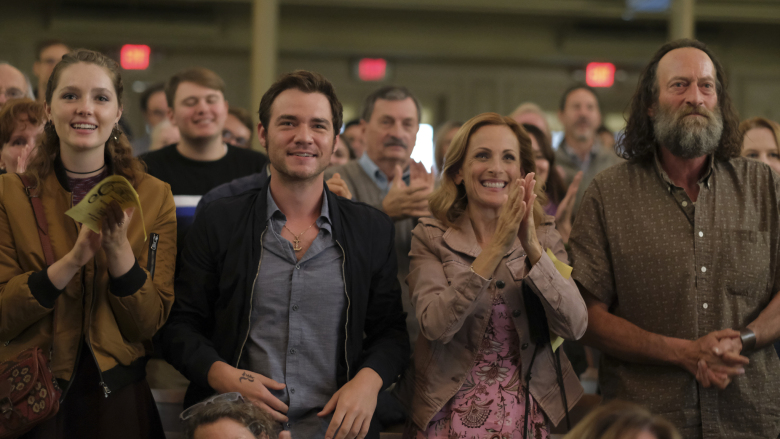 This is one of the reasons that Heder's direction is so clear in the film. She held her ground, casting Gloucester fishermen as … Gloucester fishermen, going to watering holes around the seaside town where she vacationed as a child, getting to know the community, just like she got to know the deaf community, too. She knew that they needed to know she cared, and that she was authentic. "There's nothing worse than watching a movie about the Boston area and hearing accents that you know aren't really genuine!" she says, chuckling. "By the time the cast was done learning to fish, what we filmed could've been a documentary on fishing."
With humor and intelligence, Heder has formed a beautiful film, and it's conveyed in discussing the film with her, a project she clearly formed out of love, and a desire to help the audience listen and learn in new ways. "I think it's more than just a coming of age story for Ruby," she proposed. "I think it's a coming of age story for all of the characters, that they find themselves."
But for Heder, it's more than just entertainment. "I just hope that it helps build empathy," she says. "That's what it will really mean for this film to be a success."
Coda is available now via AppleTV+.