By Jacob Sahms
Cruella dazzles on the screen, a seamlessly orchestrated tapestry of acting, script, score, and costuming that delivers a full-bodied entertainment lacking in some of Disney's previous live-action remakes. With scene-stealing performances from Emma Stone, Emma Thompson, and a few of their colleagues, the sensitive look at the rise of Cruella De Vil shows us a side of the Disney villainess that we never imagined.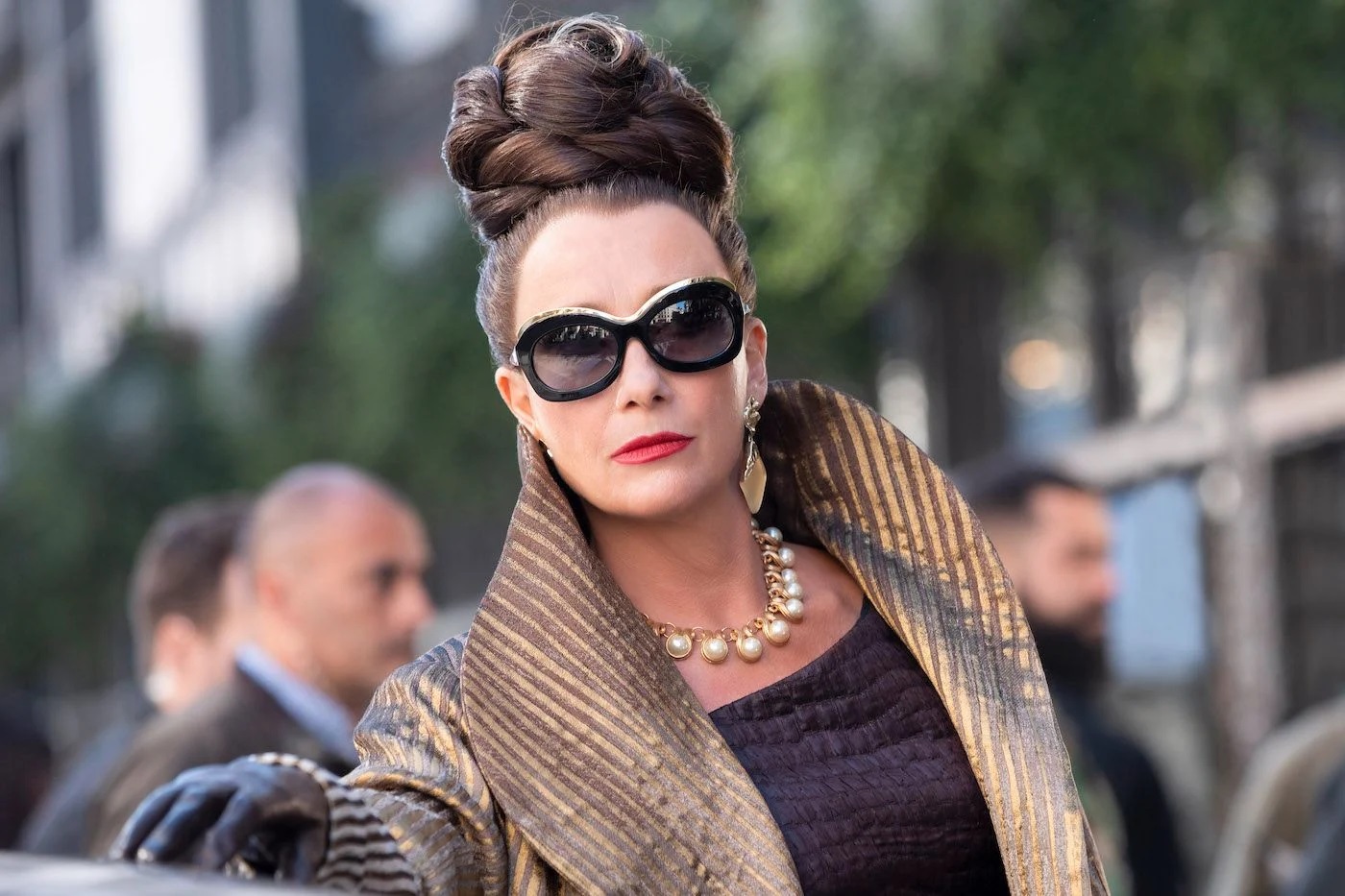 When Estella's poor seamstress mother is killed by the Baroness von Hellman's Dalmatians, little Estella blames herself. As adult Estella, Stone shows the audience a sensitive side of the fashion designer, a woman who remembers the torment she experienced at the hands of private school bullies, and develops a desire for revenge even as she's experiencing success in the clothing business. Her bumbling thief colleagues, Jasper and Horace (Joel Fry and Paul Walter Hauser), plus the animals they employ, provide heart and humor that mixes in well with the story the audience remembers and the original history that Dana Fox and Tony McNamara add to the Dalmatian universe.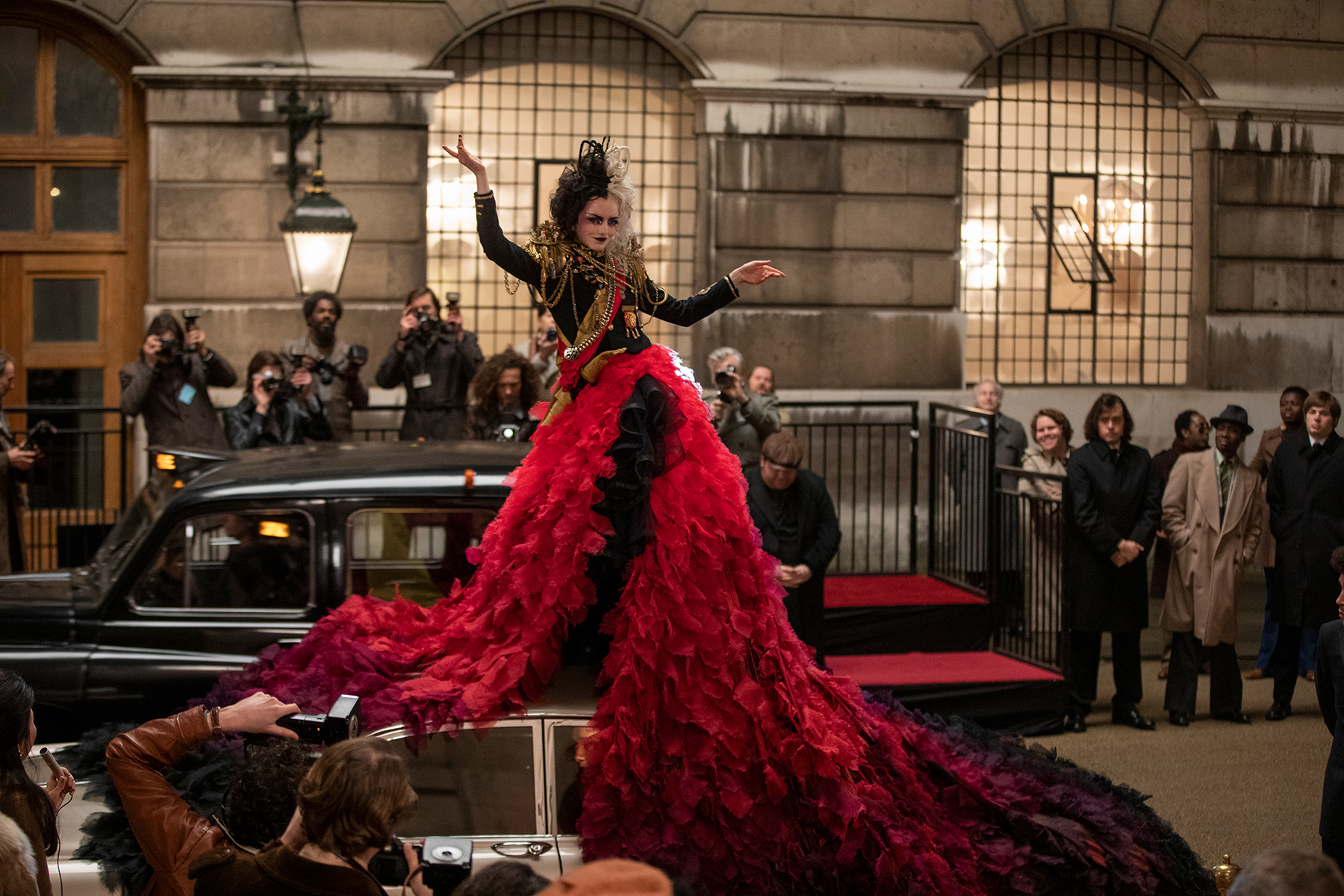 From the streets of London to the highest echelons of British fashion, Cruella maximizes on the culture (and music) of the time. Listening to the original score that Nicholas Brittell (who scored Moonlight and If Beale Street Could Talk)sews exquisitely into the music behind the splashy sets, beautiful costumes, and dramatic action, the audience is transported back into a different time and place. The power of the music surges at times and stays pulsing in the background at others, adding to the varying elements of humor, drama, and adventure that wind seamlessly throughout the film. Florence and the Machine's original "Call Me Cruella" sounds just as appropriate as the use of the older songs, like "One Way or Another," "Come Together," or "Should I Stay or Should I Go."All of it exudes the mood that director Craig Gillespie aims for in the delivery.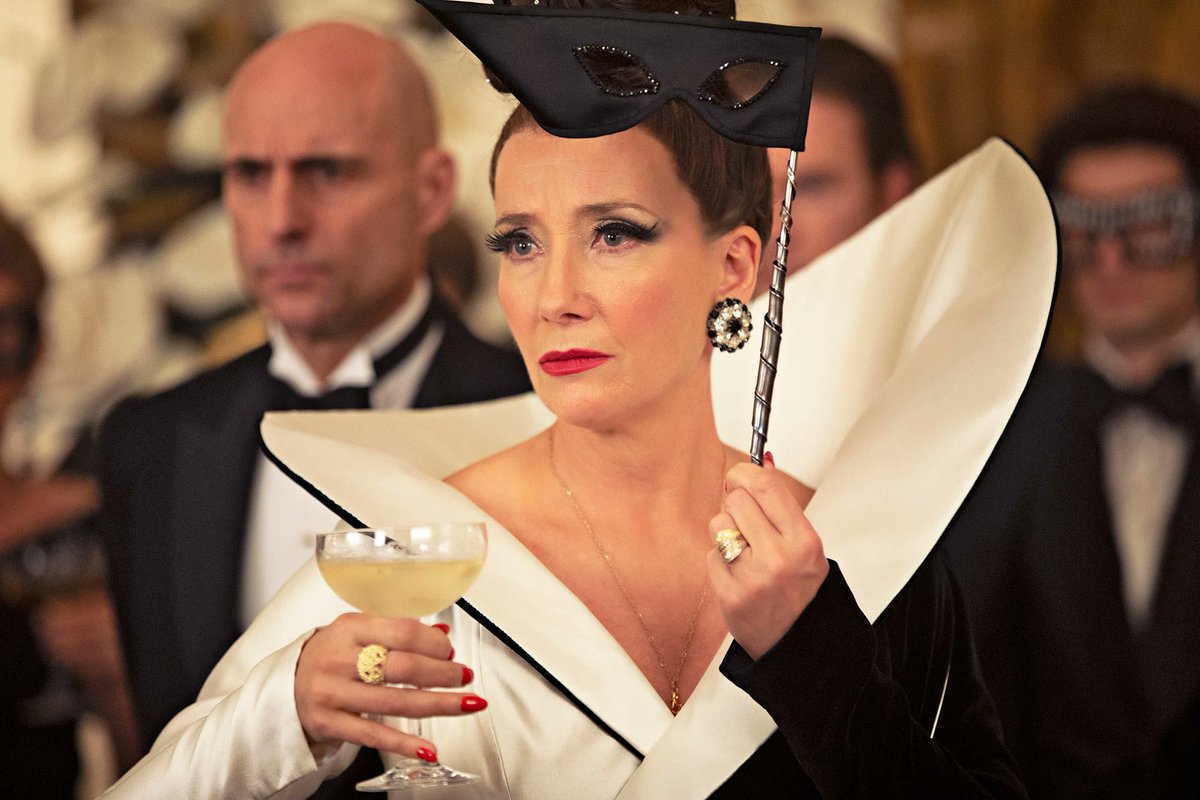 The way that Estella pursues cold-blooded revenge as retribution for the great hurt that the Baroness has inflicted on her shows the longstanding ramifications of the Baroness' actions. It cultivates a sense of The Devil Wears Prada meets The Count of Monte Cristo with the Dalmatian storyline knitting it all together. It echoes the development of Maleficent or maybe even more accurately Joker but Estella/Cruella continues to be more misunderstood than diabolical.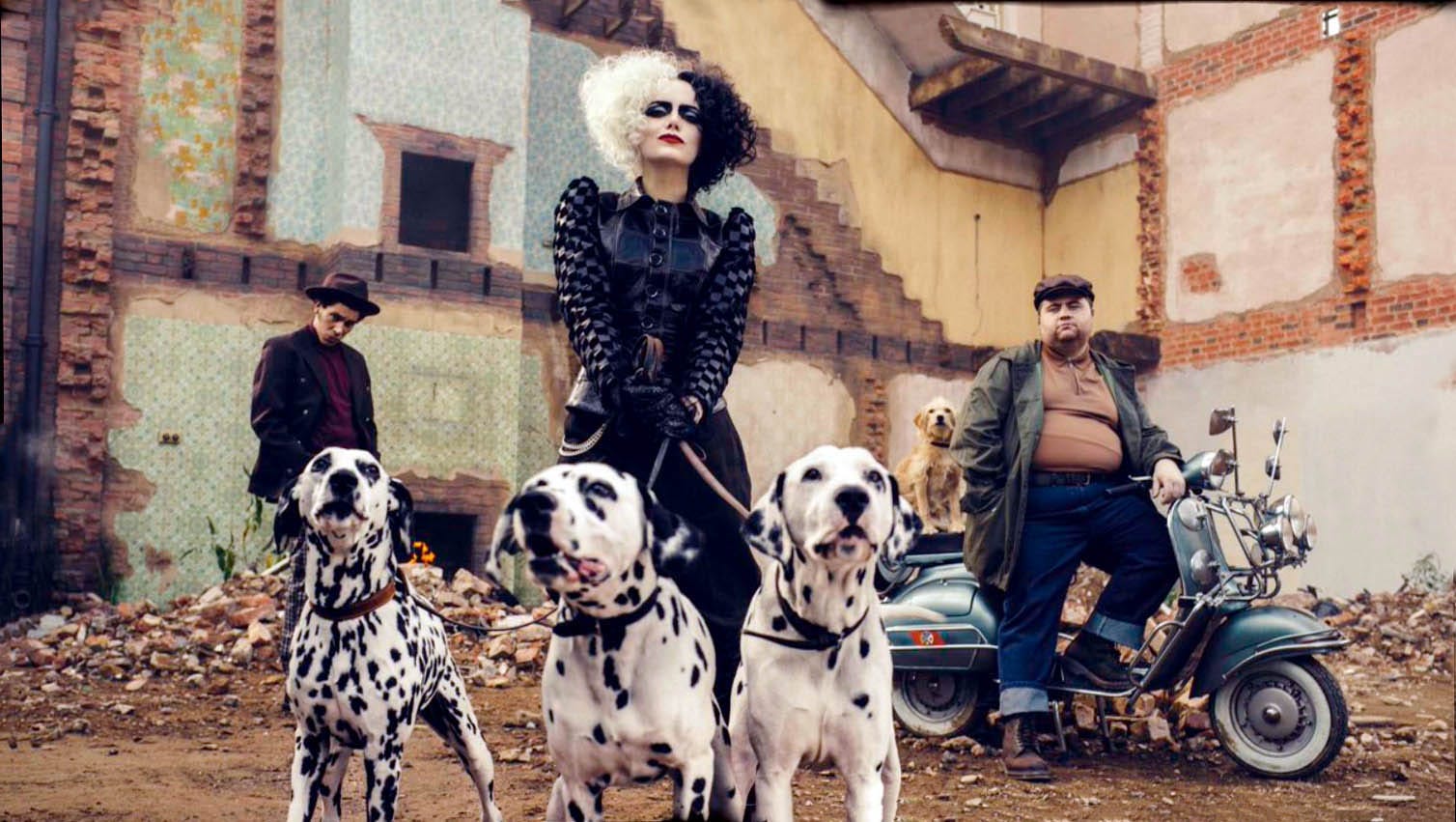 Clever and dazzling, the film takes the audience on a journey that will transform how it sees 101 Dalmatians, and asks those who watch to consider what impact their actions have on others.
Cruella arrives on Disney+ via premium access and in theaters on Friday, May 28.