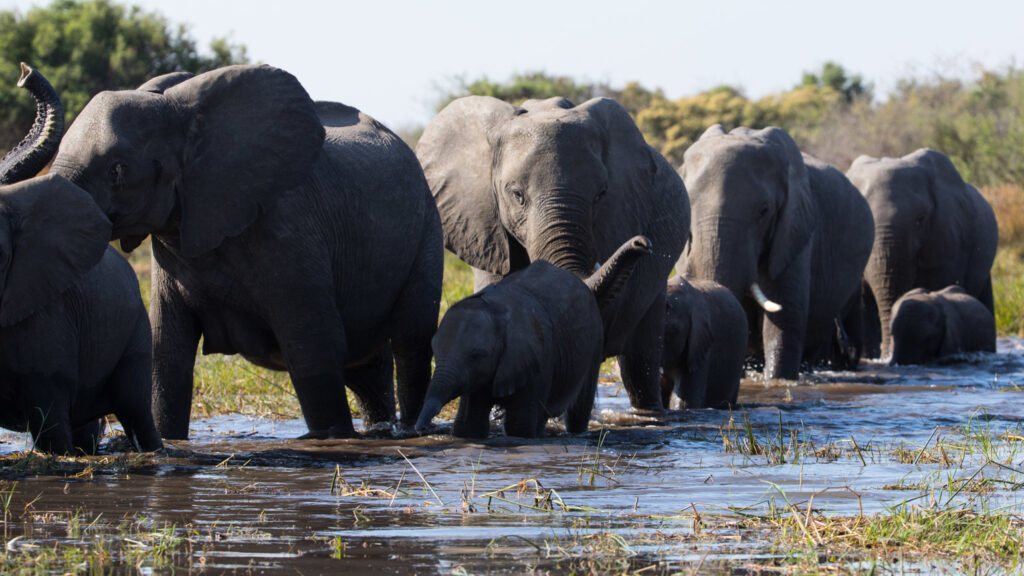 By Jacob Sahms
For Earth Month, DisneyNature is premiering two new animal-centric films, Elephant and Dolphin Reef, on April 3 via Disney+. Elephant tells the story of an elder elephant Shani and her son Jomo as they travel across the Kalahari Desert in search of water, and is narrated by Megan Markle. Dolphin Reef shares the story of Echo, a bottlenose dolphin living in the Pacific, trying to figure out how to grow in responsibility around his reef. Penguins will make its Disney+ debut on April 3 as well.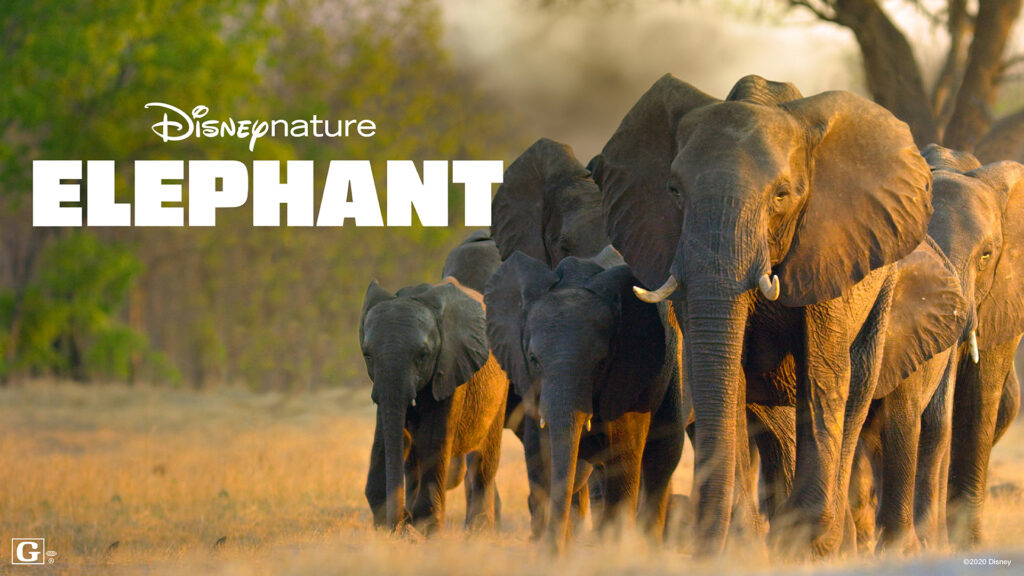 Elephant's narrative is a powerful one. Through incredible heat, over hundreds of miles, and short on resources, the leader of the elephant herd, Gaia, makes decisions about where to go – and how to lead. At times, she's pushing forward through the desert following birds that have previously been guides to water for elephant herds; at other times, she's wading into the mud to free a young calf whose play in the mud has led to its being immobilized. While footage of elephants is spectacularly impressive merely capturing the animals up close, this example of Gaia's leadership is breathtaking in its own right.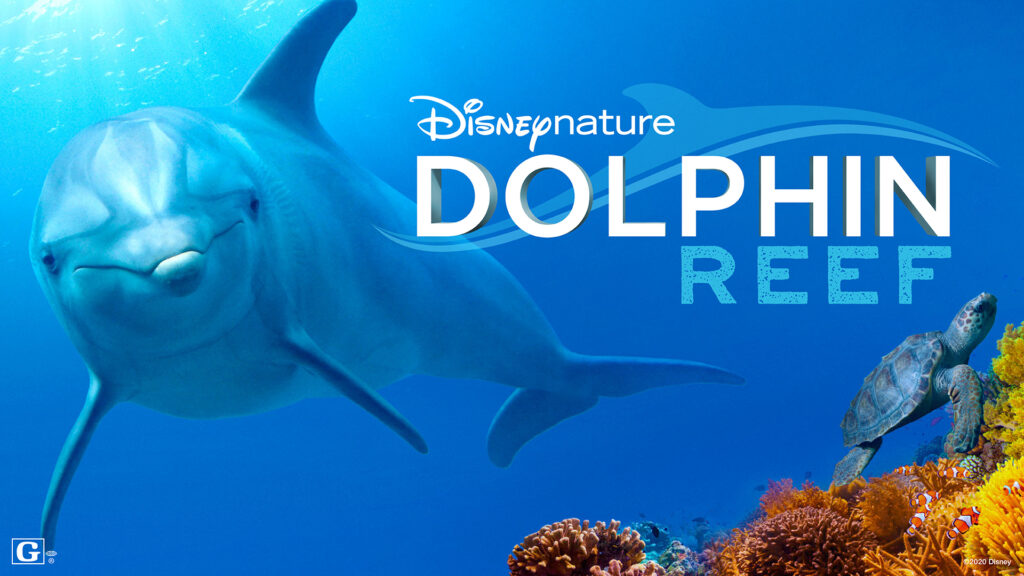 The journey of Echo in Dolphin Reef is more developmental than geographical. Echo is curious – think of our little clown fish buddy Nemo – and he'll find sharks, humpback whales, and more as the ocean sounds call him away from the reef, in the narrative depicted by Bears director Kevin Scholey. Oceans are beautiful, and the narration by Academy Award winner Natalie Portman provides a calm voice over for footage that is breathtaking.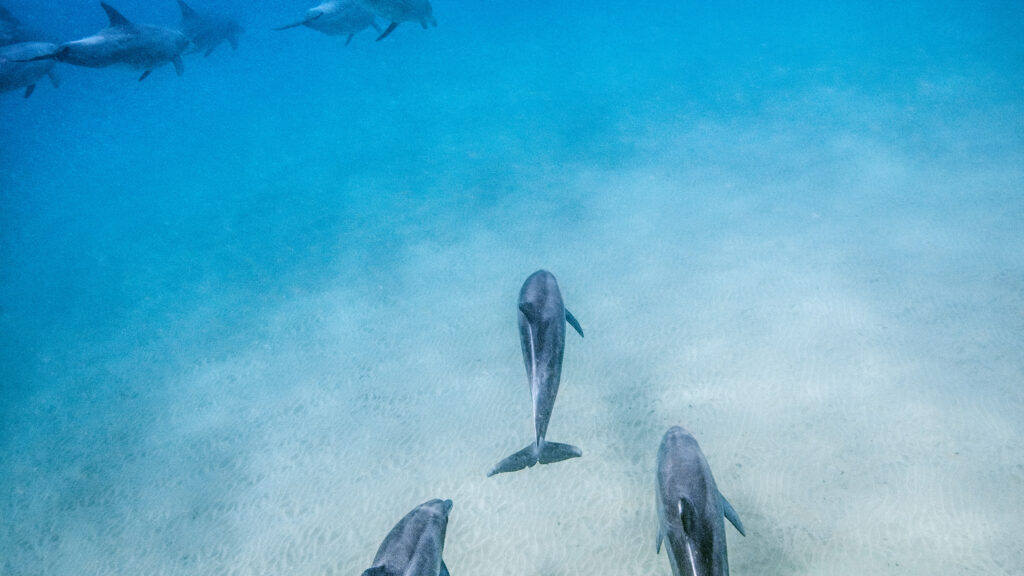 While both films have economic impact in the way that Disney will use them to raise funds for conservation and wildlife education, I expected to appreciate the focus on dolphins more, having grown up on an island. But there's something about Gaia, Shani, and Jomo that captivated our family — and the image of the old elephant wading into the mud pit to free the young calf encased in mud just won't leave me. There's a Christlike element there: how Jesus waded into the problems we couldn't free ourselves from (sin) and showed us the way out. It's just beautiful.
So chalk up a few more reasons to subscribe to Disney+ during the shutdown. There's education, beauty, and entertainment to be found deep under the sea or in the wilds of the desert.