Releases "Meet the Faracis" Featurette Teaser
Los Angeles—(March 8, 2017)—Dove Channel, Cinedigm's (NASDAQ: CIDM) OTT family-friendly streaming service, announced today that episode one of its first original show, Frankly Faraci, is scheduled to go up on the service March 21st, with new episodes premiering weekly thereafter. Hosted by journalist Matthew Faraci, this unprecedented show provides viewers with an intimate, behind-the-scenes look at high-profile figures in entertainment, music, sports, business, and politics who are doing good things in the world.
In advance of the show's launch, Dove Channel today released a special Meet the Faracis featurette video, in which Faraci introduces his family, talks about his faith, and the inspiration behind this new show.
"We know that families all over America are going to enjoy Matthew's heart-felt interviewing style and his uncanny ability to get people to talk about their true passions. You'll laugh, you'll cry, you'll be inspired, and you will come back over and over again to see who he'll be speaking with next," said Erick Opeka, EVP of Digital Networks at Cinedigm and Executive Producer of Frankly Faraci. 
Frankly Faraci's first episode features the world-renowned music group, The Piano Guys. Viewers will get a rare inside look at the group on tour, speaking about the whirlwind of events that led to their success on the international stage, and how their faith is the cornerstone of their music. Season One also includes behind-the-scenes interviews with the hit sketch comedy group Studio C, YouTube sensations Daniel and Lincoln Markham of What's (In)side?, former NFL Linebacker Bryan Schwartz and his wife Diane, founders of #FamilyGoals, Hip-hop Artist Propaganda, and much, much more. Each episode is 22 minutes in length.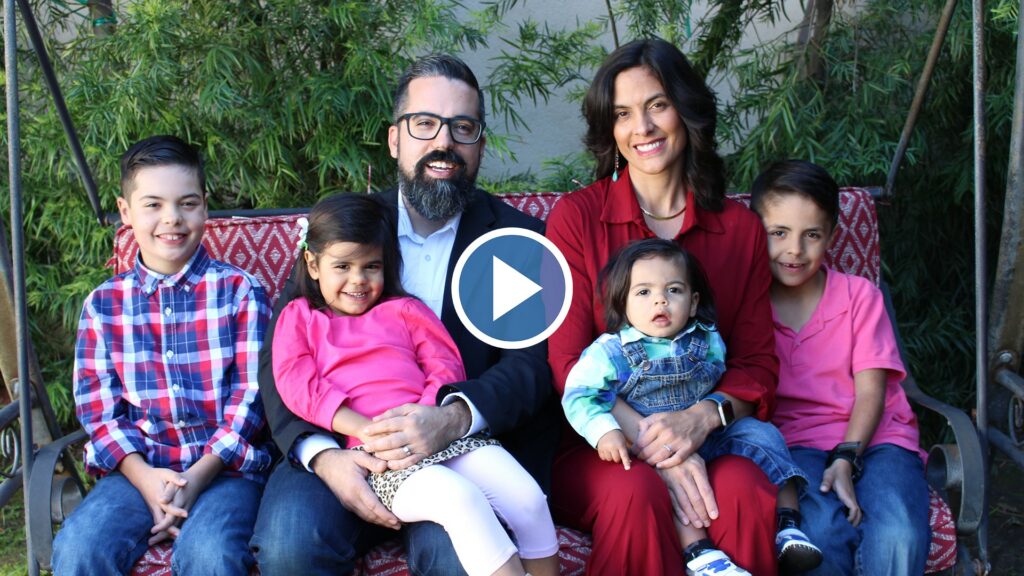 Frankly Faraci is available exclusively on Dove Channel, and can be viewed across a broad spectrum of connected devices including Roku® Players and Roku TV™ models, Android and iOS, AppleTV, LeEco smart phones and TVs, the web, and other mobile and tablet devices. Additionally, Dove Channel, along with Cinedigm's CONtv and Docurama, are available to Amazon Prime members as part of Amazon's new Streaming Partners Program. Prime members can view Cinedigm's channels with the Amazon Video app available across hundreds of devices.