Here's Dove's list of potential new television shows for our audience. While previews are not readily available, we have considered the subject matter and those participating when giving our best suggestion to help individuals and families filter through the options.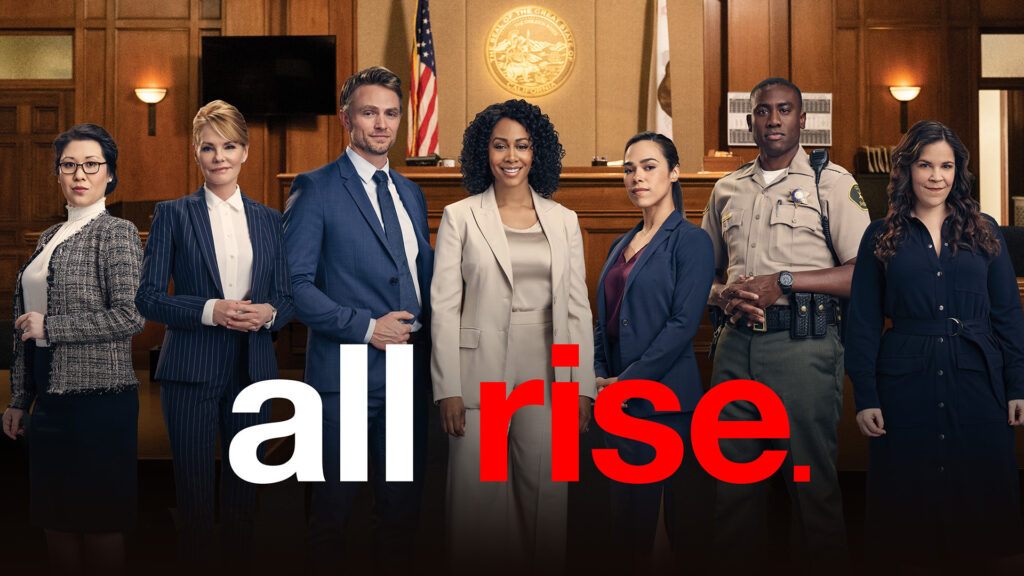 All Rise (CBS, Monday, September 23)
When newly appointed judge Lola Carmichael (Simone Missick) sets on the bench, she's focused on the people involved in the case more than the crime. She'll duel with cynical supervisor Judge Lisa Benner (Marg Helgenberger, CSI) and an ex-colleague, prosecutor Mark Callan (Wilson Bethel, Hart of Dixie). In the first episode, she forces a trial even in the case of a plea-dealing defendant because she's sure the defendant is innocent. The Dove audience will most likely appreciate Carmichael's perspective, but will want to consider the subject matter of each case.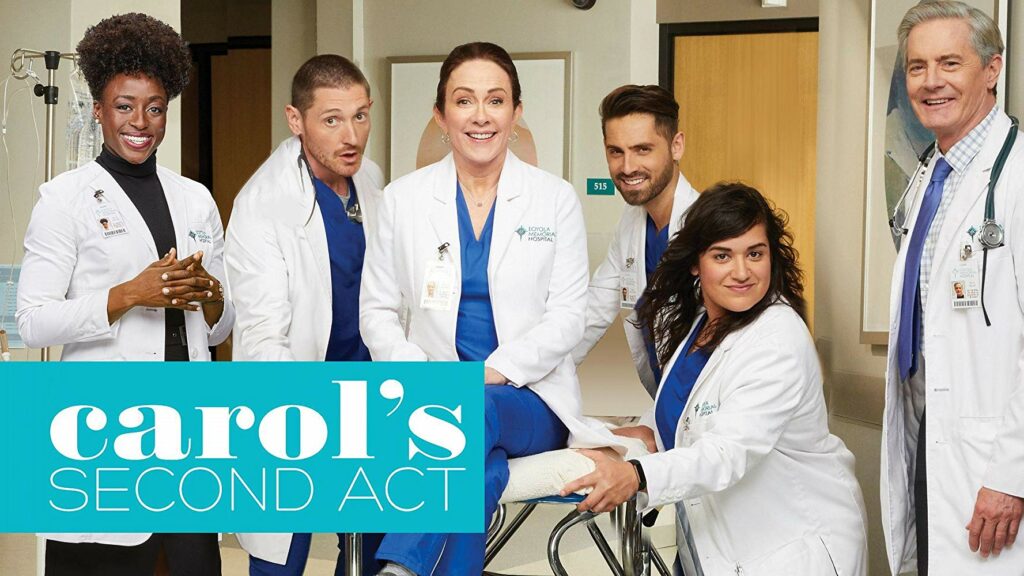 Carol's Second Act (CBS, Thursday, September 26)
Patricia Heaton (Everybody Loves Raymond, The Middle) returns to television as the leading actress in a show about fifty-year-old Carol Kenney, who starts as a hospital intern after graduating from medical school. Rebounding from a divorce, Kenney redefines her empty nest life by taking on the medical field. Heaton's works are regularly family friendly, given her values.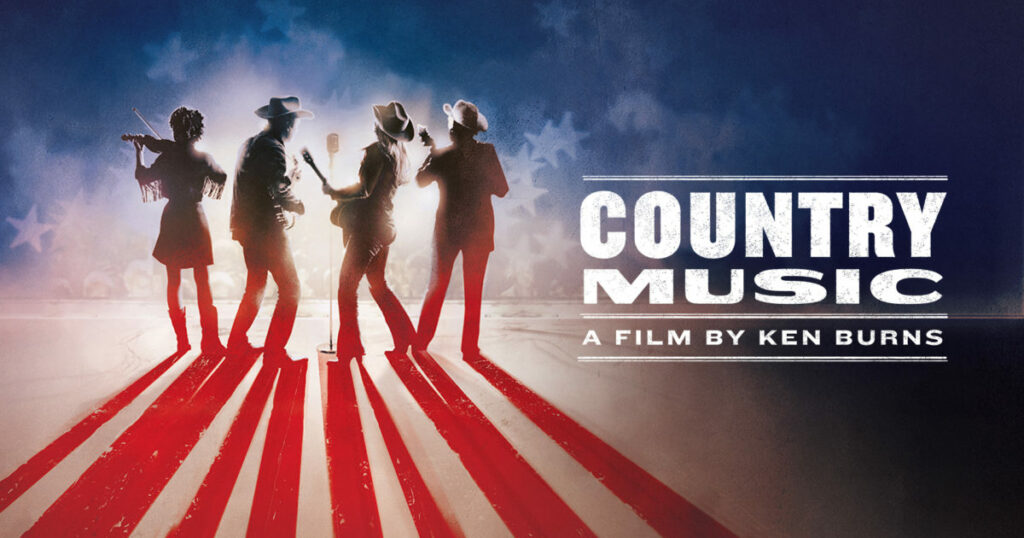 Country Music A Film By Ken Burns (PBS, Sunday, September 15)
Eight years in the making, Burns' latest documentary takes audiences through interviews with famed country singers, and those who knew them best. Dwight Yoakum, Johnny Cash, Willie Nelson, Merle Haggard, and Dolly Parton are among the luminaries who are covered in the eight-episode series. This should be considered viable for most audiences, but may be less interesting to younger viewers.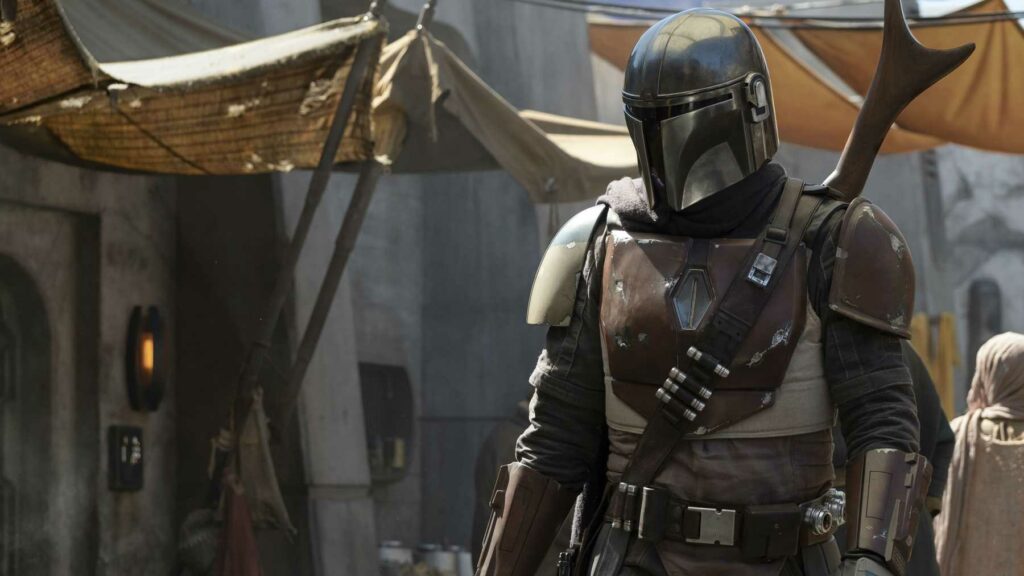 The Mandalorian (Disney+, Tuesday, November 12)
Eight episodes in the Star Wars universe? Fans of the Force will be intrigued by the story of the bounty hunter known as the Mandalorian. Expect more of a small screen feel to the show, but know that the possibilities are as endless as the midichlorian. By comparison, this visually and thematically should be comparable to Rogue One or The Last Jedi.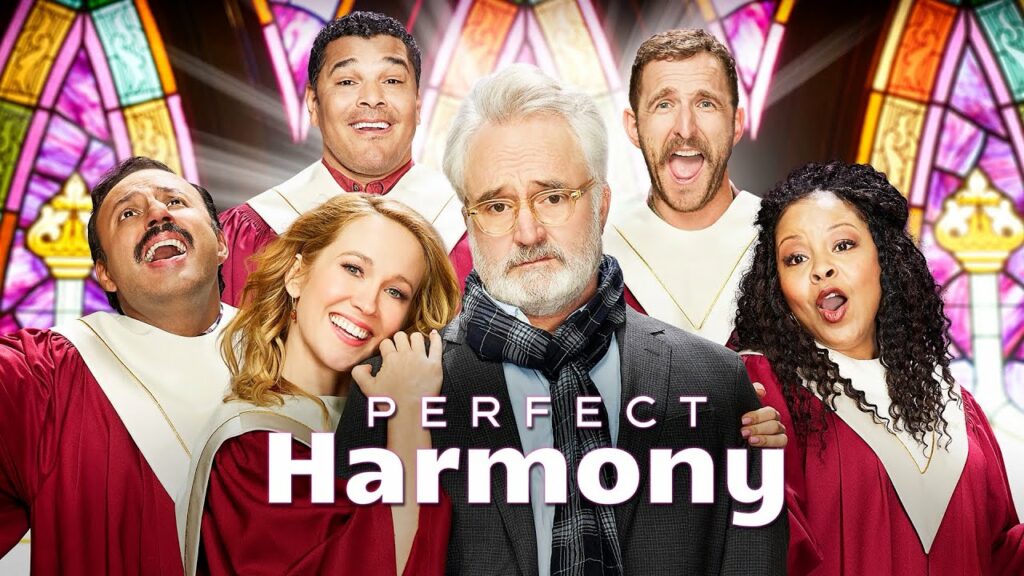 Perfect Harmony (NBC, Thursday, September 26)
The West Wing's Bradley Whitford plays ex-music professor Arthur Cochran as he contemplates ending his life after his wife's death. But a chance encounter with a small-town church choir sends him sliding into the role of director, challenging the mismatched choir to hit new heights while they challenge him to find a new stanza. Considering the thematic reasons for Cochran's downward spiral, we project this as being more for mature viewers.
INTRIGUING BUT DIFFICULT SHOWS, THAT ARE WELL-DONE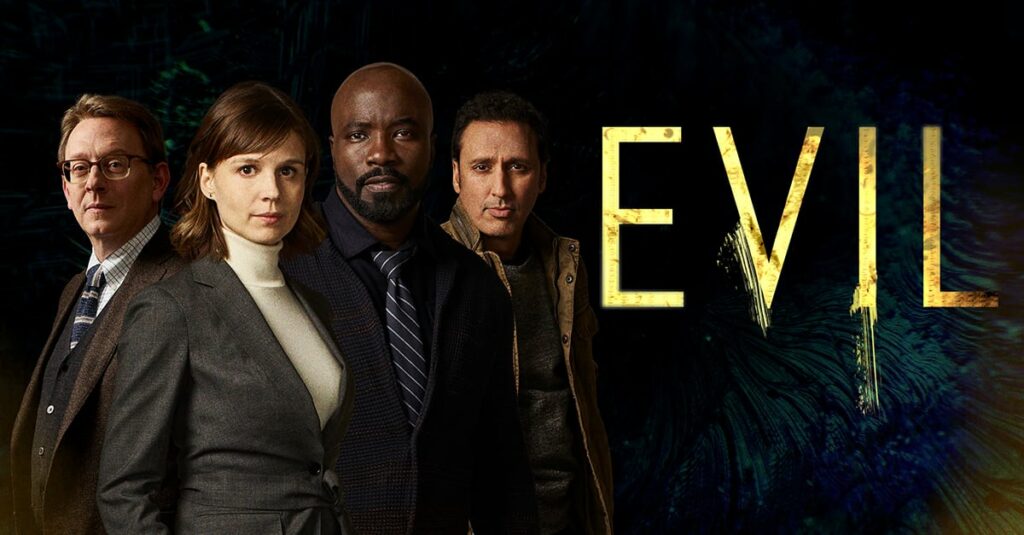 Evil (CBS, Thursday, September 26)
The Good Wife's co-creators Robert and Michelle King return with a dueling point of you that reflects their own conversation about faith (he's a Catholic believer; she's a Jewish skeptic). Luke Cage's Mike Colter plays priest initiate David Acosta alongside Katja Herbers' Dr. Kristen Bouchard, as the two of them explore cases that might have supernatural influences or may just be human evil. While it will be on broadcast television, this show is absolutely for mature audiences, from a horror perspective and from a theological one.
For more discerning viewers: Based on true events, the series follows detectives Karen Duvall (Merritt Wever) and Grace Rasmussen (Toni Collette) as they investigate a repeat violent offender. Meanwhile, a survivor wrestles with PTSD, alienation, and an accusation of falsely filing a police report. The eight-part show highlights how the court of public opinion condemns (or liberates) without proof.