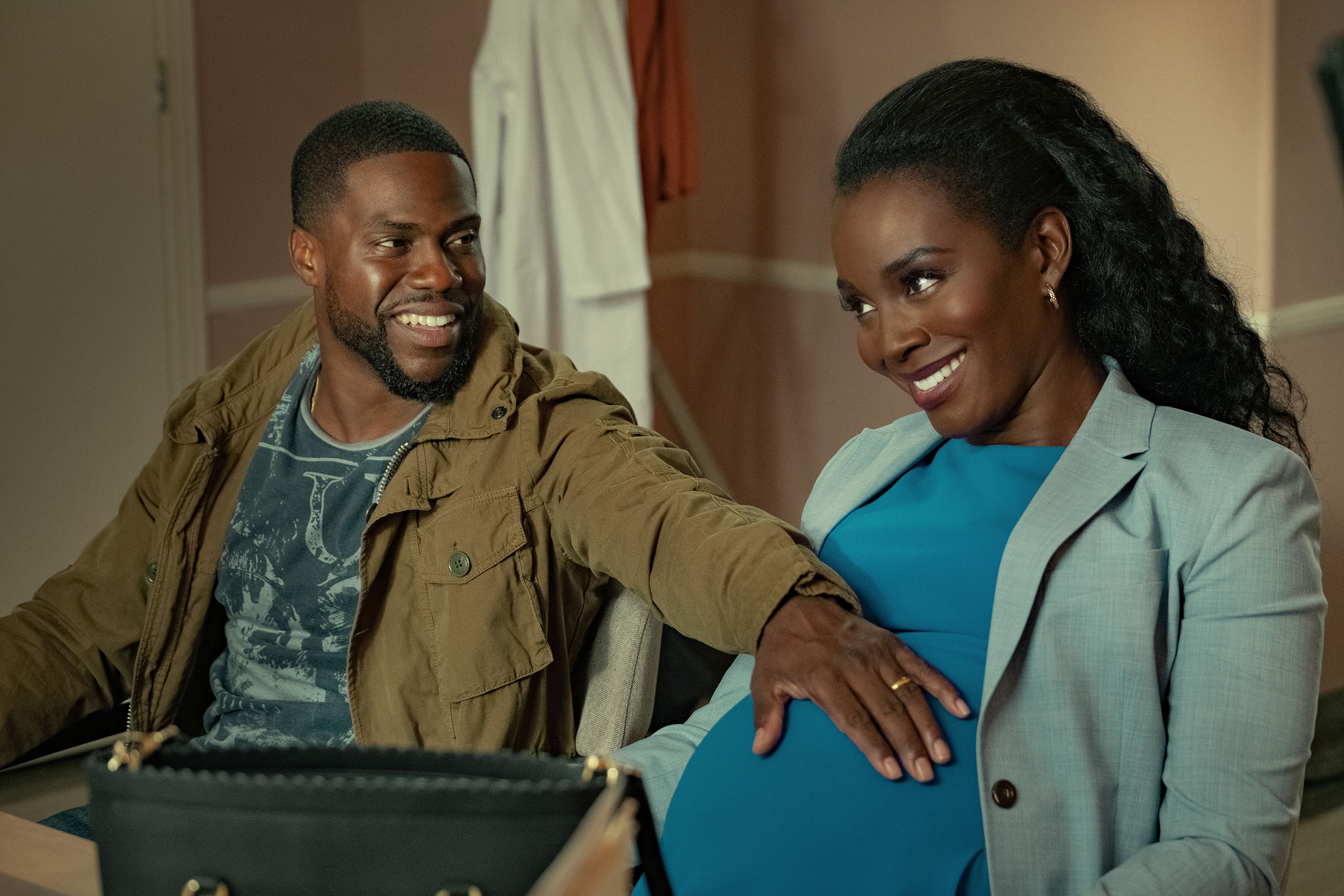 By Jacob Sahms
Kevin Hart has made a living being louder and more profane than the guy next to him. That sentence alone might have caused you to stop reading. I hope that you haven't. Because with Netflix's Fatherhood, Hart may have made his first movie that matters.
Matthew Logelin (Hart) doesn't know what to do when his wife dies moments after giving birth to their daughter. He doesn't have the crib put together; he doesn't know how to change the diapers or find a way to get his daughter to stop crying. His mother-in-law Marian (Alfre Woodward) wants to control where her new granddaughter is and how she's raised, and that means impacting where Logelin lives and how he lives; his mother tells him that God has a plan, but in the immediacy of his wife's death, it doesn't bring much comfort.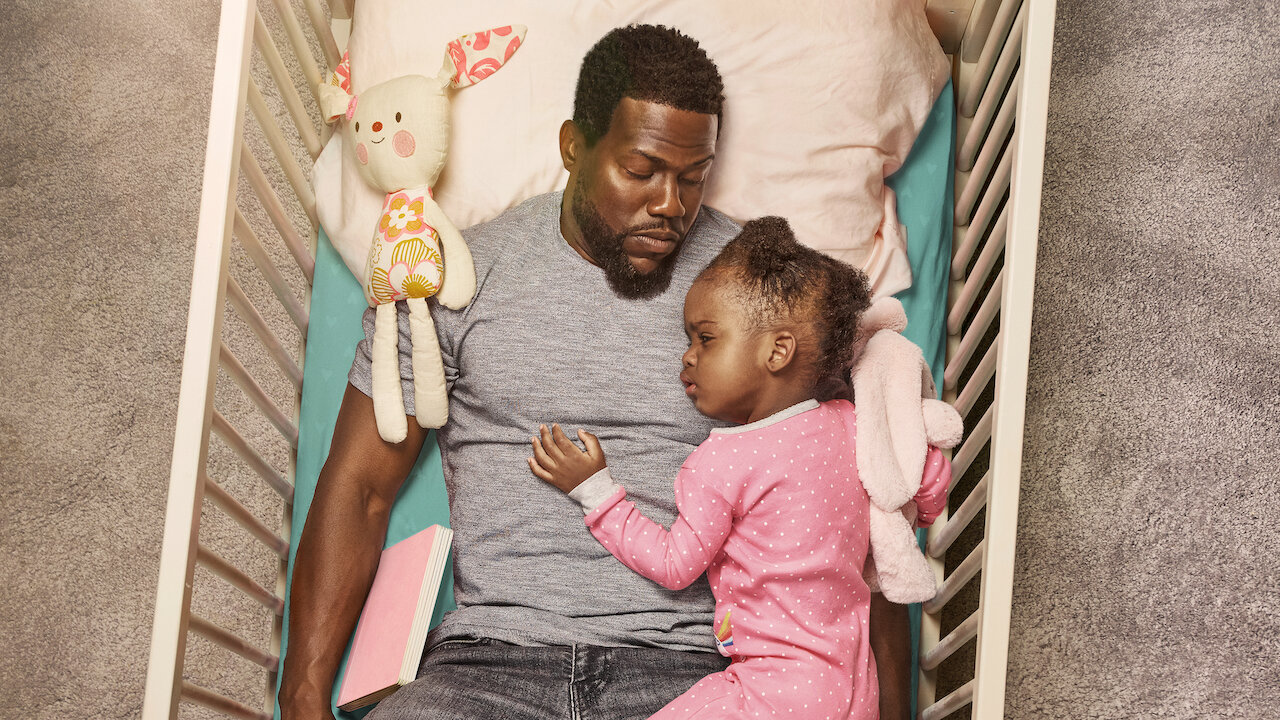 There are some simple laughs here — diapers are messy! Car seats don't strap themselves in! But Logelin is willing to admit that his life isn't going the way he wants it to, and he doesn't know how to fix it. He seeks help from a parenting class (mostly moms); he gets help from unlikely sources in his two oblivious but well-meaning guy friends, Lil Rey Howery's Jordan and Anthony Carrigan's Oscar. One of the film's first "winning" moments was the way it portrayed Logelin and his friends: not every man is commitment-phobic or unwilling to dive into a tough family situation.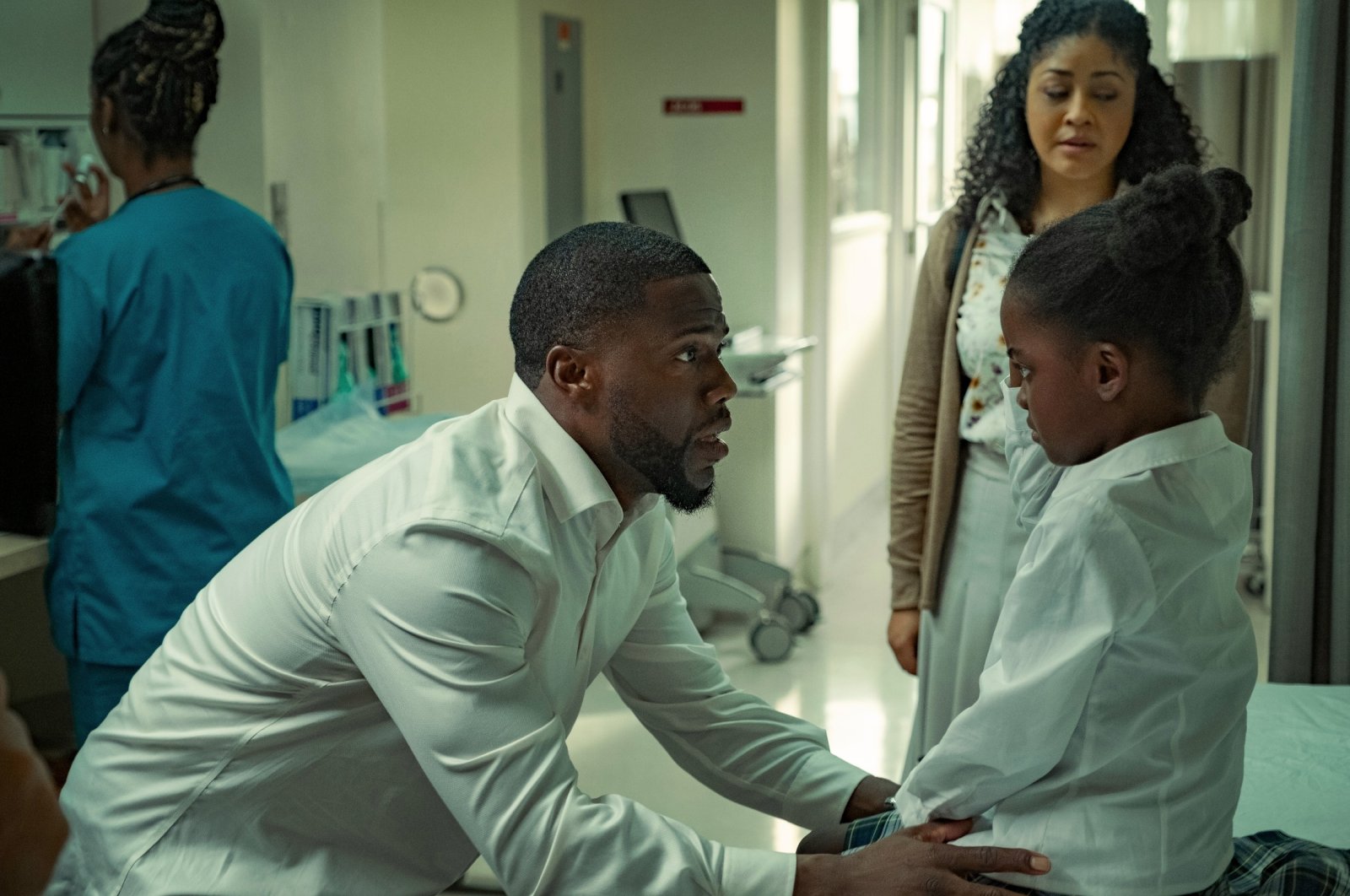 That last bit – the film's unlikely way of dealing with men and families, as well as men and work, made for a better film, a more realistic film, than I expected. Logelin has to work through some tough moments with his boss Howard (Paul Reiser), but he proves himself – capable of loving this newborn baby and being a positive member of the work force. It doesn't have to be work or parenting (women have been doing this for a long, long time) but men can do it, too.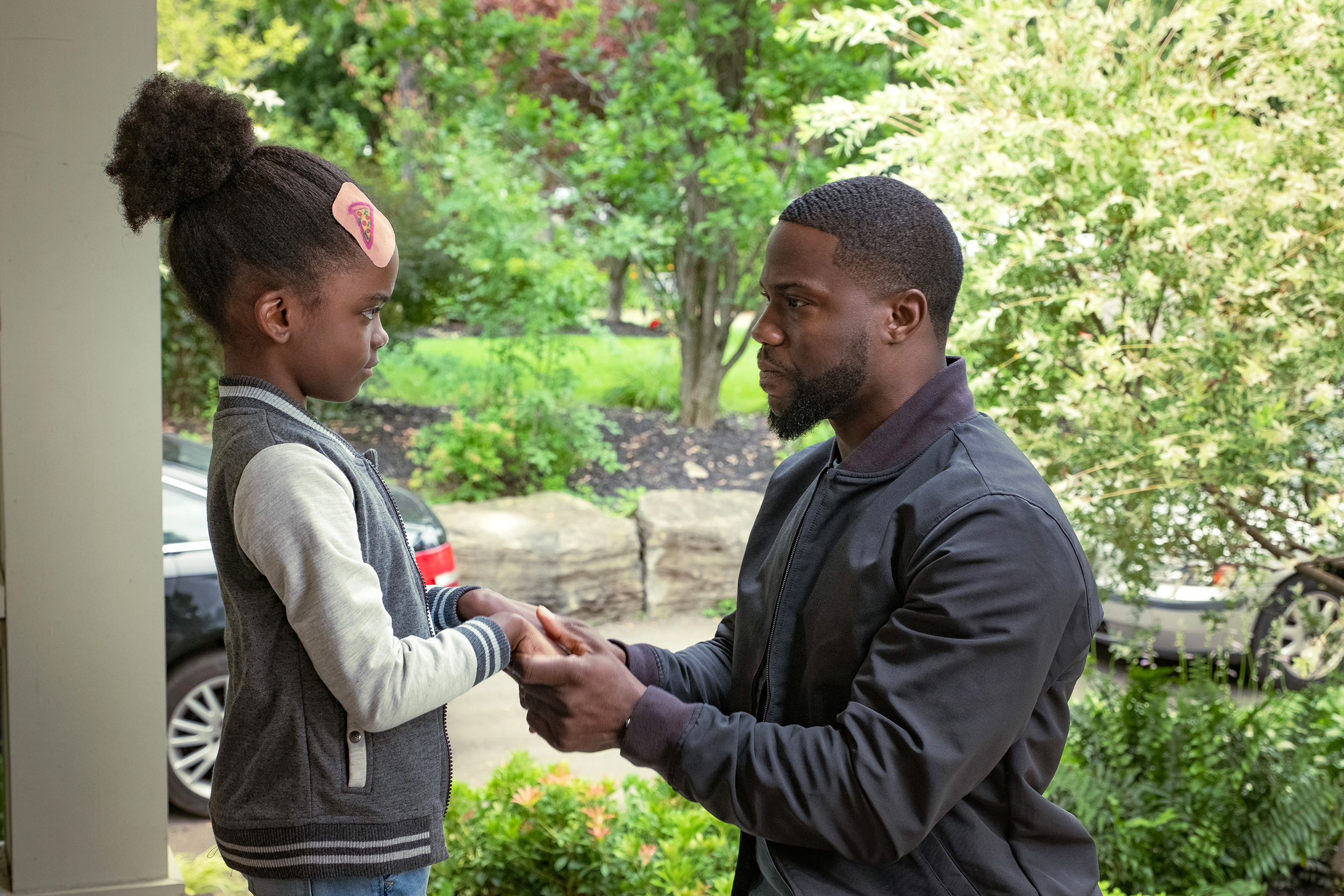 While the film made me laugh out loud, it also shocked me — because here was Kevin Hart playing a real guy, with real problems, who had to do more than shout and scream and curse to get through them. Sure, the language is salty at times (PG-13 rating), but it also shows that men can be the people God calls them to be when facing crises at home, not just on the battle field or wielding a weapon. The world is made up of men and women who decide everyday to put their families first, and work hard to provide for them, care for them, and give them everything they can. It's a beautiful thing, even in the face of tragedy, and it leads to Hart's best film since The Upside.