By Jacob Sahms
We live in unexpected and uncertain times, and sometimes, there's a movie or two that we go to for comfort, a momentary reprieve from the craziness of the world around us. Over the next few weeks, we'll be sharing thoughts about a few of those movies each week. May they bring you a bit of joy and peace!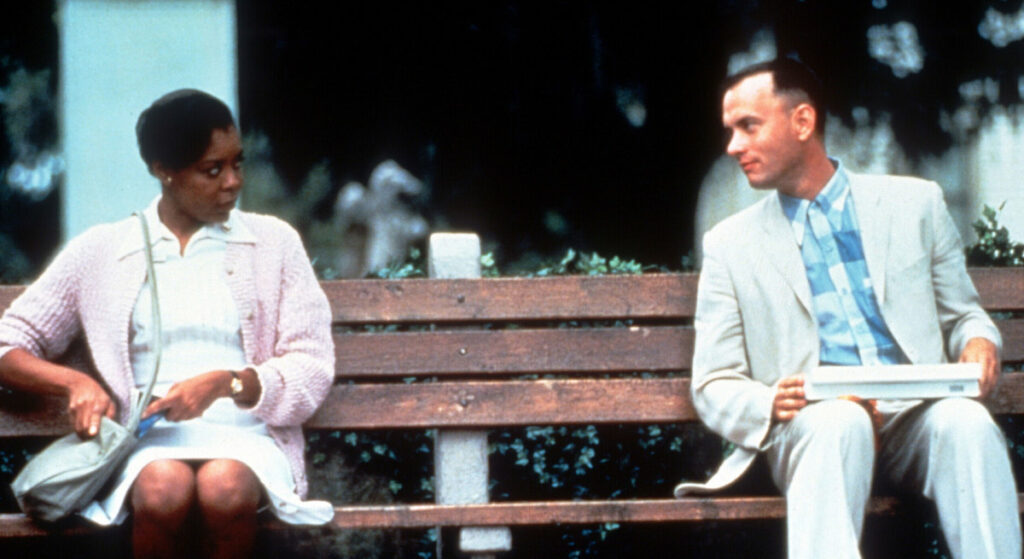 Forrest Gump
The Academy Award winner for Best Picture, Best Director, Best Actor, Best Adapted Screenplay, Best Visual Effects, and Best Film Editing in 1994, Forrest Gump tells thirty years of the life and times of that lovable, naive man-child. From 1951 to 1981, Gump (Tom Hanks) interacts with the likes of Elvis Presley, Bear Bryant, JFK, and Richard Nixon among others as he runs, talks, and works his way through wars, business, friendships, and love. He's always a step away from his unrequited love Jenny (Robin Wright), loyal to Lieutenant Dan (Gary Sinise), and best buddies with Bubba (Mykelti Williamson). Thanks to his purity of heart, Gump is the kind of everyman we should be if we saw the best in others and worked to share our joy with them.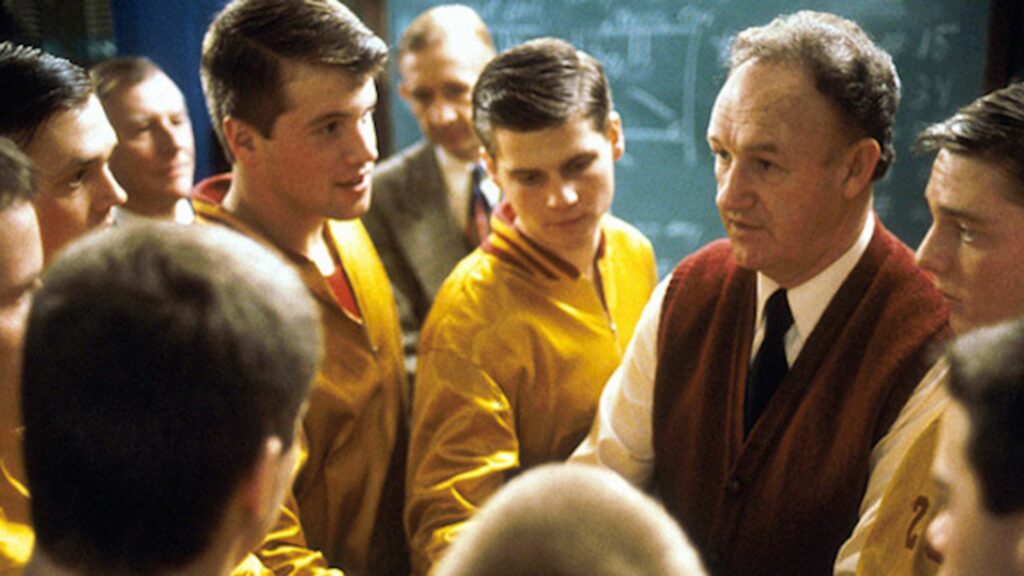 Hoosiers
A David-and-Goliath story, Hoosiers finds Coach Norman Dale (Gene Hackman) coaching high school basketball, a big time coach bumped out of college circles. He finds ways to connect with players like the devout Jimmy Chitwood and adults like the alcoholic assistant coach Shooter Flatch (Dennis Hopper), whose complicated relationship with his son impact the team. While seeing the film before means you know how it ends, it's the kind of movie that watching again adds a little to what you glean from its life lessons and encouragement of second chances. More than just a sports story, Hoosiers reminds us that we'll never know what we'd win if we refuse to play, or to get back up when we get knocked down.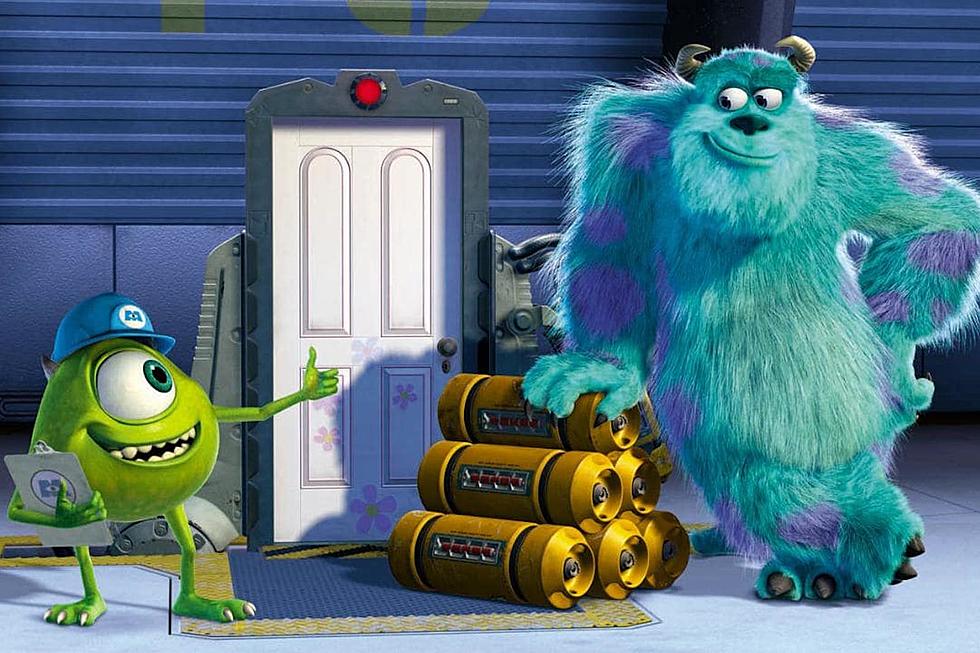 Monsters Inc
In this animated film from Disney/Pixar, monsters Sulley (John Goodman) and Mike (Billy Crystal) think they know how the whole world works. If they can just make enough children scream, they'll be good scarers at Monsters Inc., helping the monster world power itself. They've literally never thought about the children who they scare at night from closets and under the bed as individuals with lives and feelings. Then they accidentally contaminate the company by bringing a two-year-old human child, Boo, back with them. Suddenly, they're in danger of losing their jobs – but they might just be onto figuring out a way to change their world for the better, forever. A hilarious, touching story, the film will also challenge us to think outside the box, and care for our friends and strangers.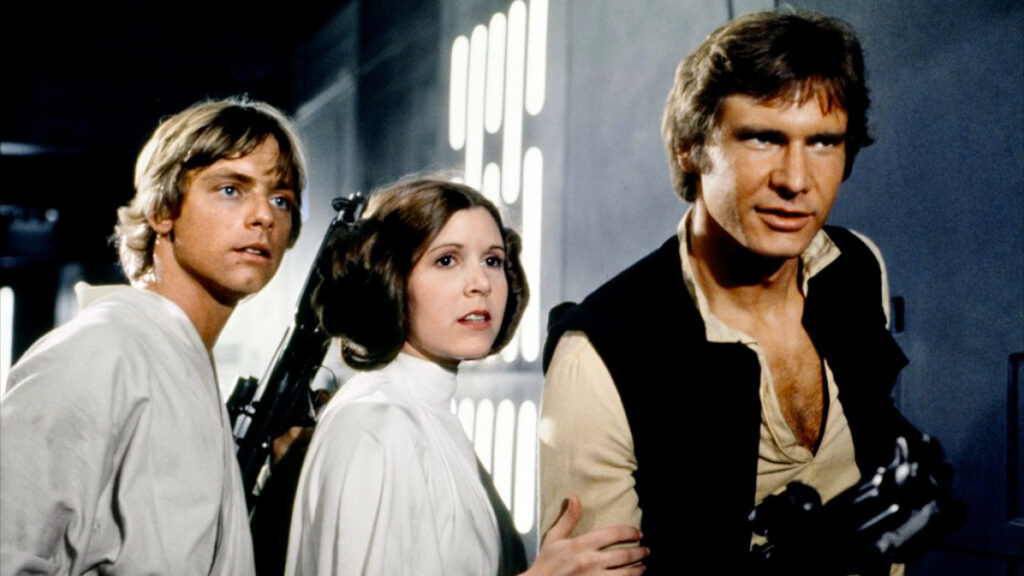 Star Wars IV: A New Hope
A long, long time ago, the world we live in and the world of Star Wars seemed so much simpler. Luke (Mark Hamill) was being drawn out of the life of the farm to be a heroic Jedi; smuggler Han Solo (Harrison Ford) was pulled into a conflict he'd always tried to avoid because it was bad for business; Leia (Carrie Fisher) was an ambassador without a back story who proved capable of fighting herself. And then Obi-Wan (Alex Guiness), prophet/teacher Jedi, rolled into town thanks to a message two legendary droids delivered, the Empire was building a Death Star, and the war to end all wars kicked off in space (until we realized there would be five more sequels and three prequels). The beauty of what Jedis stand for, what heroes become when they're encouraged, so many parables come to life at the hands of George Lucas and the imagination for what the world would become.
Tune in next week for more comfort films!