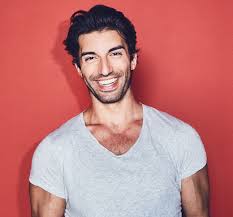 By Jacob Sahms
Justin Baldoni is a man on a mission. He's created a digital documentary series told from the perspective of people who are terminally ill, founded Wayfarer Entertainment to tell stories that challenge people, starred in The CW's Jane the Virgin, and developed a male talk show called Man Enough to look at masculinity. Releasing wide this weekend, his latest project is Lionsgate's teen romance, Five Feet Apart, attempting to show how romance can and should happen without embracing discriminate sexuality.
It all comes back to faith for the husband and father of two.
"It's my 'why' for being alive," Baldoni shared, passionately, during an interview last week. "Jesus said that the meek will inherit the earth. When you have faith, it's your duty to hold up and protect those who are ignored, to use it to give them a hand up. It's my purpose to know God and to serve God through service to humanity."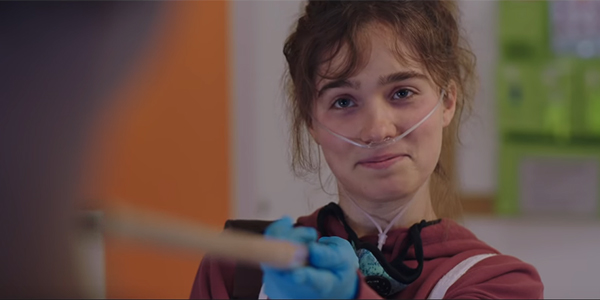 Baldoni searches through the projects that end up in front of him, trying to find the ones which actually benefit humanity, not that merely couch themselves in terms meant to appear that way. Each project his Wayfarer team chooses starts with the why, and Baldoni's belief that contemplation of our mortality leads us to live more fully.
"I want to infuse my values and my heart in each of my projects," the director, creator, and producer explained. "I want to create content that is more subversive, that doesn't smack people over the head because they can relate to it, but that says something in the end. I want the audience to need to go do something, to act on the questions raised: 'How are we benefiting people?' I don't want them to just watch the story and then walk away."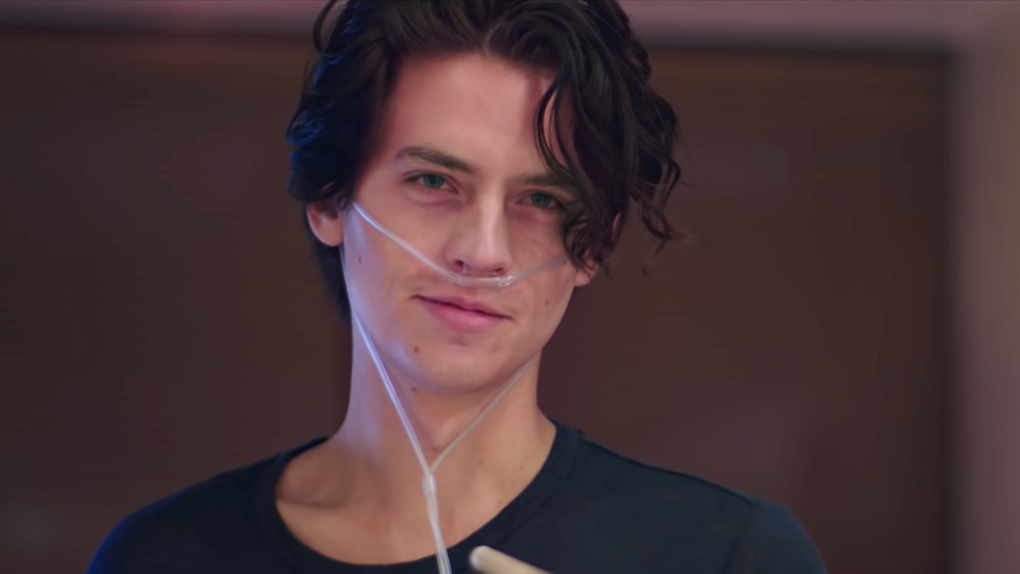 In the story of two young teenagers with cystic fibrosis, played by Haley Lu Richardson and Cole Sprouse, the audience sees how the six-foot rule, intended to keep patients from getting other diseases, plays a role in their conversations that lead to a relationship. While Richardson's Stella is vibrant and public, Sprouse's Will is more reserved even in his expressions of love toward Stella. Baldoni sets the audience up to see the two of them as normal from his opening shot, even as they wrestle with life and death consequences of their illness. As they develop in relationship, he intentionally ratchets up the romantic tension, while holding true to his personal beliefs about sex.
Baldoni explained, "I have a deep belief that part of living a holy life is living a chaste life. I see culture growing more accustomed and used to the overexposure of sexuality that can be more harmful. I want to show young people that romance can look like many different things than what the media and movies tell us through intense physical attraction."
"Intimacy is more important than physical touch," he continued. "We're trained to give up when something isn't working, but relationships require our perseverance through difficulty. There's so much more to love than what we see and what the culture around us tells us.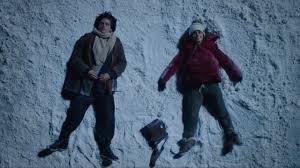 Thanks to the hardships Stella and Will experience, when their love blossoms, it's because of their understanding of each other's beauty because of their flaws. While they can't touch each other, they embrace the other's character, and slowly begin to share the truth hidden behind their scars, their skin, and their sickness.
"Love is something you can't touch. Love is action."
That's Baldoni's message, his mission. He wants to show the world how to know God better through finding real love. He knows he's fighting against culture, but he's ready to put in the work.
Five Feet Apart releases on March 15.