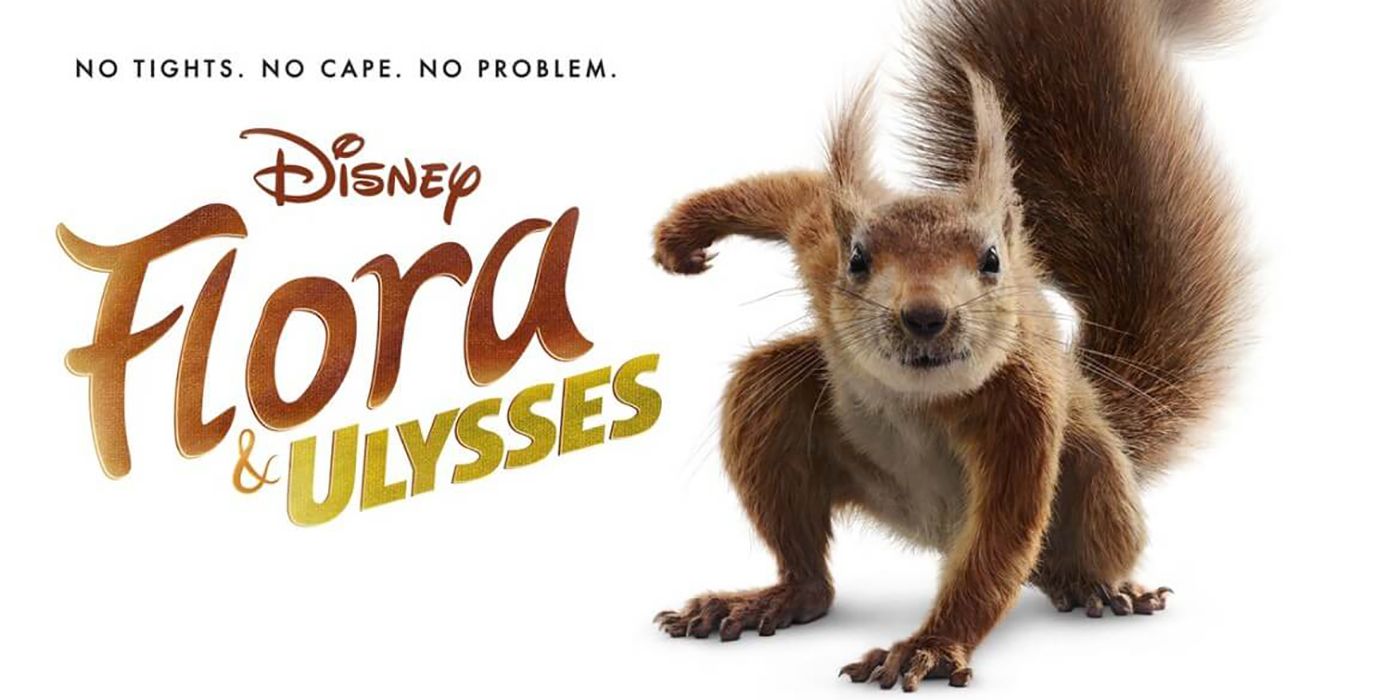 By Jacob Sahms
The author of The Tale of Despereaux and the Mercy Watson series, Kate Camillo has won two Newbery Medals for her beautiful stories involving animals. Screenwriter Brad Copeland (Arrested Development) has taken Camillo's other Newbury Medal win, Flora & Ulysses, and developed it into another cinematic win for Disney+. A blend of animated superhero ideals with the young life of cynical ten-year-old Flora Buckman (Matilda Lawler), the film looks at how Flora's budding friendship with a neighborhood squirrel named Ulysses changes their lives, and the lives of Flora's separated parents (Alyson Hannigan and Ben Schwartz).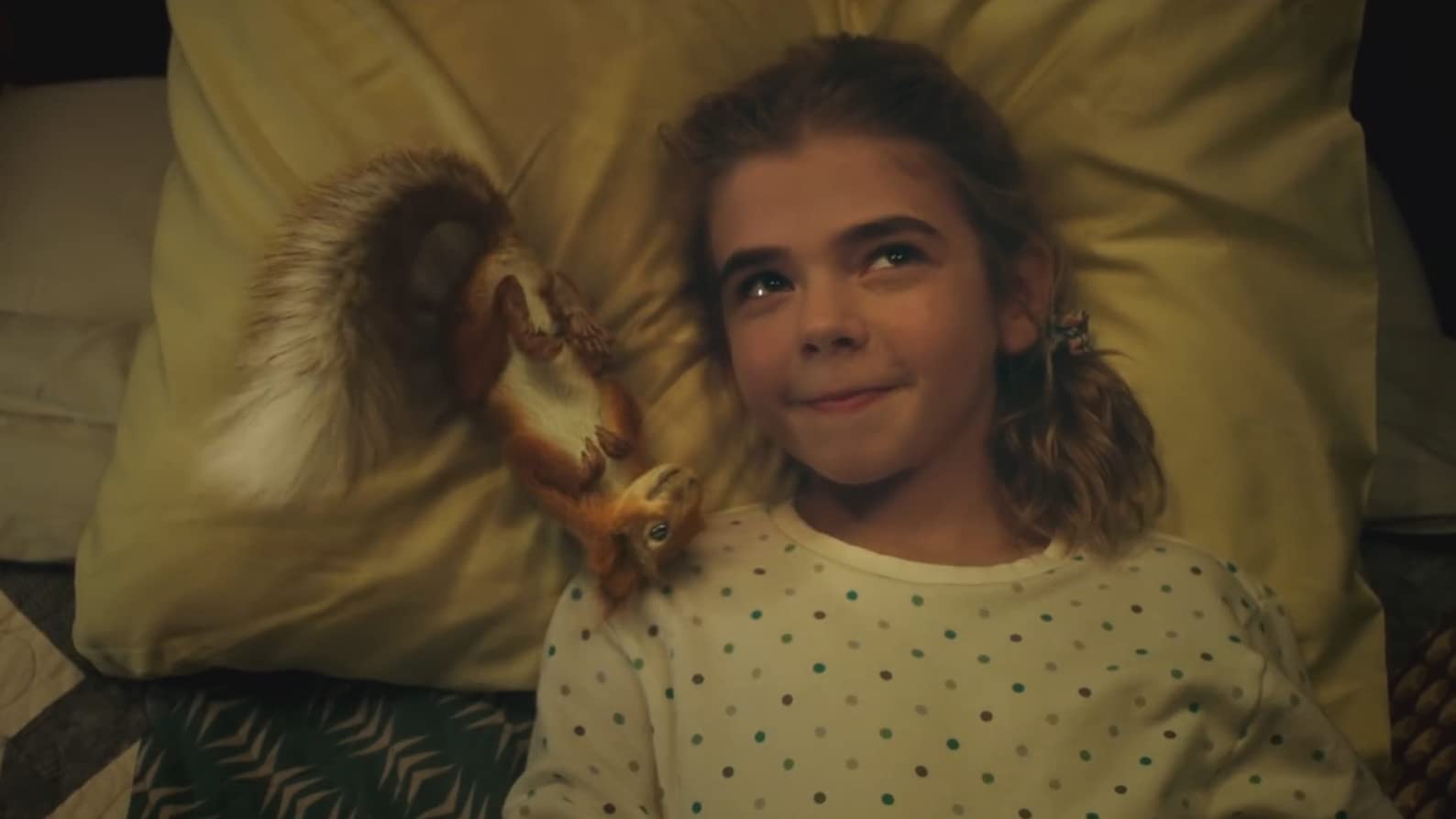 Turning books into films isn't a guaranteed win, but director Lena Khan and cinematographer Adam Dunn deliver a whimsical mashup of genres that work together to provide wholesome family fun and a poignant story of wonder and healing. This all begins when Flora rescues Ulysses from an out-of-control vacuum cleaner that sucks him up, spits him out, and in the process, seems to kill him. When Flora resuscitates the squirrel, she smuggles it inside and takes him home, where he gets into animal-level mischief and exhibits an uncanny ability to type on Flora's mother's typewriter.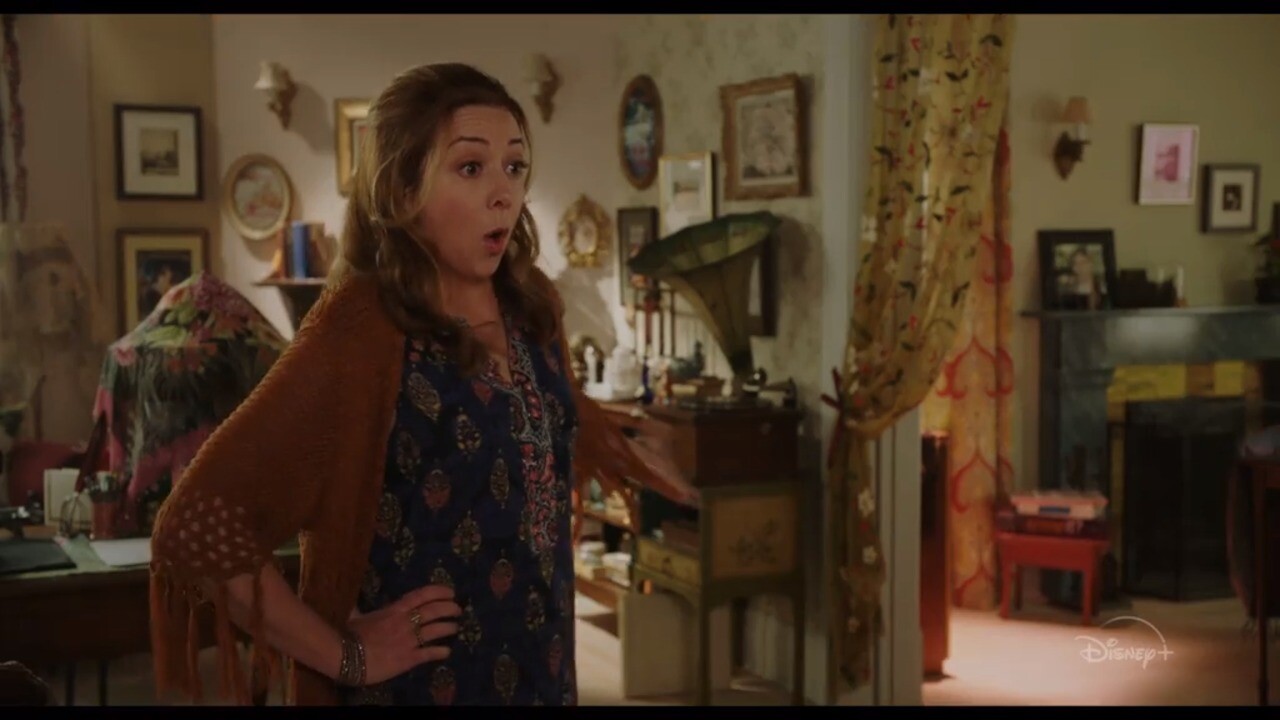 Unfortunately, Danny Pudi's animal control officer Miller believes that Ulysses has rabies and the pursuit continues throughout the film, leading to the dramatic tension and hijinks along the way. It's never too scary for the little ones, but provides reasonable levels of anticipation in those who need a little drama! The echoes of Lady & the Tramp ring in the corners, but this is one of Disney's better CGI-driven animal movies, as Ulysses seamlessly fits in with the Buckmans and Flora's new friend next door William Spiver (Benjamin Evan Ainsworth), who struggles with hysterical blindness.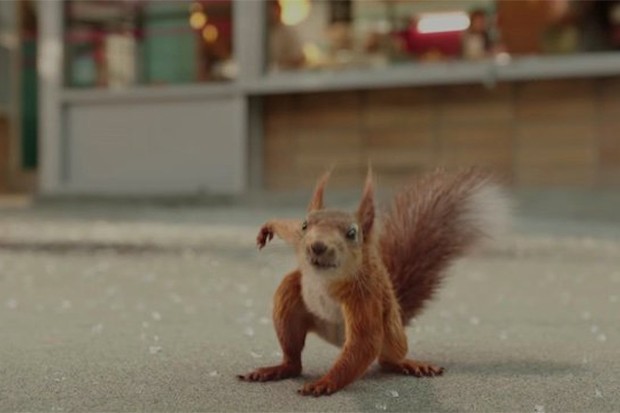 While this is another Disney film that's funny and entertaining, it's also deep in the way that it deals with the stress that young people and adults deal with stress, loss, and longing. Different families may find more to talk about than others, as it applies to their own lives, but the reality is that it's an opportunity to see that we don't always know the backstory on why a person acts or responds the way that they do. Along the way, we'll see a way through writer's block, marriage anxiety, forgiveness, and growing up — all in a splendid mix of animation and family drama.
Sometimes, Flora & Ulysses proposes that we need to see from a squirrel's eye view, and maybe we'd learn to get over the day-to-day moments and love just a little bit harder.