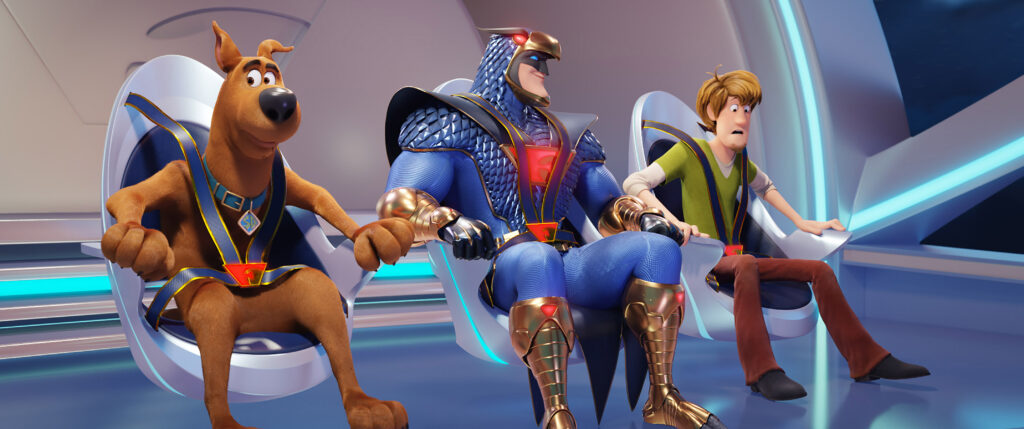 By Jacob Sahms
As a kid growing up outside of Chicago, Tony Cervone idolized the stars of his city's teams, like the Bears of '85 or the Bulls of '91-93. He never imagined that he'd be sitting next to His Airness, Michael Jordan, one day, but as the director of animation for Jordan's feature film Space Jam, he found himself in awe. The greatest basketball player (of all time?) had hung up his Air Jordans to pursue a baseball career in honor of his late father, and during his basketball hiatus, he filmed the live-action/animated feature about a ragtag basketball team assembled to battle the Monstars for the fate of the universe, with co-stars that ranged from Charles Barkley to Bugs Bunny, and Cervone sat right next to him.
"I don't consider myself uncomfortable around famous people," shared Cervone, with a chuckle, "but being around him, every day on set, I was never comfortable! Of course, we filmed it during his break from basketball to play baseball. One day, we're back for reshoots, and he's returned to the Bulls, and we're sitting there talking about the basketball season. I'm like, 'I'm sitting here talking to Michael Jordan about basketball!'"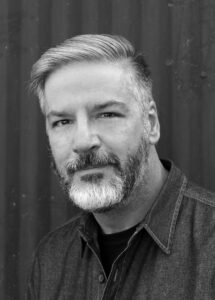 Cervone's part in an $80 million budget film that nearly quadrupled itself at the cineplex was just the beginning of a thirty-year career at Warner Bros. with his production partner Spike Brandt. From 2007 to 2017, they released nine feature-length Tom and Jerry films, directing the two frenemies into relationship with the likes of Wizard of Oz, Robin Hood, and Willy Wonka, a Flintstones film (with WWE), and two Scooby-Doo films (Abracadabra-Doo and Scooby-Doo! And Kiss: Rock and Roll Mystery). Now, Cervone has been handed the keys to a theatrical film, Scoob!, with characters he knows and loves in his heart, and a big name cast.
"Having the right big name people is important," Cervone admitted. "I'm happy with the big name people we had on Scoob! They're fans of the stuff here – Scooby-Doo – even famous people who have made a lot of things you like. I'm a fan of all of the people in the cast, so talking to them about something I love was easy."
Of course, in the latest Scooby-Doo film, the animated marquee flashes big, big names. Mark Wahlberg! Zac Efron! Will Forte! Gina Rodriguez! Tracey Morgan! Amanda Seyfried! Ken Jeong! Simon Cowell!
Wait, Simon Cowell?
"When we asked Simon to be in the movie, he said yes very quickly – the quickest yes that we've ever gotten," the director shared. "Then we found out that Simon and [his six-year-old son] Eric are Scooby-Doo experts. They are smart and know their stuff. Having them included in the film was fun because they were such fans, too."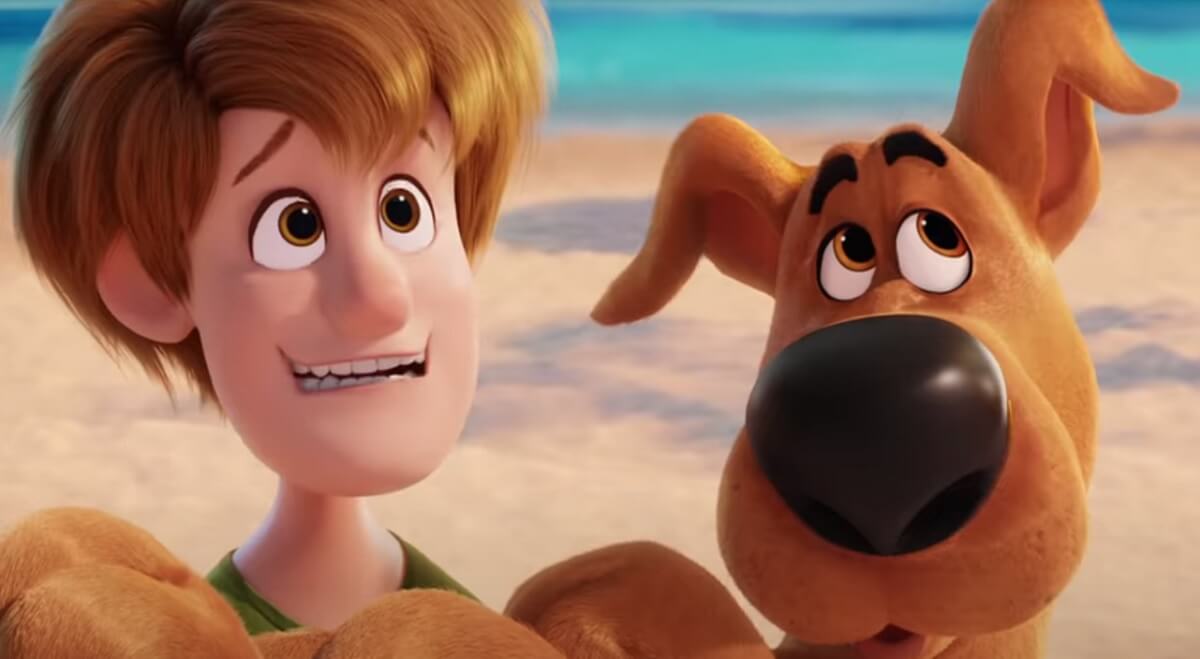 The animator pointed out that in the old Scooby-Doo films with guest stars, that the animation for the guests was different, more detailed and realistically drawn than say, Fred's squarish mug. Having Cowell in the show meant providing the same animation expectations, he said. "No one else in the movie has chest hair and we overly rendered him with stubble and hair Hanna-Barbera nod."
That's not the only nod to the "old school" that Cervone built into the film, either. Central characters include Dynomutt and Blue Falcon (who first appeared in the ABC version of Scooby-Doo in 1976), and Dick Dastardly and his sidekick Muttley (first seen in Wacky Races circa 1968). That's right: the Scooby gang has to battle Dastardly in a plot to reunite several scattered relics, by whatever means possible, even if it unleashes the end of the world. So Cervone has built in Easter eggs for longstanding fans and twists that build on the formula as well, with a new look that allows brand-new fans to enjoy the story, too.
"I love these characters and this universe, so I think you have to do both. Honor what they expect and then go beyond that."
But at the heart of Scoob! is the long-standing relationship between a shaggy teenager and his less-shaggy dog.
"Shaggy and Scooby's relationship is the most important thing. It was important that we tell a story that shows that friendship is strong, powerful, and holds us together as people. A better word for it would really be love. That things could be challenged and still exist, that we have friends that are part of who we are, and you're so close and then one goes to school or gets married or moves across the country… What happens to your friendship? It's not defined by place or proximity," proposed the director. "Isn't that an important thing, especially right now? Kids are separated from their friends, but they shouldn't feel like their friendships are in danger because of the time we're in and the challenges we're facing."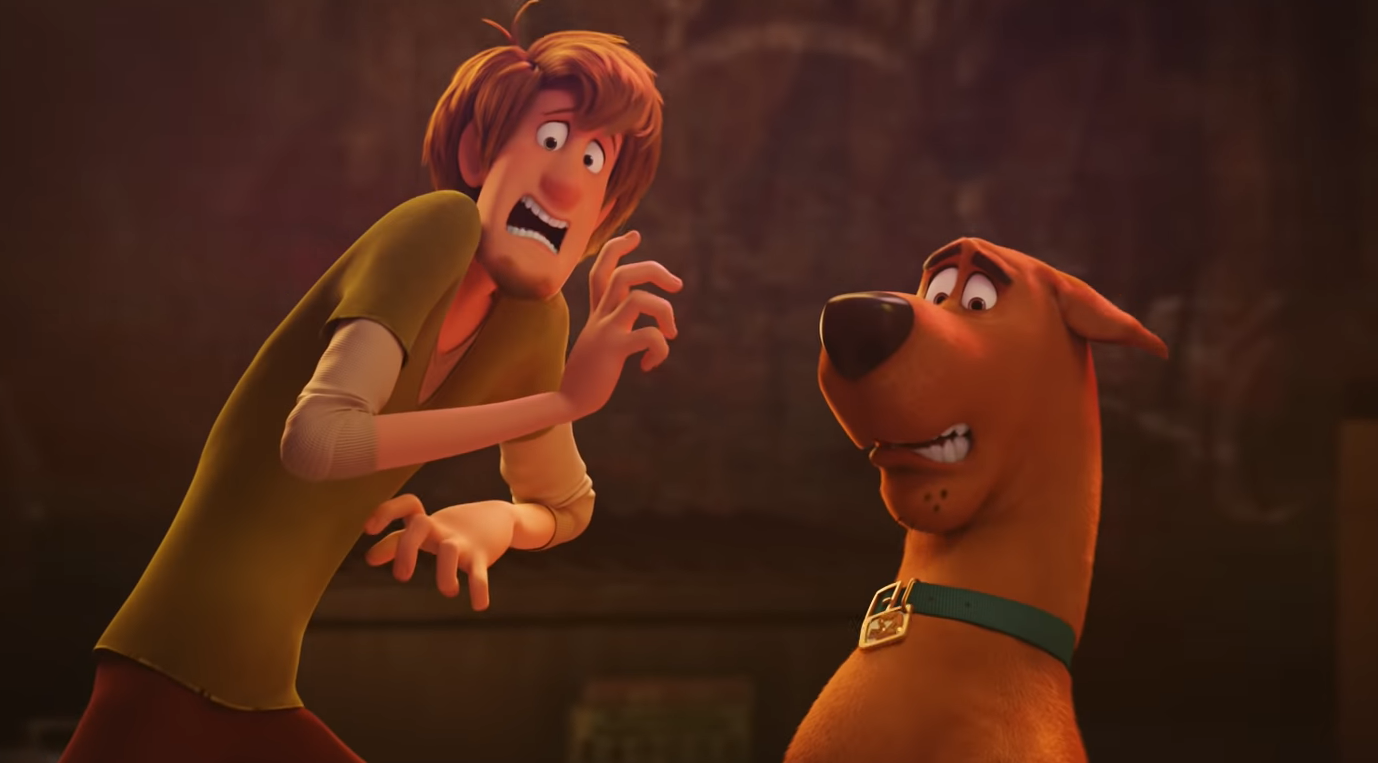 Ultimately, the film hinges on several relationships, including the Shaggy and Scooby-Doo dynamic. Shaggy proposes that "there's nothing that can sever our friendship, because it's just that strong," even as Dick Dastardly is willing to destroy everything to be reunited with Muttley.
"It's sacrifice versus destruction," explained Cervone. "Jason Isaacs [who voices Dastardly] and I talked a lot about making him funny, evil, the mustache-twirling villain, and also, how do we give him something deeper? It's his devotion to Muttley that will go to any lengths. We tried to paint them as the shadow versions of Scooby and Shaggy, so they both kind of love each other but they make poor decisions to go through it. They're broken people. Dick just wants to get his dog back; he just wants his friend."
So, here's Cervone, an animator, a fan, a storyteller, who has assembled a group of famous people once again to tell a story through bright pictures and funny moments, dramatic adventures and witty dialogue, open-eyed to the possibilities, and always bringing that crucial ingredient to the mix: a whole lot of heart.
Scoob! debuts digitally and On Demand Friday.