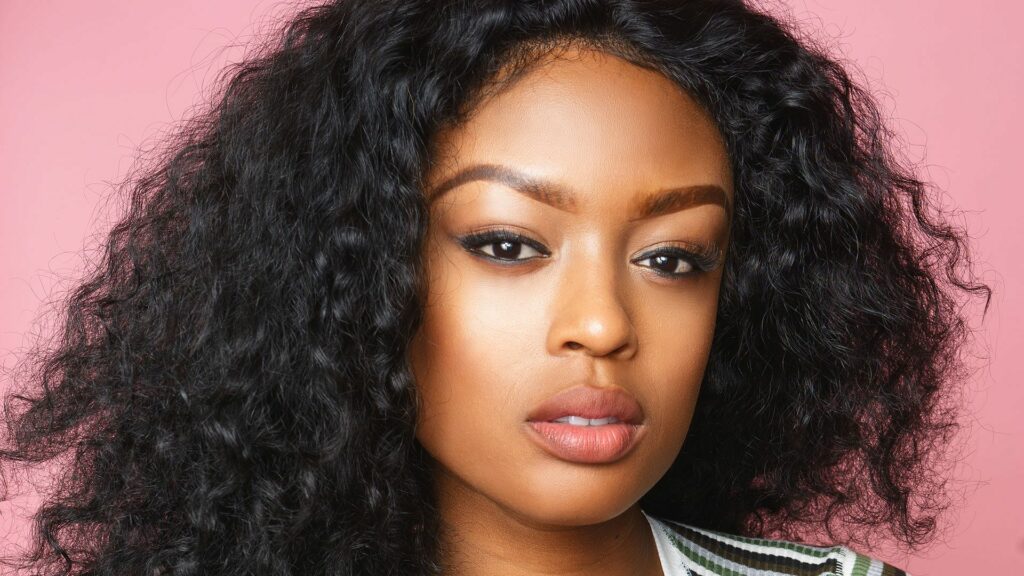 By Jacob Sahms
What would you do if God started giving you directions that were so clear you couldn't miss them? What happens if God used social media to "connect"?
In CBS' hit God Friended Me, Miles (Brandon Michael Hall) gets friend suggestions from the God Account, stirring up feelings and thoughts that lay dormant for years after his mother was killed in an accident. In the show, Javicia Leslie plays Ali Finer, Miles' sister, in a burgeoning role that has expanded into the second season. In the midst of filming the sophomore season of the comedy/drama, Leslie shared her thoughts on the show's direction and figuring out what it means to be a Christian in the twenty-first century.
"I'm definitely having more fun," Leslie said, chuckling. "I think this season, we reflect more of America, what the people who are watching the show look like. I play a young woman trying to find love, and in season two, she has to tell her father, the pastor, that the community she was raised in doesn't reflect who she is."
Along with the audience, the actress is enjoying the exploration of the God Account – is it God? Is it a hacker? The scripts don't give much away, but Leslie has seen the way that there's an interconnectedness, whether it's the song "Beautiful Boy" connecting Miles to an autistic boy and his mother, or the way the show handles a grieving widower raising his son in the midst of rejection over and over again.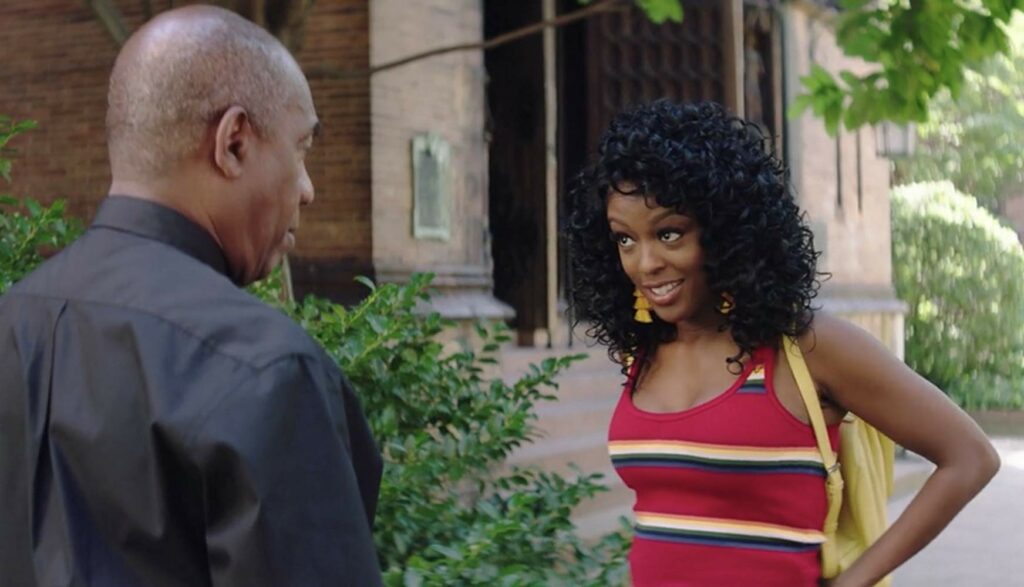 "The writing is just authentic. It just shows us real things people are dealing with."
The actress started in a church where more of her family went early on, and then stayed there through high school. When comments were made about whether a person belonged or not, she found herself asking, "How can someone come to God and find ways to live in God's ways if your church home doesn't accept who you are?"
Leslie, who attends a progressive church now, recognizes that many of her contemporaries arrived in their twenties and realized that they wanted a church that reflected them. She personally wants a church that is open to people coming as they are, and becoming family. For her character, it reaches deeper even more quickly, because "this isn't just church becoming her family, but this IS her family," Leslie explained.
This season, Leslie said that Ali will divulge a secret that will affect her family, especially Miles and his faith. This is one of the genius marks of the show because while Miles says he's now an atheist, he still can quote Scripture because he was raised in the church. The actress sees beautiful moments when the show allows Miles to come full circle, and find his eyes opening to things he had once dismissed.
"That's natural for faith to grow," proposed Leslie. "My faith shows me why I believe what I believe, when I feel alone or lost. In those moments, God says, 'I'm here.' As independent and responsible as I am in my thirties, I need the checks and balances to show me right and wrong. When I don't know the answers, I pray to allow God to do His thing."
To catch Leslie on screen, check your local listings for God Friended Me on CBS.