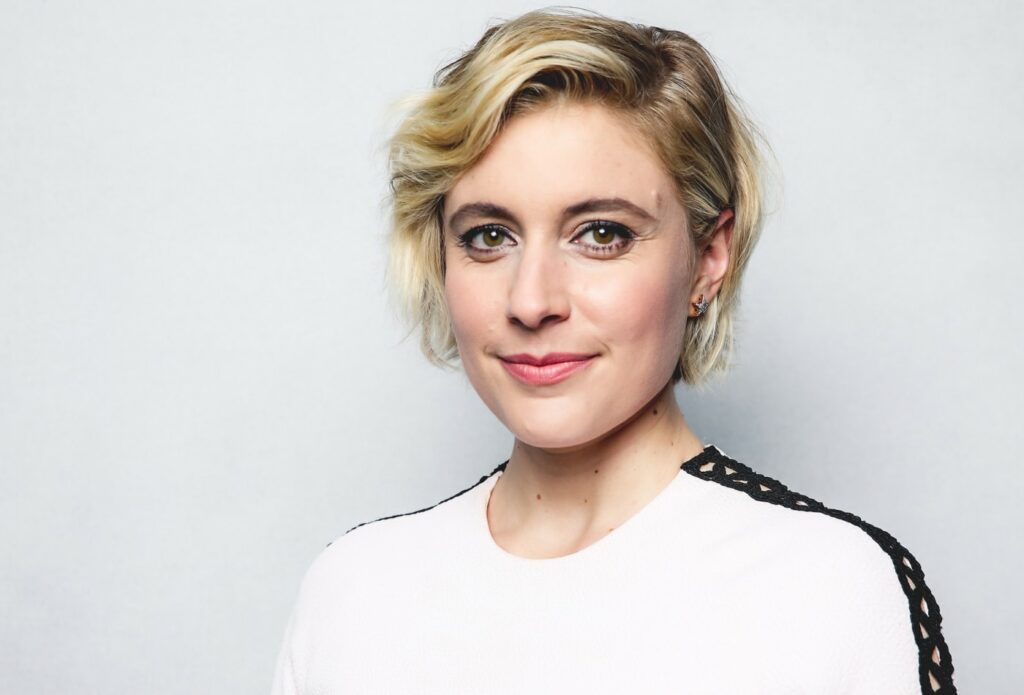 By Jacob Sahms
Greta Gerwig garnered attention for over a decade as an actress, but with the coming of age film Lady Bird, she earned two Academy Award nominations (Best Director, Best Screenplay), in her directorial debut. Now, on Christmas Eve, Gerwig stands to garner more attention with the eighth cinematic adaptation of Louise May Alcott's Little Women, which Gerwig wrote herself. Catching up with the actress-turned-playwright-turned-director, Dove was able to pick the actress' brain about her work.
What's the first movie that you remember thinking that you wanted to tell stories/make movies and why?
Singin' in the Rain. I loved Gene Kelly, I loved tap dancing, I loved that it was a movie about making movies. It made me want to be part of that world. I couldn't imagine a more wonderful thing to do than to create magic on celluloid.
What did you learn from making Lady Bird that helped in another story about women establishing themselves in the face of outside pressure?
I learned so much making Lady Bird but I would say the biggest lesson was that the truer I stay to what feels right to me, the more it will connect with other people. I try to always keep consulting my internal compass and to not let other voices overwhelm me. Movies are a collaborative art form, which is why I love them, but when you are the director, you need to be the captain of the ship. You have to know where you're going so everyone else can do their best work.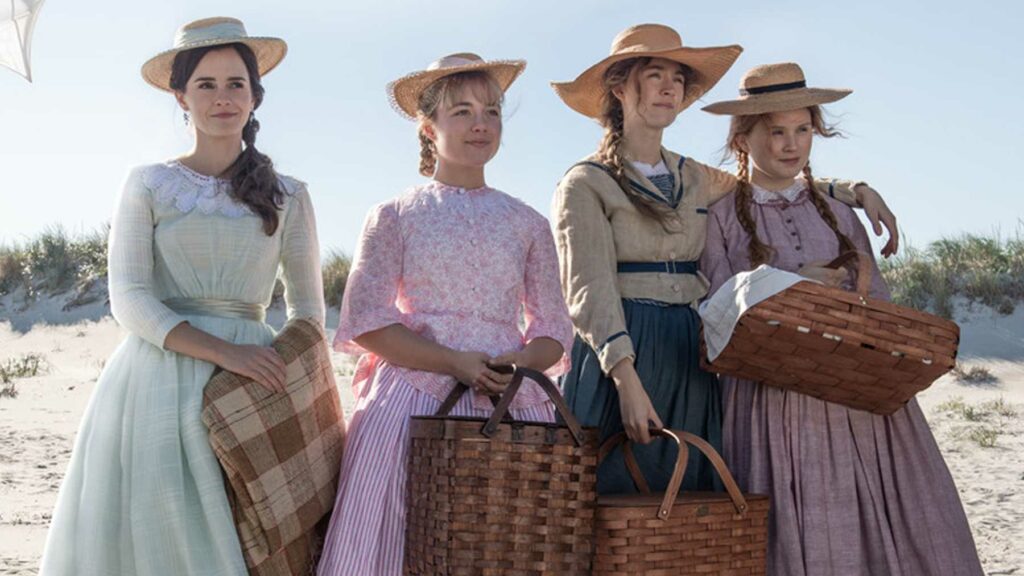 How did your own familial relationships inform your scripting for Lady Bird and Little Women?
I am very grateful to come from a loving family and supportive hometown, and so much of that went in to Lady Bird. Especially getting to shoot Sacramento itself, that meant everything to me. In Little Women I was very inspired by the March family as a real family – how they love each other, how they fight, how they make up, how they try to do better. My parents were always very open with me about when they made mistakes or something went wrong. They taught me that there is not "perfect" family, but that love makes the imperfect perfect.
Because there's so much in the book, and several previous film versions, how did you decide what to keep and what to cut? What was the definitive voice you wanted to give the characters?
There is so much terrific material in the book, I could have made an entire film with things I loved and didn't use. I wanted to honor the "classic" moments of Little Women, for example, reading the letter from father, the burning of the book, the falling in the ice. But I also wanted to present them differently. Partly the structure I came up with, to start with them as adults, was a way to contextualize everything differently. They are looking back at their childhood, walking with their younger selves to figure out where they are going by where they came from. But I started with just what I loved — I wrote down every single line that I loved from the book and tried to figure out how to incorporate them. I think if you just keep coming back to what you love you're always safe.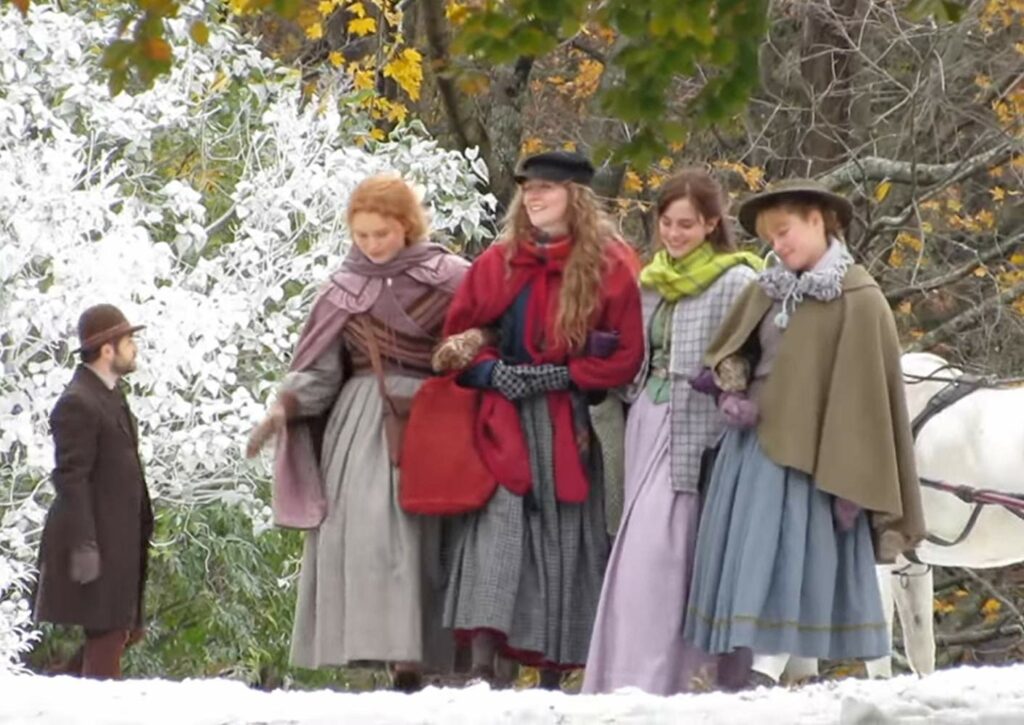 You included the Christian themes of hospitality and generosity (and controlling one's temper) in Little Women, primarily taught by Marmee. Why was that an important focus to the way you showed who the sisters became?
The book of Little Women is deeply Christian. They live the most profound Christian values in their day-to-day life — giving to the poor, helping the needy, caring for their neighbors and their community and their country. Humility, compassion, love, generosity — these are just a few of the values that Marmee tries to impart to the girls. I wanted to honor the spirit of book by taking this element very seriously. They are in the world every single day trying to live in the most Christian way they can, and I think that that is one of the reasons the book has had such a lasting impact on people.
Little Women debuts on December 25.