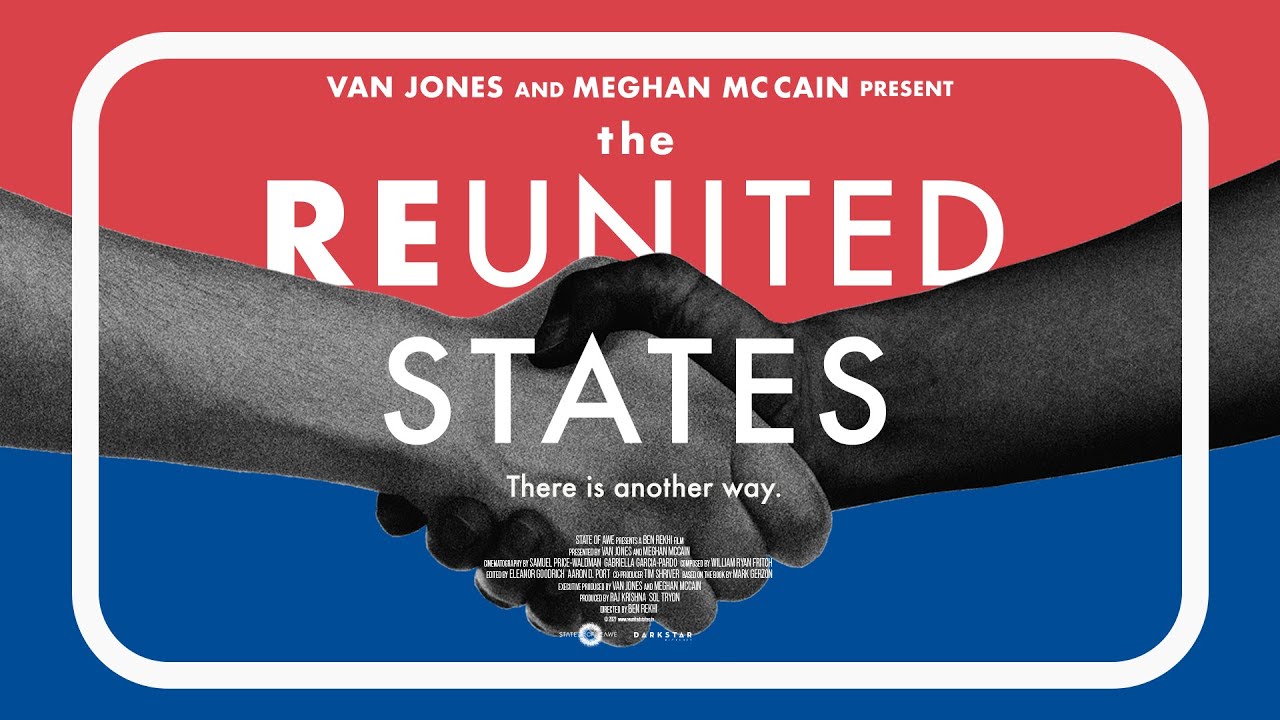 By Jacob Sahms
Heather Heyer's life began and ended in Charlottesville, VA. Raised in Ruckersville, VA, Heyer watched as white supremacists converged on the University of Virginia campus in Charlottesville via livestream Friday, August 11, 2017, gathering to protest the removal of a Robert E. Lee statue. The next day, the twenty-six-year-old went to march in opposition to the Unite the Right rally, and was run down as she walked the Charlottesville streets in an attempt to stand for love and acceptance.
"My daughter was so feisty, so strong willed," remembers Heyer's mother, Susan Bro. "I wasn't sure I could survive her childhood or teen years. I tried to respect my kids' strong wills and personalities, but sometimes, as a parent, you resort to 'Because I said so.' By twenty-six though, she was pretty nice and we got along!"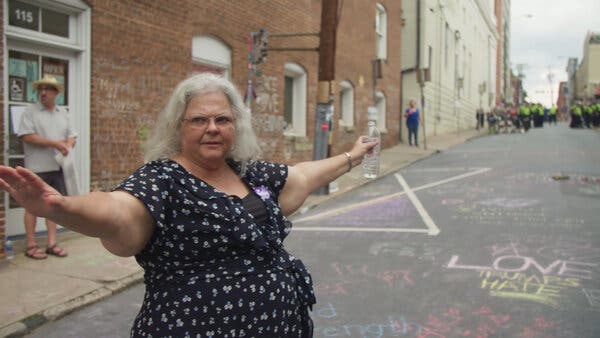 Bro is now part of the documentary The Reunited States presented by Van Jones and Meghan McCain. The film highlights Bro, Republicans David and Erin Leaverton who traveled to all fifty states in an RV to hear from a diverse spectrum of Americans, and several other bridge builders. Based on the book by Mark Gerzon, president of the Mediators Foundation, the film shows various ways that different individuals and groups are choosing to move past their differences to find our common ground.
Heyer's mother remembers that her daughter was always passionate, always sure of right and wrong. Bro says Heyer was the one who taught her about white privilege, and some of the issues Bro now speaks to for her murdered daughter.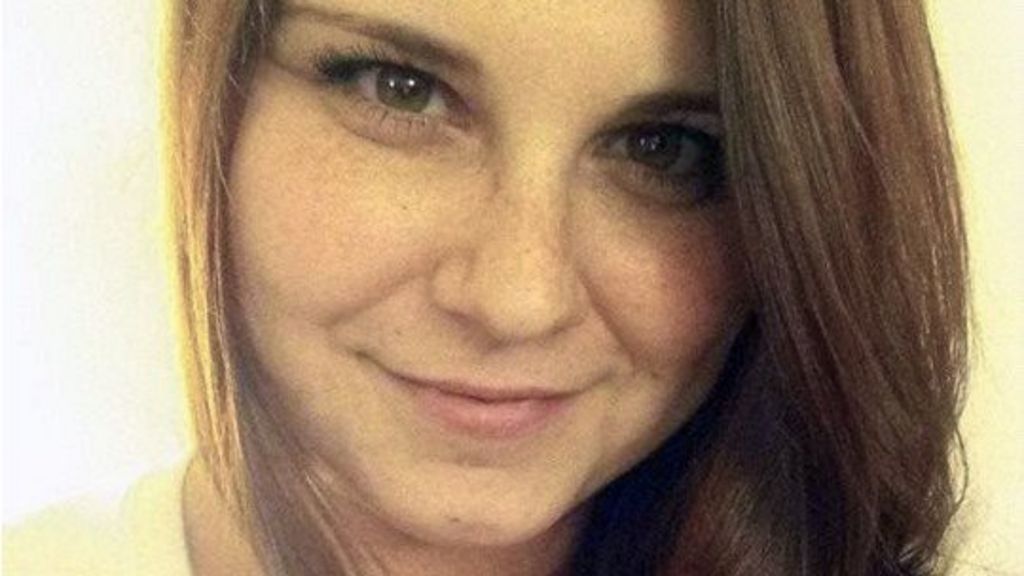 "I think Heather experienced injustice, being born with only one ear," shares Bro. "While she had a good experience in school in Green County, she did not have a very positive experience where she went as a young child. It gave heightened awareness of what she believed to be right and wrong. She'd argue to the death, isn't that ironic? Up one side and down the other, to prove a point as a child. She didn't go to argue the day she was murdered; she went to walk in a show of solidarity and deliberately stayed away from violent protest. She wanted to make a statement that they weren't fighters but that they were peacefully making their point on the other side of the mall."
Heyer's friends that day, some of the nineteen people injured by the car that ran Heyer down, said that every time they saw violence or the chance for violence, they went the other way. Bro knows that her daughter wasn't picked off, but that the driver James Fields was trying to run down as many people as he could because, as he said in court, he "didn't care for the looks of the crowd or what they stood for."
Now, Bro has taken up the cry for peace and unification, aware that she has a platform she feels compelled to use. "I was given a platform to speak to the public by the reporters who showed up at my house and at the funeral. I figured it was my last chance to speak to people, so I made it an opportunity to be a call to action, that whoever heard needs to stand up for what they believed in, what was right, to be responsible for their actions and self-analysis. I thought it would be the last time I said that."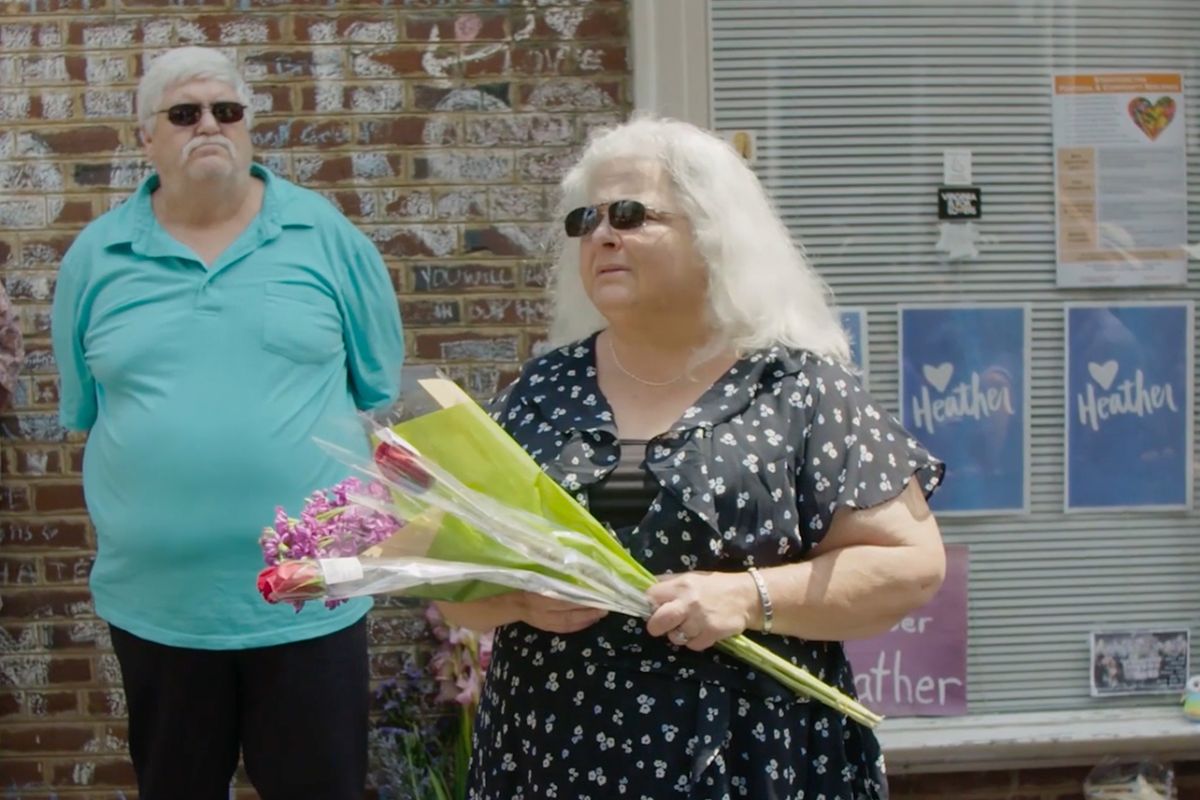 Heyer's mother had been through things that left her crushed, and had fought her way back before, refusing to, as she says, "be ground down to powder again." She says she allowed herself to grieve, to commemorate Heyer in her heart. She compares it to ocean waves, lapping at your ankles and knees in the shallows, but recognizing that you don't have to live in the waves moment to moment.
But Bro refuses to let the fire die, refusing to blink away her memories or let her dried tears be forgotten.
"As with all movements, there's a great amount of outrage initially and then it dies off. If you're not touched by the feeling, it's easy to let go. As humans we seem to be motivated more by human sacrifice when it looks like us. Black and brown mothers lose their children at a much higher rate. Everyone around us will die before or after us, all around us, and we can't control it but what we choose in that moment is up to us."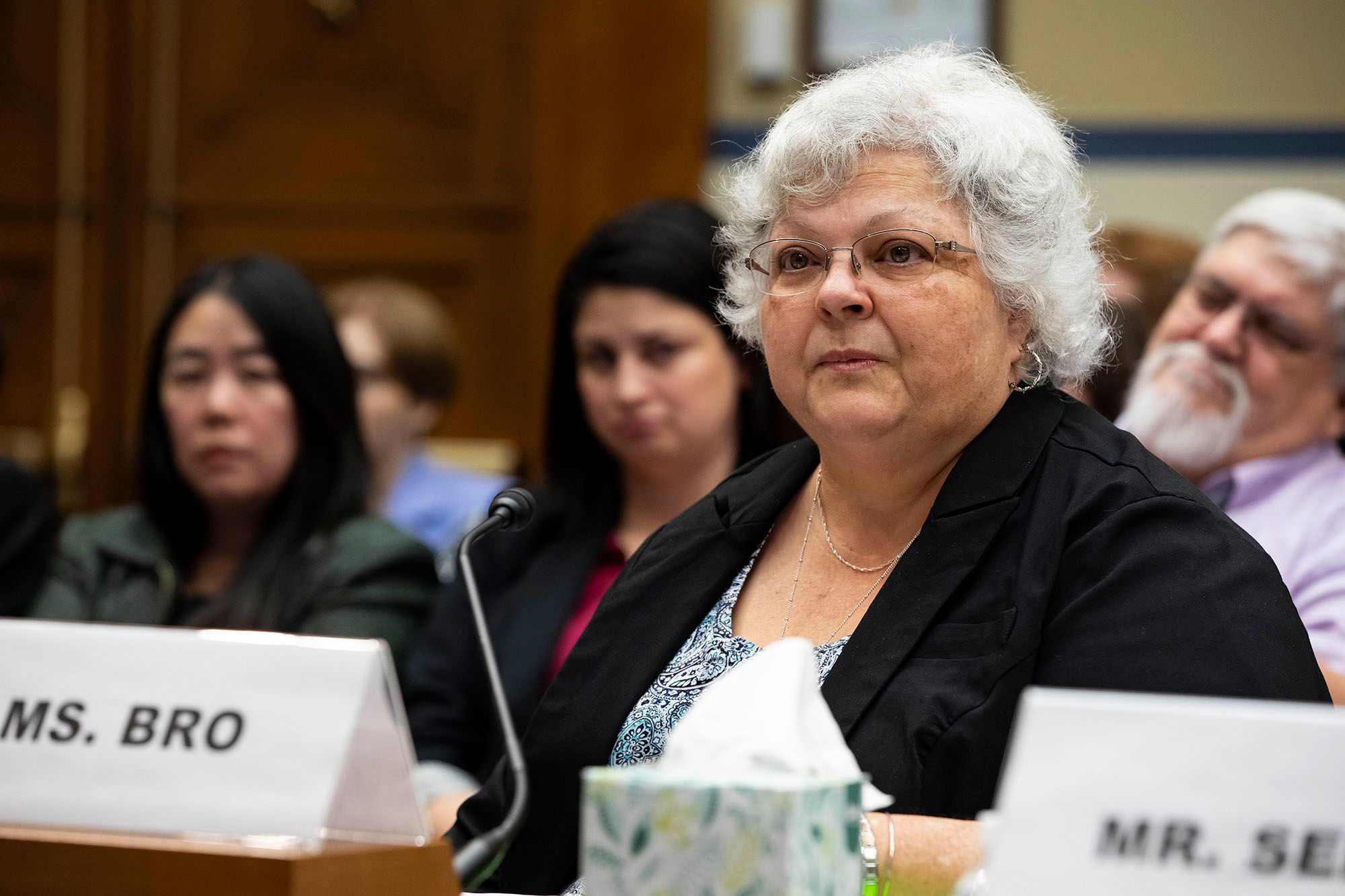 "As we look at other human beings, we find ones that we feel are safe to talk to, but we need to move past our normal comfort zone and hear what they have to say to us. Not to fight back or be defensive, but listen to what bothers them and concerns them, and what they need. So often people are always articulating and not really listening. You have to be willing to be transparent yourself, that you too have had pains and hurts. We need to shut up and listen."
Hopefully, audiences will check out The Reunited States, and learn to listen to those they agree with and those they don't, so that our world might change, for us, and for our children.
For more on the film, visit https://reunitedstates.tv/. The film is available now on Amazon, iTunes, and On Demand.