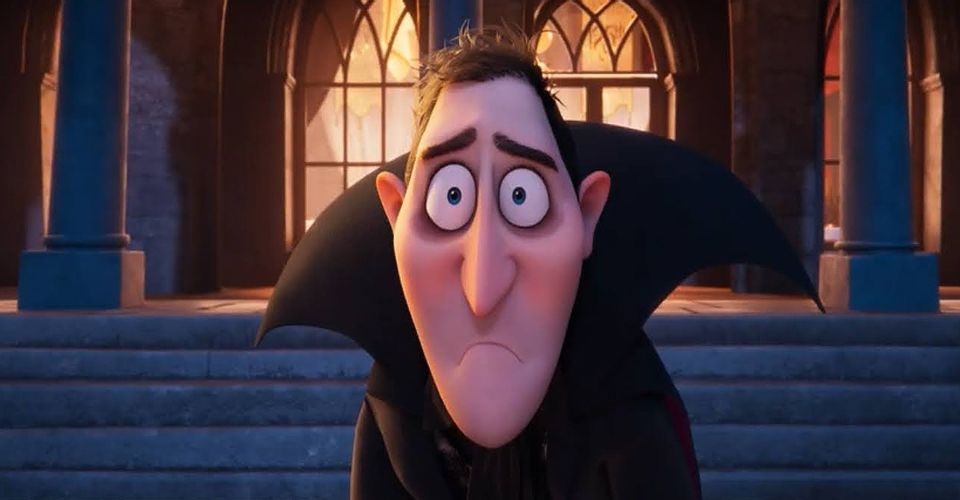 By Jacob Sahms
Alicia Dewey Goldstone has a superior IMDb as a producer of animated films. Her latest film, Hotel Transylvania: Transformania finds Drac and Johnny wrestling with a new wrinkle in their relationship, with unique difficulties – and a new actor voicing Drac. But Goldstone's experience, making film and elsewhere, shows in her confident calm as she looks at the story available to stream now on Amazon Prime.
When asked about her film repertoire, and a decade-long gap in between, Goldstone shares, "I happened to land at Disney right after Little Mermaid got its Oscar. Little Mermaid was really a couple of weekends and then matinees, because people hadn't really found us yet. After Hercules and Home on the Range, I took off time to raise my young daughters."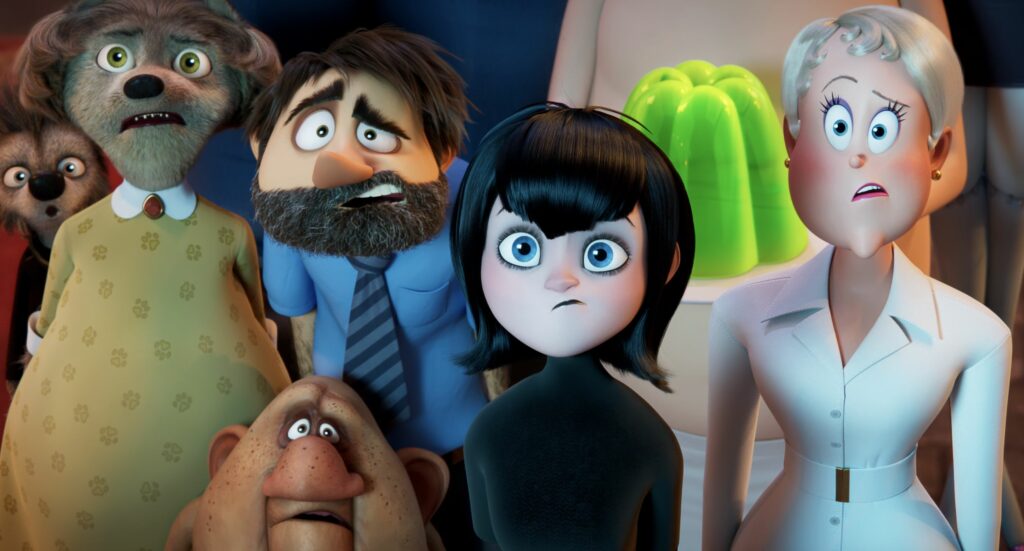 Ten years later, Goldstone returned to produce Norm of the North, Wonder Park, and now Hotel Transylvania: Transformania, because her daughters were older, now in college. She says she picks films based on the team. "Jennifer Kluska and Derek Drymon were vibrant, just popping with ideas. Working with people like Pam Marsden, Sony has Spider-man and The Star and The Smurfs and us, there's a diversity. They're all different."
But finding a new lead four films in has to have been a challenge, right? In Transformania, Brian Hull voices Drac. "We did audition quite a few people," admits Goldstone. "Brian Hull is a sound alike who works all the time, with all of these voices he can do and a huge following. He's a delightful human. When we did the short last summer, he came in and voiced Drac for us when Adam Sandler wasn't available. We realized he could nail it. He's trained as an opera singer and when he sings as Drac at the beginning through the lullaby, he nails it."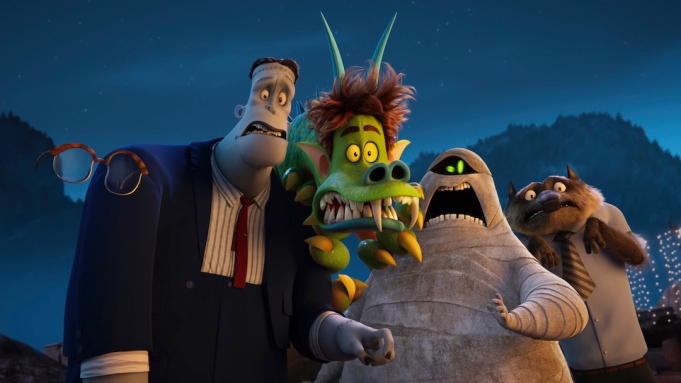 The arc has almost come full circle for Drac, Golstone says, pointing to the way his character has changed and been challenged since audiences first saw him on screen. "In the first movie it's all about protecting little Mavis. In the second movie it's about oh my goodness she's getting married and how do I deal with this. In the third movie it's all about Drac's own marriage to Ericka. Now, it's about what is his relationship with his daughter Mavis, and how their relationship has changed."
Goldstone understands change, having experienced it as a mother and also in terms of her career arc that finds her producing films again. It's not what one would expect of a Hollywood producer.
"I started out as a theatrical stage manager and before that as a teacher.I taught kindergarten, fifth, eighth, high school, and college. What you learn teaching is valuable management lessons for any career, and I've used a lot of what I've learned making a movie. I took my experience of teaching kids using stories and music, and my knowledge of dance and dialogue and put it all together doing family movies."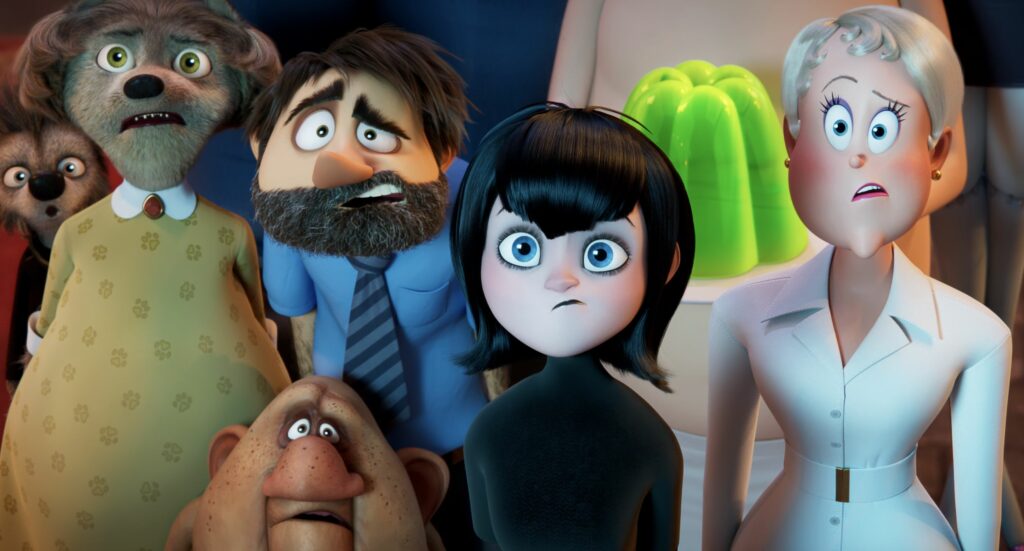 Goldstone shares that teaching provided valuable tools that she's still applying. "How do you parse the information clearly without overwhelming people? How do you get everyone on board with different skill sets? They all have a different point of view and we have to make the same movie."
That approach allows Hotel Transylvania: Transformania to be multi-faceted, entertaining kids, younger adults and older adults as well, with something for everyone.
"There's zany comedy with Johnny and the monsters. But there's also the question about how do you work with a blended family? Ericka is the new wife and has to be worked in. Johnny is a different thing altogether. It was initially just a buddy movie with Drac and Johnny, but we missed the monsters so we had them go searching with the blimp. And Ericka's monster-hunting skills prove to be helpful."
Together, the team making the movie has provided a diverse skill set, starting with Goldstone herself, and the art reflected on screen shows their limitless possibilities.
Hotel Transylvania: Transformania is available now on Amazon Prime.