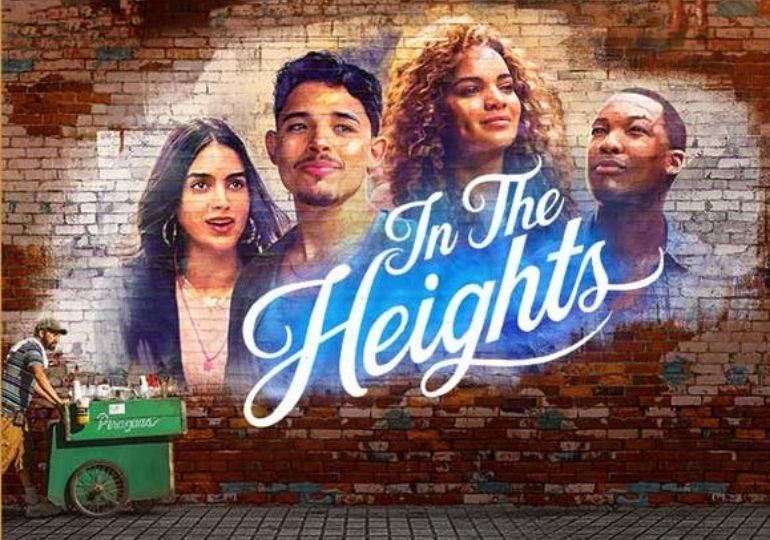 By Jacob Sahms
In 2005, Lin-Manuel Miranda and Quiara Alegría Hudes delivered their musical In the Heights on stage, and after a decade of near cinematic development, it arrived on screens this June. Released on HBO Max and in theaters, the film shares the intergenerational story of the Manhattan neighborhood Washington Heights. Directed by the Crazy Rich Asians' director, with a screenplay by Hudes and music by Miranda, the film sings and dances its way into the audience's heart with energy and love.
Usnavi de la Vega (Anthony Ramos) narrates the story to a group of children as the film opens. He wants to explain where they've come from and how they got to where they are. [It's interesting to consider the sung history he shares in comparison to the way that the early books of the Bible were orally recounted by parents to children down through the ages so that they would know where they came from and who they are.] de la Vega runs a bodega in the neighborhood, part of the hub of action that will touch the lives of others, like Abuela Claudia (Olga Merediz) who helped raise him, and Vanessa (Melissa Barrerra), his love interest.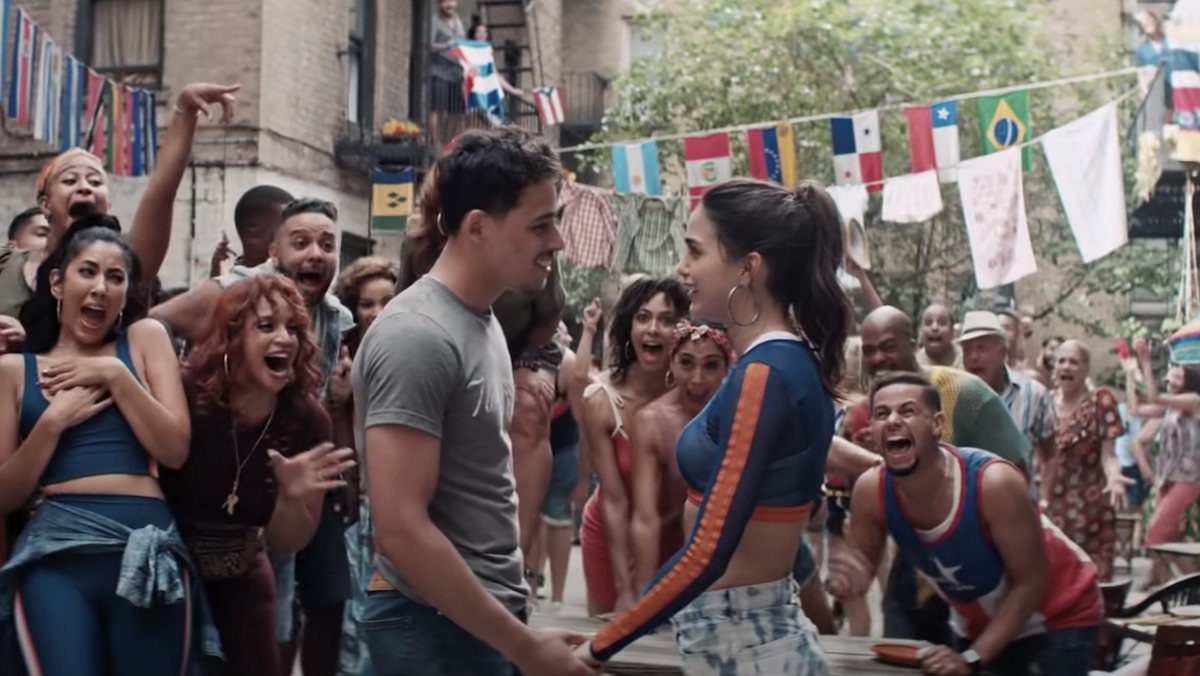 While too many of these stories from the neighborhood exist in the form of tragedies, In the Heights beautifully blends the different aspects of life both good and bad in a lyrical message that ultimately instills hope and a promise of a better life. There are messages here about hard work, about determination, about resilience. But it's also a reminder that none of us arrived where we have on our own — we have built on the success of others, even carried by others at times. It's a testimony to individuality and to community, a tender blend of what an individual must do to be successful and how that must also be blessed by the beautiful care of others (it takes a village, right?)
Miranda's music is always toe-tapping fun, and In the Heights is no different – even more approachable because it's about issues we've all wrestled with in terms of education, hopes, dreams, parents, family, and love. Whether seen in the theaters or at home via HBO Max, this is one that will have fans of musicals and uplifting stories cheering in the end.
In the Heights has profanity throughout and is not intended for younger audiences.