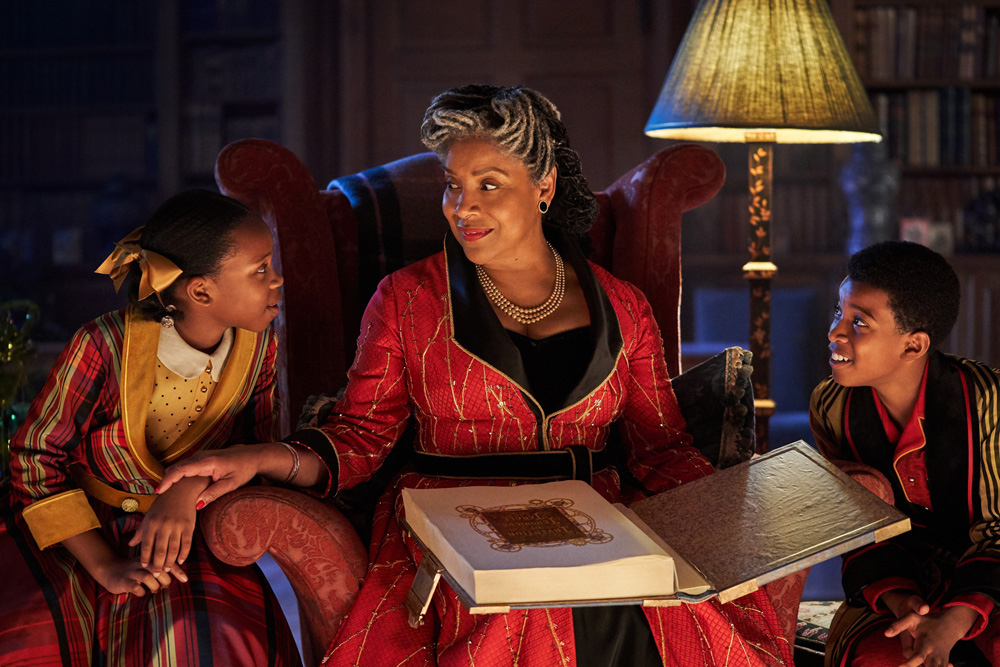 By Jacob Sahms
The toy inventor Jeronicus Jangle has joy, oodles and oodles of joy. He creates for anyone and everyone, until the fateful night when his apprentice Gustafson steals from him. This is the story that a wise old grandmother (Phylicia Rashad) tells her grandchildren between the fire and the Christmas tree. It doesn't stay too long in the past before flashing forward to an older Jangle (Forrest Whitaker), at the mercy of the bank, across town from his apprentice (now Keegan-Michael Key), who is thriving.
The thing that stands out quickly is that Jangle can still think, still create… but he has no joy. He's lost his spark. Meanwhile, the duplicitous toy Don Juan Diego (Ricky Martin) continues to breathe his sense of self-centeredness into Gustafson's ears. For a light-hearted, music-infused Christmas special, the light is dimmed and the future is looking rather dark.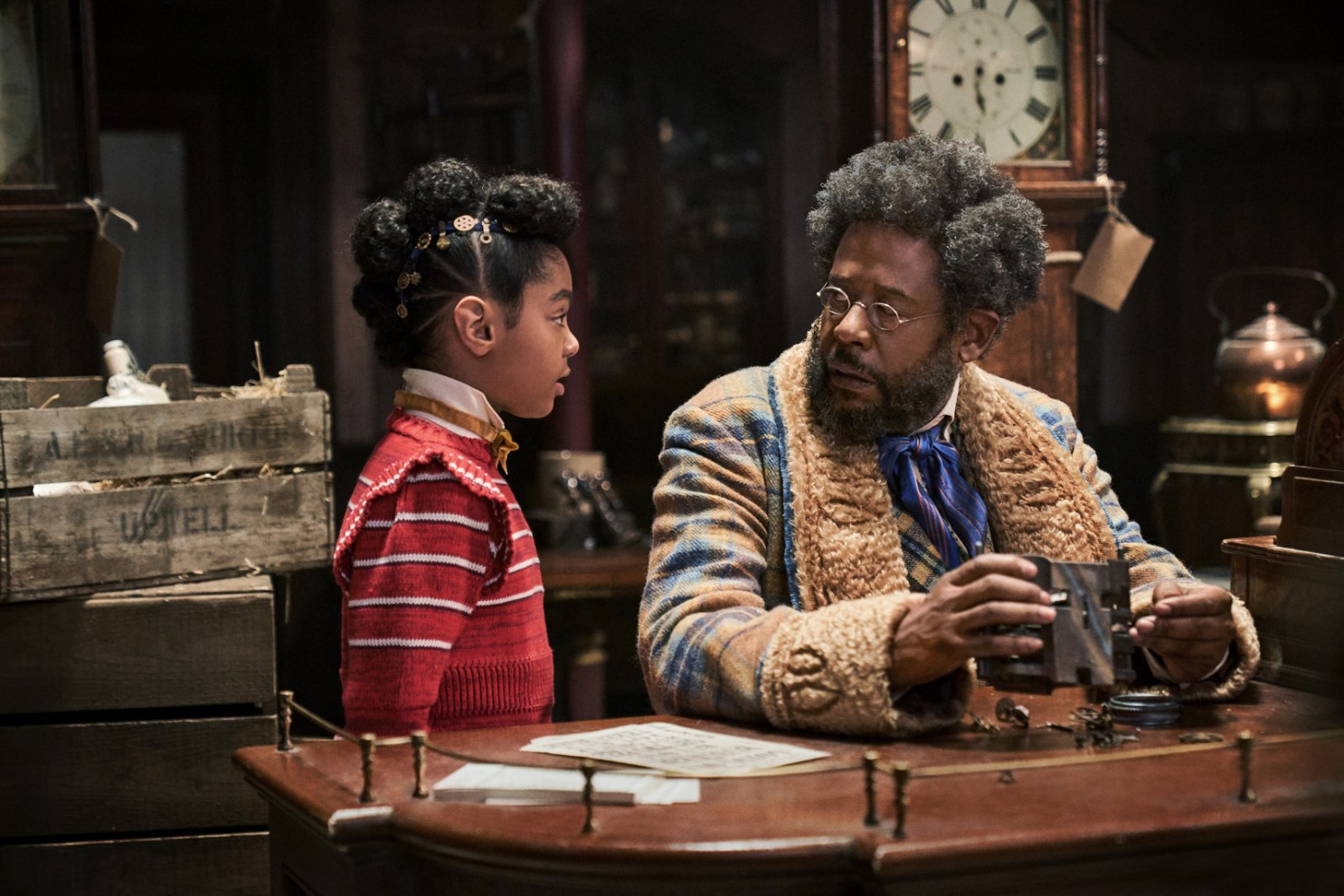 Into this hopeless future bounds newcomer Madalen Mills as Journey Jangle, Jangle's granddaughter. She is a breath of fresh air, a delight to watch operate as a young actress and the shot in the arm that Jangle doesn't realize he needs. Suddenly, his chance at redemption emerges – an invention that will be a game-changer, that will redeem him in the eyes of his friends and family, that may prove that he's still got "it."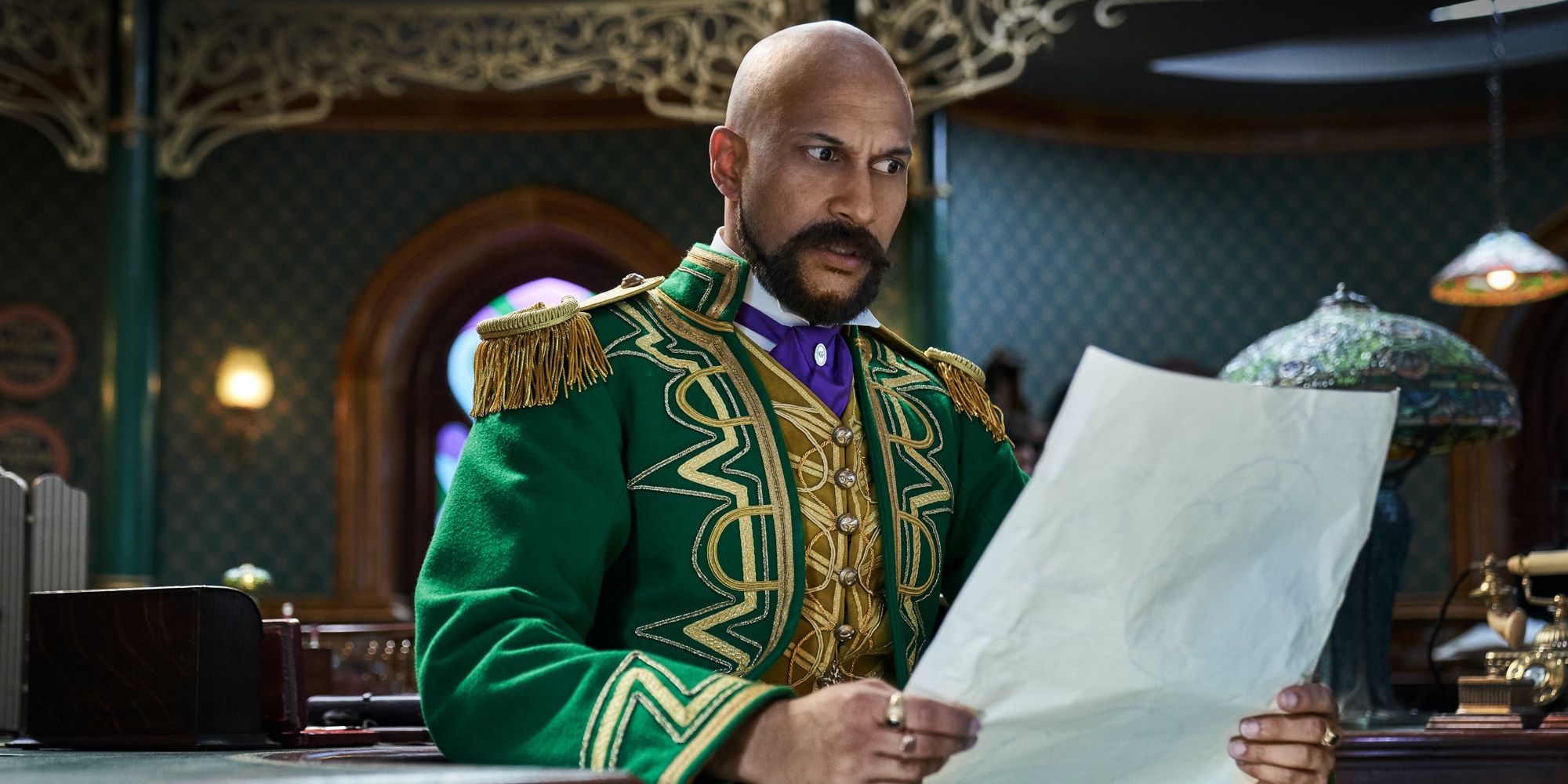 For a family-friendly movie, Jingle Jangle has the story, the tunes, and the spark to stand out from many of its contemporaries. It's also wonderful to see a Christmas film where people of color are front and center, the stars of the story. This is one of the many talents of writer/director David E. Talbert (First Sunday, Baggage Claim), who has a solid track record of balancing the humor, drama, and meaning of his projects. What happens makes for entertainment for the whole family, and leaves the audience with questions about where our joy comes from – and how we get it back when its lost.