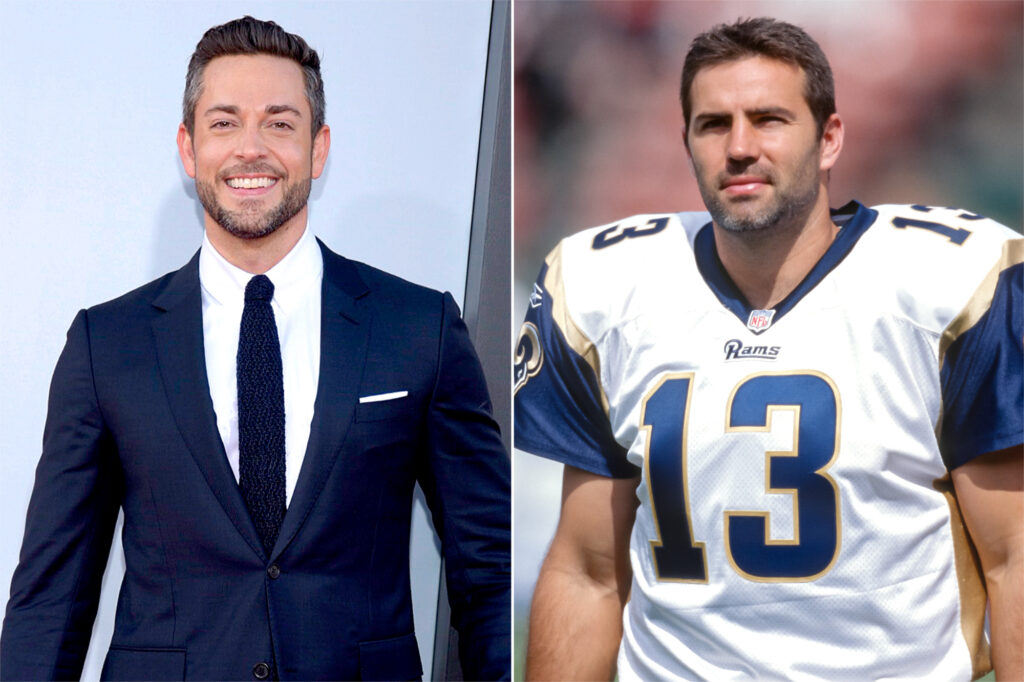 By Jacob Sahms
On the eve of the 2021 NFL season, breaking news hit today like a game-winning catch in overtime: American Underdog, the story of Super Bowl champion Kurt Warner, will arrive in theaters this Christmas. Starring Zachary Levi and Anna Paquin as Warner and his wife Brenda, alongside Dennis Quaid as St. Louis Rams coach Dick Vermeil, the story of this Christian athlete is sure to garner more and more attention as the season progresses.
The film is directed by Jon and Andrew Erwin (I Still Believe, I Can Only Imagine, Woodlawn) and will arrive just months after their musical documentary The Jesus Music. American Underdog is the Erwins' latest collaboration with producer Kevin Downes under their Kingdom Story Company, and this time they are joined by sports film producer Mark Ciardi (Miracle, Secretariat, Million Dollar Arm, The Rookie, McFarland, USA). Given that the Erwins cut their teeth as ESPN cameramen for live-action sports, this seems like a home run … or rather, a surefire touchdown this Christmas.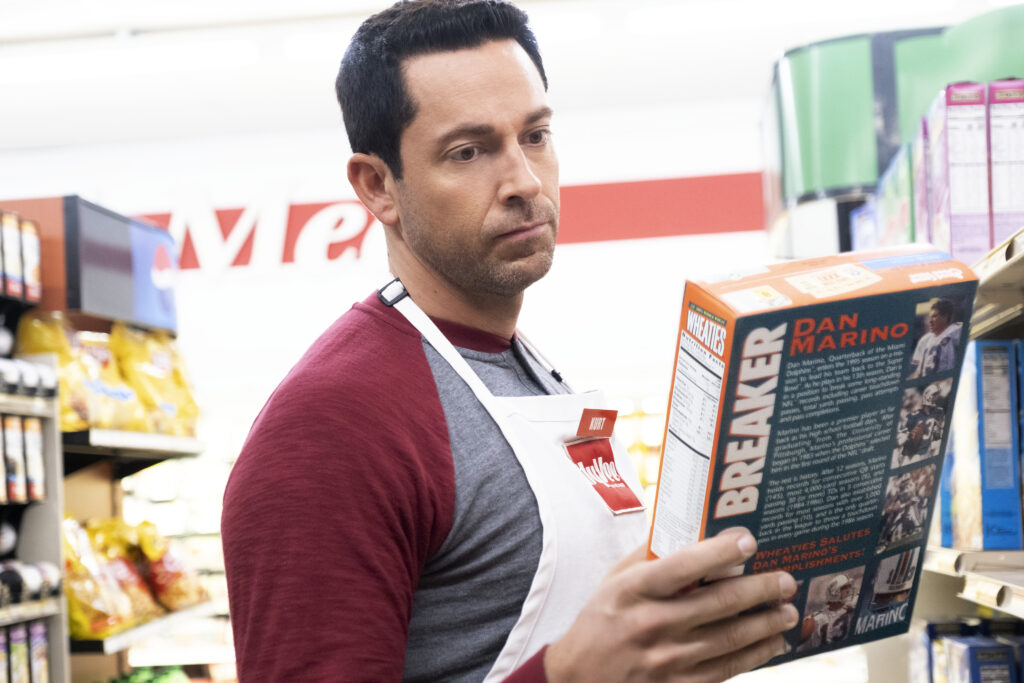 "This movie perfectly aligns with the emotions of the holiday season: The power of faith. A drive to bring out the best in all of us. The strength of family. And, of course, the height of the NFL championship season. When you take all of that together, the perfect release date for this movie is Christmas Day, and that's where we have decided to date it," said Joe Drake, Chair of Lionsgate's Motion Picture Group.
The story itself is based on interviews with the St. Louis Rams and Arizona Cardinals quarterback, as well as Warner's autobiography All Things Possible: My Story of Faith, Football, and the First Miracle Season, translated into a screenplay by Jon Erwin, with David Aaron Cohen (Friday Night Lights) and Jon Gunn (I Still Believe).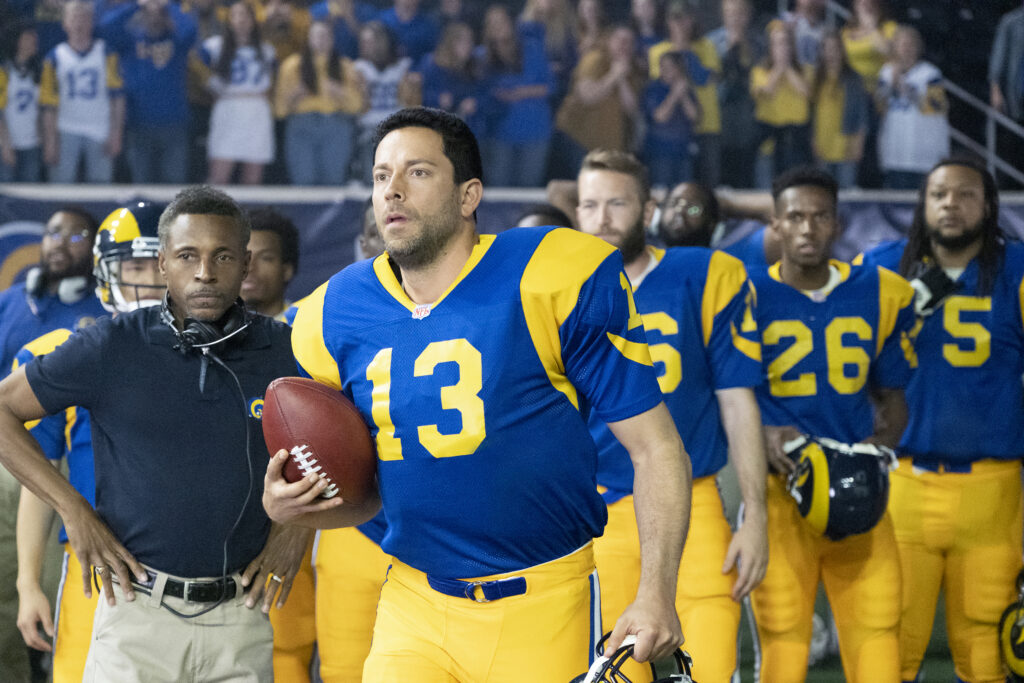 After bouncing around, in and out of the NFL, the AFL's Iowa Barnstormers, and NFL Europe, as well as a stop as a grocery store stocker, Warner signed with the Rams, and was thrust into the starting role when the starting quarterback suffered a season-ending injury in 1999. The end result wasn't one that anyone other than the Warners expected, but "The Greatest Show on Turf" was born, and Warner used his platform to point glory back to God.
Now, fans of sports, faith, and family will wait expectantly for a new way to celebrate the holidays, with American Underdog – another film bound to highlight the gifts of the Erwin Brothers and the unsinkable love of the Warners, with the film's arrival on Christmas Day.