By Jacob Sahms
One of the recent Netflix options aimed at younger audiences draws its inspiration from the Dutch story De brief voor de Koning by Tonke Dragt. Developed for television by Will Davies, the show maximizes the various talents of some young European actors, with a smattering of adult actors you may recognize from BBC shows or HBO's Game of Thrones, or Andy Serkis (performance capture specialist, whose daughter stars in the show). This is a tween or young adult medieval thriller though; it's rated TV-PG, and I'd only slightly bump that up to Dove 12+ given a few jump scares and some heavy thematic moments. For audiences seeking something exciting (and reasonably short, given its six episodes), The Letter to the King is bound to provide an exciting diversion from the current quarantine.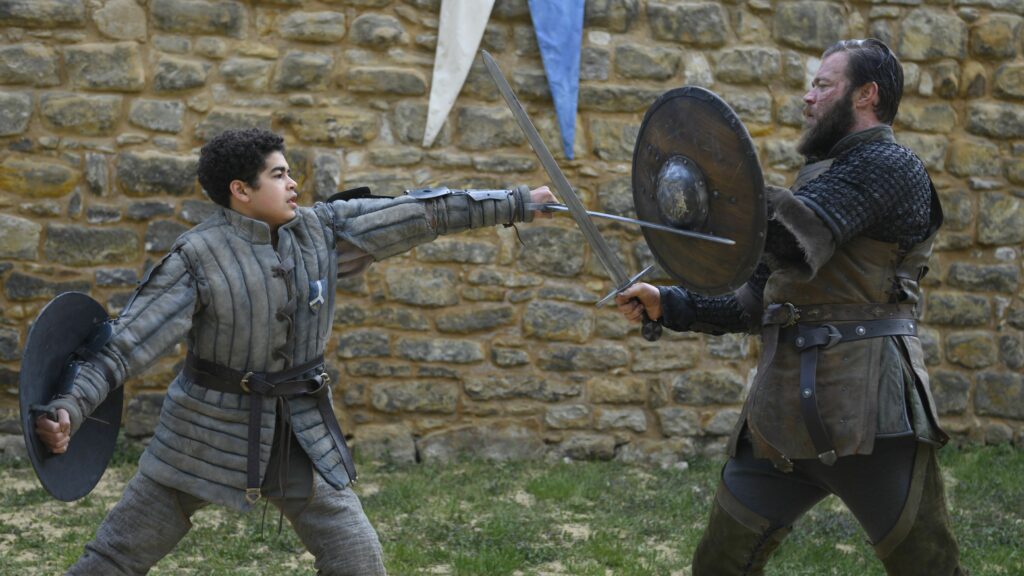 Tiuri (Amir Wilson) is the adopted son of a knight, Sir Tiuri the Valiant (David Wenham), whose mother loves him dearly but whose father has serious concerns. Tiuri can't figure out how to ride a horse or wield a sword correctly. But in his overnight vigil to ratify him for potential knighthood, Tiuri is the one teenager who breaks taboo and opens the chapel door to a dying man. In a momentary decision, Tiuri changes his own path, and the path of several other teen would-be knights, as he's instructed to carry a letter to a king.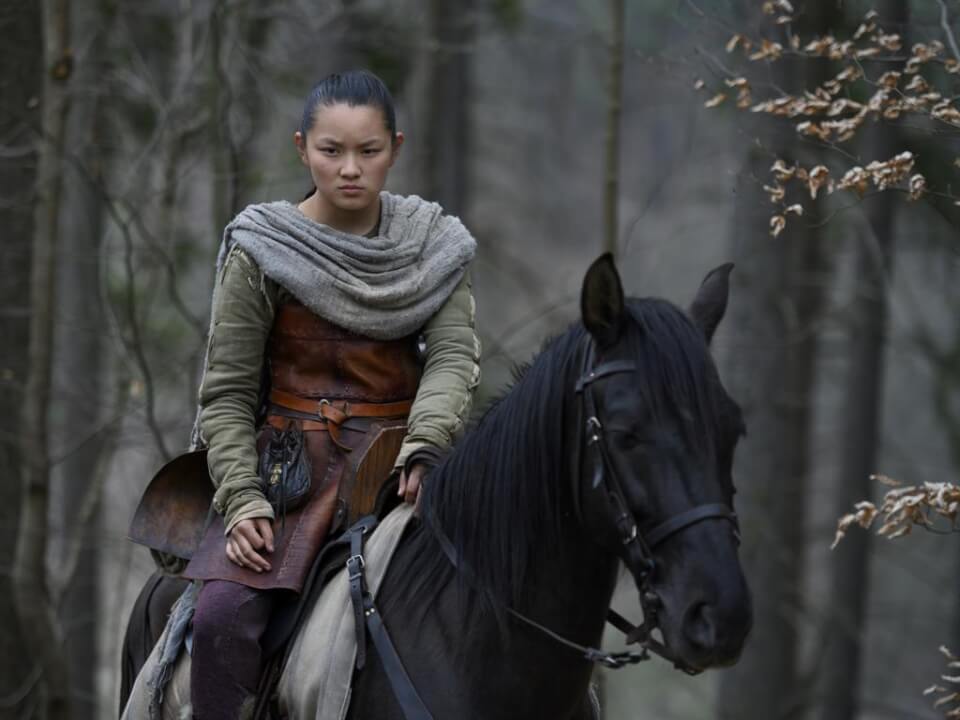 On a perpendicular path, apart from the main story of Tiuri, Prince Viridian (Gijs Blom), who sent the letter as an act of extreme prejudice to his father and other nobility, marches on the kingdom of his father to annihilate all opposition and unite the kingdom under one fist. Here's the bit that makes the show more than some kind of retelling of ancient Earth history like the Arthurian legends: Viridian (and a few others, in various twists) has magical powers that he's using to turn the tide of events. But there's also an ancient prophecy that talks about one who will rise up and stand against the warlock/sorcerer/villain. Viridian of course has some henchmen who do some bad things, but he's the one who refuses to hear warnings about the use of darkness to create a world in his image, by devouring those who would stand in his way.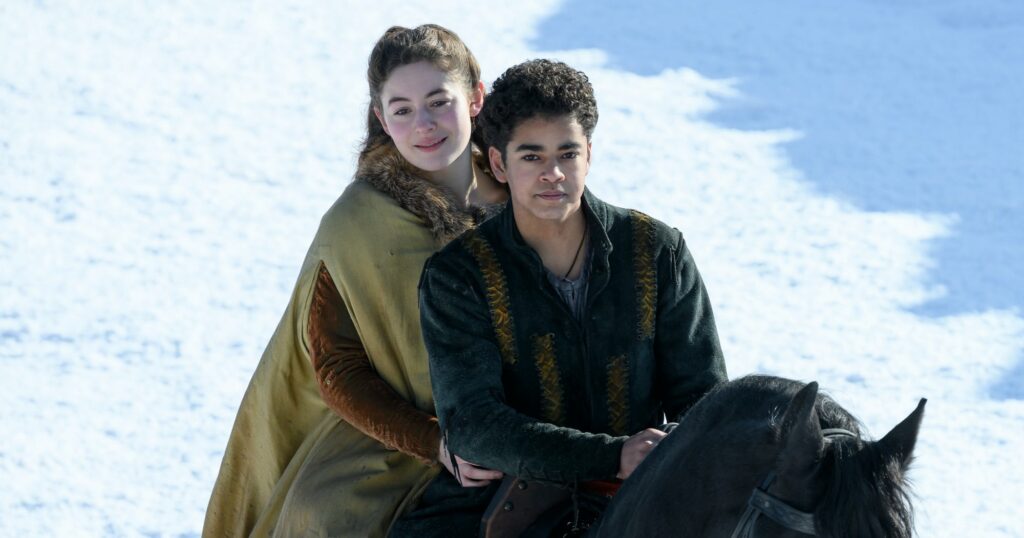 So consider this a medieval adventure with humor, drama, mystery, and deep thread of coming-of-age power. The story development may take a bit to settle in, but families should be able to consider it when looking for something exciting (and funny and clever) enough for their skeptical teens. You can't help but root for the bullied Tiuri, or for the arcs that allow former opponents of Tiuri's to become allies and even friends. Chivalry and honor become more than just topics of consideration to be bandied about and reflected upon; for Tiuri and his friends, those ideals become the essence of who they'll become and what they are meant to be.
Long live the king.