Unbroken: Path to Redemption Continues a Powerful Story
By Jacob Sahms
Real-life superheroes don't wear tights or leap tall buildings with a single bound, but they do prove to be bolder than one might imagine when facing extraordinary situations. Louis Zamperini was one such superhero.
Zamperini was an Olympian, war hero, and POW survivor. But he was also deeply troubled, alcoholic, and abusive. In 2014's Universal Pictures production Unbroken, audiences everywhere saw Zamperini's first twenty-eight years through the lens of director Angelina Jolie's camera, as a magnificent story of one man's survival dared them to aspire to more than seemed possible. But when the credits faded, readers of Laura Hillenbrand's 2010 memoir Unbroken: A World War II Story of Survival, Resilience, and Redemption knew that there was more to Zamperini's story, and they wanted more.
Due to the perseverance of producer Matt Baer, who also produced the Jolie film, and Universal 1440 Entertainment, the next period of Zamperini's life will hit cinemas in September. While the original story lay the foundation for Zamperini's childhood and you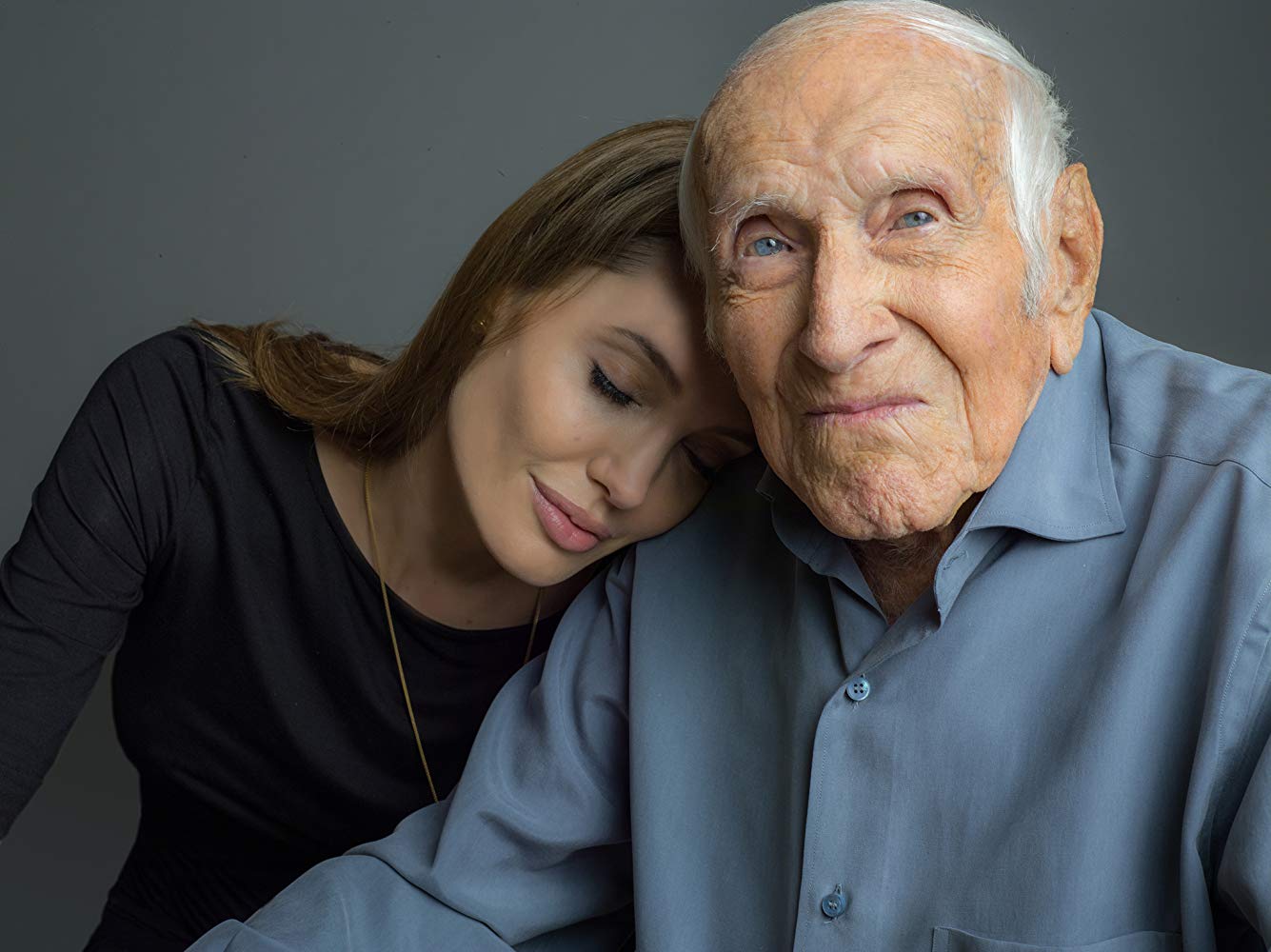 ng adulthood, Unbroken: Path to Redemption shows the continuation of who Zamperini became, and the deep scars he carried home with him from the Naoetsu prisoner of war camp in 1945. But this is also the redemptive story that fans of the Hillenbrand bestseller and the first film have been waiting for since 2014.
Zamperini was born and raised in Torrance, California, taking up track after his older brother sought a way to keep him from regular confrontations with law enforcement. By 1936, he was representing the United States in the Berlin Olympics, with the whole world in front of him. When war was declared with Germany, the young runner enlisted; his bomber crashed 850 miles off of the coast of Oahu on May 27, 1943. After forty-seven days adrift, Zamperini was captured by the Japanese. He was used as a tool in an attempt to manipulate American forces, and later viciously abused by Tokyo Omori Camp guard Mutsuhiro "The Bird" Watanabe, who terrorized Zamperini's dreams when he returned home.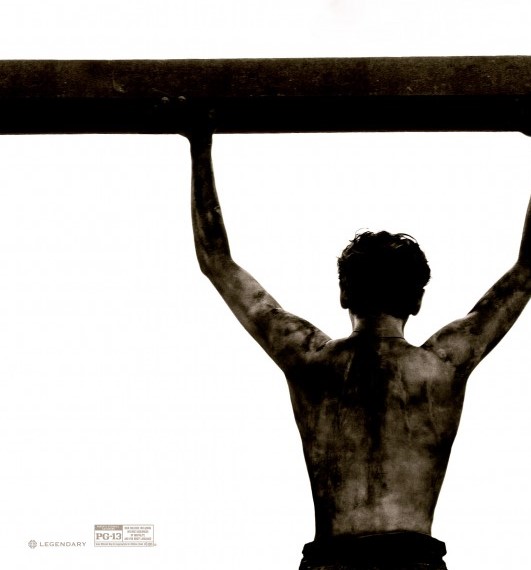 While some critics accused Jolie of not telling the whole story or sidestepping issues of faith, in the first film, Zamperini's mother served as a reminder of the Christianity to which the Olympian and soldier had been raised. Zamperini's own verbal cries from the lifeboat and the prison camps, and his own visualrepresentation carrying the crossbar of a "cross," carried some of the faith elements that Jolie displayed in the original film. To have force-fed the "rest" of the story of Zamperini into a trite wrap-up after two hours of his childhood and military service would have been a disservice to the man that Zamperini would become. As the founder of Louis Zamperini Youth Ministries, he instilled a mission that still exists today "to bring the good news of hope, forgiveness and redemption through the gospel of Jesus Christ to at risk youth by sharing the Louis Zamperini story."
While some wanted to claim the story told in Unbroken was a Christian story, Louis Zamperini, Olympian, U.S. Army officer, and POW survivor, did not come home from Japan a Christian. He came home angry, bitter, broken, afraid, and without hope, having survived as a model to others but struggling with his own anger over his mistreatment and sense of desolation. That is where he was in the closing scenes of 2014's Unbroken, and he deserved a different ending, to have his real-life spiritual triumph told. Unbroken: Path to Redemption picks up the narrative then, and credibly displays flashbacks to Zamperini's imprisonment and torture, while building on the relationship Zamperini would have with his wife, Cynthia, whose faith resolutely undergirds the film.
This fall's epic sequel speaks to the second half of Hillenbrand's book and the lynchpin that swung Zamperini from a life h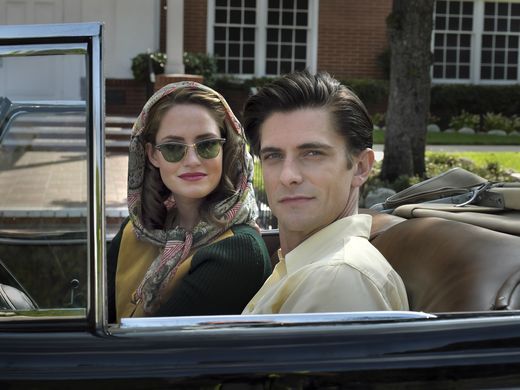 ellbent on revenge at the bottom of a bottle into a life of Christian service. Here, the humble witness of Christian love that Cynthia showed him in the depths of his anger and hopelessness, and the powerful words of evangelist Billy Graham heard one night in a tent at the corner of Washington and Hill in 1949 Los Angeles, provide a reminder of the way that the issues facing Zamperini still exist and can only be fully met head-on by the love and sacrifice of JesusChrist.
If Unbroken highlighted perseverance in the midst of suffering, Unbroken: Path to Redemption challenges the audience to consider how it receives those who have faithfully served to protect American freedom, to look at the real-life examples of suffering brought on by war and post-traumatic stress disorder, to examine the impact of addiction even within a loving relationship, and to consider the eternal ramifications in the here and now of unconditional forgiveness.  In fact, Unbroken opened audiences to an epic, untold story of brave humanity, while Unbroken: Path to Redemption boldly shows how God's hand was on the life of Louis Zamperini all along.
When he died, at age 97 and just months before the first film, Captain Louis Zamperini had lived enough life for ten lifetimes. How could one film dare to tell his whole story?