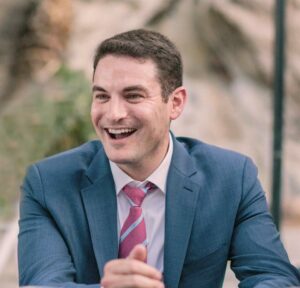 By Jacob Sahms
Jason Michael Berman grew up in Baltimore, Maryland, an entrepreneur as a teenager. Attending the Friends School of Baltimore, he picked up the philosophy of Quakerism, that God is in everyone, and found the experience of the peace and quiet mixed into his schooling to be cathartic. But he also struggled through dyslexia, finding a respite in film that drove him to build a film and media program at the school that still exists, thanks to partnership with a teacher named David Heath who proved to champion film (and Berman). Now, Berman champions for films, and filmmakers with talent, as the President of Mandalay Pictures (Birth of a Nation, Soul Surfer, Paul Apostle of Christ).
The budding filmmaker moved from a small community just outside of Baltimore to the metropolitan Los Angeles after a few internships in high school, and a degree from the University of Southern California.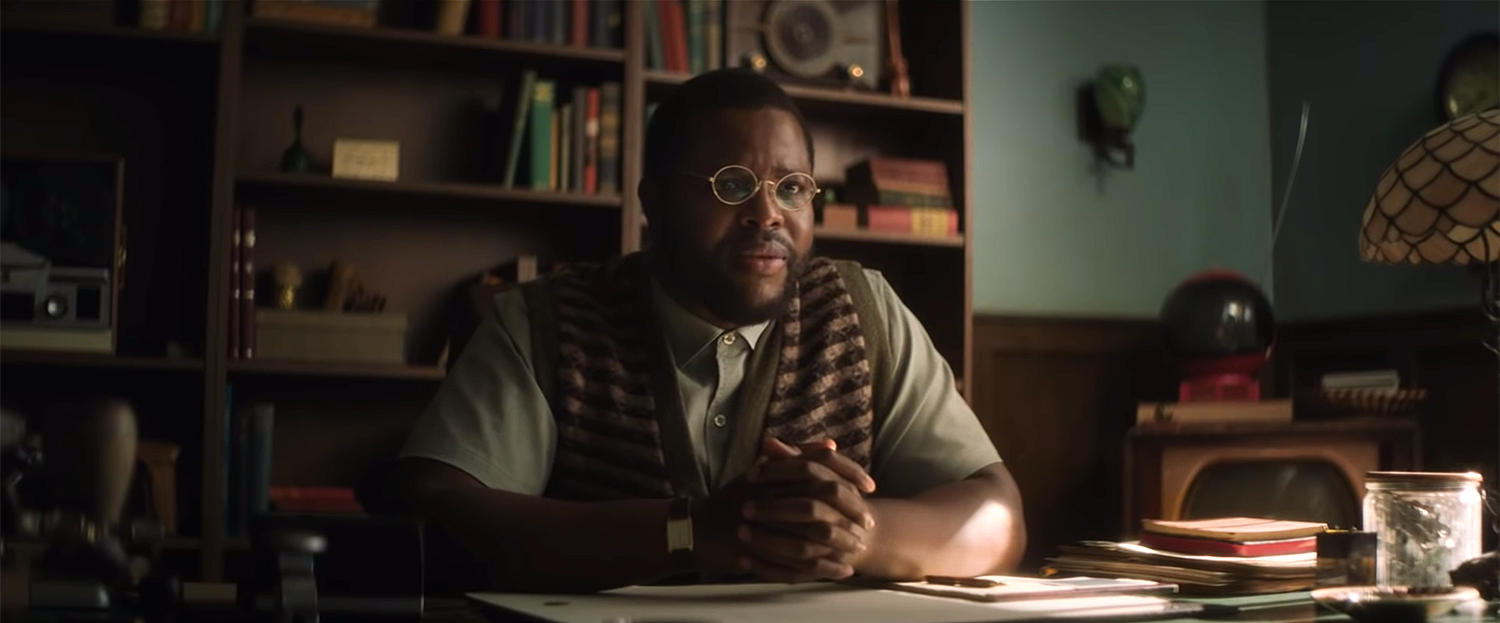 "I realized when I got into film school that I was good at building programs, getting groups together, executing projects. In middle school and high school, I saw those as part of process while I was making my own movies but at USC, when breaking down filmmaking, I saw the specific professions within filmmaking," explains Berman. "I was most aligned with producing., organizing and pushing things forward, pushing a story I really loved. I was very self aware of my talents, and that there were a lot of amazing writers and directors around me. Now I find talented writers and directors to help get their dreams realized."
Each of the films that Berman has helped produce with Mandalay have a coming-of-age aspect to them, even if they happen outside of the person's young adult years. The producer says this is because he had to hurdle dyslexia, learning to read and write. "A lot of great people helped me grow. It's internal and external growth that I'm looking for, and I respond to them as a person and a producer."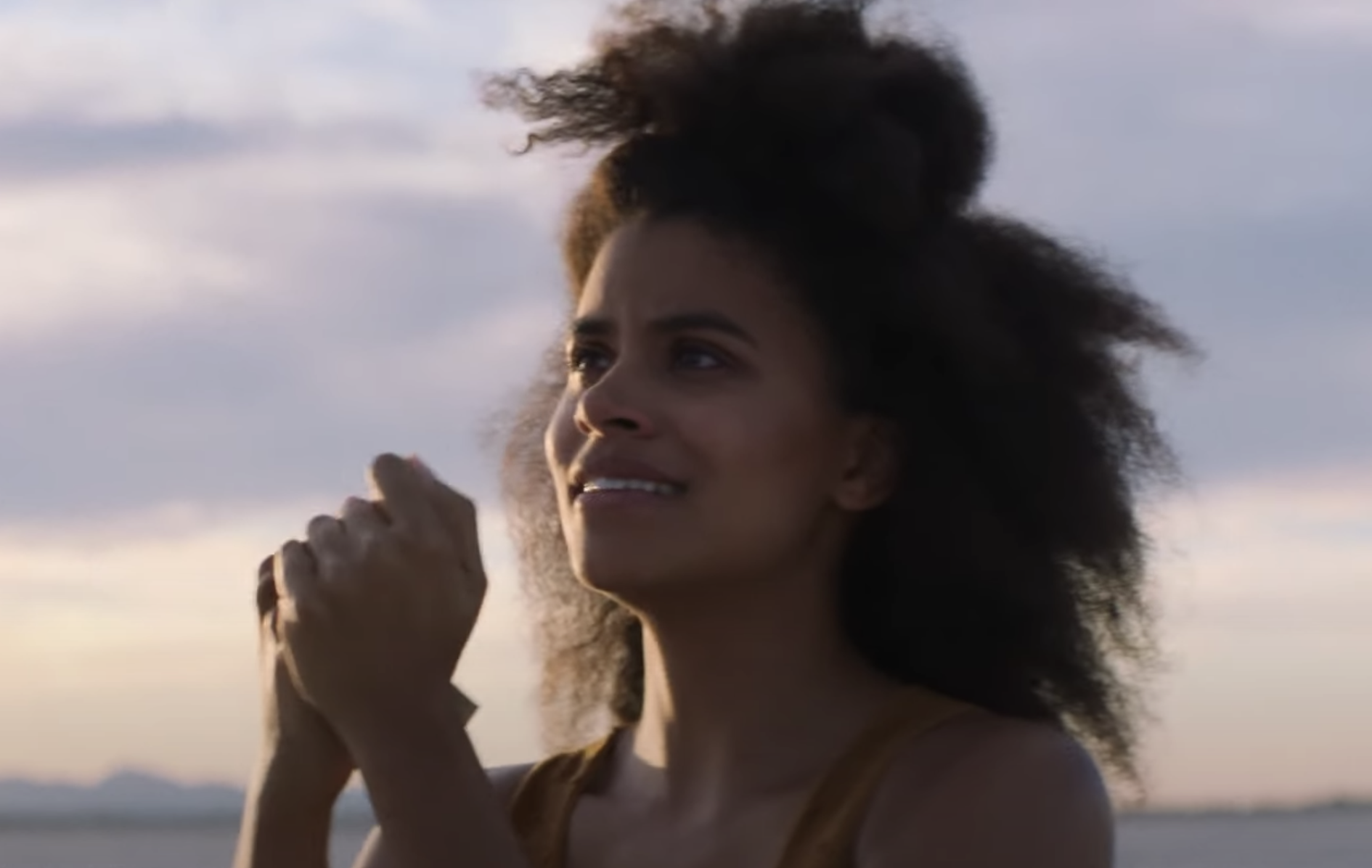 Berman's latest film, with director Edson Oda, is Nine Days, about the exploration of our souls and finding a purpose in the world. With a cast that includes Winston Duke, Zazie Beetz, Benedict Wong, Tony Hale, and Bill Skarsgård, and executive producer Spike Jonze on the team, Berman found a top-notch crew to deliver Sundance's 2020 Waldo Salt Screenwriting Award, and a film that will challenge audiences to grow. It involves one person's (Duke) evaluation of five other would-be souls, as they interview to have a chance to be sent to Earth to live out their lives and see what kind of impact they could have.
"Nine Days is a very spiritual, deeply reflective, special film. It's a piece of art. People look at it and say it's not just a film, it's a piece of art. It's life-changing and life-affirming that can really have an impact on people. A superhero movie is escapism and fun. I love that about movies. But I also want to be involved in movies that change how people see the world and see themselves in the world. That goes back to the coming of age."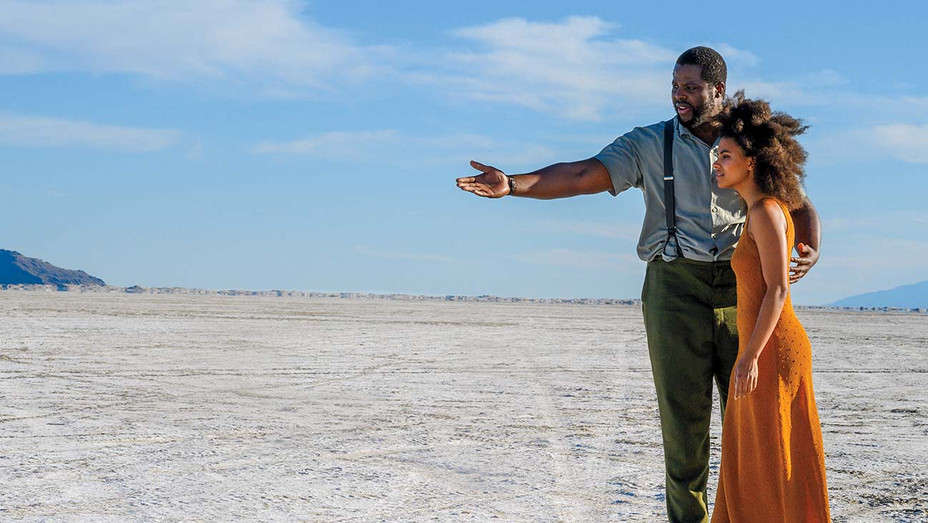 The Mandalay Pictures president admits that not everyone will get the same thing out of Nine Days, because he knows that audiences bring something to the films they watch. "For every ten people that see the movie, eight are absolutely floored, one is unsure, and one says, 'This makes no sense to me,'" he explains. "That's reflective of what people bring into the world – change the way you see the world. If you're very cynical, it's going to alienate you. But it has a positive impact on people."
So what would Duke's character Will think of Berman's soul? How would he evaluate Berman's status as a would-be person?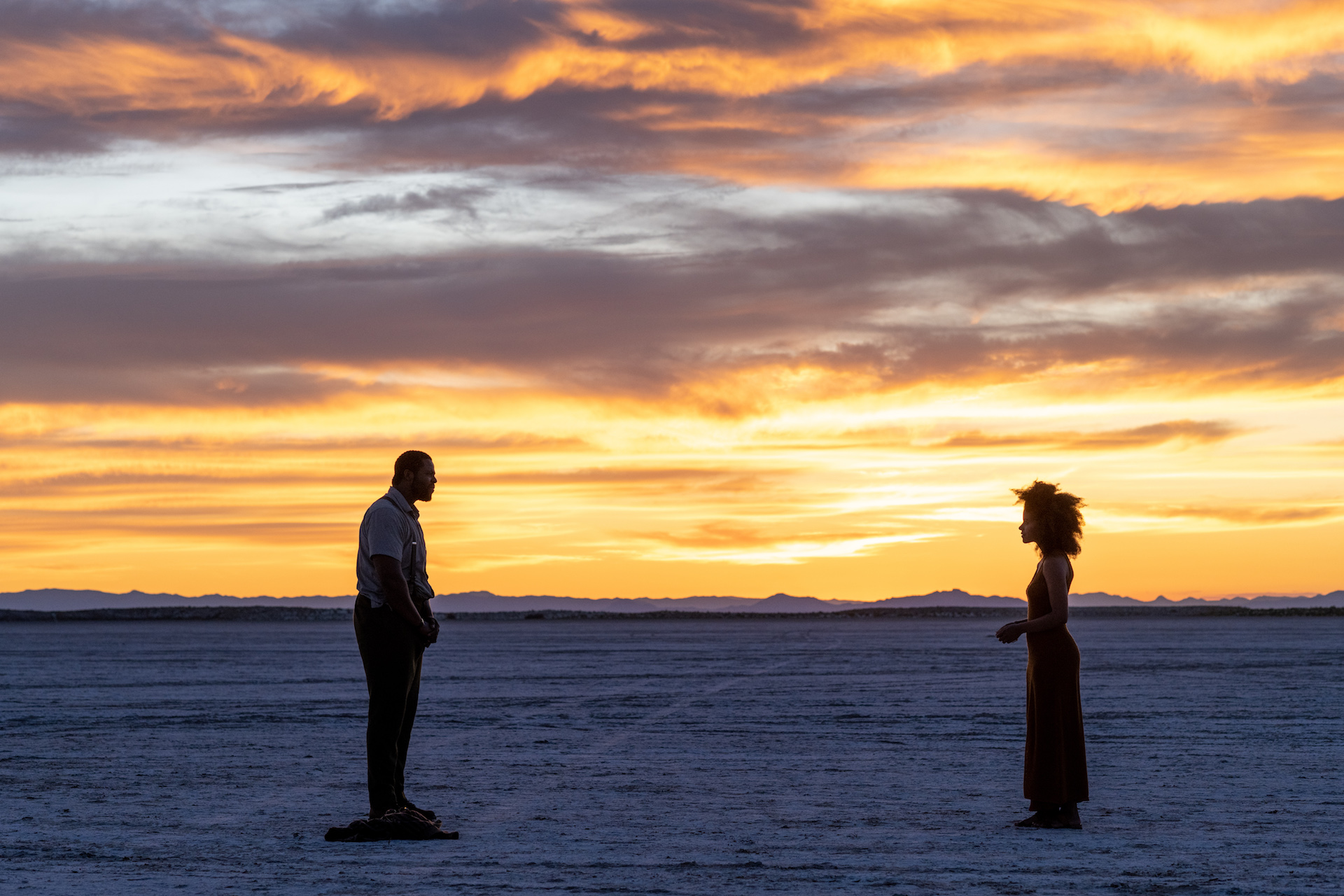 Berman answers, thoughtfully, "I think that Will would see a very complicated person, but ultimately someone who wants to make the world a better place, create art, give self-confidence to exceed. Someone overcoming obstacles to succeed and perseverance and grit to do so, find their way through a very challenging world with highs and lows. I think he'd also see someone not just doing it for themselves but also do it for others. Hopefully to make them stronger people. Will might still have some doubt because everyone struggles."
And with that, Berman is off to spread the word about Nine Days (out theatrically everywhere next Friday) and to search for the next great coming-of-age story that could change someone's world.