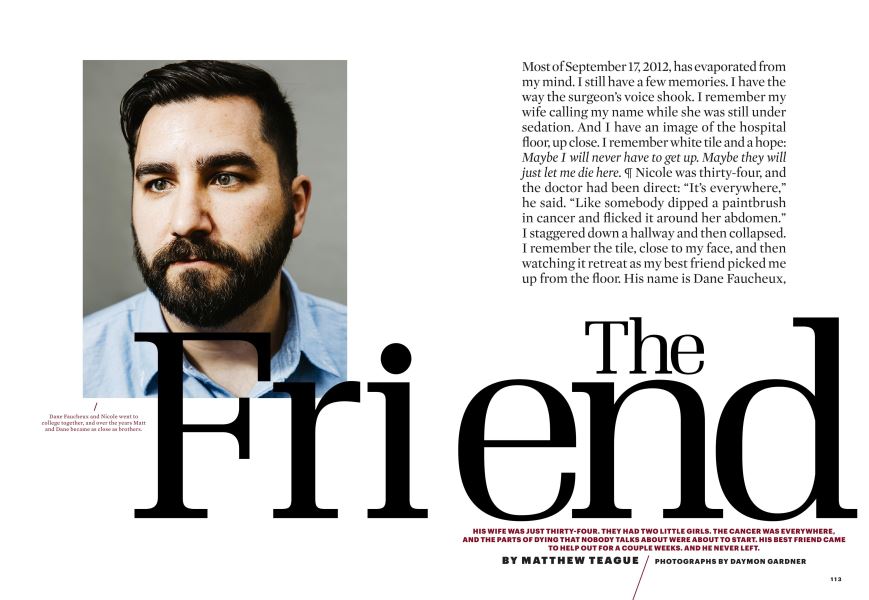 By Jacob Sahms
Matt Teague experienced the beauty of love and marriage and the devastating tragedy of terminal cancer as it ripped through his wife Nicole almost a decade ago. But when he wrote the Esquire feature, "The Friend: Love is Not a Big Enough Word," about Dane Faucheux, he never could've imagined that it would become the feature-length film Our Friend starring Casey Affleck, Dakota Johnson, and Jason Segel. Looking back over the last decade from his home in Alabama, the journalist, father, husband, and man of faith reflects on the way that Faucheux's act of love changed everything.
The journalist recognizes that he takes great hope from the way that the story has evolved into something that isn't just his anymore. As the father to Nicole's girls, he's talked to them about the way that their story will be available for everyone to see, made intimate by the way that his daughters' school friends served as extras on the set of the Fairhope, Alabama, set where the film was shot. He says that Nicole's legacy lives on now through the film, and that Faucheux's love can serve as an example to all of us during these troubling times.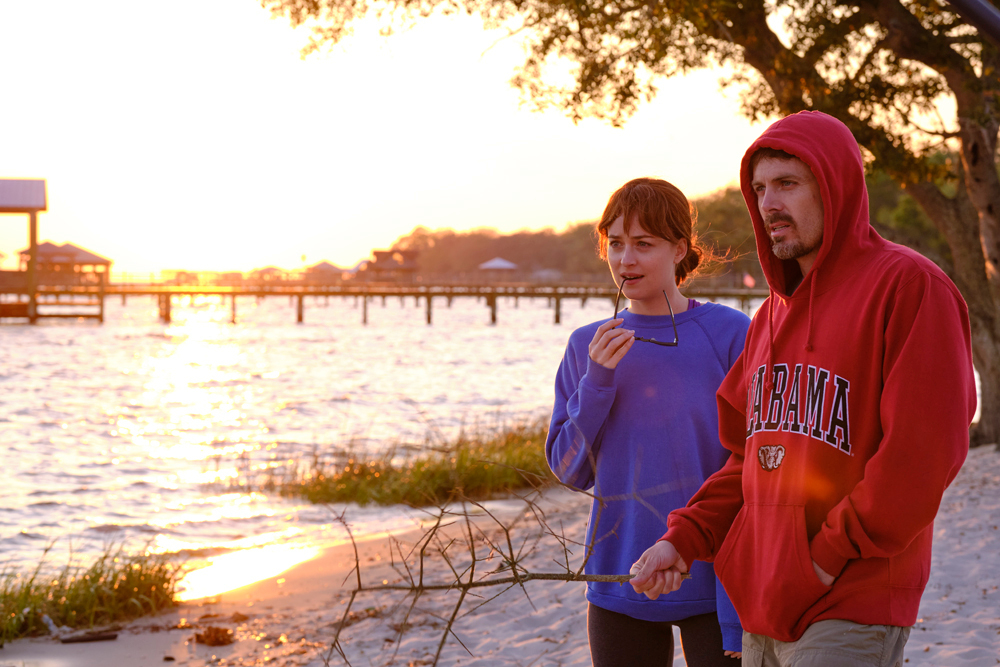 "I would say that Dane's great act and, the thing I wanted to write about, was sacrificial love," admitted Teague. "Hopefully it will be a reminder to my brothers and sisters that this is at the center of all of our belief. In a moment of great bravery, you could sacrifice yourself for someone, like pulling a child off of the railroad tracks or something, but what is harder is to just slog through difficulty day after day and give of yourself without any reward. That is the greater love."
Teague says that the friendship that developed among the three of them reflected elements that he knows we could all use more of. He quotes Proverbs 27:6, "'The kisses of an enemy may be profuse, but faithful are the wounds of a friend," pointing toward the way that he and Faucheux could tell each other the truth, something the world is in short supply of these days. "In the movie and real life when Dane and I would faithfully tell each other the truth, it could be wounding and hurt my pride. But it would heal and I would be better for it. It's so much better than getting a like on Instagram," he shared with a chuckle.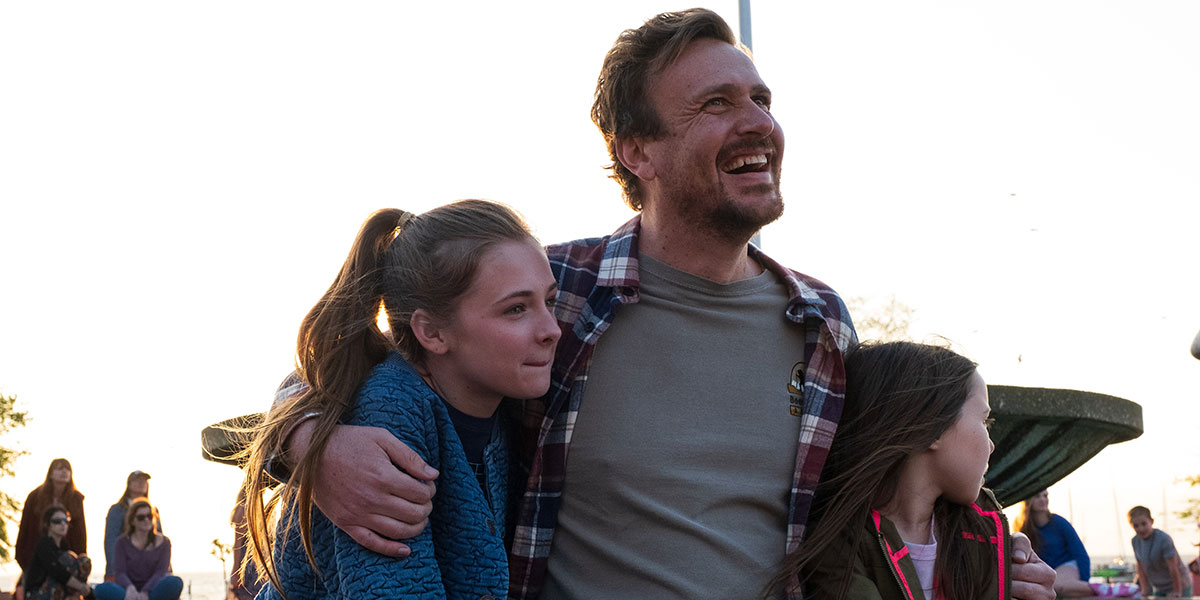 Looking back on the ways that his faith helped him but that church sometimes hurt him in the process of Nicole's illness and death, Teague knows that there were many people who were loving and kind to them. But he also calls out a malaise he sees in the church: "to confuse Christianity with secular matters, like church and state or church and science." "People would come with such quackery, like if Nicole would just eat frozen lemons the cancer would go away, or that it was a matter of faith. That they had prayed and received word from God and she was going to be healed, but that thousands of dollars of injection weren't necessary."
As the husband of Nicole and the author of the Esquire feature, Teague recognizes that he has a story to share, and hopes that the movie will resonate with even more people. But, ever the humble journalist, he's hesitant to name that hope for what could happen if his story of Nicole and Faucheux, of their suffering and their friendship, would help just one other family in the mist of the struggle.
"If that happens, I will be so happy. That would be the greatest possible hope for any work. I would be embarrassed to speak it aloud."
Our Friend debuts on January 22 in theaters and on demand.