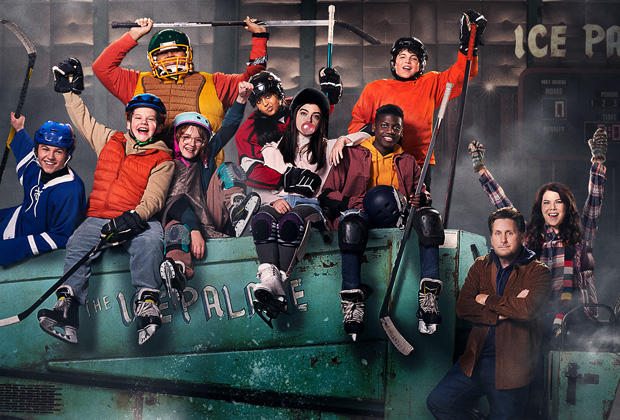 By Jacob Sahms
Nearly thirty years after Emilio Estevez and Disney teamed up to deliver an icy tale of Bad News Bears on the hockey rink ice, and spawned a professional hockey team of the same name, the partnership returns to the ice for Mighty Ducks: Game Changers. But this time around, the Ducks aren't the heroes — they're the villains.
When twelve-year-old Evan Morrow (Brady Noon) gets cut from the Mighty Ducks U14 team by Coach T (Dylan Playfair, whose father actually played in the NHL), Evan's mother Alex (Lauren Graham) sets out to avenge his loss… by forming a team that Evan can play on without criticism. By the end of the week, the Morrows have joined forces with Nick Gaines (Maxwell Simkins, The Sleepover) and found their way to the offcast rink of Gordon Bombay (Estevez), the one-time alcoholic lawyer who found himself coaching up the local misfits for community service in the original film. In this six-episode first season, the players will skate, laugh, and grow under the watchful eyes of these two adult figures … even if they don't really know how to coach a team or be part of a family anymore.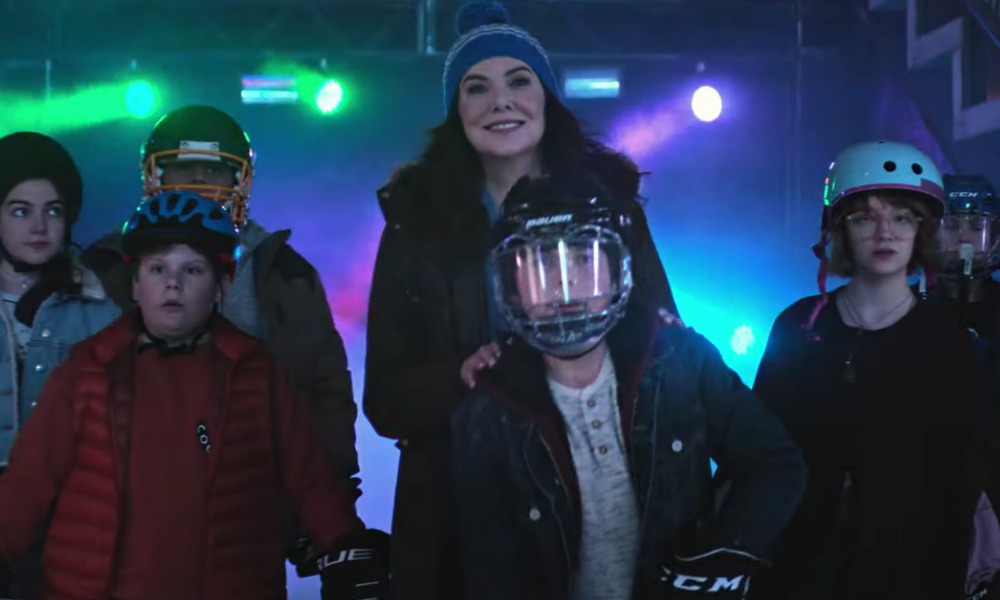 Game Changes has some funny moments in the first episode – like the 'gotcha' expectation that a new kid will turn the team around, only to prove ridiculously out of place on the ice, or the incredibly catlike reflexes of the unlikely new teammate, who is really an online gamer. But it also shows the audience a significant amount of heart – whether it's the mother Morrow's attempts to fight for her only remaining family or when she learns she's 'helicopter mom,' or when the misfits who join Evan and Nick on the ice recognize that they together can do something no one thinks they can do.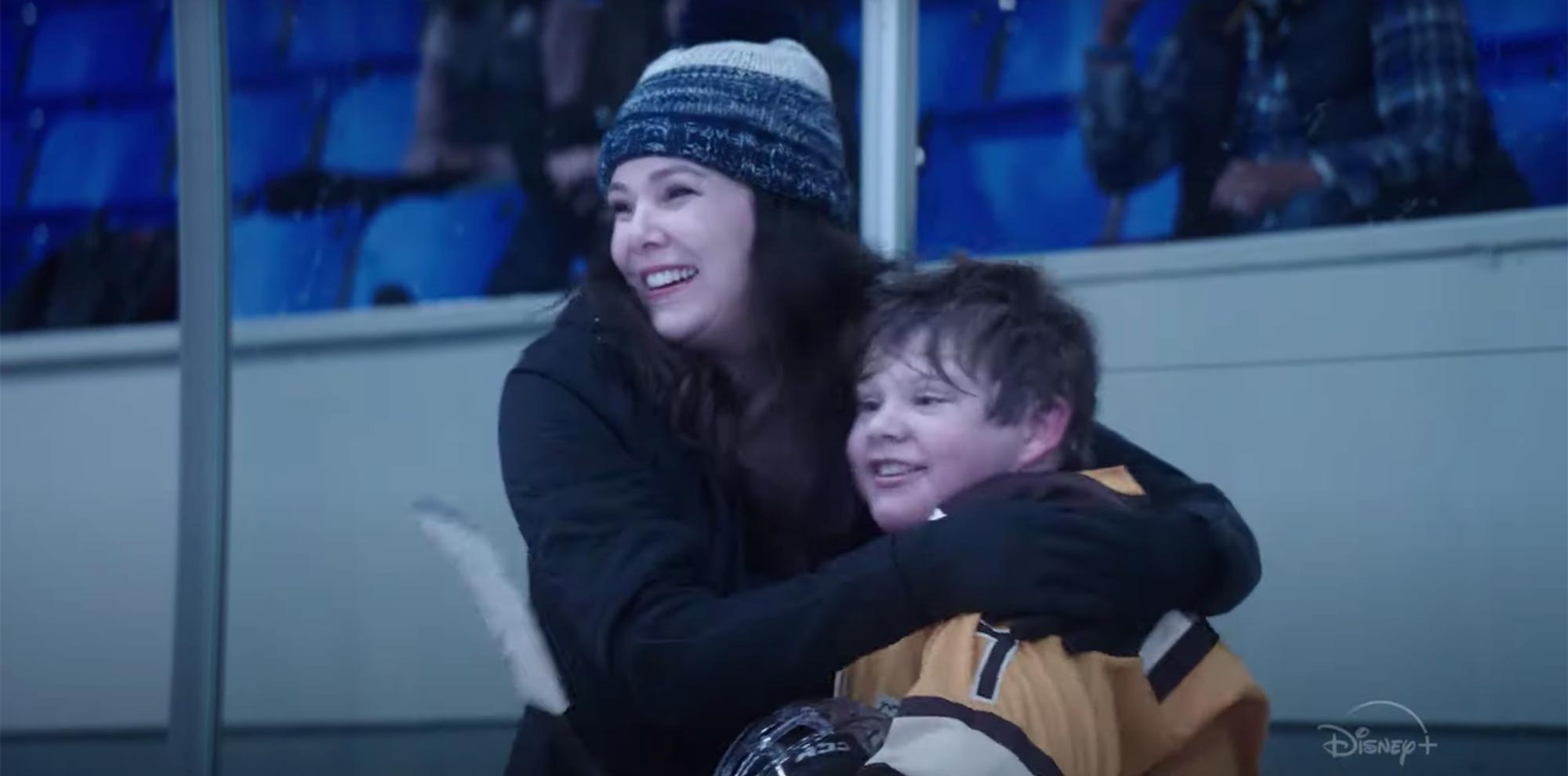 As someone who appreciates a good sports film, whether it's something serious like Miracle or Warrior, or funny like The Mighty Ducks or Cool Runnings, Disney+'s latest outing hits all the right notes, er, shots on a way through the first episode. Some of the humor may not fit for the smallest viewers, but this is reasonably tame entertainment, that challenges kids (and adults) to remember that they're all worthy, powerful, creative, and unique. It's a good reminder about talents – and purpose, and has enough underdog punch to soften even the hardest hearts.
Just ask Gordon Bombay.