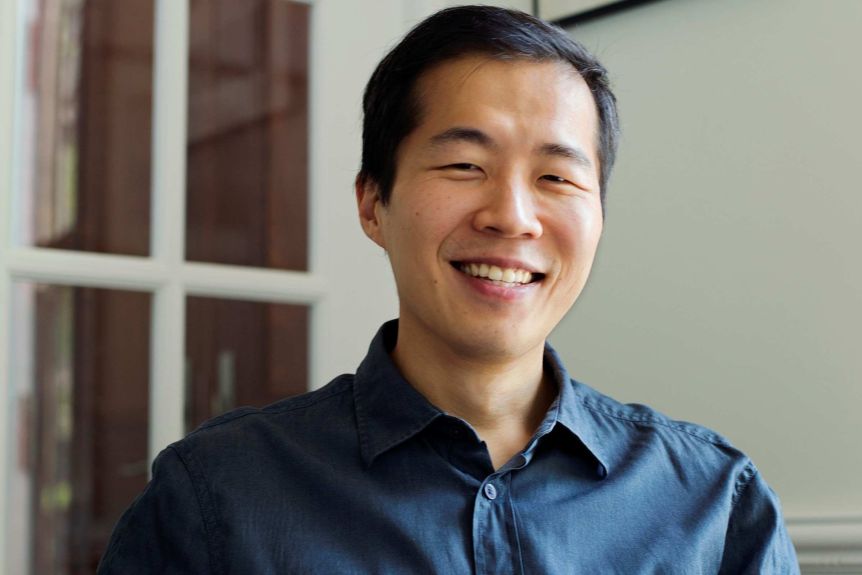 By Jacob Sahms
In director Lee Isaac Chung's semi-autobiographical film Minari, he shares from his own experience as a Korean American in the midwest as a part of a farmer's family. Starring Steven Yeun, Han Ye-ri, and Will Patton, it won Best Foreign Language film at the Golden Globes and was listed on the AFI's top ten films for 2020. This week, Chung shared about what it meant to make the film, and what he hoped to accomplish by telling his own story.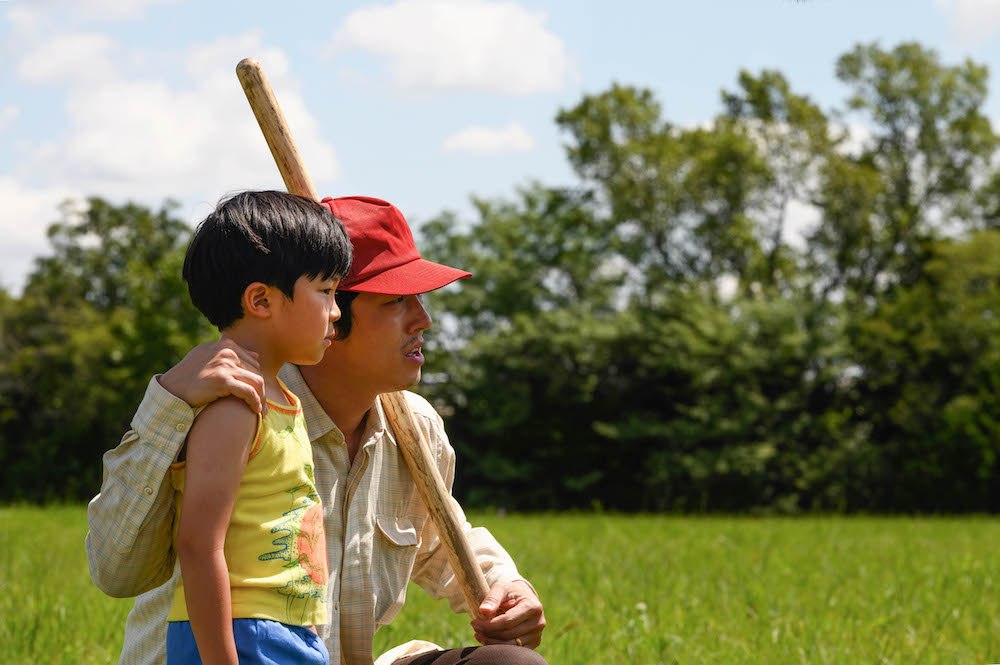 "I felt like I was trying to talk to my parents with it and my wife and daughter with it, so it was going in two different directions. I wanted to preserve some of the feelings I had growing up and also some things I wanted to express as a husband and father. Every piece of it, every part of it, I felt like I was ready to fight for. This was one of the few things I finished where I had no regrets because I had put everything out there. I was amazed by the team and actors who came together to do that with me. It was a once in a lifetime thing that was just aching to come out."
The director admitted that he was afraid at times to tell the story, but that his wife and friends reminded him that it was a story worth telling. After completing the film, he found himself reminded that the hardest projects often prove to last the longest, and he hopes that will be true for audiences, regardless of where they come from.
"I hope that people start to see that we have very similar emotions underneath, the joy, the pain, the loneliness. There's a loneliness that Korean American immigrants have but I feel like it's true of everybody, and comes in different forms. I was just as much thinking of the white farming experience as the Asian American experience. I tried to stay true to that farming experience. I feel like we have so many more similarities than we think. When people are moved by this film, that's a testament to that, that we all want to provide and we all want to sacrifice. That's not an Asian thing. We all want to sacrifice for the people we love. I hope everyone feels welcome to it, but that it says, 'look at who we all are as people and we're in it together.'"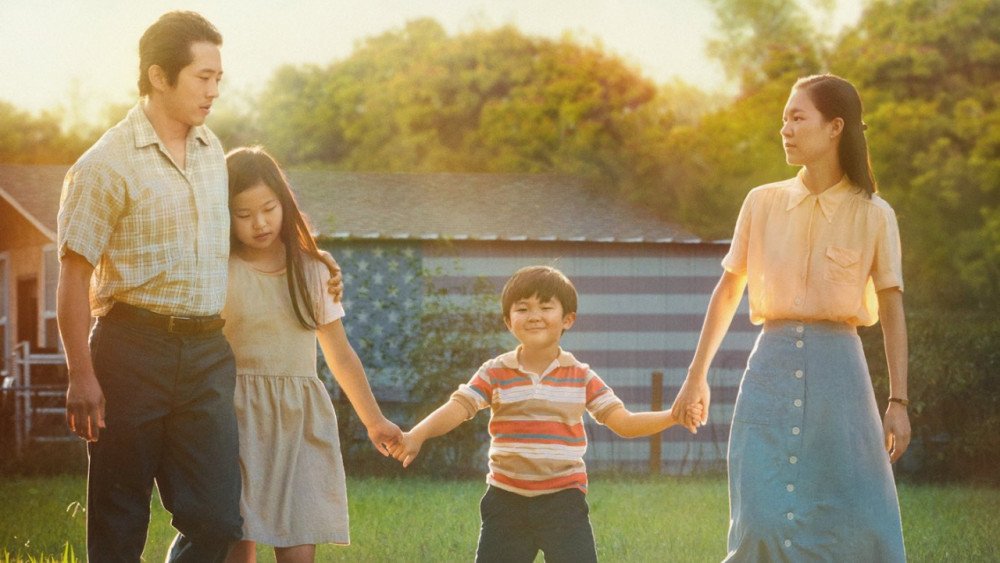 Chung's own faith experience impacts the way the story plays out on screen, clearly having directed his own thinking about his life. He remembers the Korean church that his family helped start in Arkansas, a church plant meeting inside the walls of an established United Methodist Church. The images he heard in sermons and read about in Scripture informed his worldview, and how he sees his life.
"A lot of us are grappling in the dark. We have to figure out our lives," Chung proposed. "I've always resonated with the story of Jacob, who wrestled with the angel. I felt like as a father I was wrestling with God. This film is the journey of a man who was wrestling and finally puts down his stone. After Jacob rebuilds the altar in Genesis, he is renamed. He has to go through wrestling for Leah, for Rachel, and all of these elements in his life. I identified with Jacob in my own career and work."
"I thought maybe I wouldn't continue filmmaking after fourteen years. I thought of Jacob and Rachel. One day it occurred to me that I think about it in that sense but I have my Rachel, my wonderful wife and family. To shift and see that allowed me to know and love them. I had different things stripped away from me to understand who I was as husband and father."
Minari tells the story of a husband, a father, a farmer, a dreamer. The story is agricultural in nature, much like the stories scattered through the Old and New Testament, including Jesus' parables. There's no question this impacted Chung's real life, or the story painted across the screen. "We see people wrestling in gardens throughout Scripture. There are a lot of dreams that disappoint and reality that will disappoint, but the way the kingdom works is almost invisible. We get to see grace there though."
"It's the way I've seen it work in my own life."
The grace-filled Minari is available on digital platforms everywhere and in select theaters now.