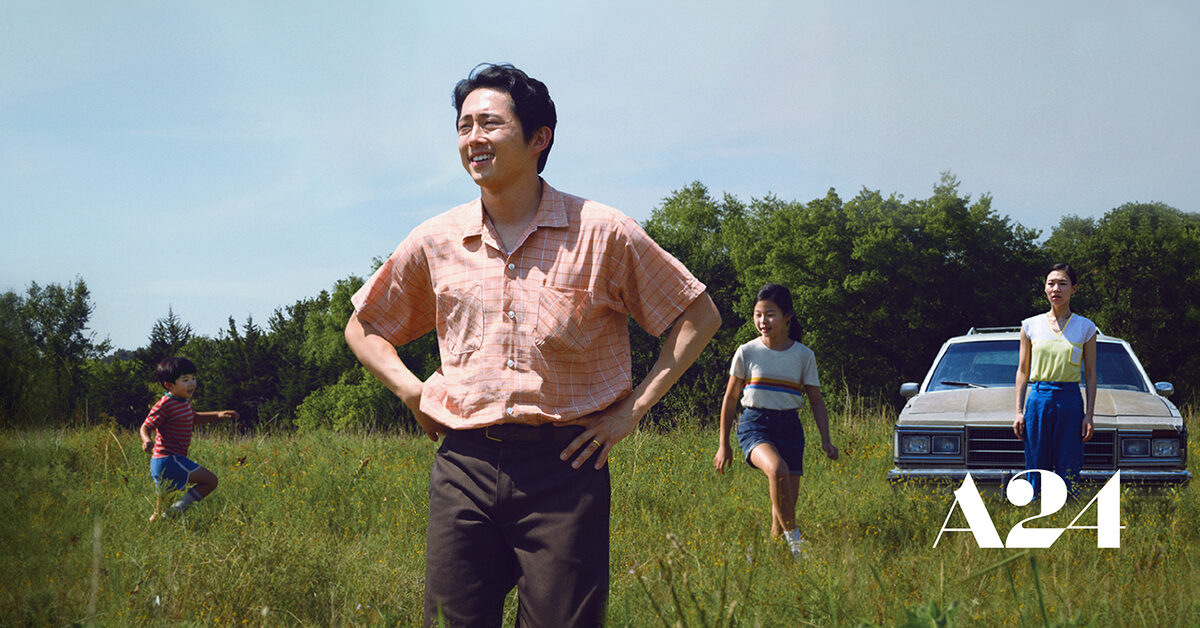 By Jacob Sahms
In the 1980s, Jacob and Monica (Steven Yeun and Han Ye-ri) moves their family from California to Arkansas, pursuing Jacob's dream of building a garden that would reflect the goodness of Eden. Their children, the whip-smart Anne (Noel Kate Cho) and the smart but sickly David (Alan Kim), watch their parents argue, struggle, and work through their issues, taking it all in. As a family, their survival hinges on so many factors outside of the children's control.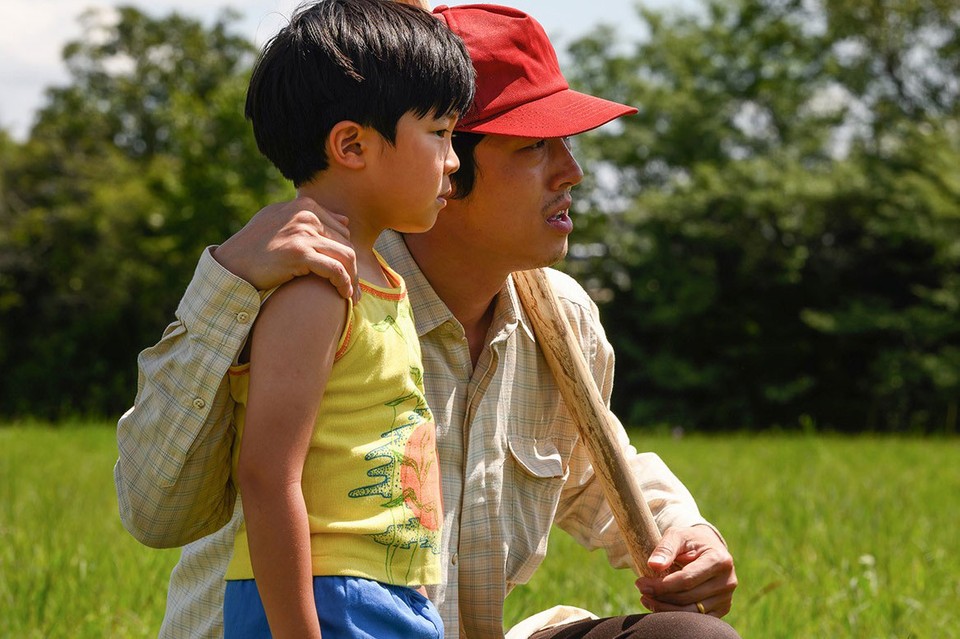 There are two sets of (major) struggles here. Jacob is the dreamer, the one aimed at taking a big swing, and landing a big payday for his family that would leave them set for life. It's risky, a bit impetuous, but it takes he and Monica away from daily working to the bone at the chicken factory, sexing chickens out (separating between male and female chicks). Monica clings to the security of the immediate paycheck, although the audience learns she wasn't fast enough for the California factory. She's combative, challenging the more passive Jacob about why they left Korea, and then California. And then her mother arrives to live with them!
The other piece is the cultural one. There's racism (on the sly, and sometimes in casual, nefarious ways), but it's more internal debate between Jacob and Monica (or within one or the other) about whether the old ways are better than the new ways. They draw the children into the discussion, too, like the time Jacob affirms David is smarter because he knows where the water on the farm is (with a Terrence Malick-like turn toward a tree and a brook). It's one more way that director Lee Isaac Chung uses nature as another character, with lush outdoor shots set against bland slabs of concrete or siding that represent indoor habitation, austerely.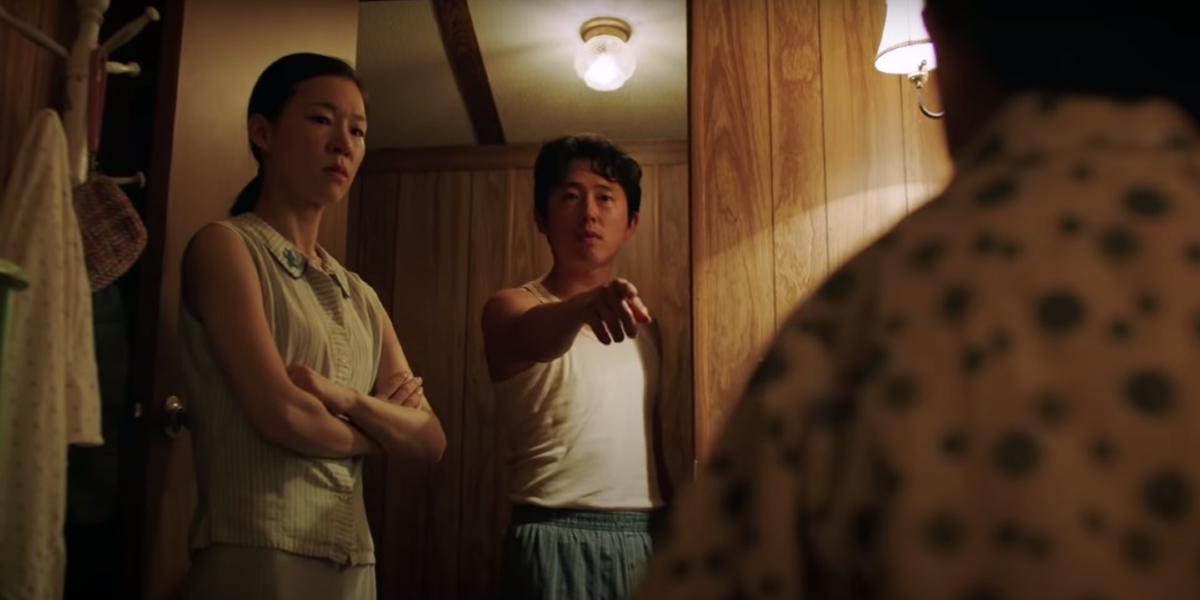 But the struggle(s) is real. And it reflects Chung's own upbringing and experience, and that of Korean Americans working through their own cultural understanding of themselves as the blend of Korean influence and the America they arrived in. It's beautiful, and challenging, and demands we recognize the difficulties of those who arrive in the United States with nothing and work through supreme odds to overcome.
Minari debuts February 12.