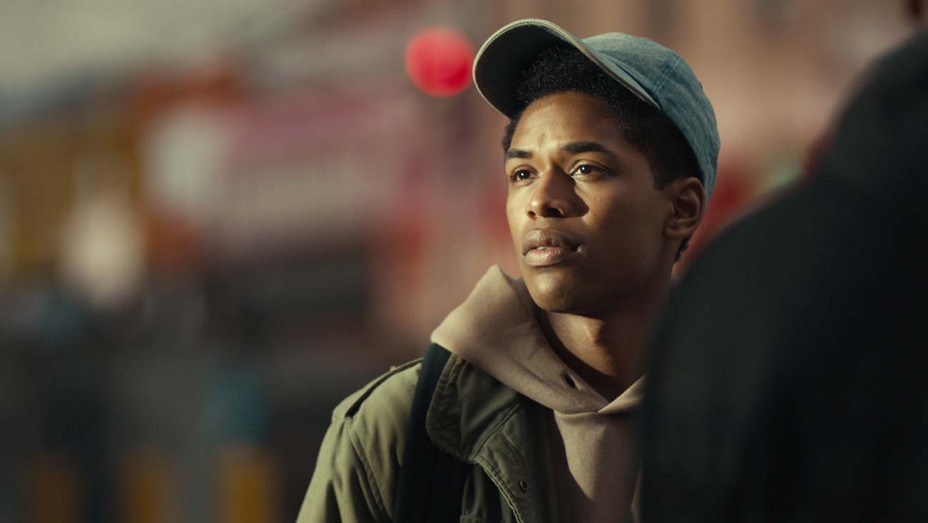 By Jacob Sahms
Netflix's Monster feels ripped from the headlines. As a young man, Steve Harmon (Kevin Harrison Jr.), finds himself arrested and on trial as an accomplice in a convenience store murder, the audience struggles to understand the factors that led to his arrest. Director Anthony Mandler moves the pieces around, bouncing between the present and the past, showing us the character of the young man in question and the impact of the people around him. This heavily includes Mr. Harmon (Jeffrey Wright) and Mrs. Harmon (Jennifer Hudson), as well as Harmon's teachers and other teenagers from his neighborhood.
While the film itself is based on Walter Dean Meyers' book of the same name, the focus seems less on "is he guilty?" and more on, "which moments of a person's life define who they are?" I'll admit that while the film doesn't subject us to much violence visually, mostly earning its rating due to the language used throughout by the other teenagers in the neighborhood, it forces the audience to really question perceptions, and the various "isms" that the United States has struggled with since its inception.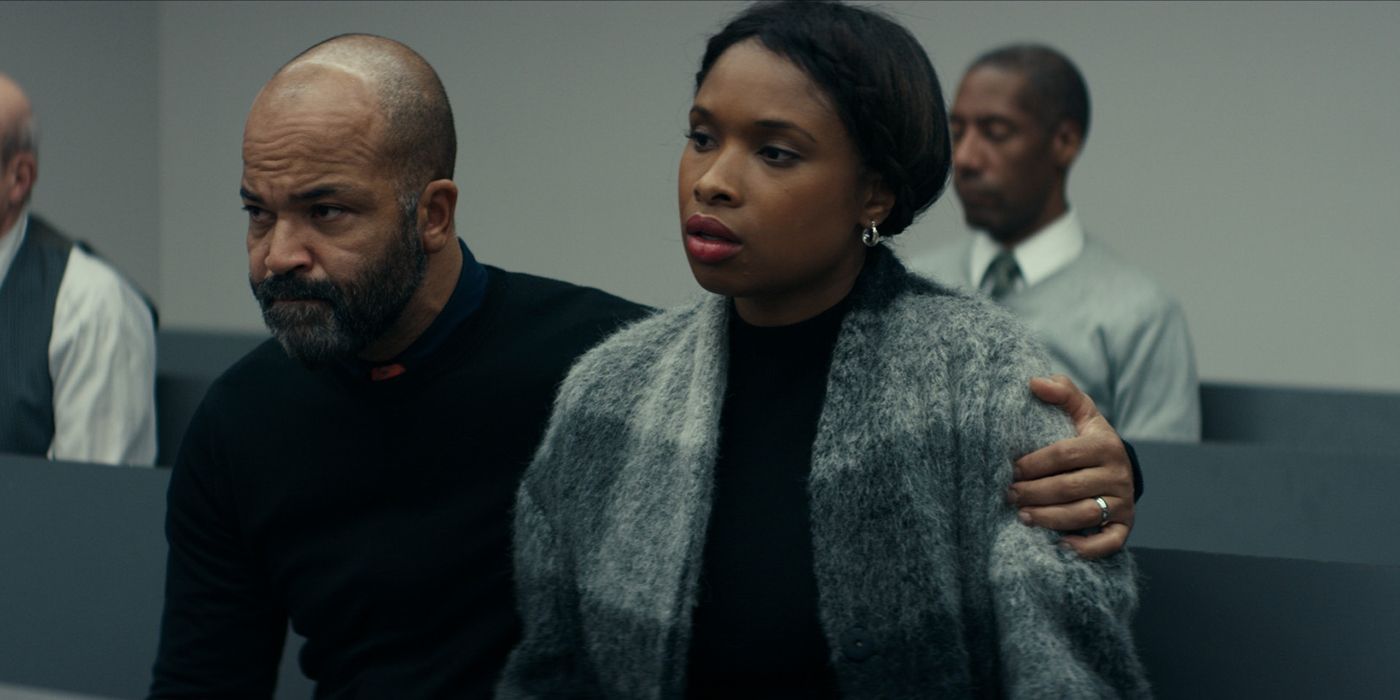 Monster is both horrifying and beautiful at the same time. Hudson's Mrs. Harmon proves faithful and hopeful to a fault, reading from Psalm 28 to Harmon while he waits for his trial behind bars. The prison setting is horrific, and we're left to imagine the terrible things that he has both seen and experienced. The fear, the dread, the anxiousness is palpable – and we're reminded again and again that this is just a kid … but a kid that society treats as an adult with intent.
The heart of a mother (just days before Mother's Day) is evident here as she reads – and instructs her son to repeat, "My heart leaps for joy, and with my song I praise Him." She infuses her son's situation with hope because she has faith – in God and in who she knows she raised her son to be. Even while the audience wrestles with who her son is, the effect of Mrs. Harmon's faith, hope, and love leads us toward belief.
Monster debuts Friday, May 7 on Netflix.