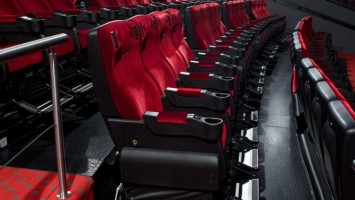 Ticket prices hit a record high as summer movies like "Jurassic World" and "Avengers: Age of Ultron" packed in crowds at the multiplexes.
Going to the movies in the U.S. cost an average of $8.61 during the second quarter of 2015, according to exhibition industry trade group the National Association of Theatre Owners. That surpasses the previous high-water mark of $8.38 from the second quarter of 2013.
It's also a 3.4% increase from the year-ago average of $8.33 and a 6% jump from the first quarter average of $8.12.