By Jacob Sahms
Here at Dove, we're aware that discussions of race are front and center in our national awareness right now. How should Christians respond? How can we talk with our children about real issues? What difference can we make? We've assembled a list of films that will show you stories based on true stories that shine a light on the way Christians can overcome racism, listen to others better, and work for peace.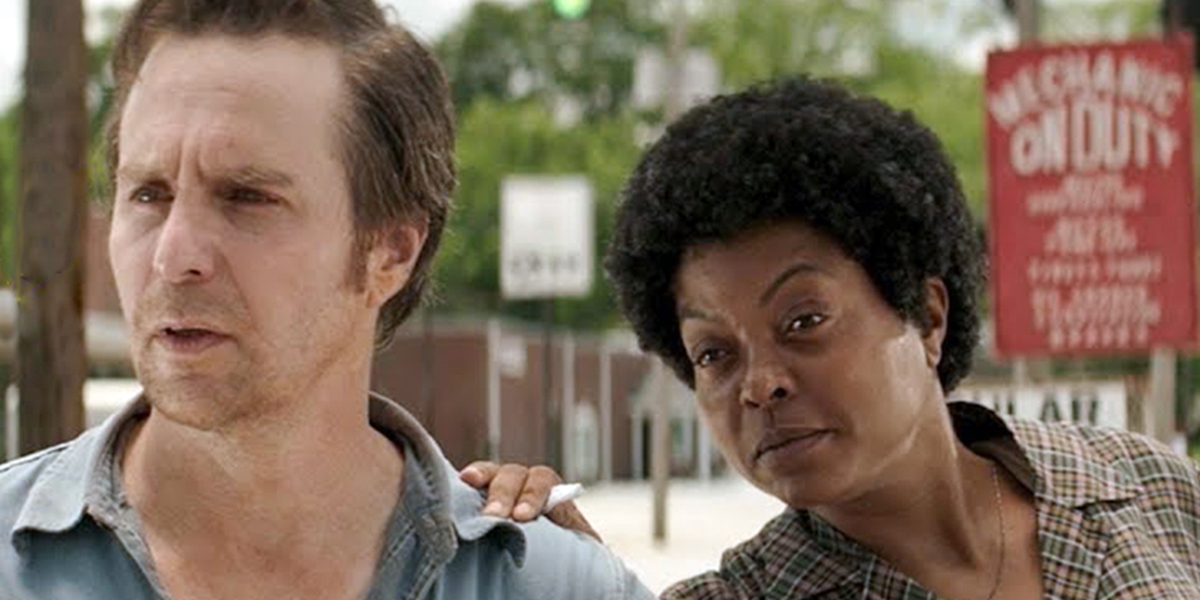 Best of Enemies (18+ Dove Approved)
When the elementary school serving the black community suffers an electrical fire and becomes uninhabitable, the lines are drawn for deep bigotry and racism to collide with the needs of innocent children. The reigning judge calls on Bill Riddick, a successful mediator from Pennsylvania who's developed a process called "charrette" to work through cultural divisions among people. Riddick arrives on the scene to call the whole town to some sort of order and understanding. It's a beautiful process to witness; two weeks of gathering and listening. And with the skill of a surgeon, Bill Riddick establishes the ground rules and manages the discussions. Meanwhile, the townspeople wrestle with all manner of painful truths.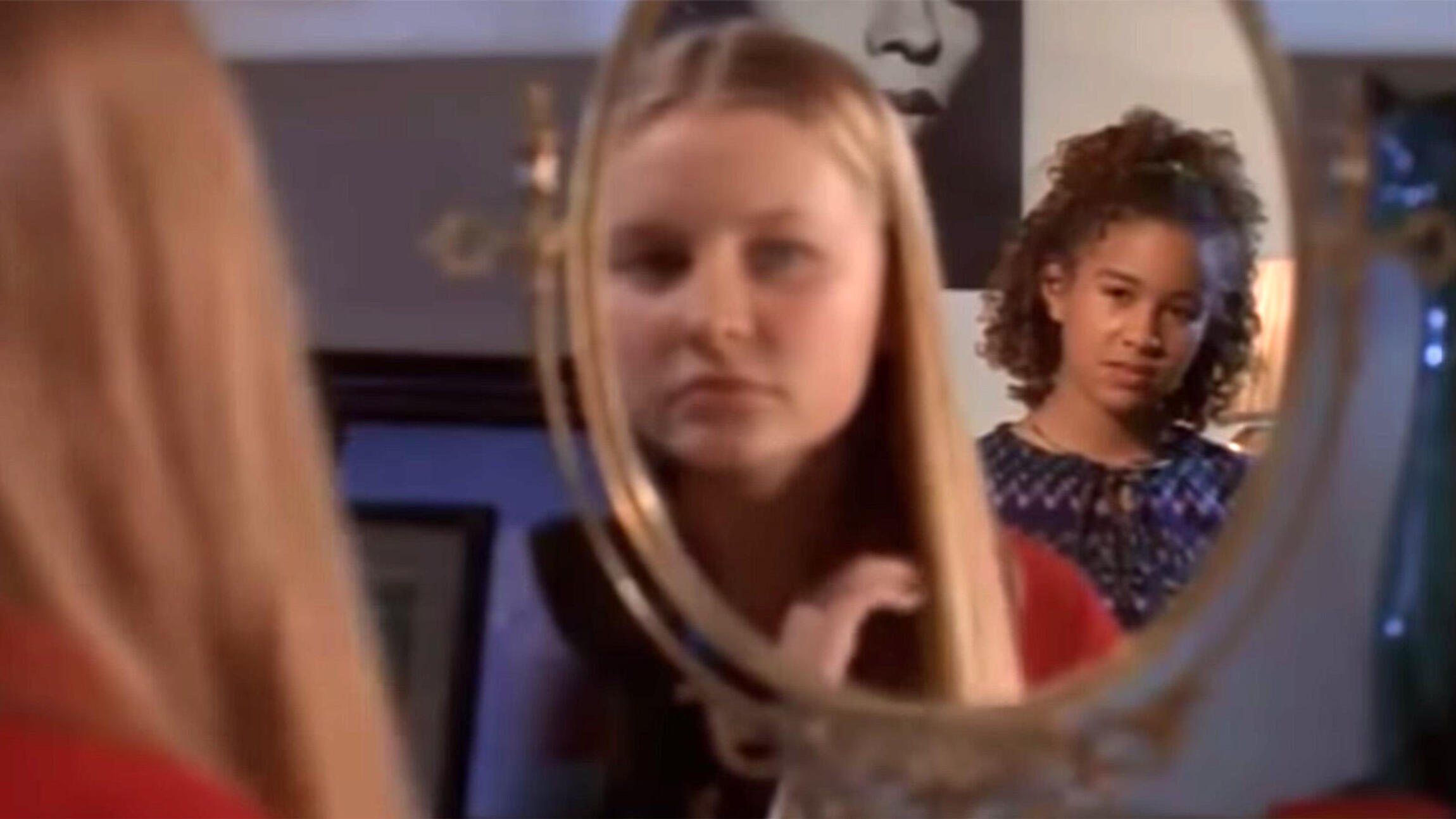 Color of Friendship (12+ Dove Approved)
In 1977, African American Congressman Ron V. Dellums and his family opened their home to a South African exchange student. Expecting a student of color, they were surprised when a white South African arrived, but no more so than the girl, a product of the Apartheid system of the time, who viewed black people as second-class citizens. The situation challenged them all with valuable lessons about racism and tolerance.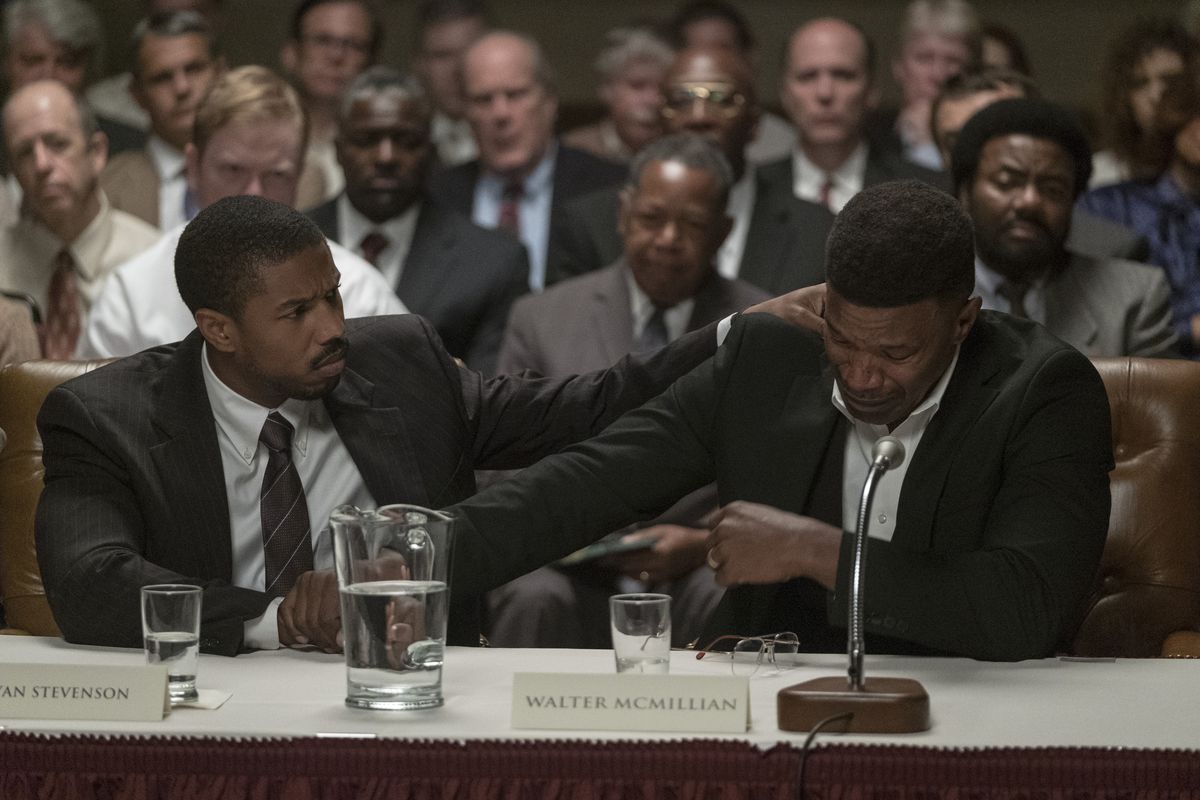 Just Mercy (18+ Dove Approved)
Bryan Stevenson's memoir, about becoming a pro bono lawyer for those wrongly convicted on death row and the Walter McMillian case, powerfully conveys the manner in which the Southern Center for Human Rights tackled racial inequality in Alabama and beyond. Destin Daniel Cretton's cinematic adaptation of the film combines elements of the real-life story with the high-powered performances of Michael B. Jordan, Jamie Foxx, and Brie Larson to engage, educate, and empower audiences.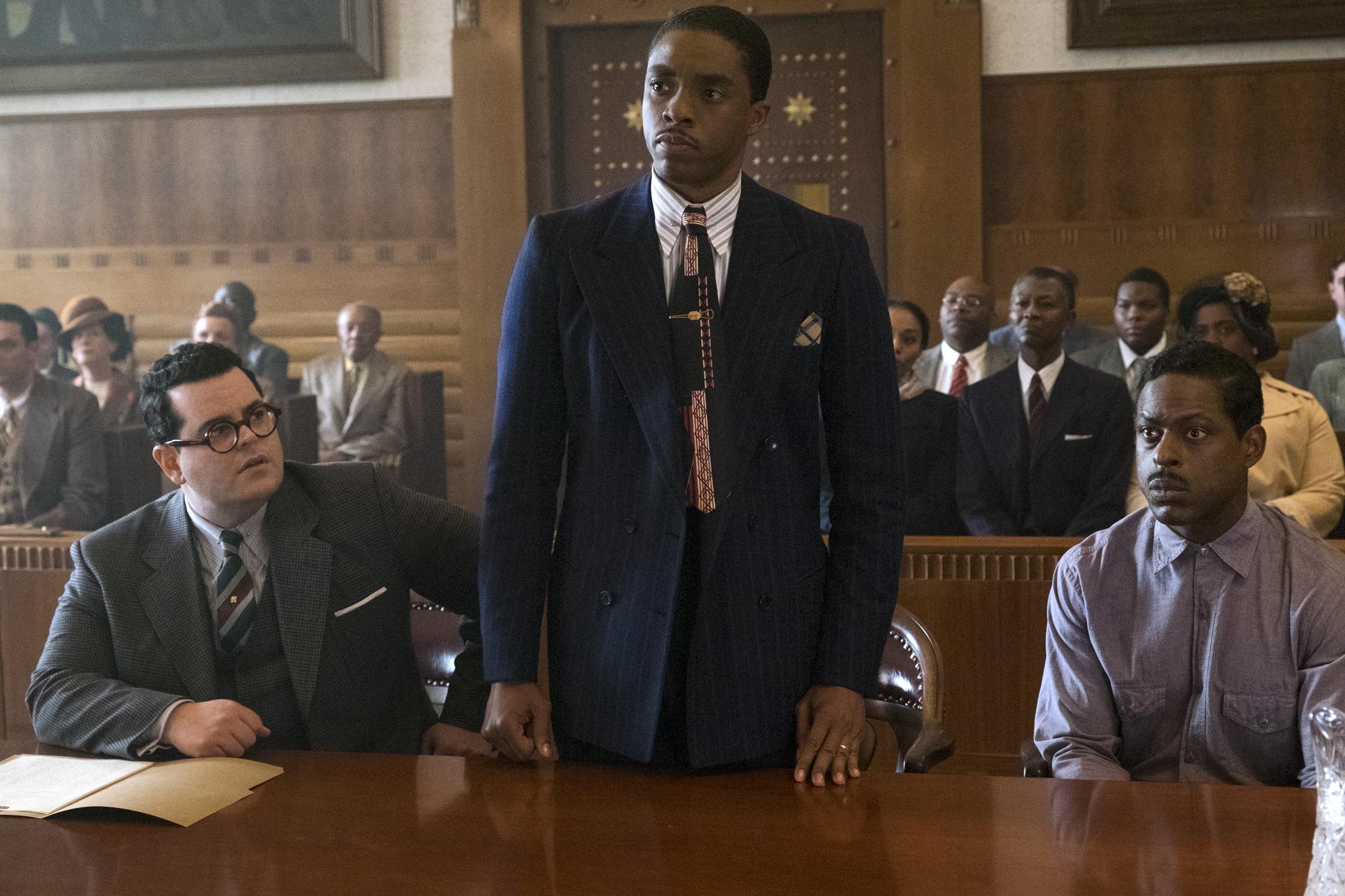 A decade before Thurgood Marshall won Brown v. Board of Education, he was a NAACP lawyer popping up into towns around the nation and defending people of color wrongfully accused of crimes. When he came into town, he really did pop with a fearless swagger and a biting humor. At least, that is how director Reginald Hudlin sees him in his film Marshall. Instead of a biographic hero, he becomes something more to us, almost like a comic book hero or a pulp fiction sleuth. It is the best thing about the film, how fact is not played as seriously as creating a mythos for Marshall that inspires us with awe.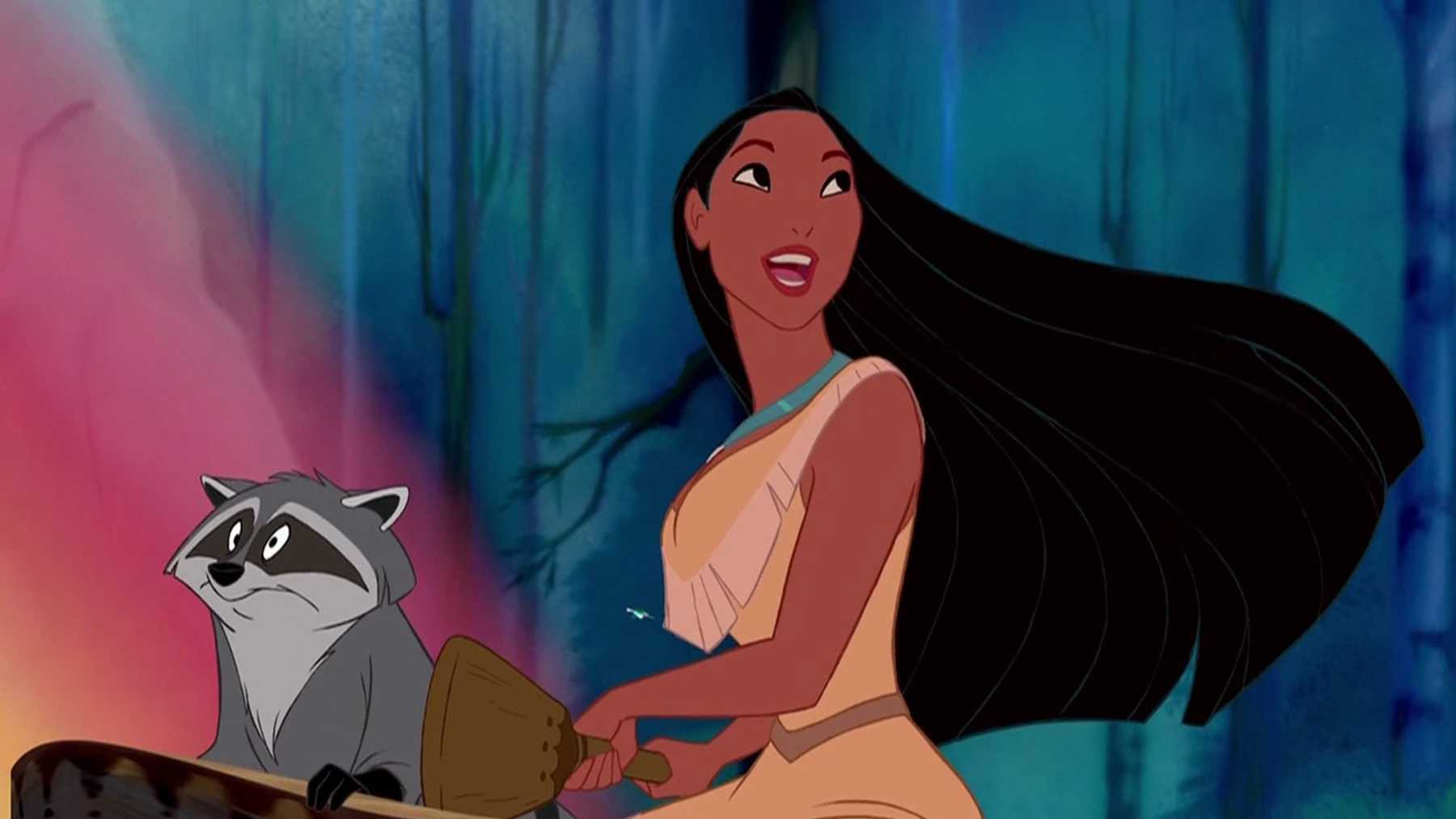 Pocahontas (Approved All Ages)
In this animated feature film, Disney Studios weaves its first story based on a real-life historical figure. Commissioned by the gold hungry Governor Ratcliffe, British adventurer John Smith (voice of Mel Gibson) and his crew set sail for the New World. Upon his arrival, Smith encounters Pocahontas, a lovely Native American woman (voice of Irene Bedard). Despite their initial cultural conflicts, they are strangely drawn to each other. When tensions between the British colonists and the Indians develop to the point of outright war, Pocahontas refuses to join in the hatred. She sacrifices her loyalty to the tribe and her chieftain father to save John Smith's life. The film, however, is heavy-handed and serious, and small children will not fully appreciate it. Pocahontas' forest companions, a gluttonous raccoon and a feisty hummingbird, provide the only comic relief. Of course, the animated visual effects are outstanding, and the musical score is passable, but children probably won't come out of the theatre humming its songs.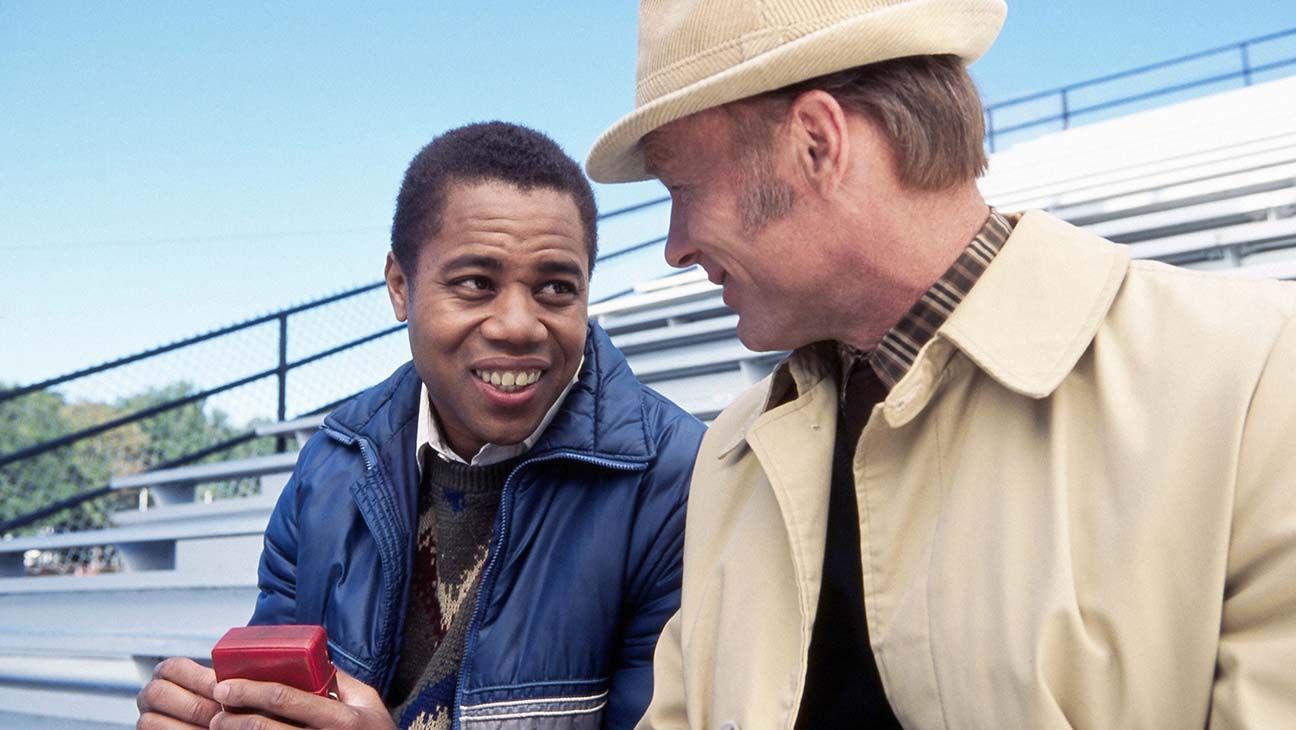 James Robert Kennedy, a.k.a. Radio (Cuba Gooding Jr.), is a mentally challenged teenager who lives with his mother in a small South Carolina town. Radio, so named for his love for music and vintage radios, is the school laughing stock and spends much of his time simply walking back and forth through the town while his mother works at the local hospital. Harold Jones (Ed Harris), the town's respected high-school football coach, begins to take an interest in Radio, who responds slowly, being extremely introverted. Coach Jones takes Radio under his wing and, as the months go by, a warm friendship develops between the two. The coach's life takes an ironic turn and is deeply changed following a tragic incident in Radio's life. Through some deeply heart-stirring scenes, joyful events and delightfully funny moments, the small town, Coach Jones and Radio form a life-long bond that remains to this day.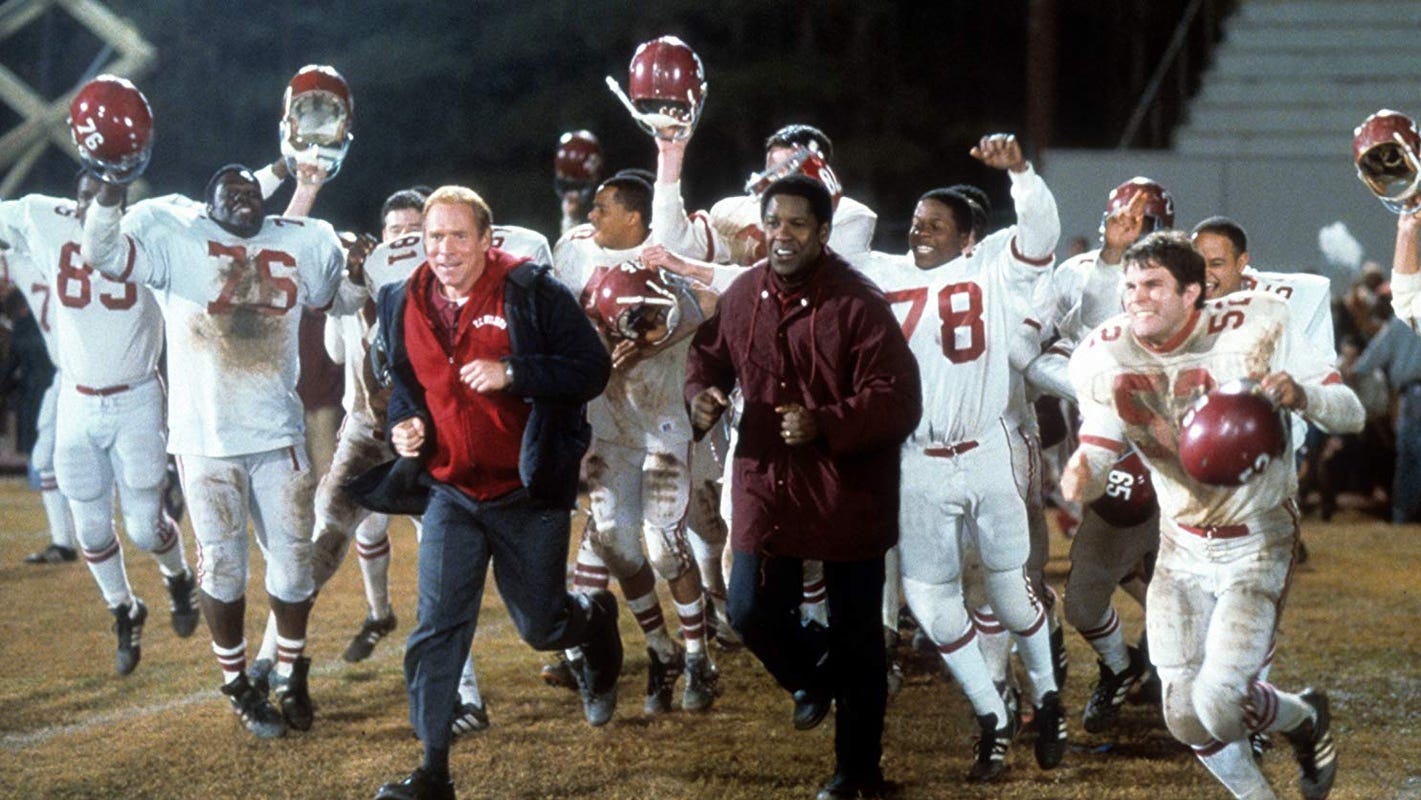 Remember the Titans (12+ Dove Approved)
The film is set in Virginia, where in 1971 high school football was everything to the people of Alexandria. But when the local school board was forced to integrate an all-black school with an all-white school, the very foundation of football's great tradition was put to the test. Herman Boone (Denzel Washington), a young black coach new to the community, was hired as head coach of the T.C. Williams High Titans over Bill Yoast, a white man with several years seniority, a steadfast following and a tradition of winning. As the two men learned to work together, they found they had much more than football in common. Both were men of integrity and honor, with a strong work ethic.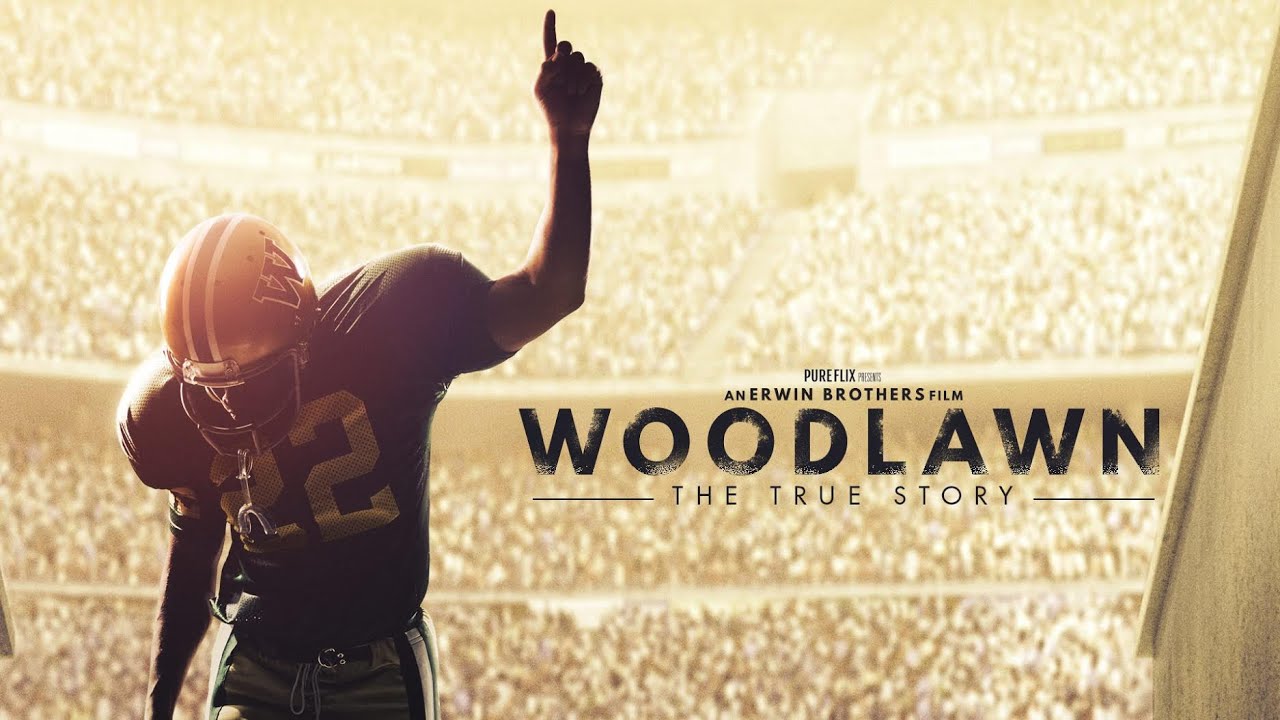 Woodlawn (12+ Dove Approved)
A gifted high school football player must learn to boldly embrace his talent and his faith as he battles racial tensions on and off the field in WOODLAWN, a moving and inspirational new film based on the true story of how love and unity overcame hate and division in early 1970s Birmingham, Ala. Tony Nathan (newcomer Caleb Castille) lands in a powder keg of anger and violence when he joins fellow African-American students at Woodlawn High School after its government-mandated desegregation in 1973. The Woodlawn Colonels football team is a microcosm of the problems at the school and in the city, which erupts in cross burnings and riots, and Coach Tandy Gerelds (Nic Bishop) is at a loss to solve these unprecedented challenges with his disciplinarian ways.