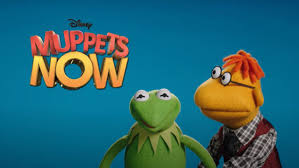 By Jacob Sahms
Created by Jim and Jane Henson in 1955, The Muppets have seen several iterations throughout the last sixty-plus years. Short-form episodes early on led to late-night show appearances and spots on Sesame Street; from 1976-1981, The Muppet Show launched the furry creatures into homes during prime time, netting twenty-one Emmy nominations and four wins. Beginning with The Muppet Movie in 1979, the creatures found themselves in eight feature-length films, with Muppets Most Wanted (2014) as the most recent.
Now, on Disney+, The Muppets are back to shorter, improvisational hijinks with a loose narrative revolving around a very harried Scooter trying hard to get the Muppets' different episodes uploaded while mayhem crashes down around him. Director Kirk Thatcher experienced his film directorial debut in 2002 with It's a Very Muppet Christmas (he's also had a hand in Muppet Treasure Island, A Muppets Christmas: Letters to Santa, and The Muppets' Wizard of Oz), but he'd transferred his special effects and puppetry expertise from George Lucas' special effects company to direct the televised Muppets Tonight show.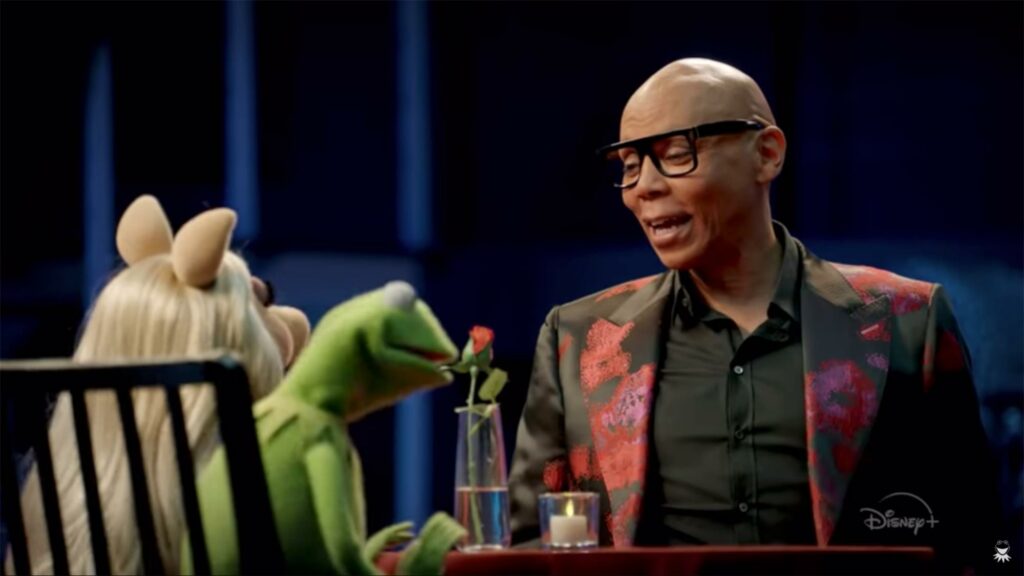 With Muppets Now, Thatcher is back with the Muppets everyone knows and loves like Kermit, Miss Piggy, Fozzie Bear, Gonzo, and the Swedish Chef, who join lesser known characters and new ones like Chip the I.T. Guy and Joe the Legal Weasel to tell new stories. Special guests on the six-episode inaugural season of Muppets Now premiering July 31 include actors like Taye Diggs, RuPaul, Aubrey Plaza, Danny Trejo, and Seth Rogen, as they find themselves interviewed by Muppets or participating in different activities that the Muppets invite their human pals to participate in when chefs like Roy Choi show up.
Of course, each of the twenty-ish minute episodes are a mix of humor and Muppetry that looks and feels different than much of what's available on TV these days. Along the way, a kid might see a character learn to treat someone else with respect or learn to like something that was new to them, overcoming their fear or anxiety in the process. As has always been the case, these creatures might be amusing to audiences, but if people would learn to grow like Muppets do, the world would be a better place.