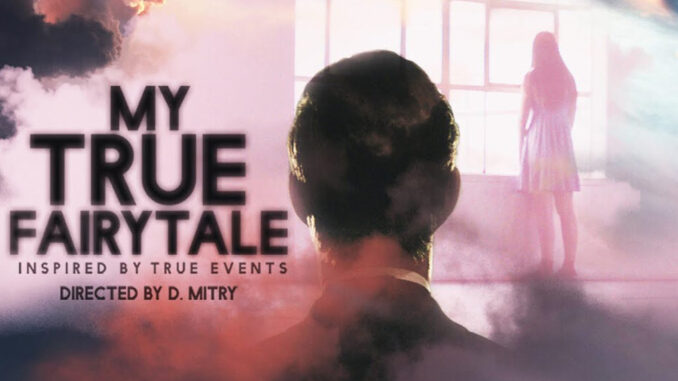 By Jacob Sahms
In My True Fairytale, seventeen-year-old Angie Goodwin disappears after a horrific car accident in Gardenland, FL, leaving the her family, her friends, and the police scrambling to find her. Meanwhile, Goodwin (Emma Kennedy), takes a journey of her own aimed at saving the world as she aims to become a real superhero. This modern-day fairytale, in the vein of Before I Fall or The Lovely Bones, comes from the life of D.mitry, the director and writer of the film, after his daughter's tragic death. Now, from upstate New York, D.mitry shared how he first came to love film and come to America, and how telling this story helps keep his daughter's life close to his heart.
Originally from Belarus, D.mitry grew up idolizing French and Italian cinema. He recognized at an early age that telling these stories was what he was called to do. "It's what I always wanted to do, whether be an actor, writer, director, or musician," he mused. "But it's difficult to find a movie job. They don't give them out."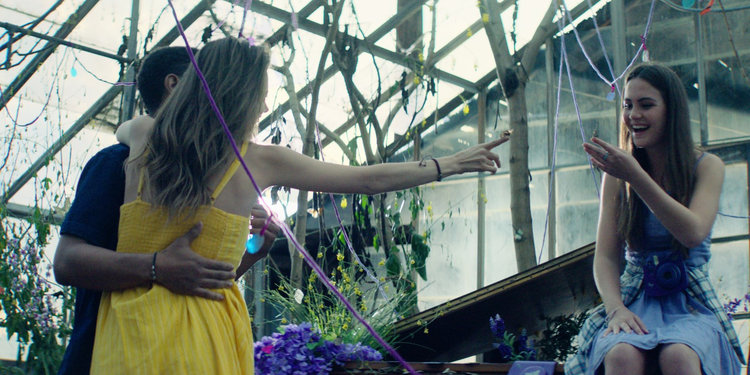 The young immigrant went to the University of Albany, studying music, and developing his writing skills through creating plays. By twenty-three, his plays were produced off-Broadway and at the Eugene O'Neill National Playwrights conference in Hartford, CT. But he then "took a detour," recognizing that he needed to earn money to care for his family, including daughter Alyssa. Six years ago, he moved to Seattle and began to make short films, like The Shade of Music that was purchased by PBS, before moving to Los Angeles and attracting the attention of some film studios. He recognizes that he has had more exposure to the world, and various elements of the United States because of his experience, but he always finds the best there is to offer.
"I could tell you that there are a hundred pros and a hundred cons in every location," he explained. "Any place I live, I find the things I love the most; upstate NY is my favorite place. It's cold outside but I can't find a better place to be. I seize the moment where I am and breathe in the culture. When I leave I am able to reflect on what I didn't like. I try to see all of the positive aspects."
Check out this EXCLUSIVE clip from My True Fairytale!
[embedyt] https://www.youtube.com/watch?v=5YRWhm4bZEY[/embedyt]
Less than three weeks before Alyssa's fatal car accident, D.mitry toured Syracuse University, not far from where D.mitry's parents raised her. He knows that upstate New York gave him the ability to breath, to run, to fly… and he was excited for her to have the same opportunity. But then tragedy struck. Even in that experience, D.mitry continues to find the positives he can hold onto.
The director calls the process of making the film both liberating and painful. "I didn't know how to begin telling the story. The only thing I knew was that the girl [in the movie] was lost – and everyone was looking for her. It's the condition everyone around her is in. I went out onto the open water, the ocean, to look for the story. I realized that this girl was communicating with her language from her own world."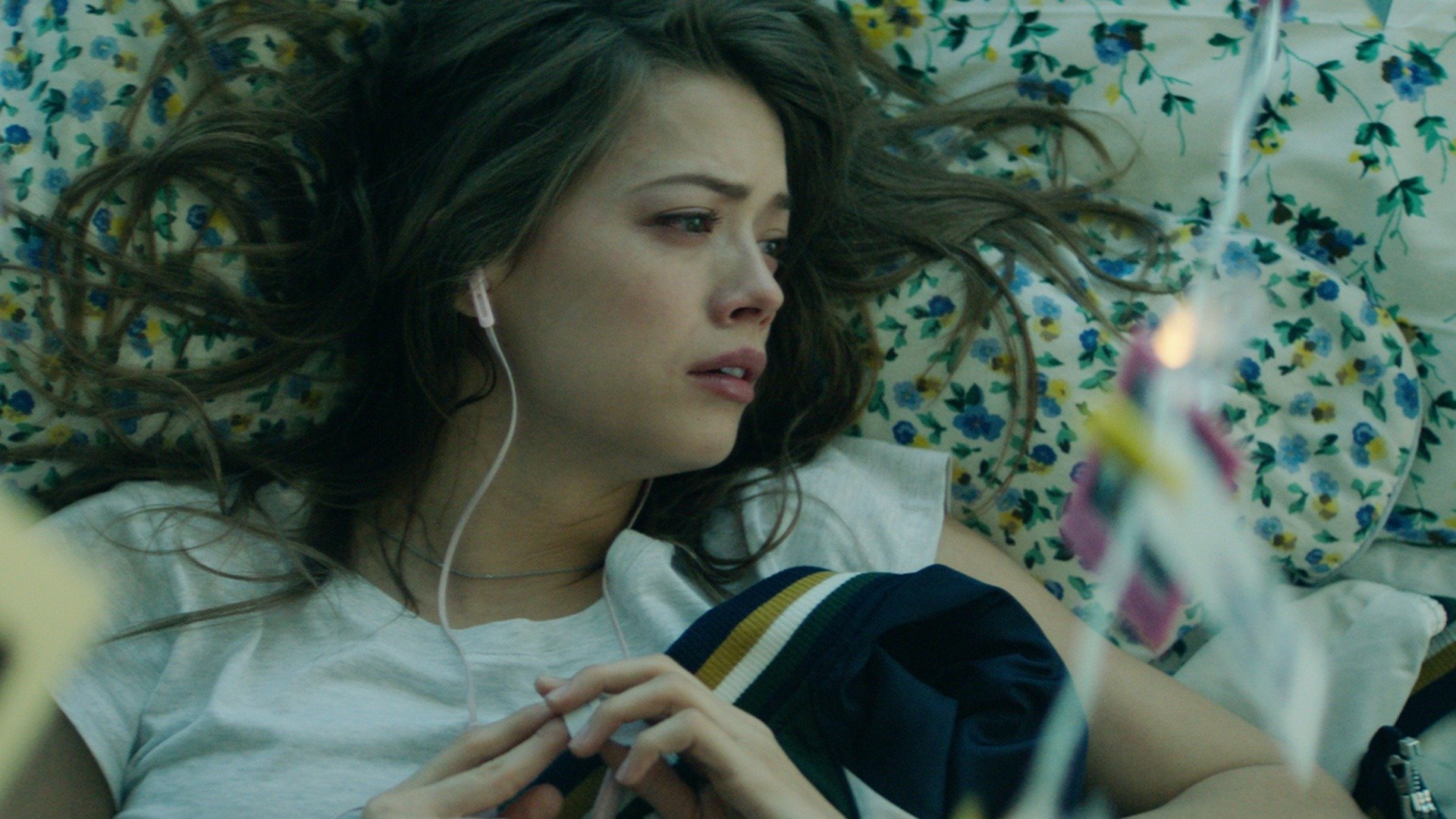 The experience has left D.mitry feeling more connected to his daughter than he did before, using the gifts he has to tell a story that matters to him personally. "This is what I know how to do – to tell a story, to write a story. It wrote itself. I felt her with me in spirit, helping me write it through. I refused to believe that she was gone, and I always believe that she's with me right now."
Using music – one of D.mitry's other languages, he has paced the sounds of the film to help create a feeling. He chose not to write most of the music, to give it some distance, but it allows him to see the story Alyssa would've wanted him to tell.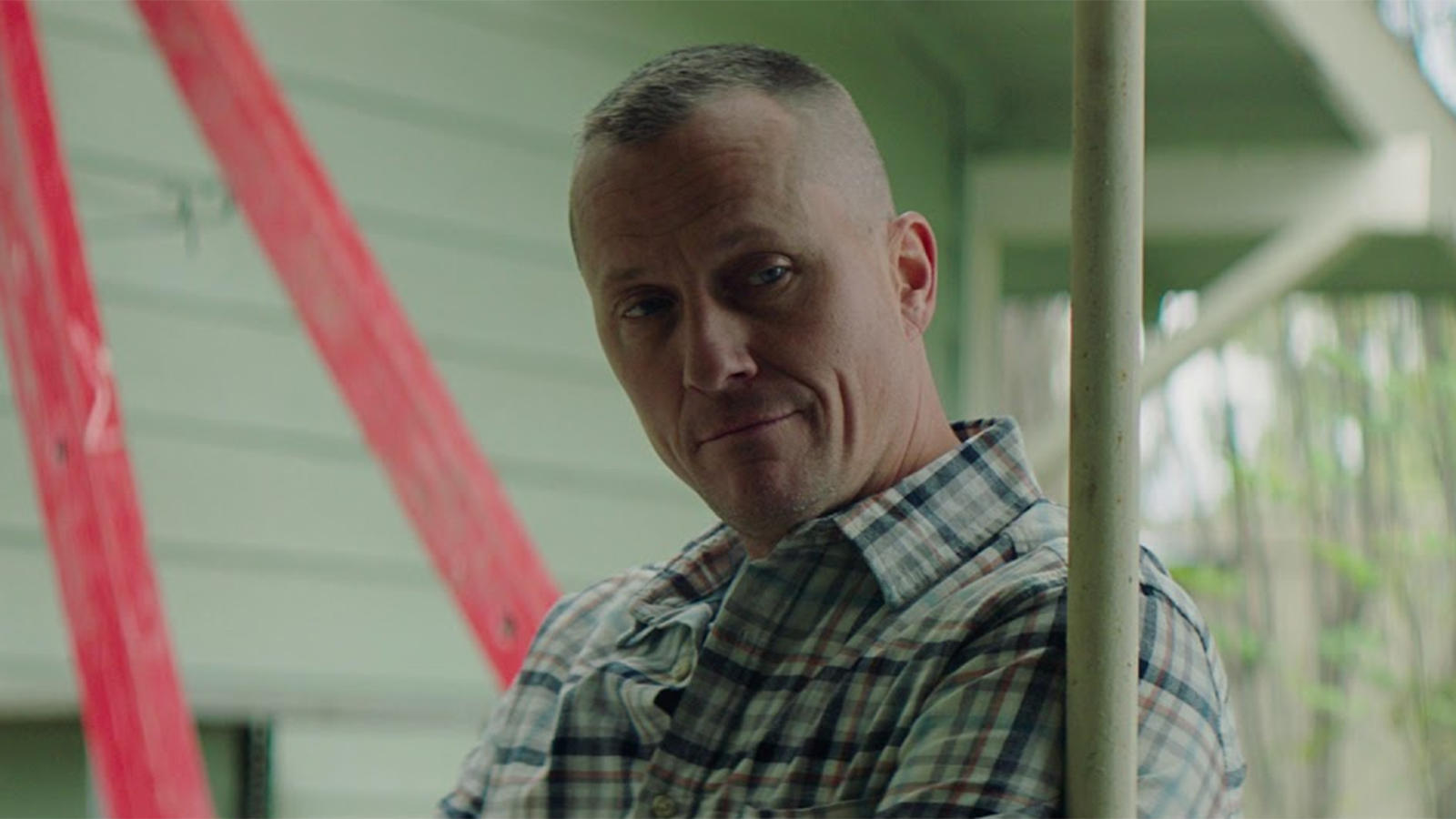 "I think she would say thank you for painting me back to life," proposed D.mitry. "I set off with one thing in mind – to write a happy tragedy. Even when her funeral – I organized it to say no, we're not going to the cemetery, we're going to celebrate her eighteenth birthday because it would be what she wanted. The smile, the happiness, the hug, the love."
Now, Alyssa's father says he feels sadness on a human level because he can't hug her, but he hopes his film will encourage others in their grief, to tell others they haven't "lost" their loved ones. "They're with them. Every moment they need them, they're with them. Listen. Just be open to communication, know that they're watching over them."
My True Fairytale opens in select theaters and On Demand on April 9 from Gravitas Ventures.