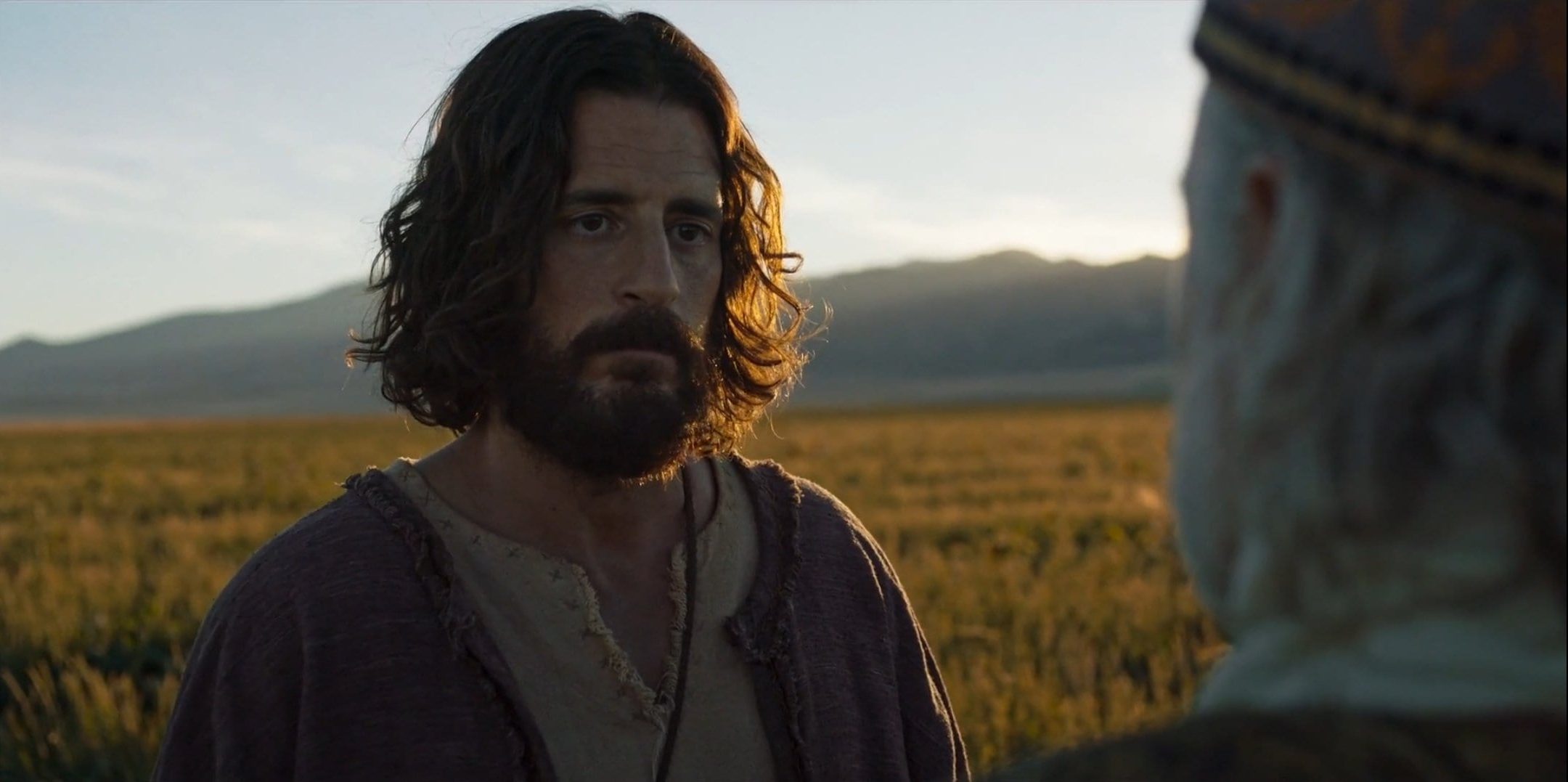 By Jacob Sahms
Derral Eves, executive producer of The Chosen, has worked with brands and agencies to help them grow their visibility since 1999. In 2005, he was expanding his company, and while looking for a used desk on Craigslist, he saw an ad for Youtube. They were giving away an iPod Nano – and he saw a video that played and played, and he was hooked.
Using Youtube and video, Eves has hosted VidSummit in Los Angeles for several years, showcasing the talents of influencers. Another influencer, Jeffrey Harmon, showed him Dallas Jenkins' short-film The Shepherd. "It was low budget, but the storytelling ability was off the charts," Eves shared. A week later, he met Jenkins and their cooperation began.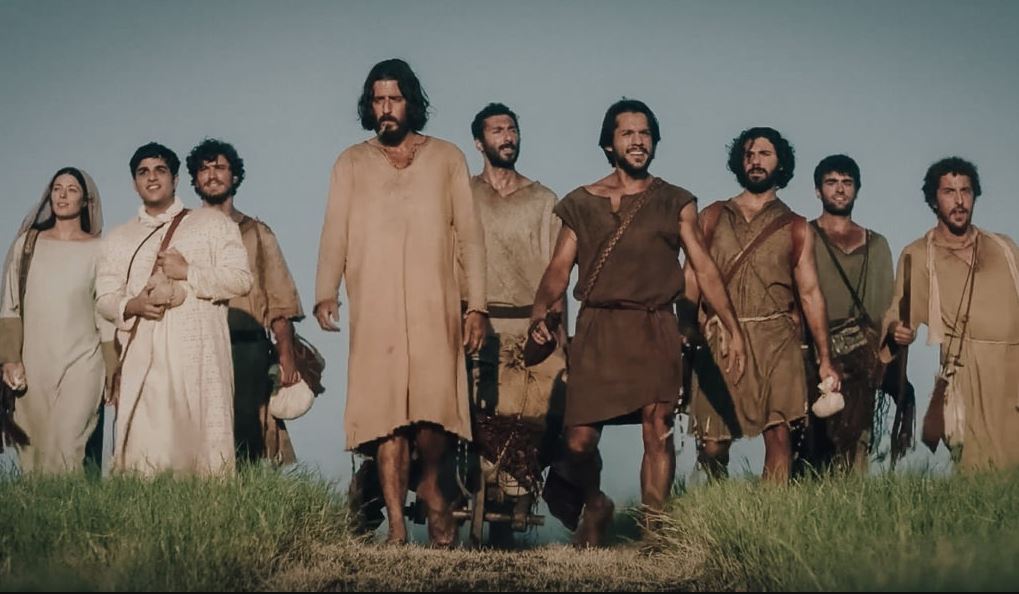 Three and a half years later, Eves and Jenkins are delivering the second season of The Chosen, available for free, targeting intergenerational audiences. Eves has worked with Youtubers like Mr. Beast, and he knows how to get younger audiences hooked. "I've never seen a project be so strong with an intergenerational audience," he says, shaking his head. "It's sticky by nature because it's telling the greatest story ever told! But the younger audience is interested and watching, and parents want to find out what they're watching, and they're finding The Chosen that way."
Providing The Chosen to a billion people in every country, the team aimed for total saturation, and thought differently about how to do it. "God sent us in a different direction than we ever would've thought of ourselves," admits Eves. "Unlock it and make it free for everyone. If people feel like they're part of this, they can contribute. If they can't afford it, great, they just watched it. It's been a miracle."
Testing the option for seven days, the team took the first series viral. They quadrupled their sales, and the next day they quintupled them.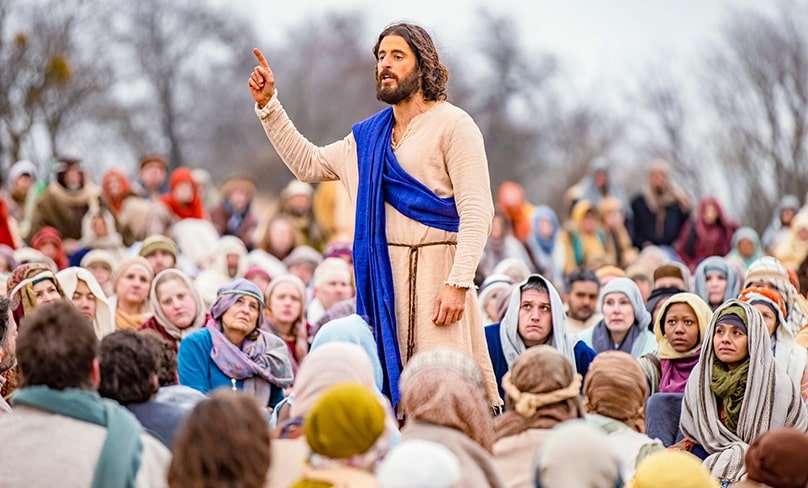 For audiences that haven't seen the first season, it's a launch of Jesus' calling of his first disciples. At the end of the first season, he declares he's the Messiah –and in the second season, he begins his ministry. "It begins to get interesting, because the powers that be have a problem with it," Eves explains. "The trials grow."
The third episode hit Eves to the core, written by Jenkins himself. "He pulls off something that's a miracle within itself, a fifteen-minute one-shot," the producer shares. "Jesus is healing people into the night and the disciples are sitting around talking about themselves. But the later it gets, the more the tension builds. The differences between the disciples are obvious. Jesus appears, and he's physically, mentally, emotionally, spiritually exhausted. He can barely walk because of all of the healing. And everyone stops and realizes how petty they've been. I think all of us can be petty like that and lose sight of what it means to really be a disciple."
To close, Eves says that the team's heart is to reach the younger generation, as he and Jenkins consider the desire for their children to experience the gospel. "I think the younger generation finds The Chosen refreshing. It's easy for them to consume and share even when it's difficult to stand up and share in today's ecosystem. If this show leads the younger generation to know and share the Gospel, to read the Bible and really get to know his word, then it will make everything exactly what we envisioned. This is why we want to get it out to a billion people – because they deserve to know an authentic Jesus."
To check out The Chosen for yourself, visit https://watch.angelstudios.com/thechosen.