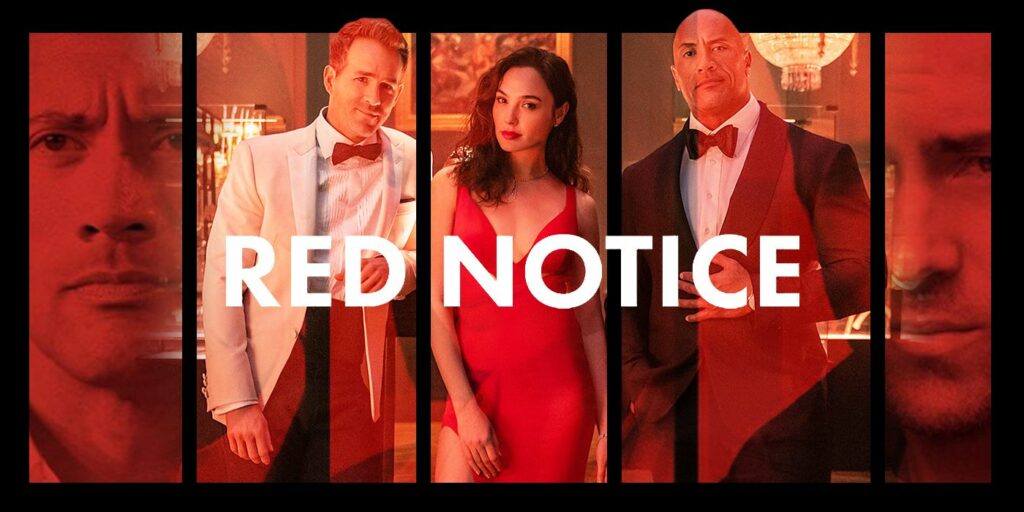 By Jacob Sahms
Red Notice is a Netflix vehicle designed around the witty banter that Dwayne Johnson and Ryan Reynolds effortlessly delivered in Fast & Furious Presents Hobbs & Shaw, betting on their star power with a strong dose of Wonder Woman's Gal Gadot. It also re-partners Johnson with director Rawson Marshall Thurber, who transitioned (partially) from comedies like Dodgeball and We're The Millers to work with Johnson on Central Intelligence and Skyscraper. In this spy/treasure hunter film, the three stars are hot in pursuit of the missing third egg of Cleopatra, long believed to be lost forever.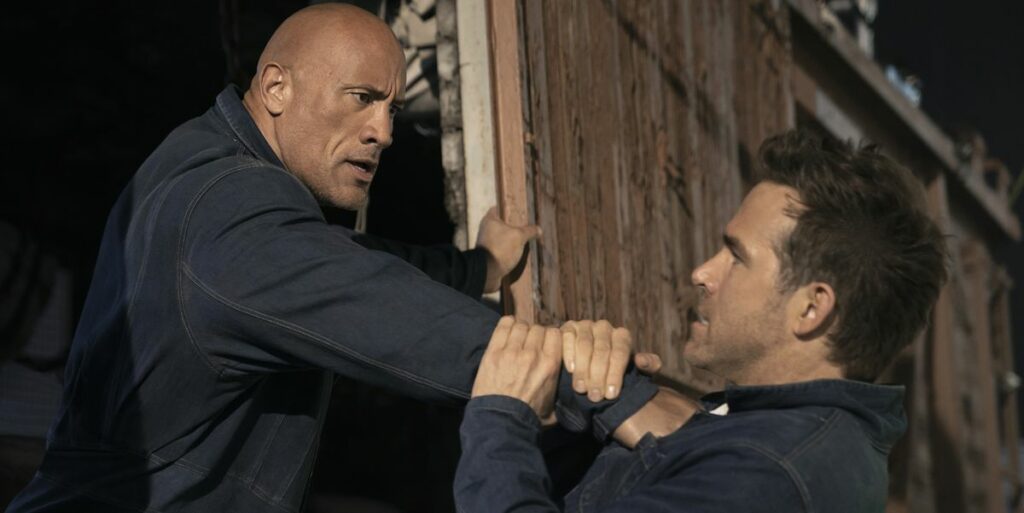 When we're introduced to Johnson's FBI profiler John Hartley, he's been brought in to advise the European authorities on the theft of one of the two acquired eggs, where he encounters thief extraordinaire Nolan Booth (Reynolds). Before long, they're both arrested – yes, this one zigs and zags regularly – and under the watchful eye of Gadot's Sarah Black, who is also a thief on the hunt for the third egg. What follows is a globe-trotting tale about pursuing the egg, with wisecracks and background-building that show Netflix clearly believes this could be the start of a sequel-spawning partnership.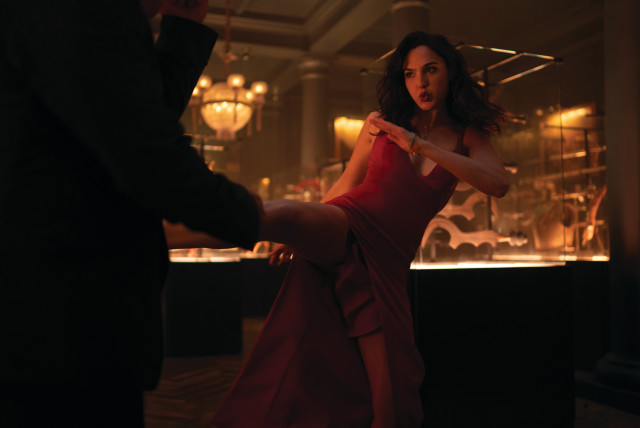 The action is serviceable and the effort was obviously made to make the dialogue crackle. There are a couple of solid twists to keep the audience on edge, but that's about where the real fun with the script ends. A fair evaluation of the film is probably not pending until the sequel plays out – this feels that much like an origin story – but it just doesn't come across as the degree of fun that Jumanji or Central Intelligence provide. Gadot isn't given enough to do, and the Rock persona seems pushed into the role of straight man, not true comedy guy. (Rita Arya is Inspector Urvashi Das, with a bit of panache, but she's just a role player here.)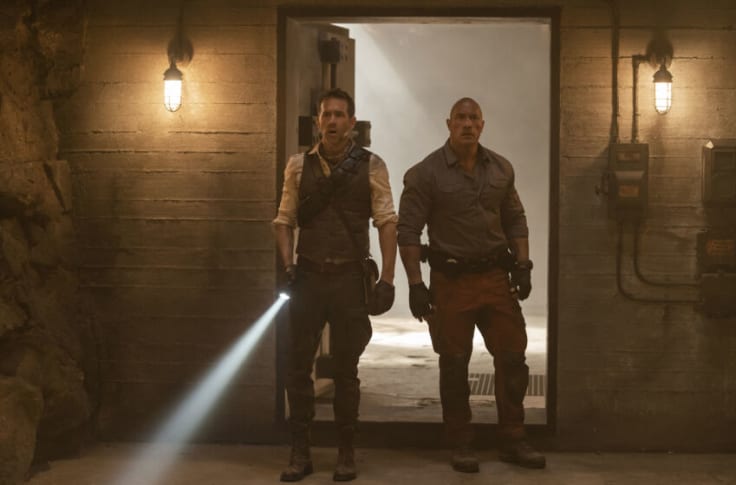 In the end, this is more popcorn fluffy than red meat filling. Booth wants a friend (we don't get the idea that he has many) and he's unpacking his childhood a bit too quickly while trying to bond with Hartley; Hartley knows social interaction and family dynamics, and he's only too willing to cut Booth down to size without telling anything of his own life. (Quick bit o' spoiler: they'll find out that they're more alike than one would think.) Both men have lives in the past they're still trying to figure out, but the life they currently live doesn't really seem like it gives them much chance to build a better future. They both acknowledge that they need something better than what they've done so far, but their personal choices don't lend themselves to moving toward redemption.
One can hope there's more to sink one's teeth into in Red Notice 2,
Red Notice is rated PG-13 for language and violence.