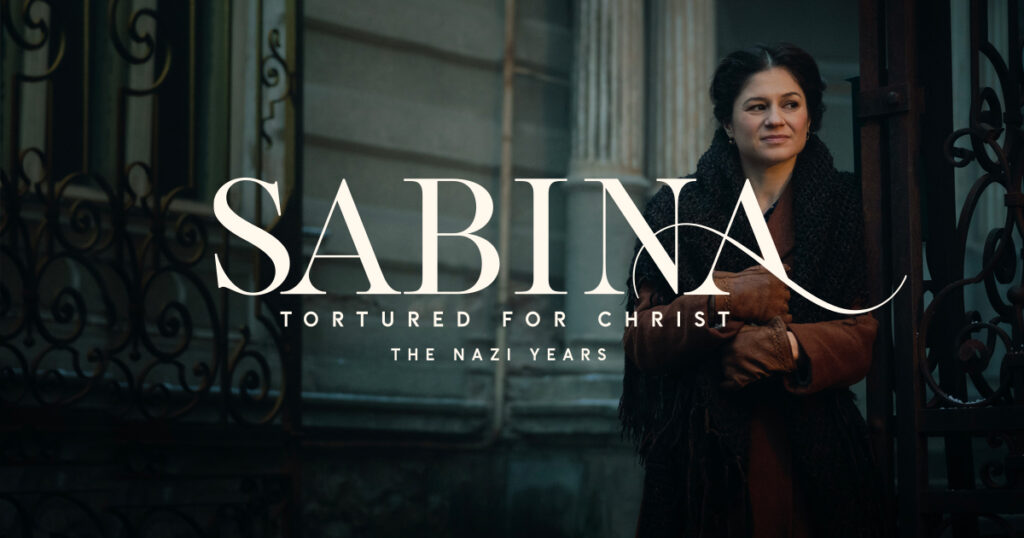 By Jacob Sahms
Since his college years in the 1980s, John Grooters has been working with film production to aid non-profits and denominations. When he and his wife launched their own production company in 2001, they made themselves available for all of the stages in the process of filmmaking, and partnered with Voices of the Martyrs on projects. In 2017, Grooters and Voices of the Martyrs produced the feature-length Tortured for Christ, fifty years after Richard Wurmbrand published his experience after fourteen years of torture in the Socialist Republic of Romania. Now, four years later, they're releasing a prequel, Sabina: Tortured for Christ – the Nazi Years, about how Wurmbrand and his wife met, fell in love, and found faith.
Wurmbrand's experience, where "supernatural became the natural," included stories of angels appearing in the prison during that time. Fifty-plus years later, Grooters went to Romania to shoot the original and after watching it translated into many languages, he re-upped with Voices to make the prequel, laying out how the Wurmbrands became people of faith. "This is a flashback to their whole story," says the director, "how they met each other, fell in love, how they came to Christ, how they became disciples of Christ to the highest call."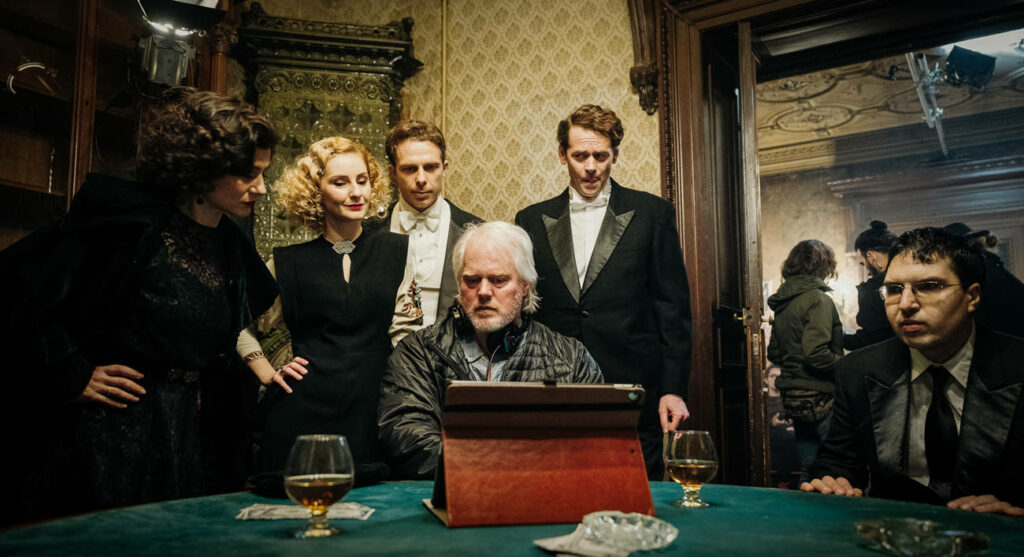 In the early 1990s, Grooters attended a video conference, and saw Schindler's List before it was released in theaters. "Every year we would watch a pre-release and then the next day at breakfast, there would be a discussion for whoever wanted to come," he remembers. "I'd never seen a movie that was quite as powerful, and the discussion was led by someone who asked, 'What did you see?' As we had that discussion, the movie replays in your head visibly. There are two thousand images you leave the theater with that create a single impression but a discussion allows for a bigger impact."
Leaving the conference, the video director desired to move into the narrative world. Tackling filmmaking classes while heading his production company, Grooters ended up working on the set of Bobby Jones: Stroke of Genius in Scotland, shooting behind the scenes, following director Rowdy Herrington and DP Tom Stern (Clint Eastwood's films) around. When he returned to the States, he was ready to roll film, alongside his production partner: his wife.
Judy Grooters produces, orchestrating the work behind the scenes on contracts and budgets. Now that their children are grown, Grooters says that they can go away for two months at a time and not negatively impact their family and then work on the post production until the film is finished. Their partnership makes the production of the Wurmbrands' story even more sweet.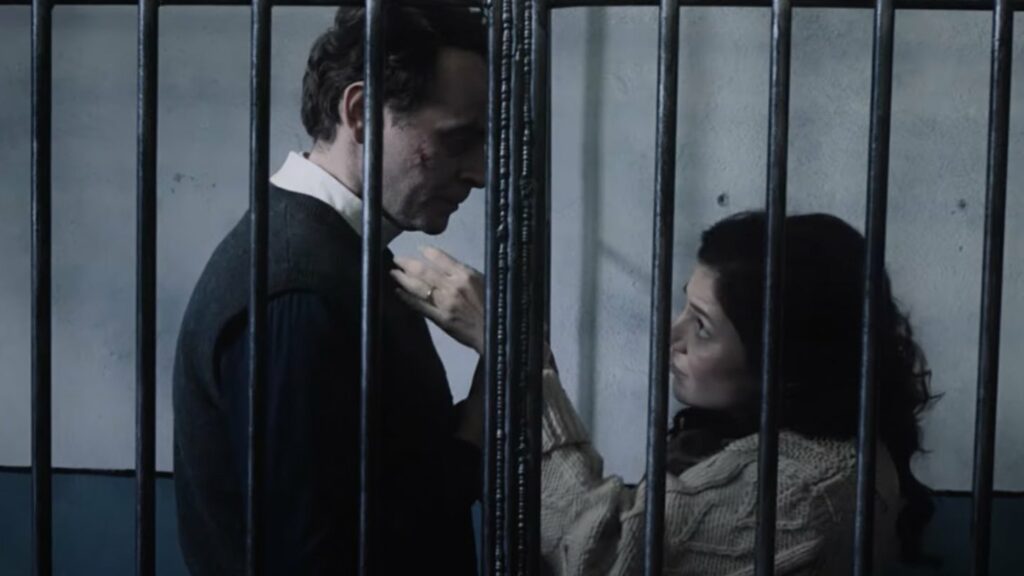 "I couldn't think of a big movie made that featured a Christian woman in the 20th century who was married," says Grooters. "Almost all of the women featured in film are single women but for Richard and Sabina, they are equal partners. Historically they're very tight. They died in 2000, 2001."
"They were always together and joyful together. In her case, Sabina came to Christ kicking and screaming. My wife and I have been married thirty-four years, and we're happy to show our marriage but we work at it. It's nice to say in Tortured, Richard's voice is the one we hear; in Sabina, it's Sabina's. They're both very smart, clever, and committed. In the Bible it says that two are better than one, and that's very powerful."
"When Judy and I work together on a film, we can handle things and you can't divide us. I hope that there's a mutual connectedness. [The Wurmbrands] are a tough act to live up to. Almost all of us aspire to that level."
Now, audiences will be able to see how the Wurmbrands became who they were in theaters November 8-10.