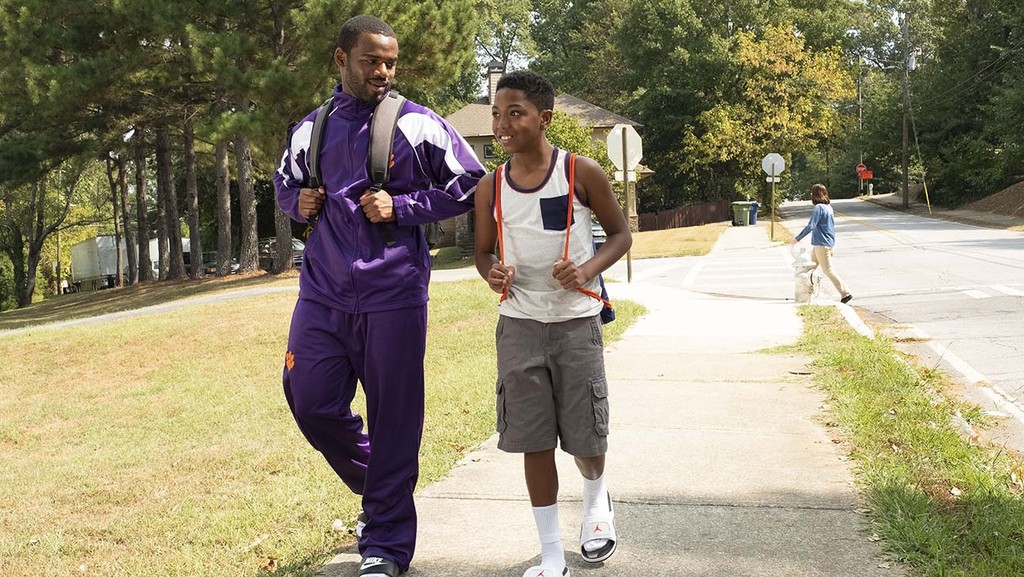 By Jacob Sahms
In the late 1990s, Ray McElrathbey arrived at Clemson University, focused on playing football for Tigers coach Tommy Bowden. But McElrathey's freshman year didn't end up exactly like he planned: when his drug-addicted mother wound up in rehab again, McElrathey couldn't sit by and watch as his younger brother, Fahmarr, became a ward of the state. So he snuck him into the freshman housing on-campus in South Carolina.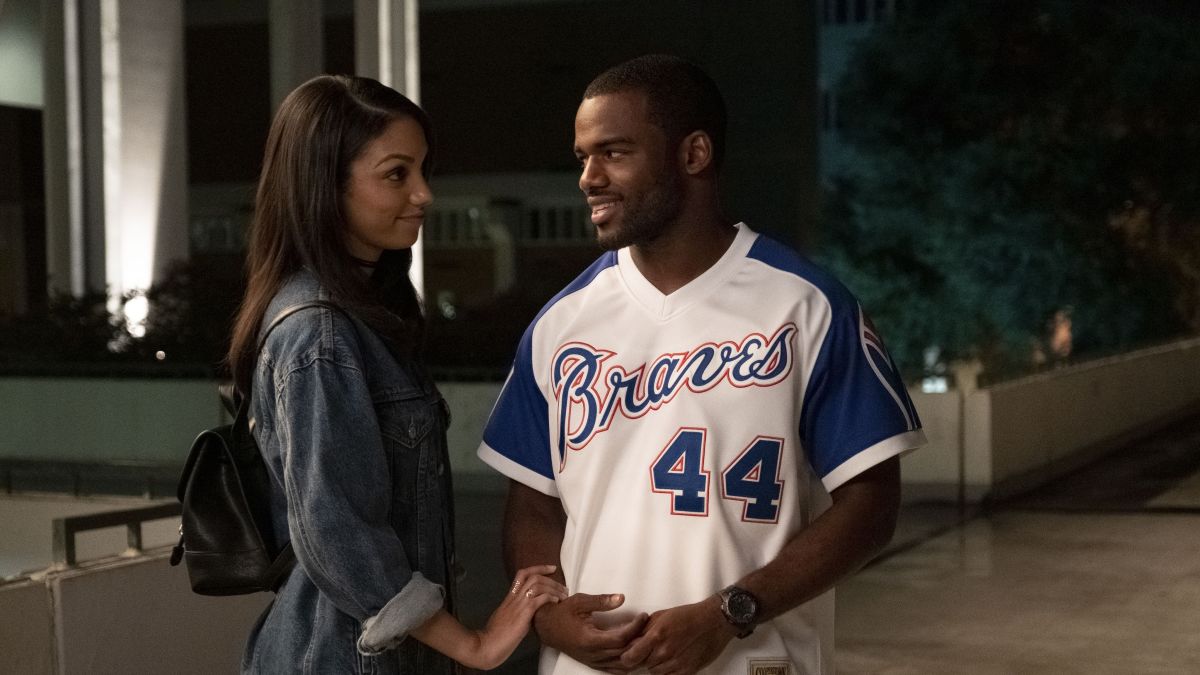 Now, on Disney+, the story of the McElrathbey's battle to care for each other and survive is a family film full of laughs, tears, and powerful lessons about family. The cinematic version stars Jay Reeves as the cornerback (in the movie; in real life, a running back) who struggles to balance the expectations of football, school, and surrogate fatherhood. Of course, there's a dash of romance thrown in thanks to Corrine Fox's Kaycee Stone, a smart, empathetic reporter for the school's news service, and some friendly team-related hijinks with a squad of other players, rooting McElrathbey on the field and helping hide Fahmarr (the precious Thaddeus J. Mixson) off of it.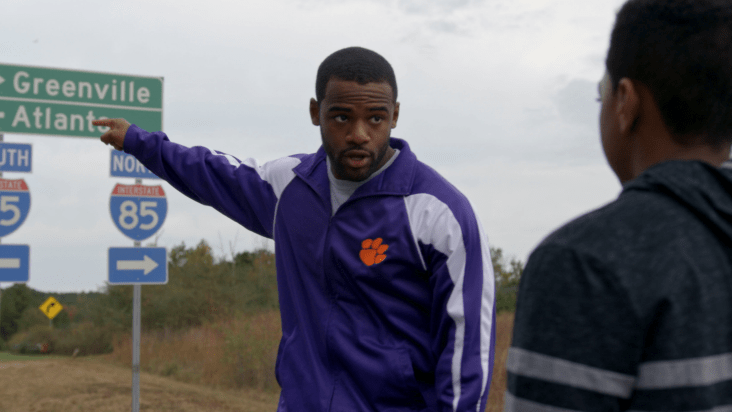 In a strange pandemic-influenced year where good families have been hard to find, Safety is an unheralded diamond in the rough. It is genuinely laugh-out loud funny, often thanks to Mixson, a classic Disney-fied film that provides clean, old-fashioned fun. But it's also incredibly poignant, showing the threat and ravages of the life that the McElrathbeys desperately want to leave without providing too intense details for families to safely watch together. Potentially most beautiful are the elements that allow audiences to see the power of what is overcome in the life of the McElrathbeys without stooping to the 'white savior' complex, or making the coaches the uber-intelligent heroes who save their clueless teenage players.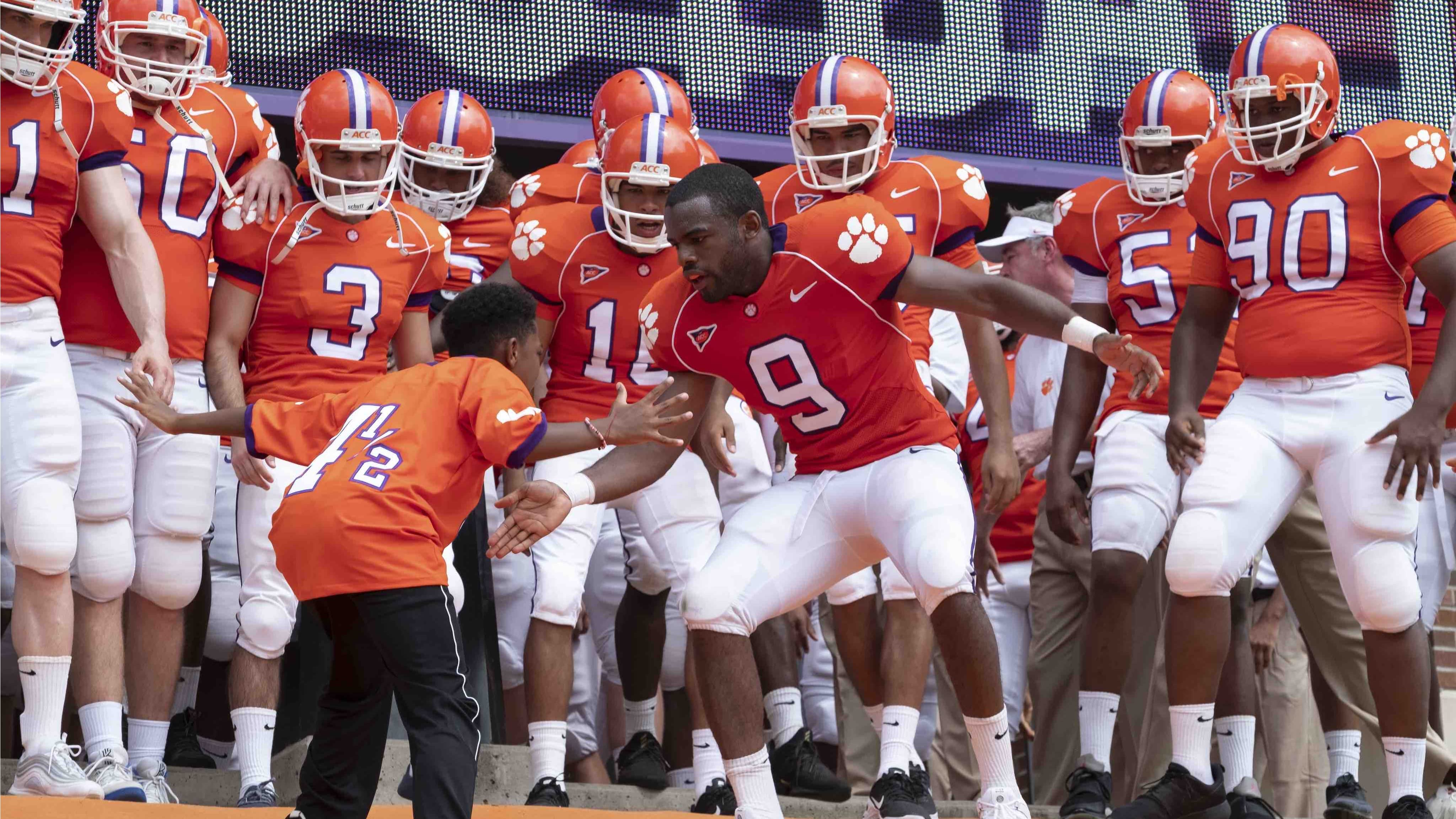 The film provides plenty of lessons, and sufficient material for several dinnertime conversations about how family works, what it looks like for kids whose family lives aren't stable, how justice works (and doesn't work), and why it's important to work hard and do your best regardless of the situation. Families may be intrigued enough to examine the real life arc of the McElrathbeys, which is just as uplifting (if not more) than the film itself.