By Jacob Sahms
With the COVID-19 pandemic impacting everything from schools to travel, movie theaters and movie studios weren't exempt. While some of them plan to open in the next month, major family films have been pushed into different release options, like Artemis Fowl last week on Disney+ and My Spy releasing next Friday on Amazon, and several more arriving in theaters and streaming in the next few months. Here's a look at what's coming, starting in July.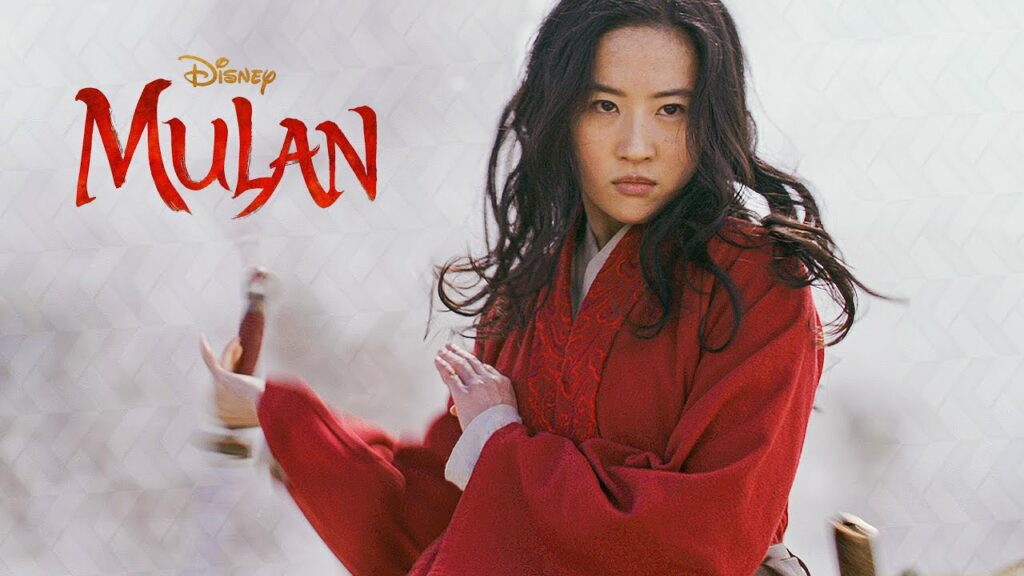 Mulan (July 24)
With its theatrical release postponed after its March 9 Hollywood premiere, Disney hopes that the fans of Mulan would find the film worth the wait. The live-action remake of the 1998 animated film follows the similar storyline from the original: The Emperor of China secures one man from each family to fight in the Imperial Army against invaders. Mulan, as the eldest daughter, steps into the role for her family as her father is too old and sick to serve. Focusing on her strength and potential, the film aims to show what Mulan is capable of, even in the face of derision from the men around her. Mulan also marks the second big-budget Disney film to be directed by a woman, in this case Whale Rider's Niki Caro.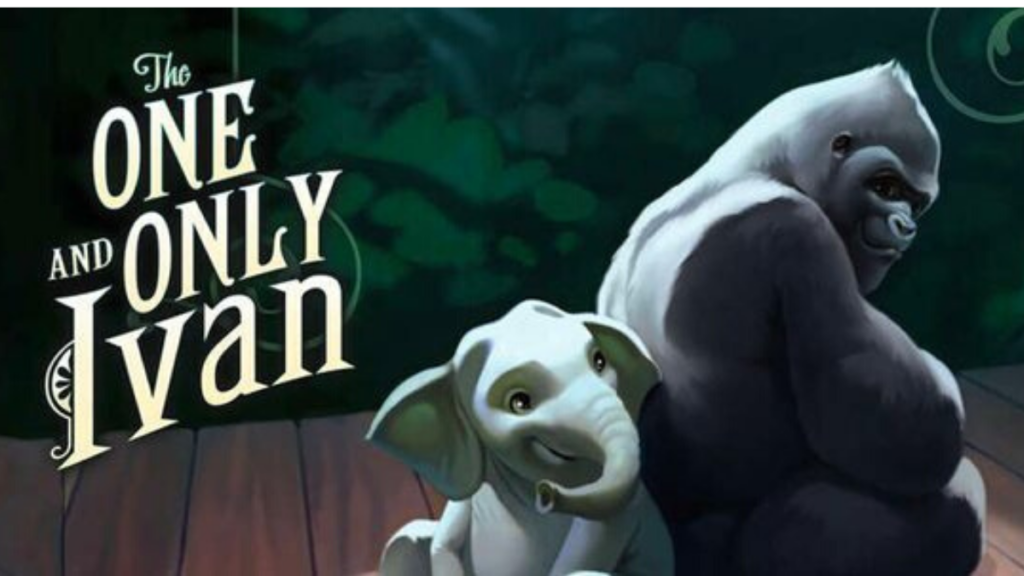 The One and Only Ivan (August 24 – Disney+)
Based on the young adult novel by K.A. Applegate, the film tells the story of the gorilla Ivan who lives, caged, in the Exit 8 Big Top Mall and Video Arcade, alongside Stella the elephant and Bob the dog. The animals live under the watchful owner Mack, with no idea why they're there. But when a new inhabitant, abused baby elephant Ruby, shows up, the animals begin to act with the janitor's daughter, Julia, to make some changes to their habitat. Disney has gathered the vocal talent of Bryan Cranston, Angelina Jolie, Sam Rockwell, Danny DeVito, and others to provide the voices of the animals.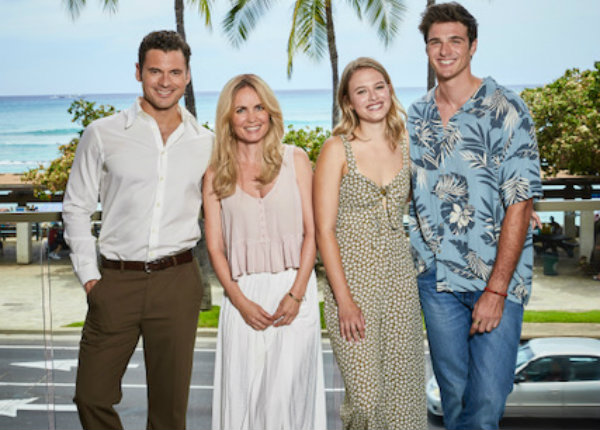 2 Hearts (October 16)
Do you believe in miracles? 2 Hearts tells the inspirational true story of love and purpose spanning decades, in theaters October 16. For two couples the future unfolds in different decades and different places, but a hidden connection will bring them together in a way no one could have predicted.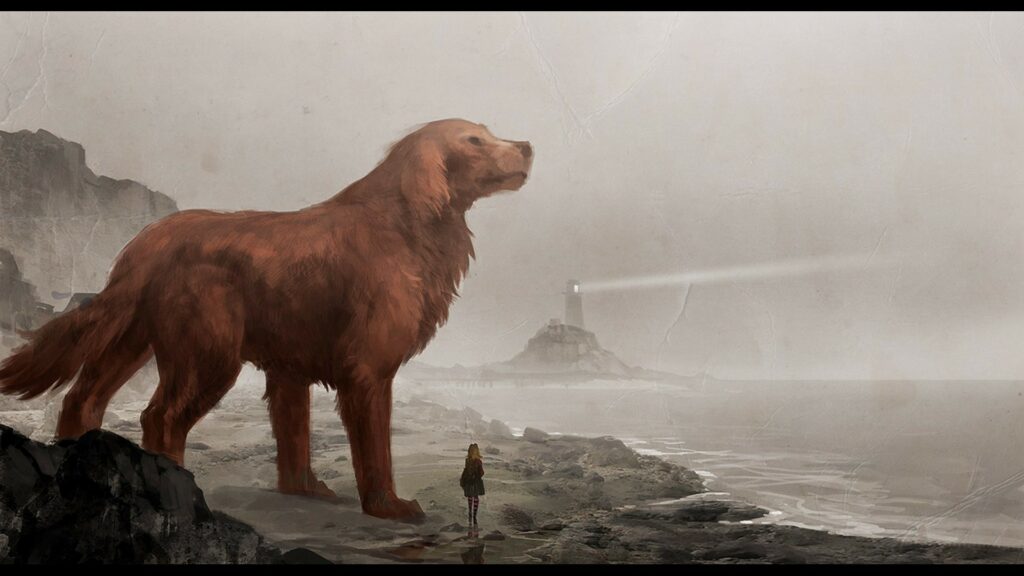 Clifford the Big Red Dog (November 20)
Norman Bridwell's big red dog has seen television adaptations, and previously, an animated film. But now, Clifford will get the live-action treatment with David Alan Grier as the voice. Here, human Emily Elizabeth (Darby Camp) can't find her place at home or school until she discovers a puppy who wants to be her friend – and then goes through an amazing growth spurt. Fighting off a genetics company intent on monetizing Clifford, she and her dog flee across New York City in pursuit of love and acceptance for everyone.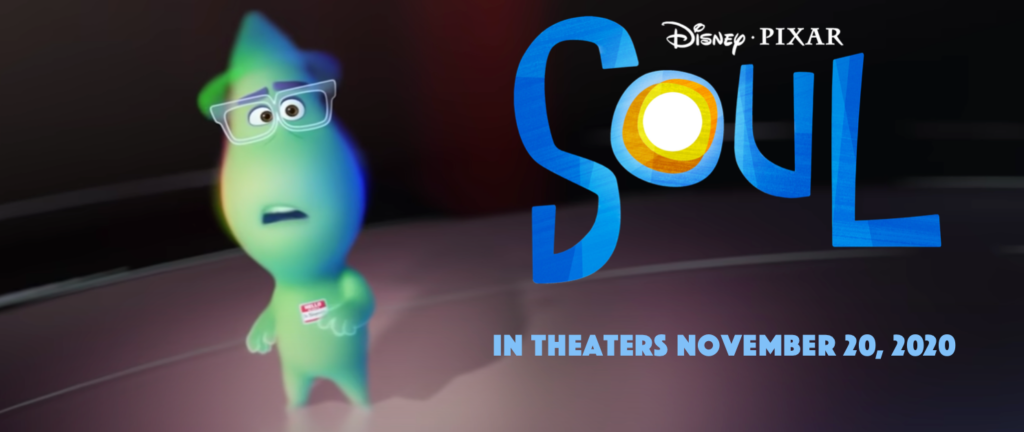 Soul (November 20)
Pete Docter, of Monsters Inc., Up, and Inside/Out fame, returns for another animated Disney adventure. Here, Joe Gardner, a middle school music teacher, experiences a tragic accident just as his jazz music is appreciated by his musical colleagues and finds his soul separated from his body. His soul heads toward The Great Beyond while he goes to The Great Before, where souls develop their individuality. In the Great Before, Gardner must learn to work with the other souls there to find a way to return to Earth before his body dies. The film highlights the vocal talents of Jamie Foxx, Tina Fey, Angela Bassett, Daveed Diggs, and Questlove.