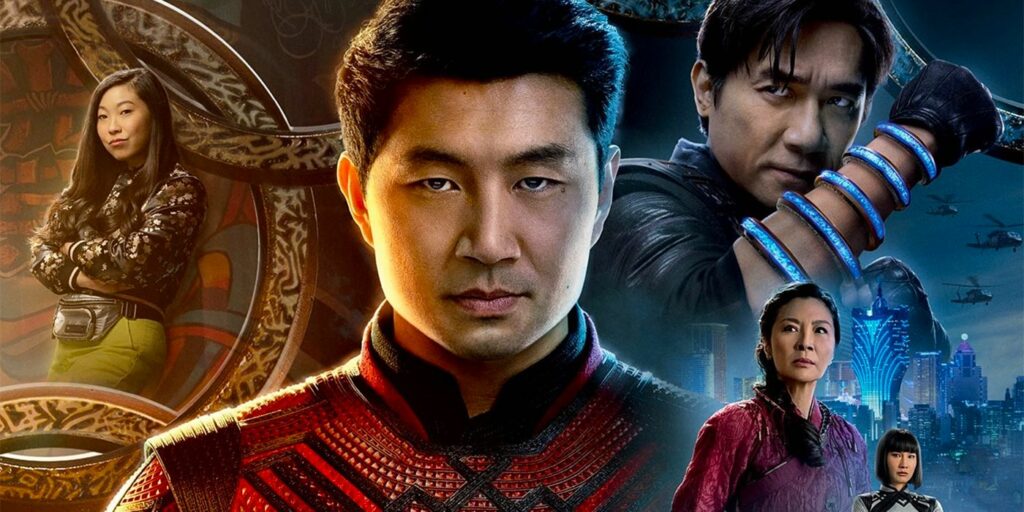 By Jacob Sahms
"You are a product of all that came before you. The legacy of the good and the bad, it is part of who you are."—Ying Nan
In Marvel's Shang Chi and the Legend of the Ten Rings, the hero of our story is a valet when the audience meets him. He's an all-powerful martial artist with mythical powers who ran away from home and now hides who he really is because of what his childhood was like. It's the opposite of the Superman mythos: the hero hiding his power not to fit in while still being heroic, but to avoid his heroic possibilities altogether.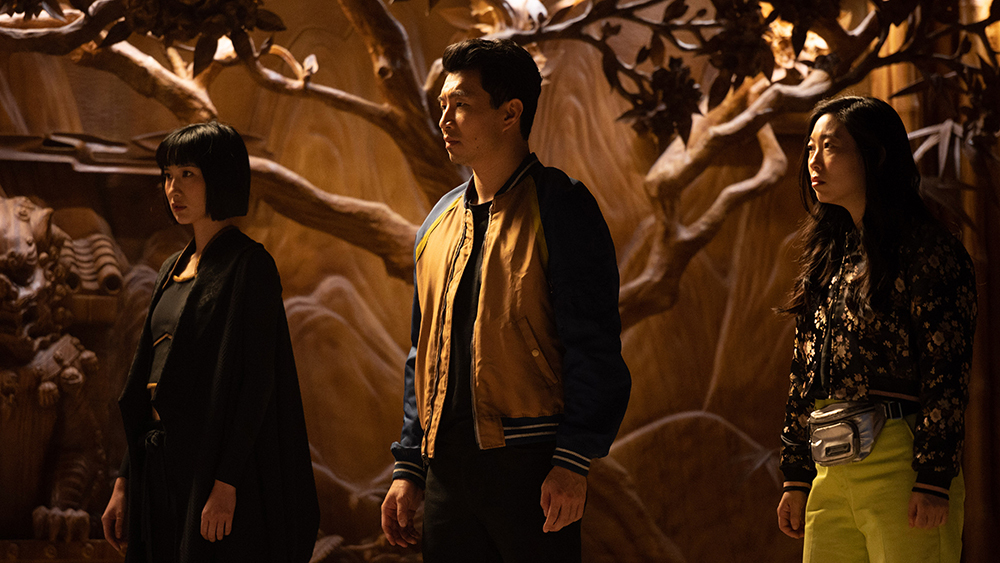 With Simu Liu as the titular character, the movie has a special panache, a blend of laugh out loud funny and dramatic character development. Yes, the martial arts choreography is fantastic- on a bus, in a cage, in the open field – and director Daniel Destin Cretton pulls off all of the scenes, and then some. This, with Marvel's first Asian-centric cast, is beautiful to watch, and powerful, too. [Awkwafina steals every scene as Shang Chi's friend Katy.]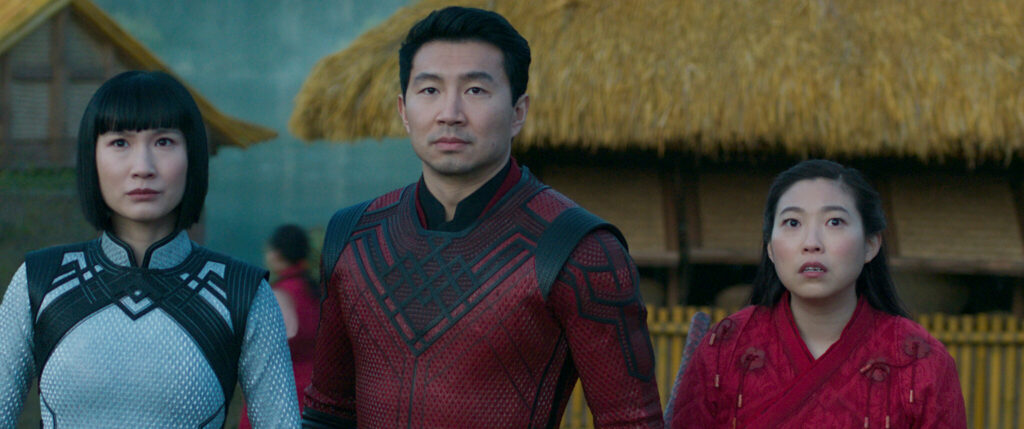 "The light and the dark. To know yourself you must look into them both."—Ying Li
Without giving too much away, a large portion of the feels involved here are about greed and grief. Greed motivates Shang Chi's power-hungry father Wenwu (Tony Leung) to acquire, destroy, and manipulate every relationship that he's ever had, including with his own children. But grief is the blinding force, the rage of suffering that causes Wenwu to pursue that age-old goal: to bring someone back from the dead.
No matter who you are – or what your background in heroes – bringing people back from the dead doesn't end well. Even when EVERYONE ELSE is telling Wenwu that he's being deceived, he can't hear them or listen. He's given into the kind of grief that C.S. Lewis warns can keep us from getting to heaven, because it won't allow us to resolve the past and move forward, distracting us from embracing the present, and God's will.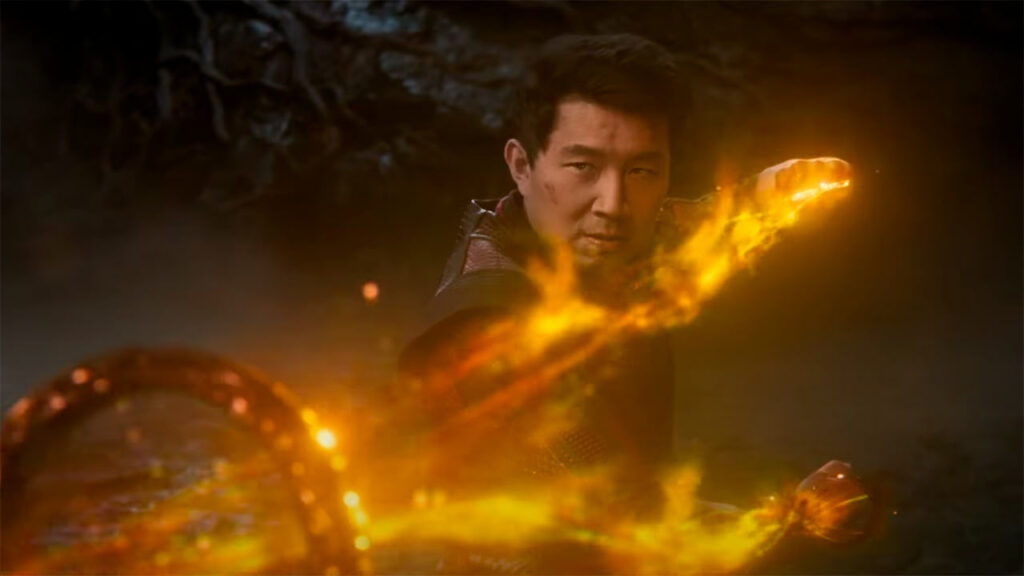 Shang Chi is about embracing your path, your destiny, your gifts, in the context of community that teaches you, knows you, and loves you. Wenwu never gets to where he wants to because he can't embrace the community; Shang Chi gets there because he cares more about the community then himself.
In return, the community teaches him about who he really is, and lets him release the gifts he's destined to share with the world. Because of the love of his mother. Because it's who he was meant to be. Because he knows his story now.
One can only imagine that Marvel is just getting started with their remarkable new hero.
Shang Chi and the Legend of the Ten Rings is rated PG-13 for language and violence.