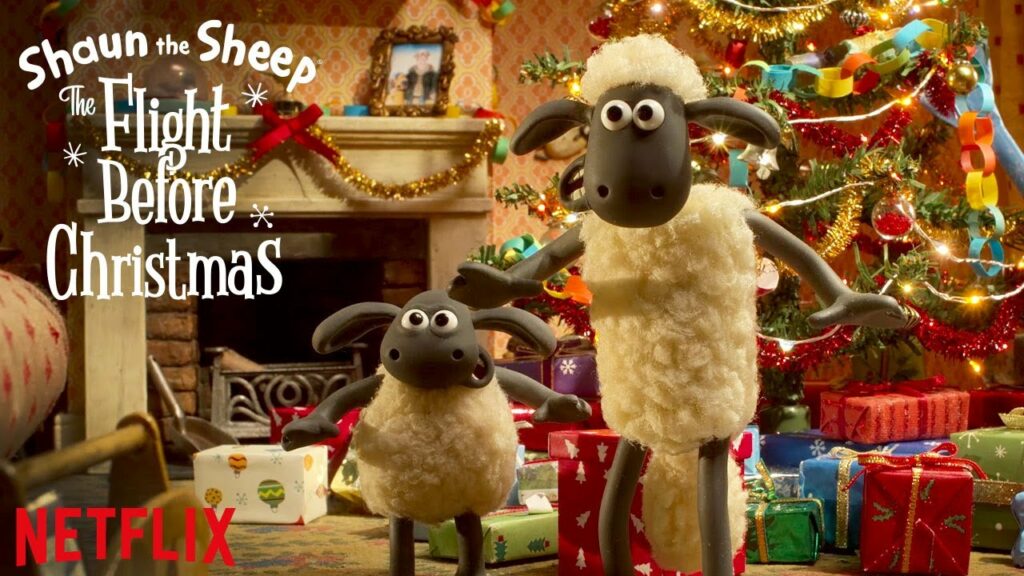 By Jacob Sahms
In the latest animated short from the delightful cartoonists behind Wallace & Gromit, Shaun the Sheep returns with a family-thrilling adventure just ahead of Christmas in Shaun of the Sheep: Twas the Flight Before Christmas.
When Shaun decides that Timmy needs a bigger stocking, he goes on a raid of the farmhouse, and Timmy is inadvertently "misplaced." Suddenly, the entire Flock must be mobilized to rescue Timmy before he becomes someone else's Christmas present, or worse, Christmas dinner! Into town the Flock goes, impersonating humans and working creatively to get back to Timmy so Timmy can get back home.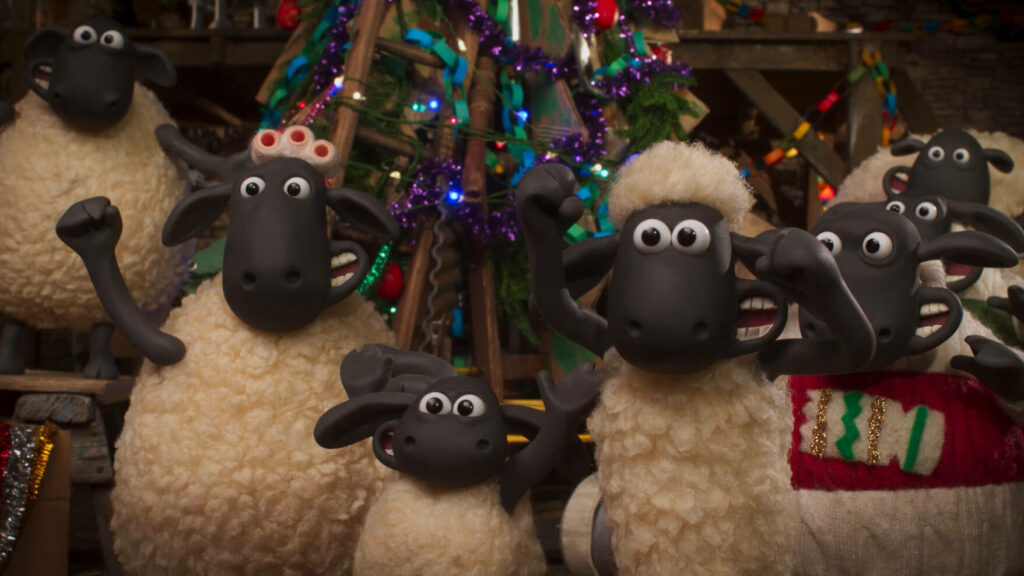 Like many mistaken identity/Christmas mishap stories, Timmy ends up in the home of a human child who thinks he's an exotic toy, responding excitedly to Timmy's movements. The human child isn't bad, it just doesn't understand exactly what is going on. And that gives the story a chance to tell the audience about how the child's parents don't understand either.
Electronics control aspects of the house which will add to the hijinks later, but they also substitute for parenting. Instead of reading to their child, the father figure has recorded himself reading on the portable electronic device. Instead of time together, it's about a serviceable option that provides the father more time to do what, exactly? Thankfully, the Shaun and Flock hijinks give the family a chance to grow closer together.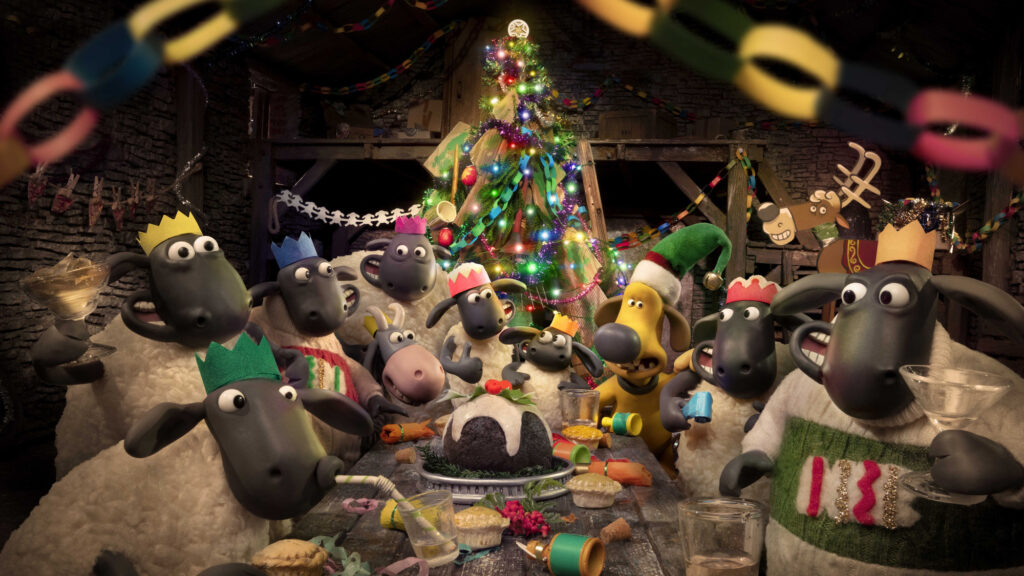 Most of the humor is visual and hilarious – remember, Shaun and his crew don't talk – and in the end, it has a beautiful reminder of spending time together at Christmas. What a great combination!