Hello Dove Family!
We're excited to roll-out our new Dove Approved seals, our new review system and most importantly, our new writing team! Dove has recruited some outstanding new writers to bring the Dove point of view to life, and spark dialogue among our readers.
We want to celebrate the best examples of high-integrity and high-quality entertainment, as well as help all of our Dove families have loads of fun by being able to relax and enjoy movies and other content because you trust the recommendation. Much of our review system remains the same. We've merely consolidated the seals to be simpler:
Dove Approved All Ages is the mark of a film or content with no severe or
gratuitous cautionary content. No cautionary ratings above a 0-1.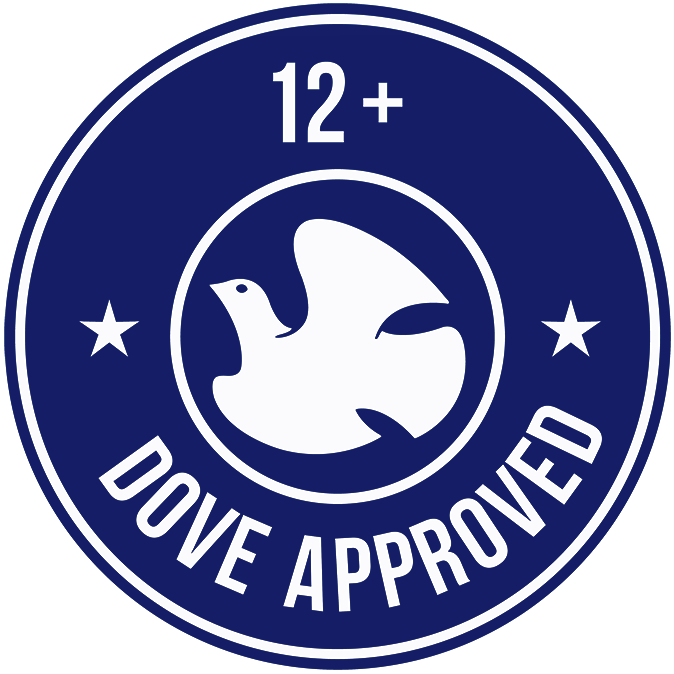 Dove Approved films and content with any cautionary elements at level "2" are indicated by the 12+ seal.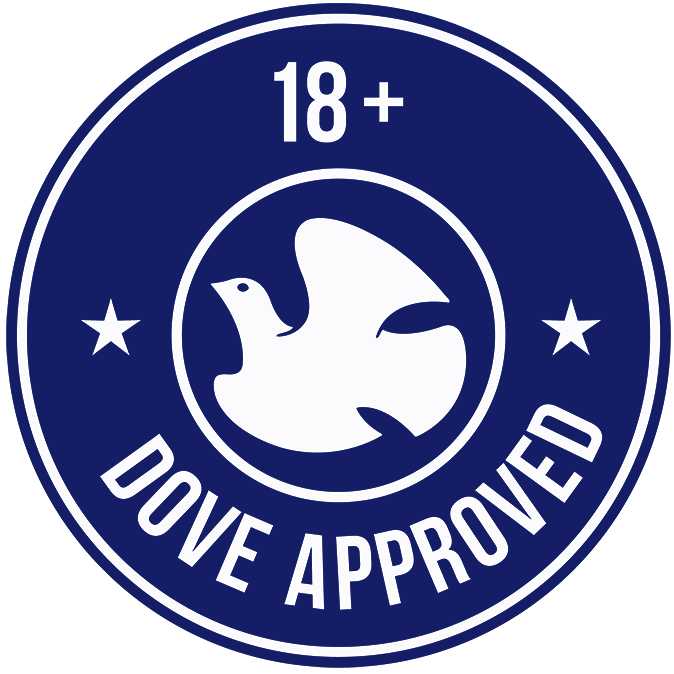 Dove Approved Films with an overt Christian message, but also with higher cautionary elements are indicated by the 18+ seal.
The Important partner for our new seals is the Content Rating Grid.
This is a valuable asset to help readers quickly identify the content of the film and the specific areas that might require more evaluation depending on viewer sensitivities.
In order to provide the detail on the criteria for the Dove Approval, we are adding two new measurements to the rating grid – Faith and Integrity.
On the site, all the detail for the film can be seen by rolling over the graph, and you can see the criteria behind each individual rating by clicking here
Remember that you can enjoy Dove Approved movies 24/7 on The Dove Channel and the other networks of DoveNow and DoveKids. These excellent networks only air Dove Approved programming that's All Ages or 12+.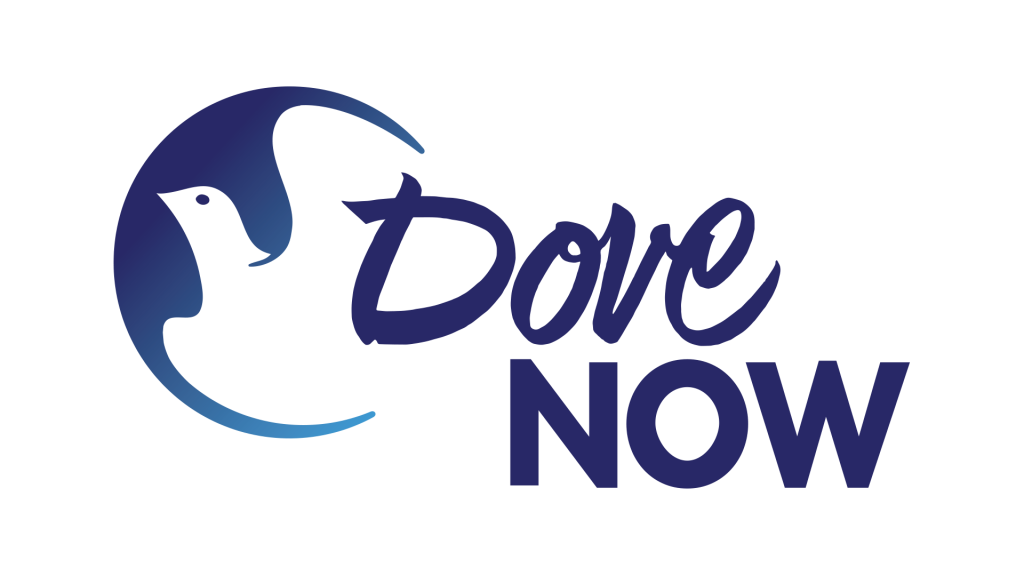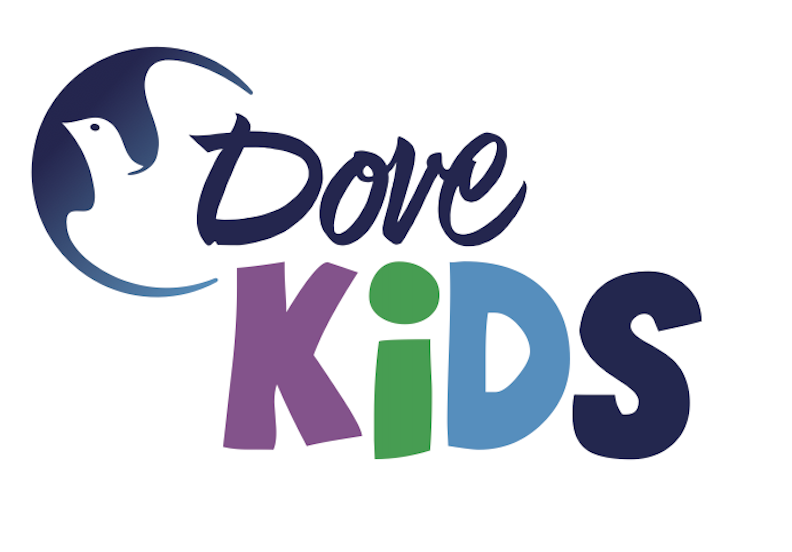 We are so grateful for your help in celebrating GREAT entertainment!
Highest Regards,
Suzy Sammons, CEO