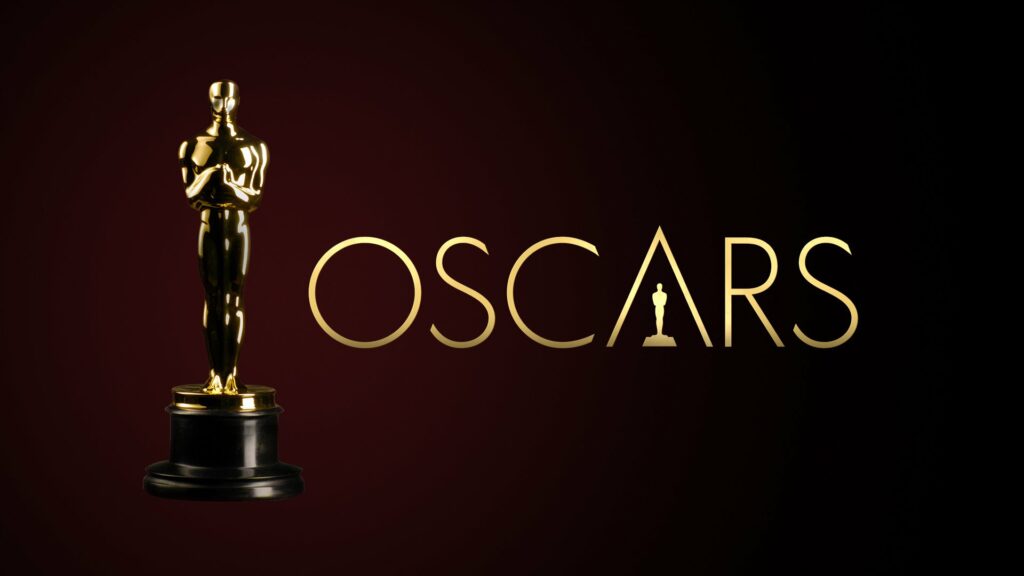 By Jacob Sahms
This Sunday's Oscars will hope to build on the success of last year's when audiences tuned in at a rate of 10% more than 2018. Last year's big winners, Bohemian Rhapsody. Roma, Black Panther, and Green Book, showed that diversity matters (Spider-Man: Into the Spider-Verse won, too, with the first African American Spider-Man!) Will this year have a theme or "tide" to consider? Here are the nominations in several of the major categories and an argument for which of them could be the winner.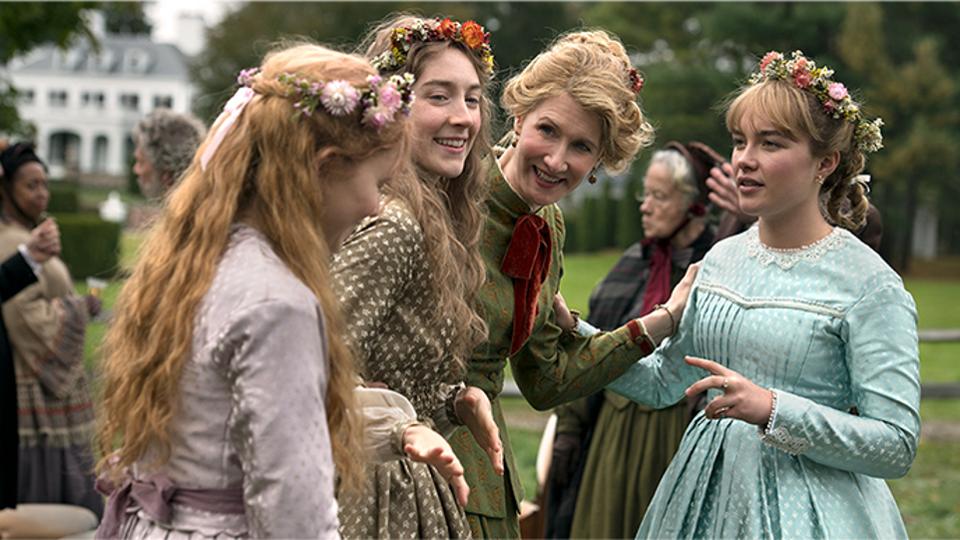 Best Picture: Ford v Ferrari, The Irishman, Jojo Rabbit, Joker, Little Women, Once Upon a Time .. in Hollywood, Marriage Story, Parasite, 1917
Interesting tidbit- Five of the nine nominees in this category are period pieces, that is, they are set in the past. Figuring out whether Netflix's The Irishman or Marriage Story can win or whether Quentin Tarantino takes home his first Best Picture Academy Award (he has two for screenwriting) probably isn't as juicy as determining whether or not a film about violence can walk off with the Oscar. 1917 visually represents the horrors of war and the cost of engaging in violence, while Joker lasers in on one mentally unwell character with some ties to DC's Gotham.
Probable winner: 1917 won the Golden Globe for Best Picture (and cleaned up the BAFTA awards), and given the Academy's love for visual stunts (uncut, rolling scenes like Birdman), this one seems plausible for the World War I project.
I wish: It would be exciting if Greta Gerwig's Little Women won, with its strong female cast and modern-yet-faithful translation of the text (including its Christian ideals) but that isn't likely.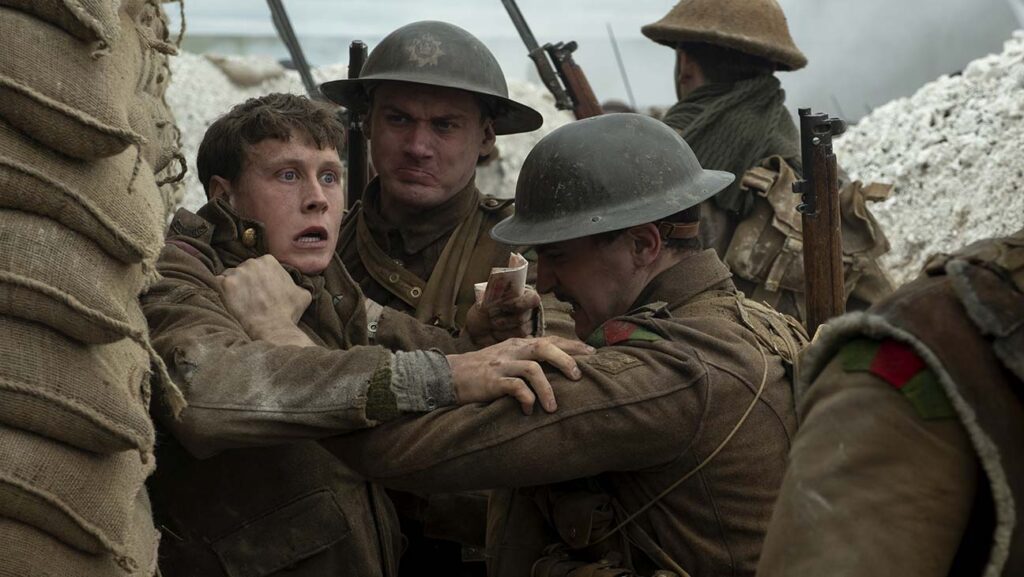 Director: Martin Scorsese, The Irishman; Quentin Tarantino, Once Upon a Time in Hollywood; Bong Joon-ho, Parasite; Sam Mendes, 1917; Todd Phillips, Joker
Question – why didn't Greta Gerwig get nominated here for her faithful, and intriguing, translation of Louisa May Alcott's Little Women? We've already seen the backlash in awareness about the shortage in diversity and female-helmed projects in past years, but the Academy missed on this one in my mind. Given the options, the category comes down to whether the Academy can appreciate the morality tale of Scorsese's hitman reflecting on his life (and mistakes), if the self-reflecting on the Hollywood lifestyle in Tarantino's latest meets their expectations, or whether its more into the visuals of someone like Mendes or Phillips.
Probable winner: Tarantino. He's been nibbling at the edges for years, and the Oscars seem to award Hollywood-aimed productions.
I wish: Scorsese's aged look back through Robert DeNiro's old gangster's life has a modern parable feel to it, a reminder that sometimes we make ourselves believe what we want to, hiding from the truth right in front of us.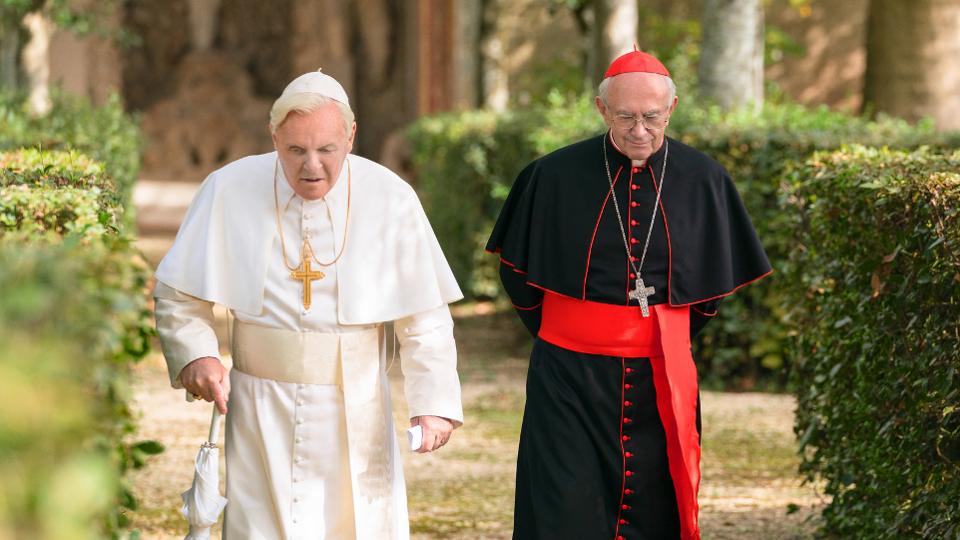 Actor in a Leading Role: Antonio Banderas, Pain and Glory; Leonardo DiCaprio, Once Upon a Time…in Hollywood; Adam Driver, Marriage Story; Joaquin Phoenix, Joker; Jonathan Pryce, The Two Popes
I hadn't heard of Spanish-language Pain and Glory until the Oscars were announced, which isn't saying much for the film – but which is the kind of out-of-the-box thinking that the Academy sometimes awards. Still, this looks like a two-horse race between Phoenix and DiCaprio. Phoenix has been nominated quite a bit but never won; DiCaprio finally won for The Revenant in 2016 after multiple nominations.
Probable winner: Phoenix is acknowledged for his work, replaying a path similar to DiCaprio's.
I wish: Jonathan Pryce would win. He was excellent as Pope Francis in a film that challenged us to constantly consider the ways our beliefs impact those around us and to focus on listening for God's whispers in our hearts. An excellent film, The Two Popes is another Netflix property that will more than likely be snubbed.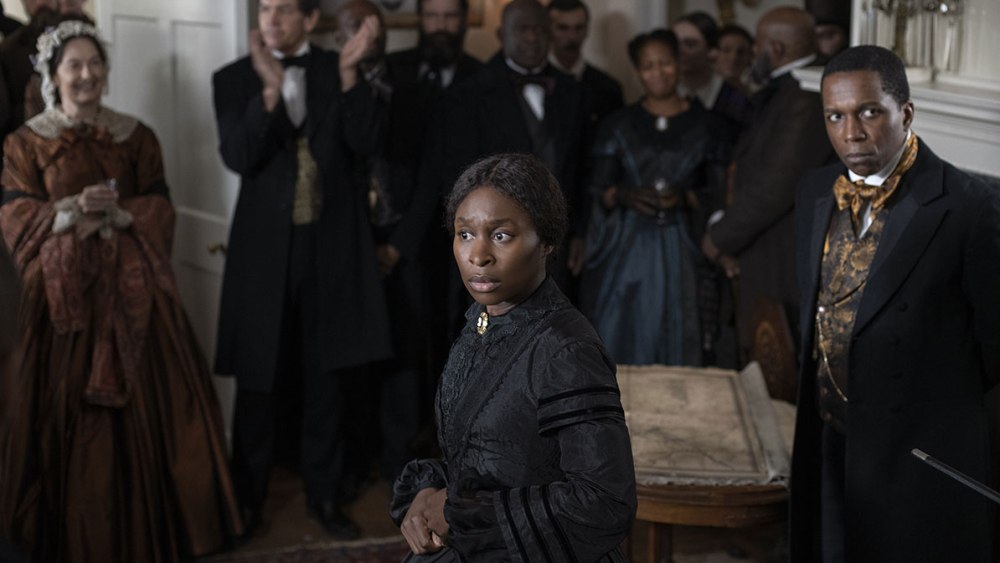 Actress in a Leading Role: Cynthia Erivo, Harriet; Scarlett Johansson, Marriage Story; Saoirse Ronan, Little Women; Renee Zellweger, Judy; Charlize Theron, Bombshell
This is a two-woman race in my mind, between Erivo who was excellent as the slave-turned-freer of slaves and Ronan, who chewed up every minute of screen time she received as Jo in Gerwig's period piece.
Probable winner: Zellwegger for Judy. The award seems to award more experienced actresses.
I wish: Erivo would win. She was outstanding, and the film is a reminder of who we should be on so many levels.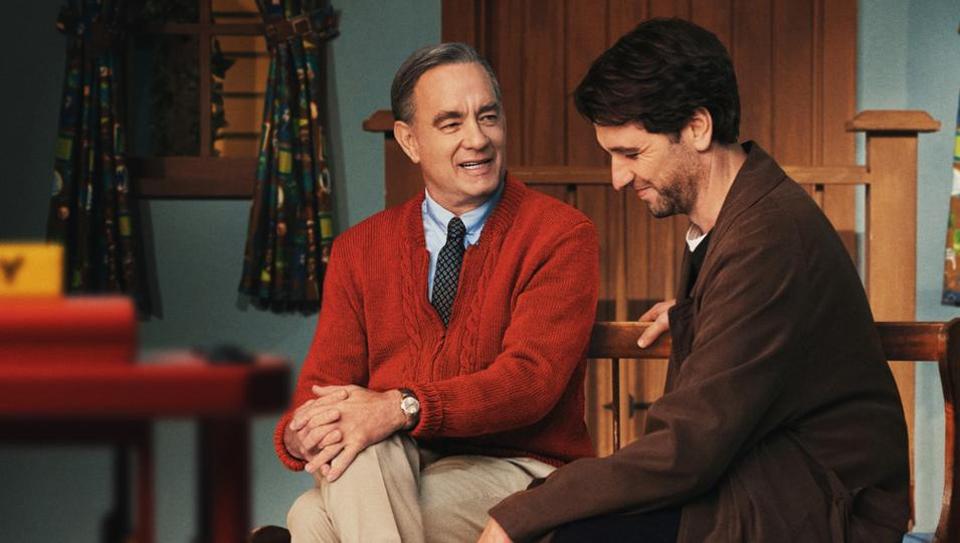 Actor in a Supporting Role: Tom Hanks, A Beautiful Day in the Neighborhood; Anthony Hopkins, The Two Popes; Al Pacino and Joe Pesci, The Irishman; Brad Pitt, Once Upon a Time in Hollywood
Full of veteran actors, the Actor in a Supporting Role may be the hottest contest of this year's awards. It's always a bit of a shell game in an ensemble film about who is the "main" actor or not. The tricky move is the use of Hanks' Fred Rogers as the supporting role and not the main one. Pacino and Pesci most likely fight over the same votes. Again, how much will the Academy focus on the "Hollywood" in Tarantino's film?
Probable winner: Hanks is the probable winner, because, well, he's Hanks.
I wish: if Hanks doesn't win, that Hopkins will.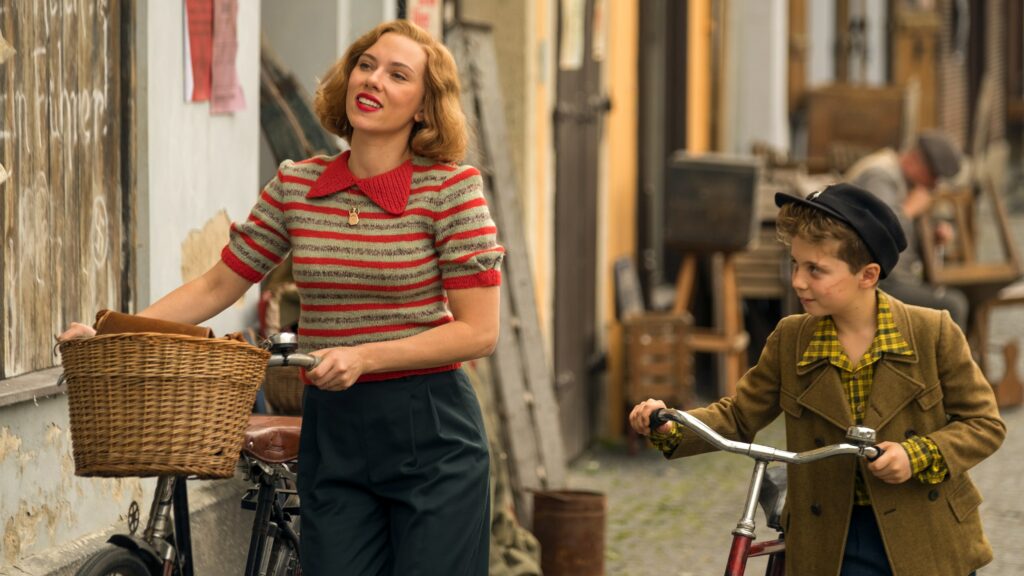 Actress in a Supporting Role: Kathy Bates, Richard Jewell; Laura Dern, Marriage Story; Scarlett Johansson, Jojo Rabbit; Florence Pugh, Little Women; Margot Robbie, Bombshell
I appreciated how Jojo Rabbit looked at World War II's Nazis and asked us to consider the world we live in but there wasn't enough for Johansson to walk away with the film's award. Of the others, it seems like Bates and Dern represent the older guard, and the others are trying to break in.
Probable winner: Dern, if the Netflix connection isn't dismissed.
I wish: Pugh would win – I'm still trying to get Little Women some credit!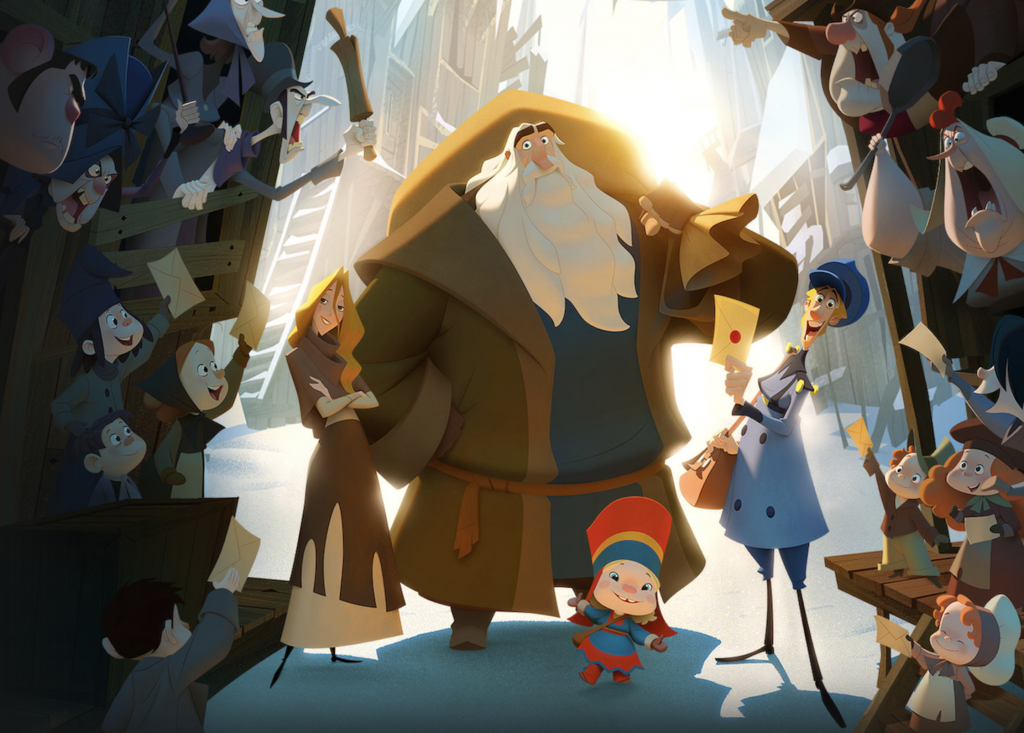 Animated Feature Film: How to Train Your Dragon: The Hidden World; I Lost My Body; Klaus; Missing Link; Toy Story 4
Animated films aren't just for kids anymore … if they ever were. While the latest in the Dragon series wrapped up (we think) the world of Hiccup and Toothless, and there's always love for the Toy Story crew, the wonderful animation techniques of Missing Link and Klaus push them forward.
Probable winner: Missing Link. Laika is fantastic at what it does and the story it tells (this one is about accepting others and not fearing them).
I wish: that Missing Link and Klaus could both win. Klaus' take on the legend of Santa and the beauty that giving delivers to the world was also the most beautiful (visually) animated film that I've seen in years.
What films do you think will win? What films should win? Find me on social media to tell me what you think I'm missing and tell me who you think should win!