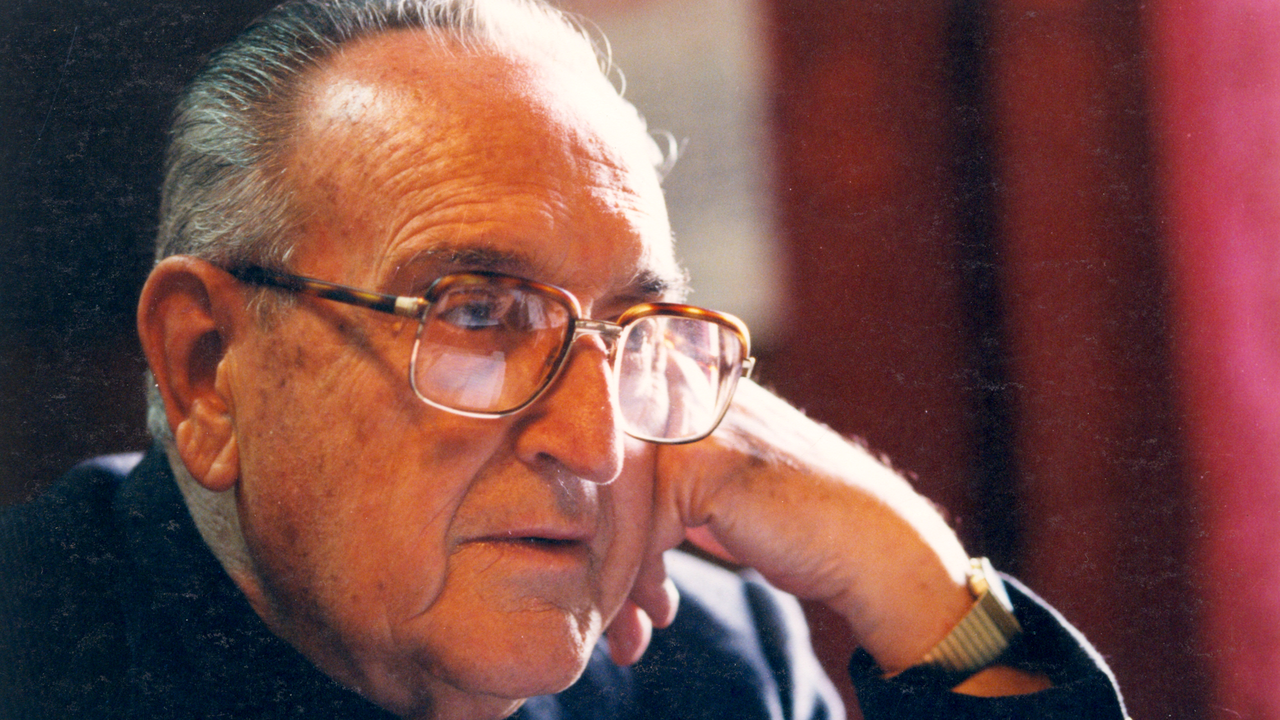 By Jacob Sahms
On April 26, 1998, someone entered the garage attached to the parish house of San Sebastian Church where Bishop Juan Gerardi was appointed priest. Two days prior, Gerardi had published Guatemala: Nunca más, part of the Recovery of Historical Memory (REMHI) project that highlighted government suppression after the civil war in Guatemala. On that Sunday night, the person or persons used a concrete slab to bludgeon Gerardi over and over again, until his face was unrecognizable and he was dead.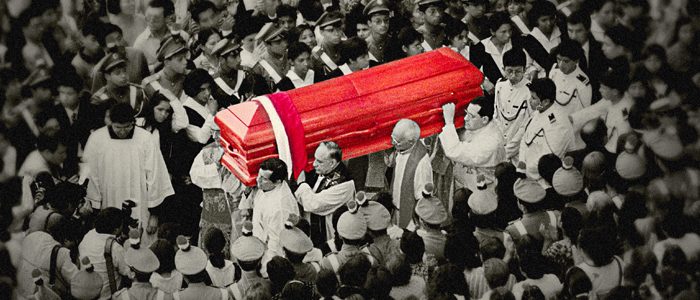 Based on the book of the same name by Francisco Goldman, The Art of Political Assassination delves into the murder, potential coverups, investigation, and finally the trial of those who were found guilty of the murder of the priest. it involves old news footage, new interviews, expert testimony, and re-enactments as HBO continues a string of documentaries that delve into the conspiracies hiding in plain sight. (Ironically enough, this is the second documentary, after Alabama Snake, that has religious tones.)
Audiences will walk away from the documentary with a wealth of information, and several different potential 'takes' on what actually happened that night. For the most part, the focus is on the "who" instead of the "why," but the reality is that two days after releasing damning information about the investigation into the government's actions, Gerardi was killed. Two days after pointing a finger from the Catholic Church at a government that had beaten, killed, and silenced its own people. It's terrifying, really.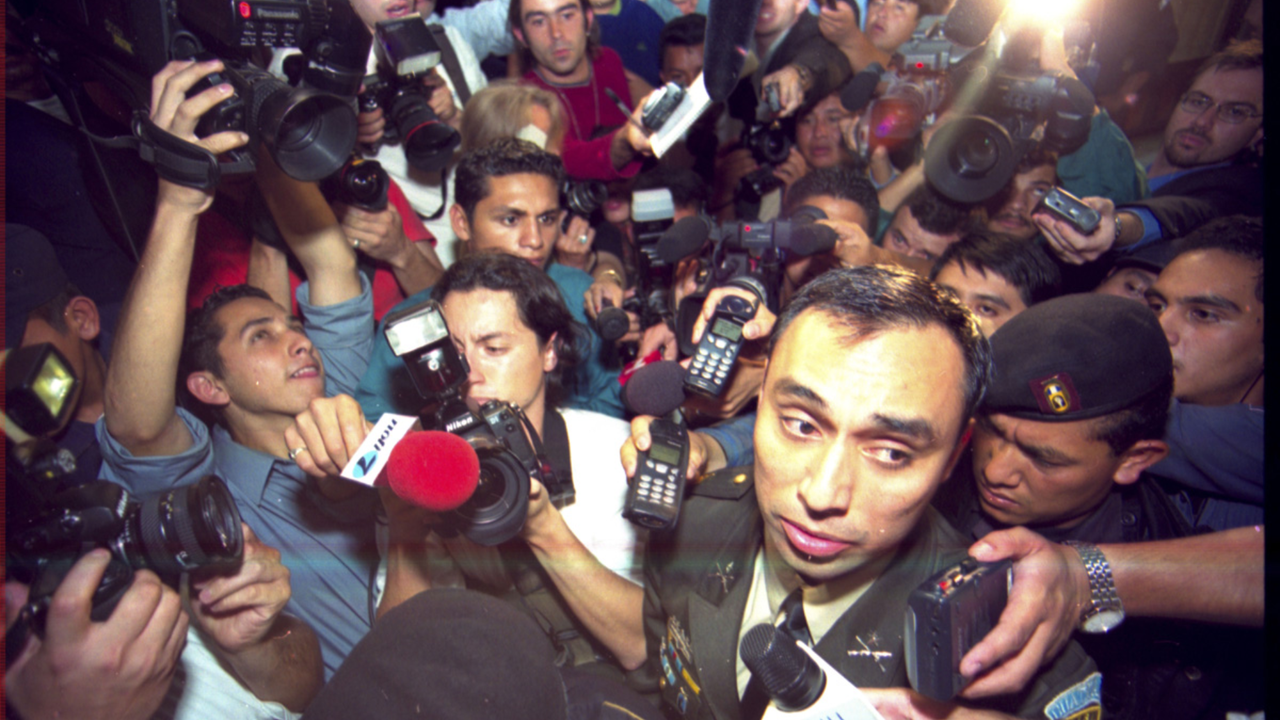 But from a Christian perspective, it also shows the heavy weight of loving one's enemies and speaking for those who have no voice. Gerardi was involved in prophetic condemnation of those who were abusing others, and it cost him his life. Like prophets in the Old Testament, or Jesus himself, the reality is that "laying one's life down for one's friends" looks different in different situations, but it's often a capital cost that the prophet pays. Gerardi had to know that there was great risk here, and he pushed forward to bring the truth to light.
If only we would all be so bold, and so Christ-like.
The Art of Political Assassination debuts December 16 on HBO.