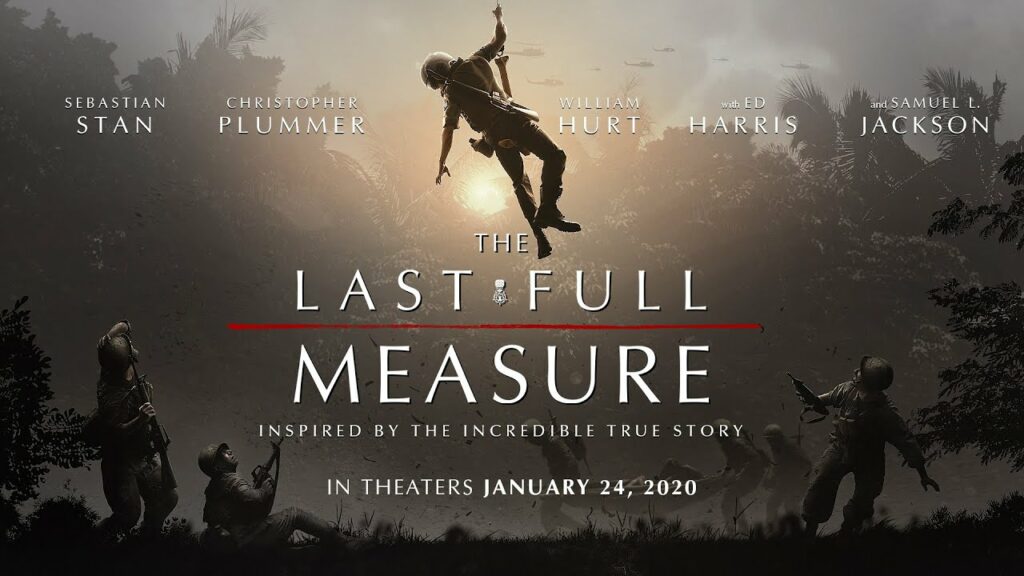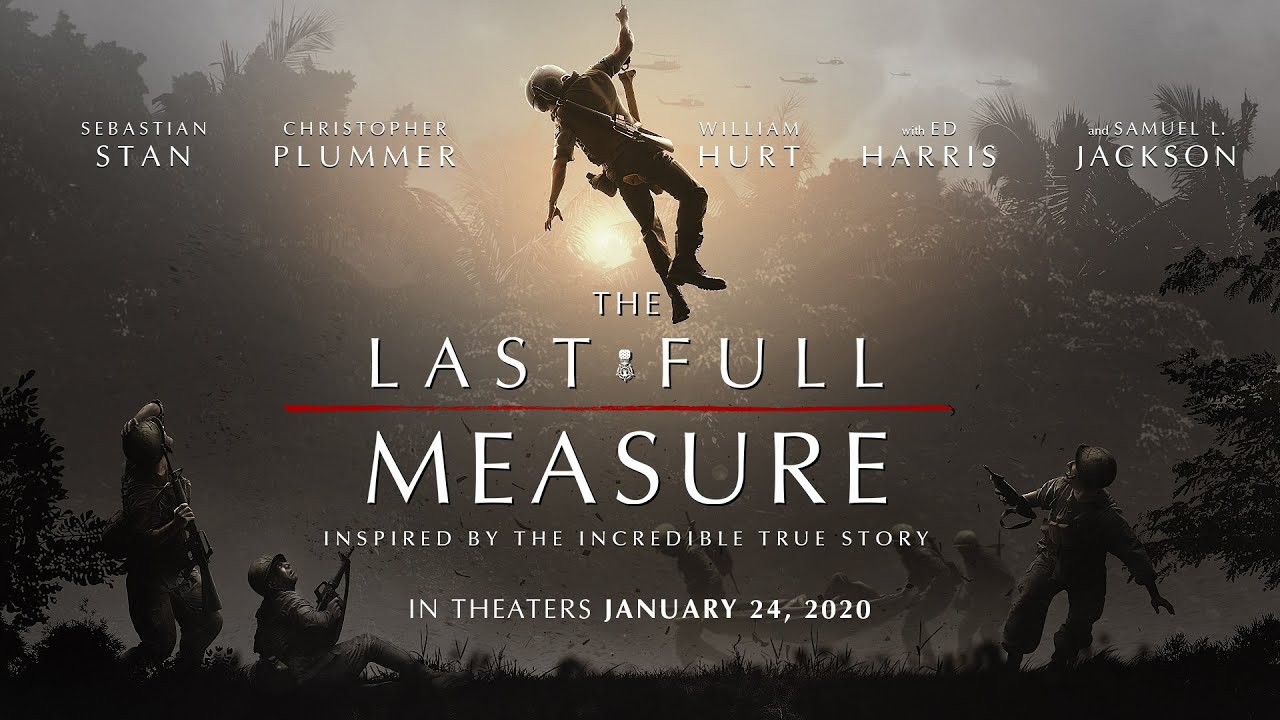 By Jacob Sahms
This was never what I expected. I never expected one more war film to actually resonate with me emotionally. I saw 1917 (beautiful and haunting but not very character-oriented) and most of the major war films released over the last few years [Hacksaw Ridge is my favorite of the recent films]. But in The Last Full Measure, the pain of those left behind, both survivors of war and family members of the soldiers, has a weight to it that felt genuine and real. This was a story where United States Air Force Pararescue William Pitsenbarger gave his life "that others might live," but it's also the story of those who pursued the just honor Pitsenbarger deserved for his sacrifice.
Vietnam is a tricky subject – I learned that from my high school American history teacher, also a Vietnam veteran. He couldn't talk about what he'd seen, and he couldn't stand the thought of seeing any footage that touched on the war, including at the time Forrest Gump. It's a war that still divides generations, and conversations, but this film focuses on the pain of loss and the perseverance of those who refuse to let us forget.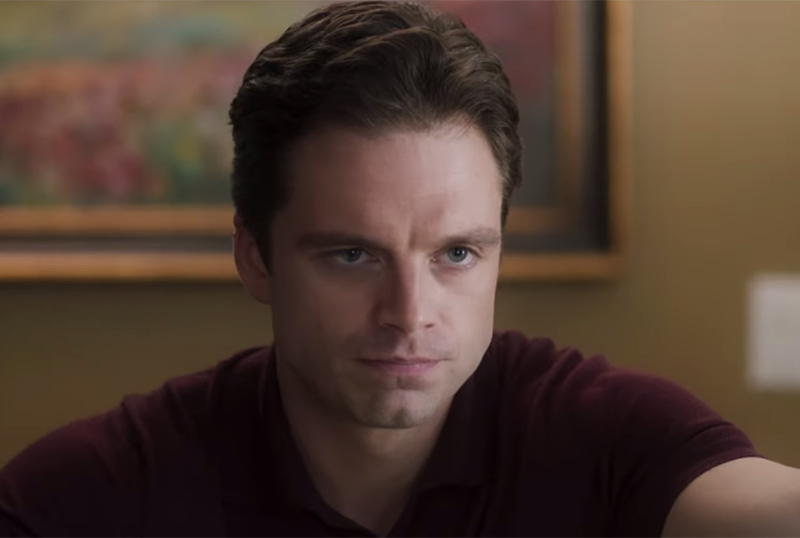 In the ways that A Beautiful Day in the Neighborhood was more about Fred Roger's impact on reporter Lloyd Vogel than it was about Rogers himself, The Last Full Measure shows how Pitsenbarger's parents (the always excellent Christopher Plummer and Diane Ladd) and the men served with and even saved (Samuel L. Jackson, Ed Harris, Peter Fonda, William Hurt) are still impacted by his bravery. And it shows how a fictionalized bureaucrat (Sebastian Stan) comes to understand morality, truth, and brotherhood thanks to the example of the soldiers who survived the war. That's what left me crying.
Have you ever considered what impact your life has on those around you? If you disappeared, what (or who) would be different for you having lived and died? What have you or I contributed that would make others fight for thirty-four years so that you could be remembered correctly, or considered at all? As Christians, the question isn't so much about how we would be remembered but what our eternal impact would be. Would there be those who had contributed to your life but who had been so touched by your faithful life that they were yearning to be reunited in heaven?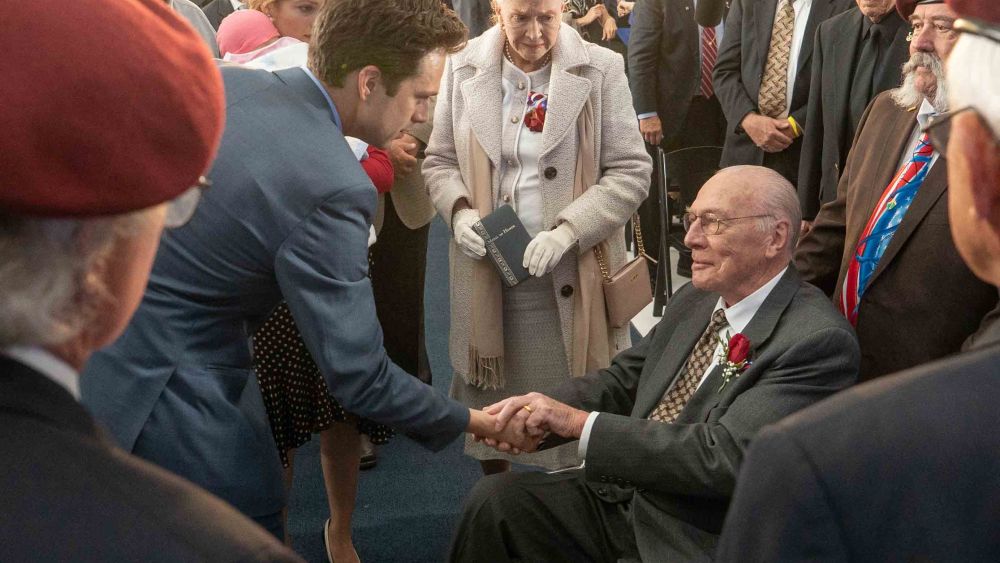 In a week where American culture has been touched by the passing of NBA superstar Kobe Bryant and several others in a helicopter crash, with social media proposing our need to cherish each day, our hope in eternity through Jesus Christ shines into our day to day lives. What will we do with our time, our money, our energy, our lives? How can we make our moment count? We can't control the future or what may happen. In the world's of J.R.R. Tolkien's Gandalf: "All we have to decide is what to do with the time that is given us."