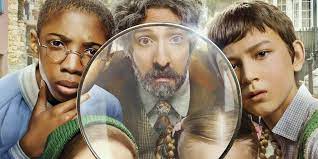 By Jacob Sahms
Trenton Lee Stewart has written six books about Mr. Benedict and his mysterious society since 2007, about the incredibly intelligent children recruited to solve mysteries and ultimately save the world. In Disney+'s new series, The Mysterious Benedict Society, Benedict is played by the comedian Tony Hale, as he pulls the strings connecting several precocious children together. Mysterious, hilarious, and at times exciting, the show is bound to be fun for the whole family.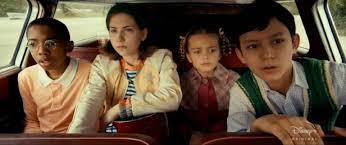 The audience's introduction to the Society comes through Reynie Muldoon (Mystic Inscho), an orphan who responds to a newspaper ad at the encouragement of a teacher who fondly looks after him. Muldoon isn't socially adept, but he is smart and able to navigate the clues to the various tests that he's put through, by Kristen Schaal's Number Two, Benedict's assistant. He meets George "Sticky" Washington (Seth Carr), Kate Wetherall (Emmy DeOliveira), and Constance Contraire (Marta Timofeeva), who all survive similar tests, and together Benedict pulls them into a team.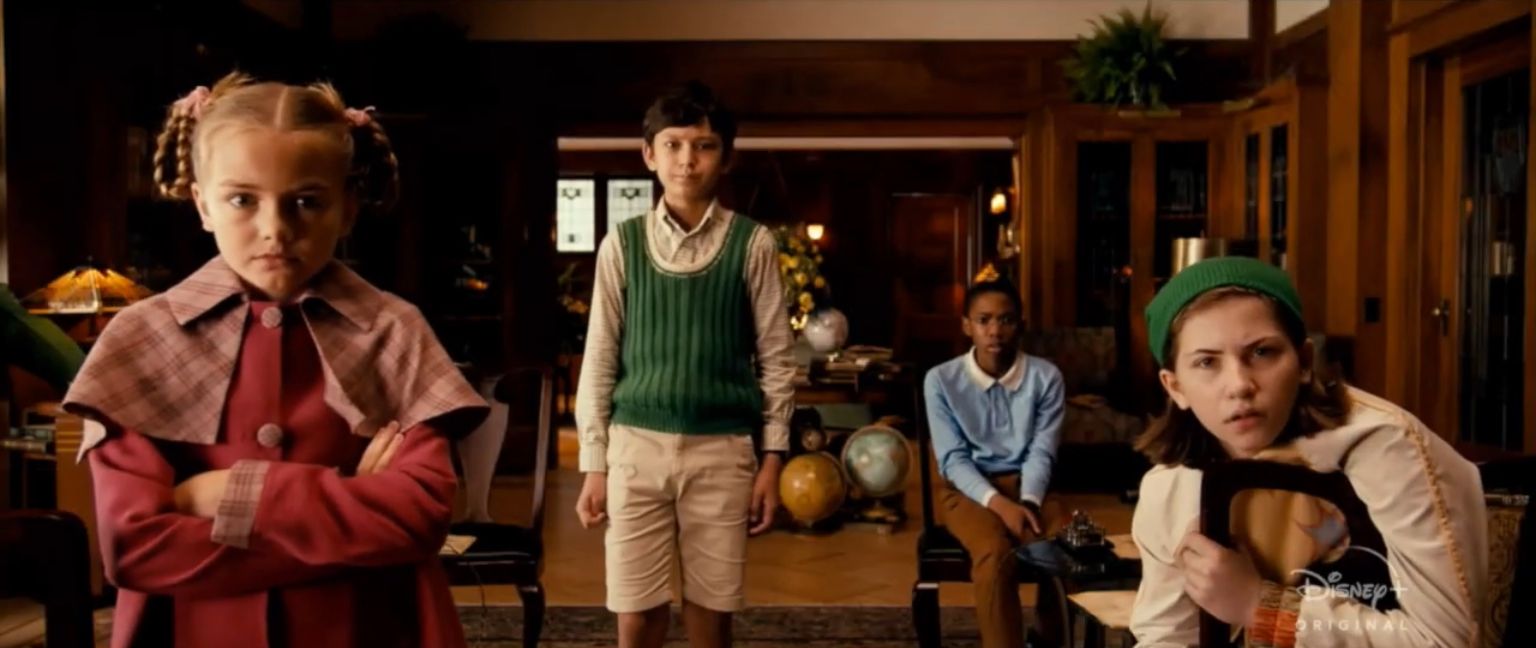 Over eight episodes, the Society looks to be tracking down the cause of the "The Emergency," a worldwide panic that doesn't exactly make sense — and that's the point. The adult population of the world has just bought into the Emergency, and people's anxieties, fears, and frustrations are elevated, for no reason. But Benedict believes that the children, who question everything and are more collaborative, upbeat, and agreeable, will push through the lies to get to the truth.
Without having seen much of the series so far, the premise is… awesome. How often do we recognize that the things causing us anxiety or unhappiness aren't things that should cause us those feelings, but we can't get over them? How often do we struggle with things that if we talked them out, or we PRAYED THEM OUT, would be fleeting and disappear before we ever had to actually wrestle with them? How often would our outlooks improve if we approached life with childlike wonder and grace, with faith like a child?
I don't know yet exactly where The Mysterious Benedict Society will take the audience, but I'm looking forward to the ride — and I can't wait to see what we can learn along the way.